Are you currently running your own business in Fashion, Design, Art, Photography or Illustration? Then this post is for you! =)

As a testament to the growing creative spirit in our beautiful city, CIT is now offering an Advanced Diploma in Creative Product Development, which you can complete in just 6 months. I chatted recently to Penny Boyer, Head of the Design Industries Department at CIT about the course to get the low-down on the course, what's involved and what you can get out of it. I think it sounds pretty awesome for anyone wanting to build a solid foundation for their creative business.
Who is this course ideal for?
The Advanced Diploma of Creative Product Development is a new course that will replace our existing Advanced Diploma's in Fashion, Photography & Visual Art in 2014. It is ideal for people who are emerging as fashion designers, photographers, artists and designers. These people may have started their own business or have a qualifications in Photography, Fashion or Visual Art and feel they need to increase their business skills and fine tune there 'product' for market, elevating their design and business skills. Students will study together in an innovative 'hub'. This is a collaborative business focussed model of creative vocational education.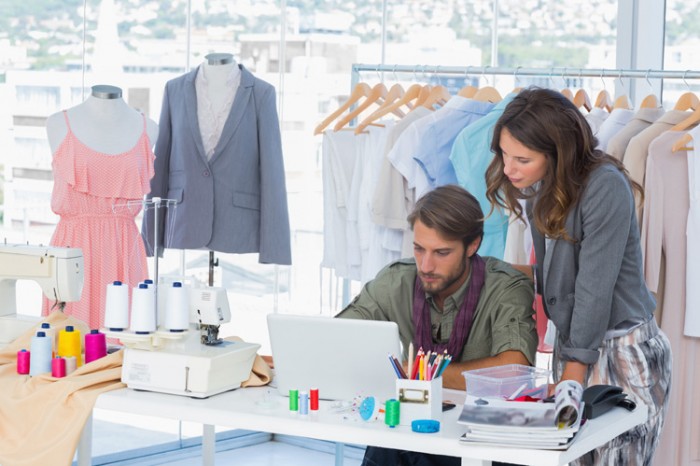 The course is divided into three areas:
•  Design Studio/workshop where you will develop your collection or "product" through studio work, tutorials and feedback sessions.
•  Research, design and art theory component, where ideas and concepts of contemporary art and design and research skills are discussed and developed.  These will then be integrated into your Studio work.
•  Business and professional practice subjects are where professional practice is undertaken and you will gain the skills required to launch your own practice.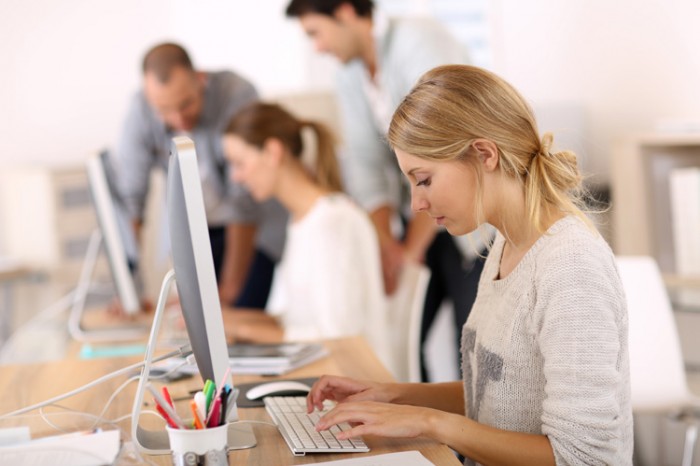 What aspects of running a business are covered in the course? 
One day a week the course will be covering topics such as:
Evaluating business practices, systems and procedures
Physical business resources
Financial considerations
Costing and selling creative work
Establishing a marketing plan
Establishing a business plan
Legal and moral rights and responsibilities
Identifying and evaluating opportunities offered by current and emerging trends
Sounds pretty rad, right?
If this sounds perfect for you, or something you want to find out more about, head to CIT's information session at 6:00pm on Tuesday 24 June 4:30pm-6:30pm CIT Restaurant, K Block, CIT Reid.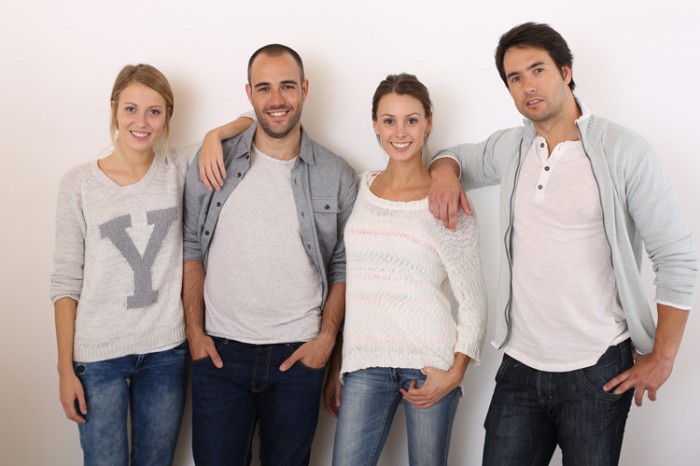 The details
Course Commences:
Monday 28th July 2014 Enrolments open from: 17th June
Duration:
18 week face to face delivery component complete Friday 12th December.
2015 industry launch/exhibition/final assessment date TBC
Entry requirements:  
The Advanced Diploma of Creative Product Development is a program designed to extend and deepen creative practice after gaining a previous qualification in fashion, art, design, illustration or photography. Students who have extensive vocational/industry experience may also be admitted.
Total Cost:
Advanced Diploma of Creative Product Development – Visual Arts Stream            $9570
Advanced Diploma of Creative Product Development –  Fashion Stream                $9845
Advanced Diploma of Creative Product Development – Photography Stream         $9570
Course Information:
http://cit.edu.au/study/courses/creative_product_development_advanced_diploma
—
We're partnering with Shutterstock at the moment, you can find these images in their extensive collection
---
If you're ready to take your business idea and make it a reality, it's time to become a member of The Makers Academy. 
I give you the tools to plan, launch and grow your idea into a thriving business so you can become self-employed and stay that way.
Cut through the bullshit so you can start creating your dream business, TODAY