With the cold weather well and truly here, what better way to boost your mood than through a little DIY indulgence? Our blog this week focuses on DIY cosmetics – three simple (and natural) little recipes to warm the soul.
Heating and cold weather dries out the skin like you wouldn't believe, so we are trying this gorgeous and all natural recipe for rosemary hand cream. Brought to you by Hy-Vee, we are sure it would be perfect as an all over body moisturiser.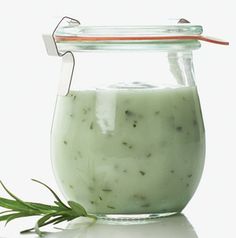 The concept of soap on a rope is all about practicality but we think this super simple recipe is a classic. Inspired by a farmers market bounty, this soap from A Beautiful Mess looks fresh and would be right at home in any bathroom. Give it a try today!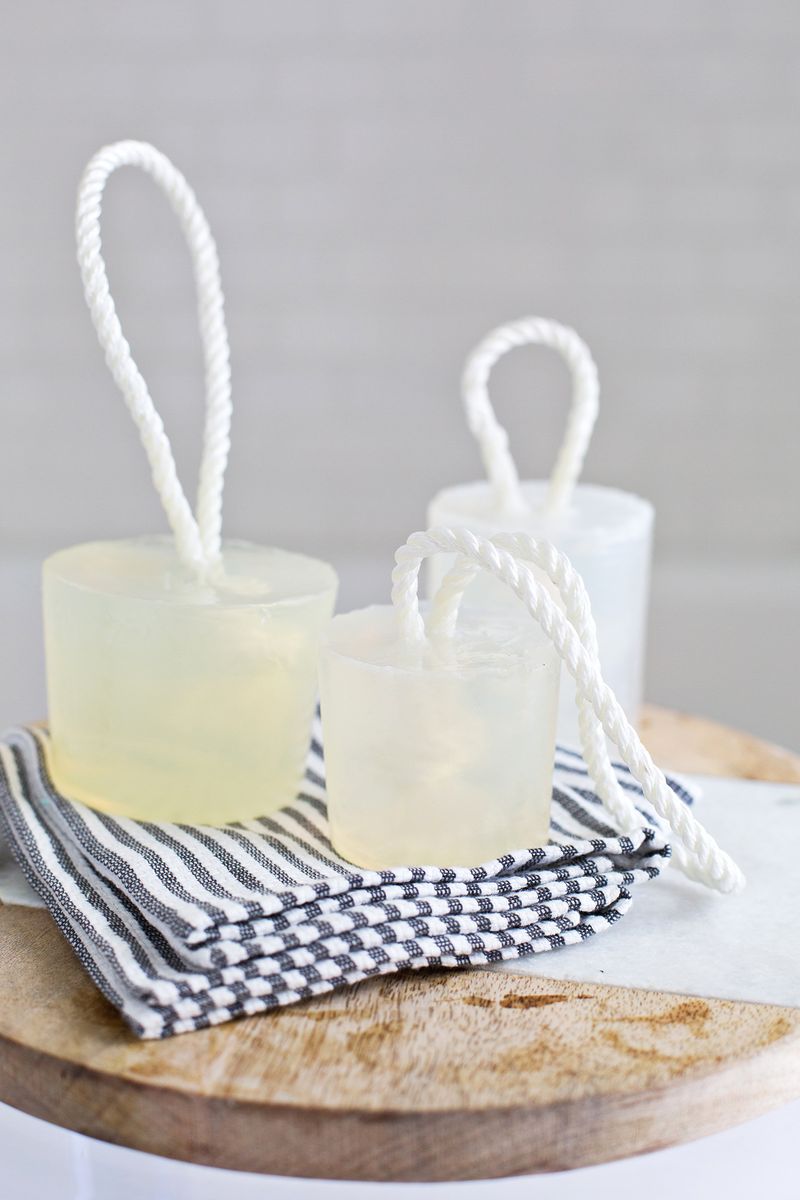 Beeswax produces a beautiful, natural aroma as well as being better for your skin than commercial lip balms. A Golden Afternoon has put together this lovely tutorial on how to make a delightful, 'no nasties' beeswax balm. We love it!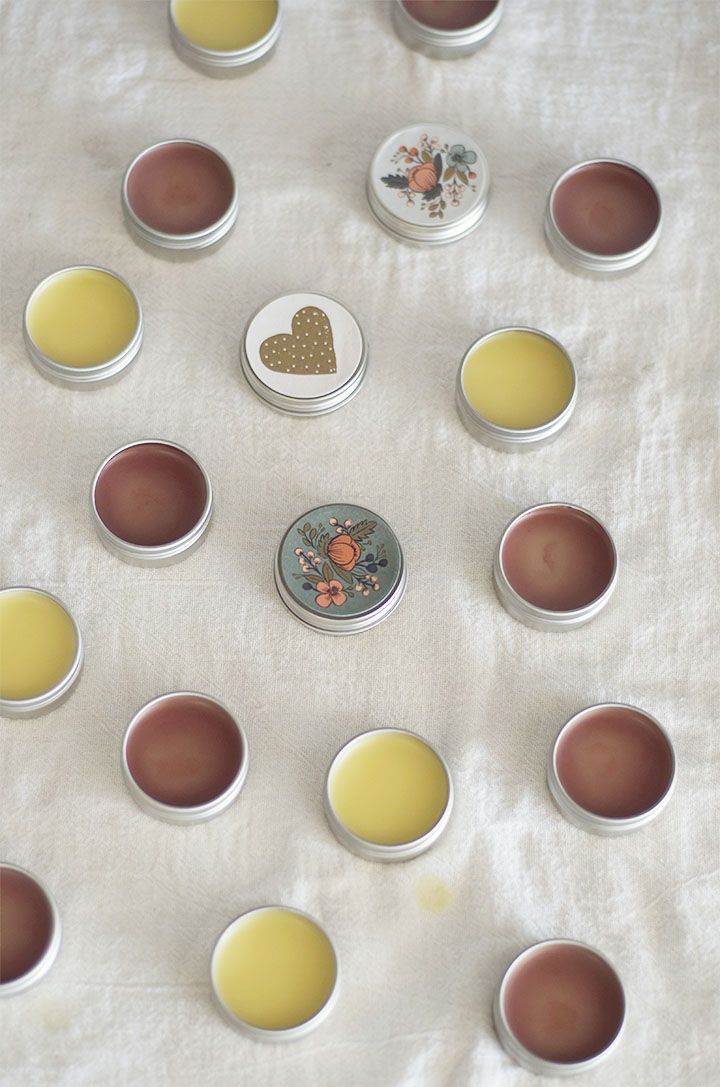 If you like these ideas, don't forget to follow us on pinterest. We regularly pin creative ideas that we (and our followers) love.  Also, we would like you to share any fabulous ideas that you've tried and tested. Leave us a comment below.