If you need some pointers on how to create simple graphic in Photoshop with text laid over images for your blog post titles, this video will help!
I show you how to open a new document suitable for the web, embed an image background, create and style text to ensure it stands out, and how to save for web to ensure the smallest file size (this helps make your site load faster).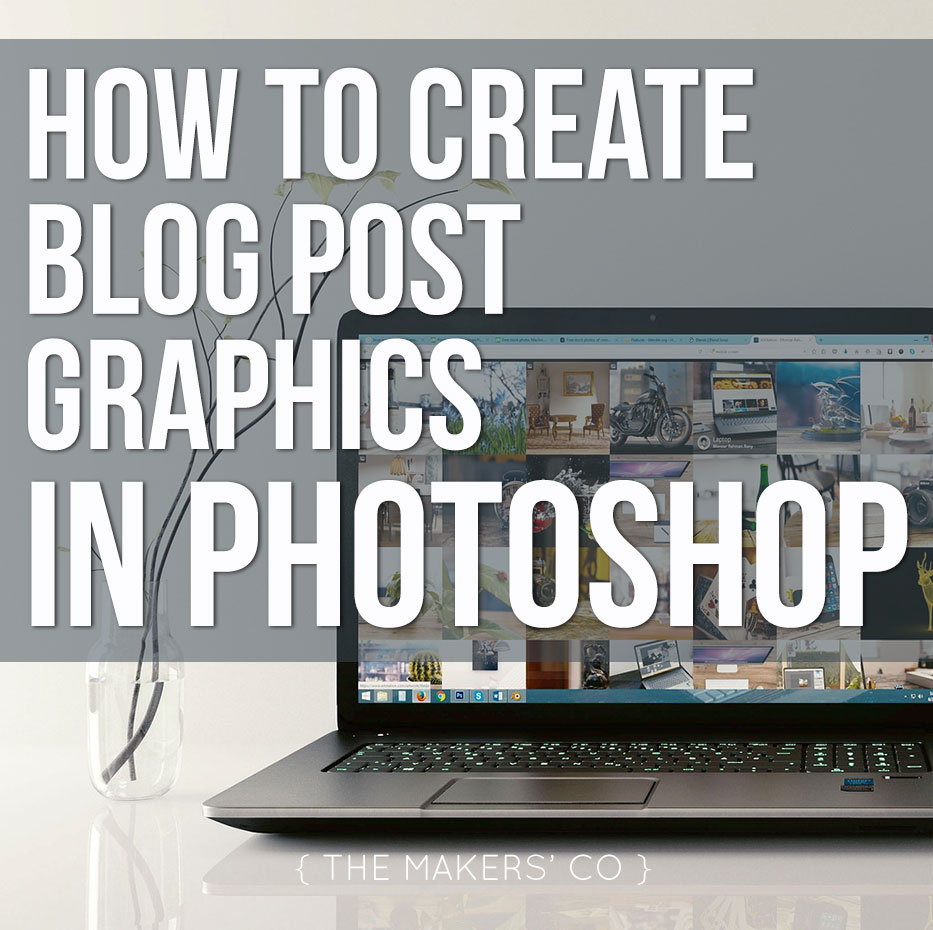 Click below to start watching!
Please let me know in the Makers' Co Community group if you try this out, and if you want to post a link below in the comments I'd love to see your shiny new blog post graphic in action!