Have you ever needed a beautiful wash of watercolour to use as a background element for your website or in a design, but haven't been able to find exactly what you wanted? Well my friend, I've got a super quick and easy little DIY video tutorial for you, and you'll wonder why you haven't tried this out before!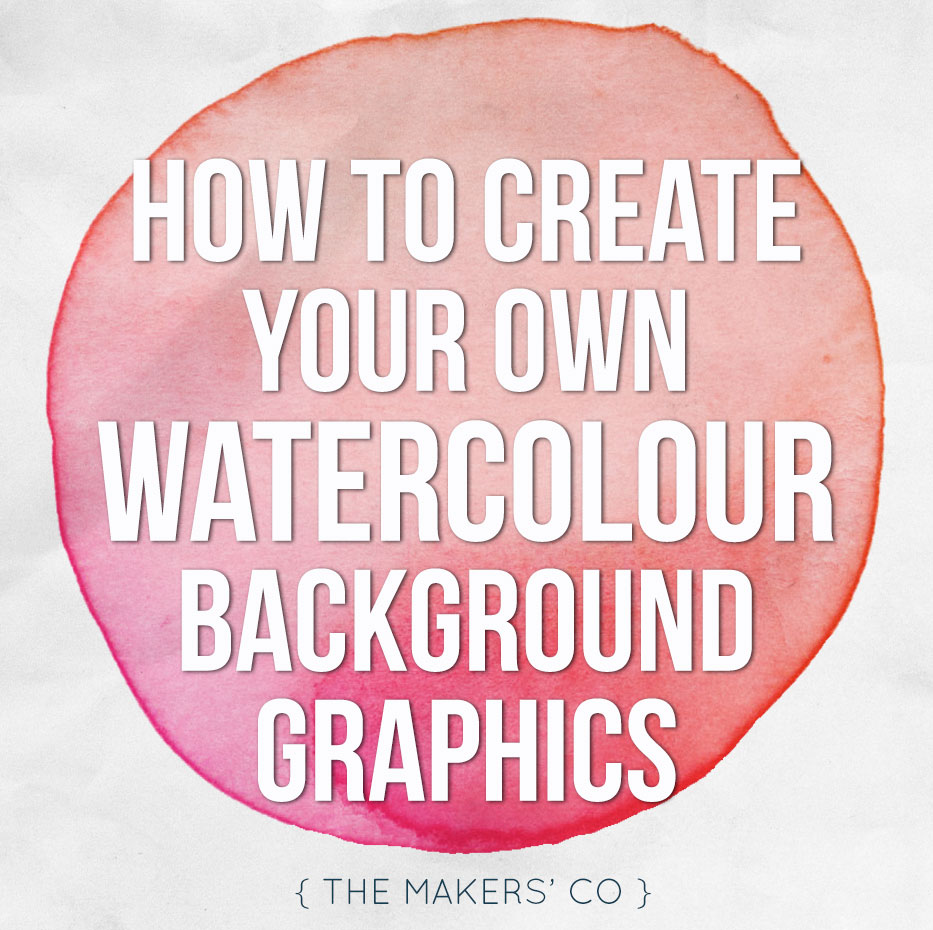 This video DIY for how to create your own watercolour backgrounds was originally streamed live on Periscope (hence the vertical layout, sorry about that!), so you may hear me talking to myself a little – what I am actually doing is replying to comments that popped up on my screen at the time! 😉 
Materials used in this tutorial:
Derwent Watercolour Pencils
Watercolour paper pad
Various paintbrushes
You can get these supplies online or in your local art supply store or (most likely) at your local office supplies shop!
Let me know in the comments if you try this out (I'd LOVE to see the results!) or if you have any other DIY tricks or tips for others creating their own graphics.
If you're ready to take your business idea and make it a reality, it's time to become a member of The Makers Academy. 
I give you the tools to plan, launch and grow your idea into a thriving business so you can become self-employed and stay that way.
Cut through the bullshit so you can start creating your dream business, TODAY