This DIY project is easier than you might think, and is a great way to spend an hour or so to get your hands moving and make your brain happy with a personal project (and could also be a great handmade business idea!). Read on to find out how to weave a traditional dreamcatcher net.
I must admit, at first I thought it looked like a pretty daunting task, but after reading through these great online tutorials I think it's totally achievable and definitely not as tricky as it looks.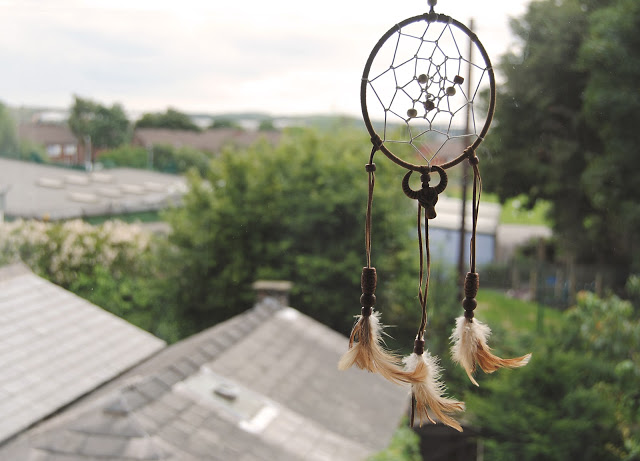 This tutorial by Gwen McMullin from the UK on This Fashion Is Mine goes through step-by-step how to create your own dreamcatcher, including great instructions on weaving the inner web.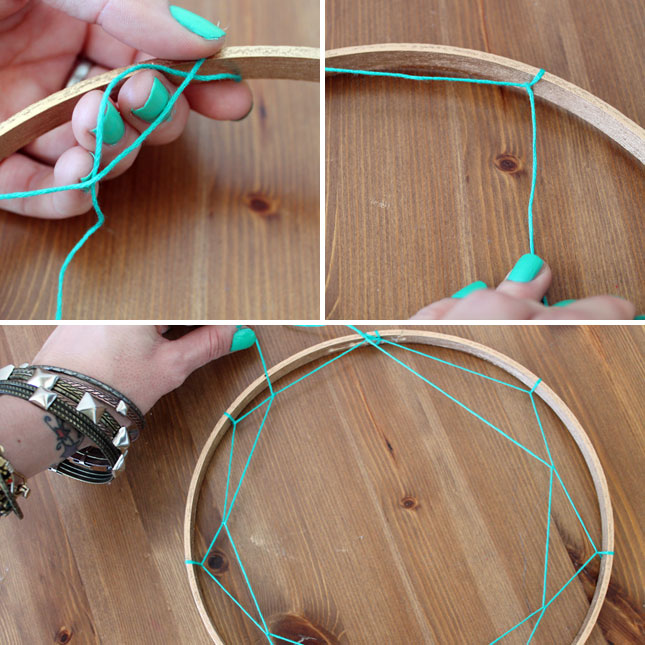 This tutorial to make a dreamcatcher Earring Caddy by Misty Spinney on Brit+Co has great instructions, and they encourage some free-styling in your project, which we love!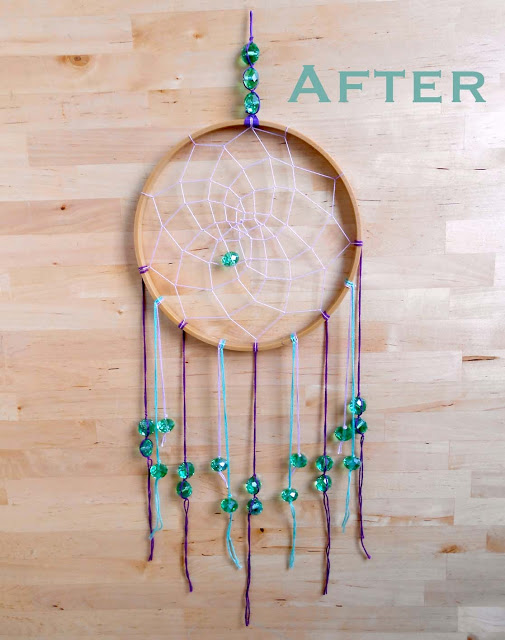 Kat of We Can Re-Do It in Brooklyn has posted a really in-depth tutorial for making your own Dreamcatcher with easy to follow step-by-step photo instructions, and she encourages doing this with your kids!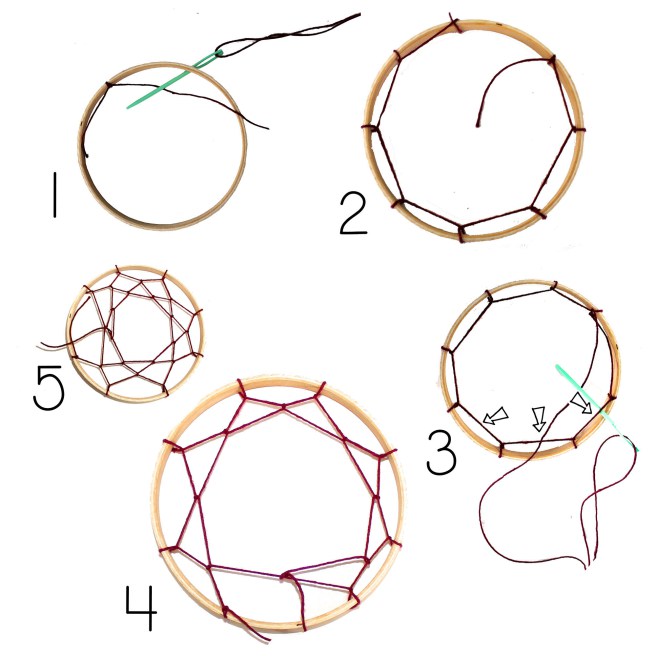 Carrie Beachey has posted a Dreamcatcher tutorial on The Fibre Nest which includes this fab diagram to help get your head around the weaving technique.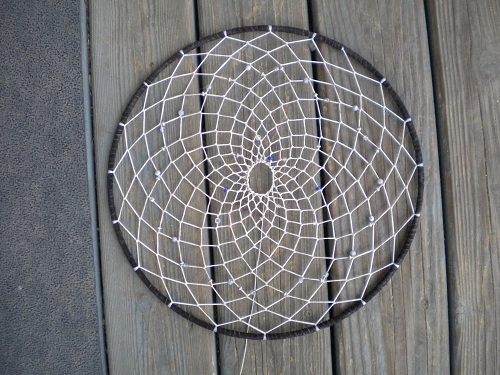 This tutorial on Promise Land Ranch shows how to weave a very intricate web for your Dreamcatcher, which I think is really important to include for those who want to spend some time on their piece and make something really detailed.
I hope this round-up of Dreamcatcher Weaving Tutorials has shown you how easy it is to create these the "hard" way, and inspires you to make your own!
---
Could you build this DIY project into a handmade business?
Most definitely!
Here are some beautiful handmade dreamcatchers being sold on Etsy by some talented makers, click the image to go to their shop!