Our local 
Featured Business
 for April 2013 is 
This Studio
, located in Gungahlin.
This Studio is made up of Tasia, Rob and a studio. It is a pretty simple idea behind This Studio, we really like photography and the arts and we would like to share it all with as many people as we can and hopefully contribute to the Canberra arts scene as we go.

 
This Studio we caters portrait sessions to suit almost any client. They
 offer newborn, children and family portraits alongside corporate, sports and more. Their pricing is the same regardless of the type of session however additional charges may apply if they require another businesses services, travel or the portraits are of groups larger than 5.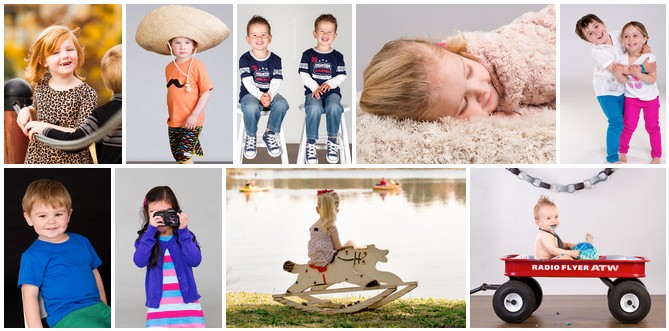 This Studio is available for hire by the hour for photographers of all skill levels. For confident studio users you will have the freedom to use the studio as your own without interruption. For those beginner and intermediate studio users who sometimes need a hand, included in the price is an assistant to help out holding reflectors and setting up lights as required.