Our vision for The Makers' Hub is an inviting, cosy, inspirational space, filled with art, creativity, and greenery. To this end, we were hoping to secure a plant sponsorship from a local nursery, but unfortunately have been unsuccessful thus far.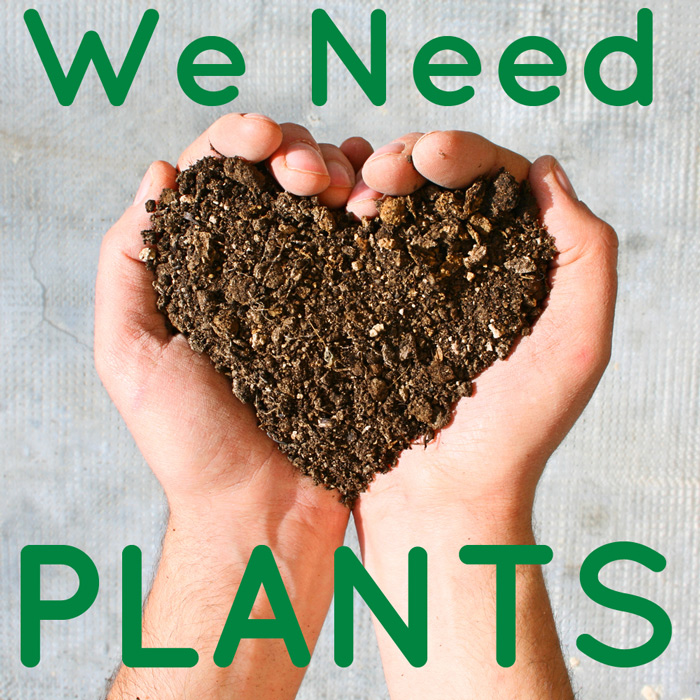 So now I'm putting the call out to our creative community, to see if we can gather a number of small plants from far and wide to put in The Hub, to help make it the lovely inviting space it is intended to be. If you or anyone you know has a bit of a green thumb, and is able to strike a plant from one you already have, we would love love love if you would consider striking some for The Hub and donating them to the space in Macquarie.
Alternatively if you don't have gardening skills but would still  like to help, next time you are around a garden or hardware shop, you could pick up a small indoor plant (around the $3-$7 mark ideally, we have lots of mini pots to fill!) and bring it in to The Hub next time you are around Macquarie.
We need everything from mini to large plants, that like indoor filtered light, or anything of the succulent/cacti variety.
Any donations we receive will of course mean your name will go up on our Dream Team wall, as our thank you to you!
If you would like to contact me about donating, please email info@canberracreatives.com.au
We're partnering with Shutterstock at the moment and found this great image by searching "green thumb"
---