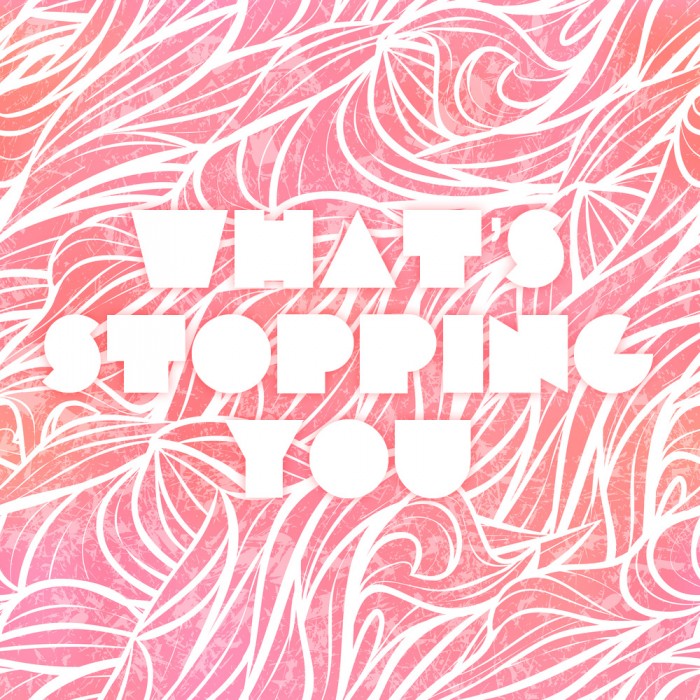 Hey all you creative types! I bet you have a little inkling in the back of your mind (or maybe a big massive inkling front and centre) that you want to live a more creative life, making a living from your passion and following your dreams to run your own, profitable, self-sustaining small business.
Well! Do I have just the thing for you =)
The Right Brain Business Plan (aka The Small Business Workshop) with Canberra Creatives will be run again on Saturday 14th June, and I can't recommend it highly enough. You know how I just opened my own bricks and mortar space, and it's really rad, and I'm working full time on something I love? It's all because of doing this workshop myself, in January of 2013.
Here is something one of our last participants has to say about the workshop:
"This course was the perfect kickstart for my business idea and it gave me an incredible amount of clarity and motivation to pursue my dream. I like that the group was small and communication was encouraged. It felt very supportive and encouraging, which is a far cry from the formal business studies that I am used to. I especially like being able to connect to the 'community' on Facebook."
And here's another:
"I really enjoyed completing the Right Brain Business Plan course with Canberra Creatives at the Makers' Hub. I walked in to the course with a million ideas for potential businesses but nothing concrete. The pre-course work and meditation at the start of the day really helped me clarify what I enjoy and what I am good at doing. Mikaela is a fantastic facilitator, very inclusive and was excellent at keeping us focussed on the task at hand. I am really looking forward to completing my post-course work and fleshing out my business plan.

Thank you Canberra Creatives!"
Want in on the running-my-own-business-and-loving-it goodness?
—
We've been partnering with Shutterstock lately, and this beautiful pattern background can be found by searching "pink pattern"
---