We're giving away TWO FREE TICKETS to our Small Business Workshop! All you need to do is follow the prompts in the box below, there are many ways you can enter and I would LOVE to give these tickets to someone who is passionate about their business and smashing their goals in 2015 =)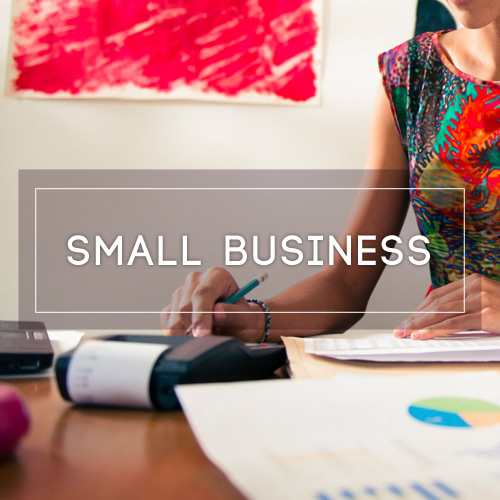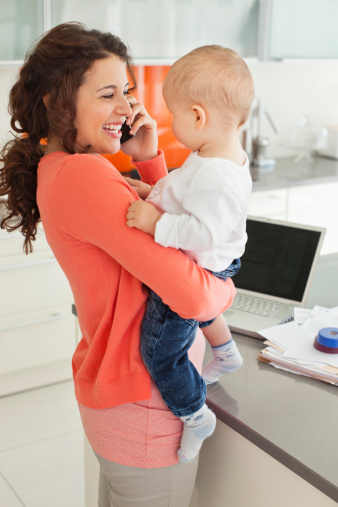 If you're ready to take your business idea and make it a reality, it's time to become a member of The Makers Academy. 
I give you the tools to plan, launch and grow your idea into a thriving business so you can become self-employed and stay that way.
Cut through the bullshit so you can start creating your dream business, TODAY