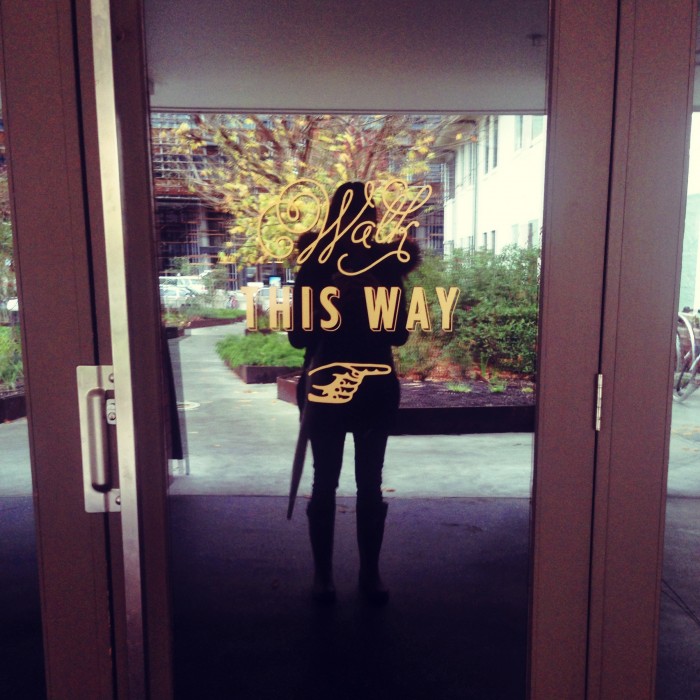 Last weekend (after a gruelling game of soccer) I met up with a group of local Canberran's for a walk around the New Acton Precinct in the rain, an Instawalk organised by ACT Tourism for the 2014 Human Brochure. Although I knew what an Instawalk was and have intended to participate in them in the past, I never actually had yet, from lack of time or prior commitments. Well. I'll tell you something for nothing. It was rad. (All these photos are pretty grainy, iPhone 5 + low light conditions… but I still like them)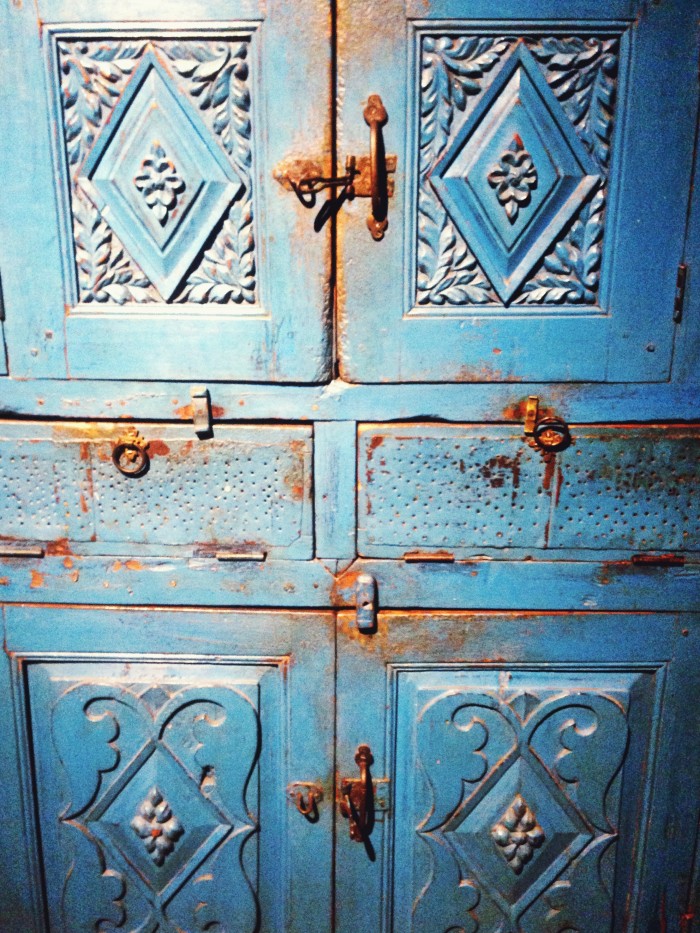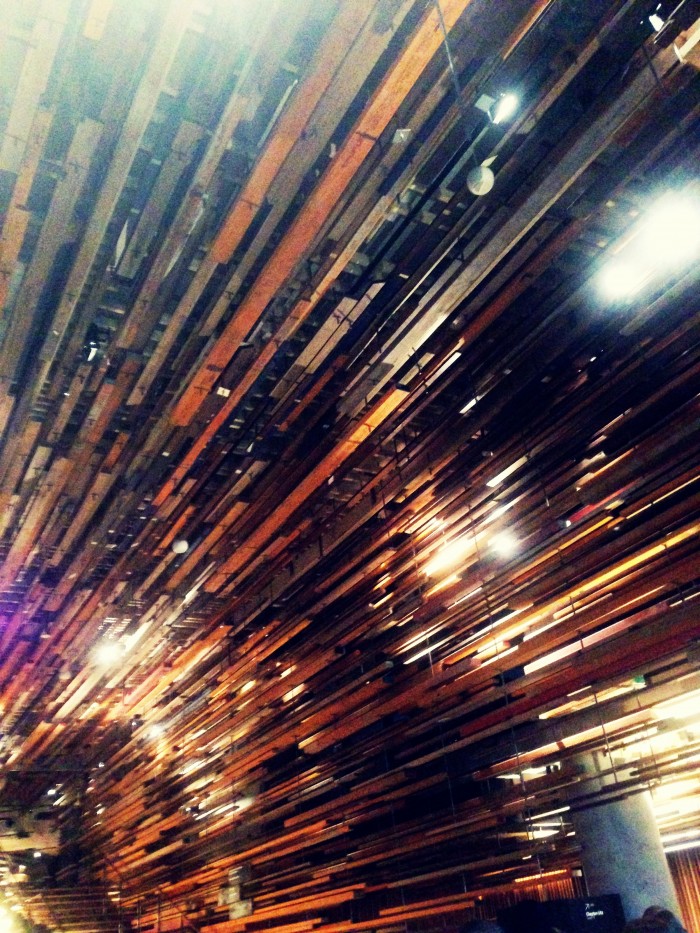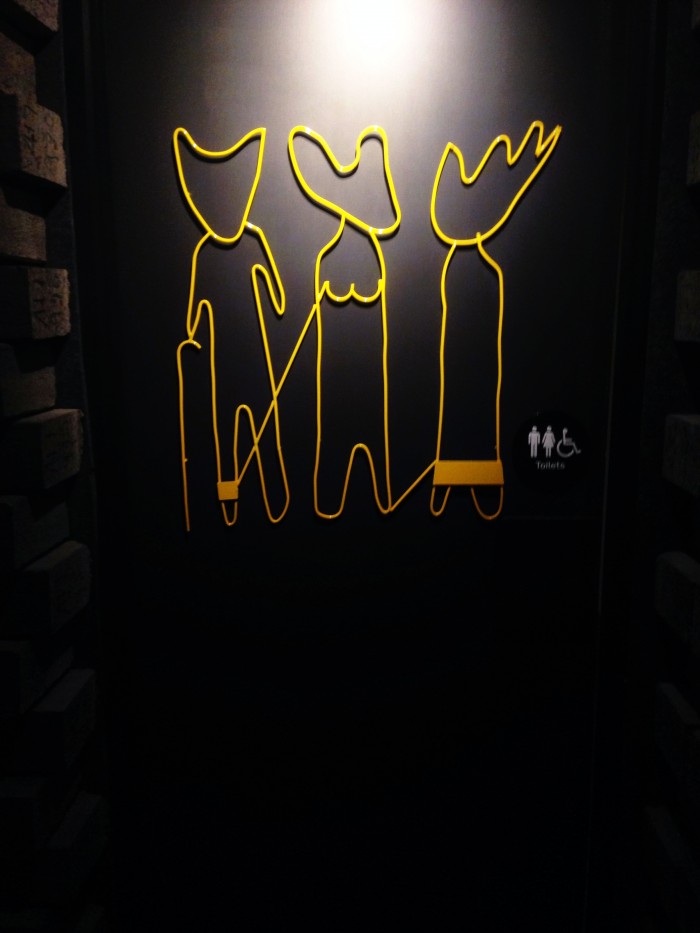 I've said it before and I'll say it again, the typography on all the informational signage around the Nishi building is pretty fab.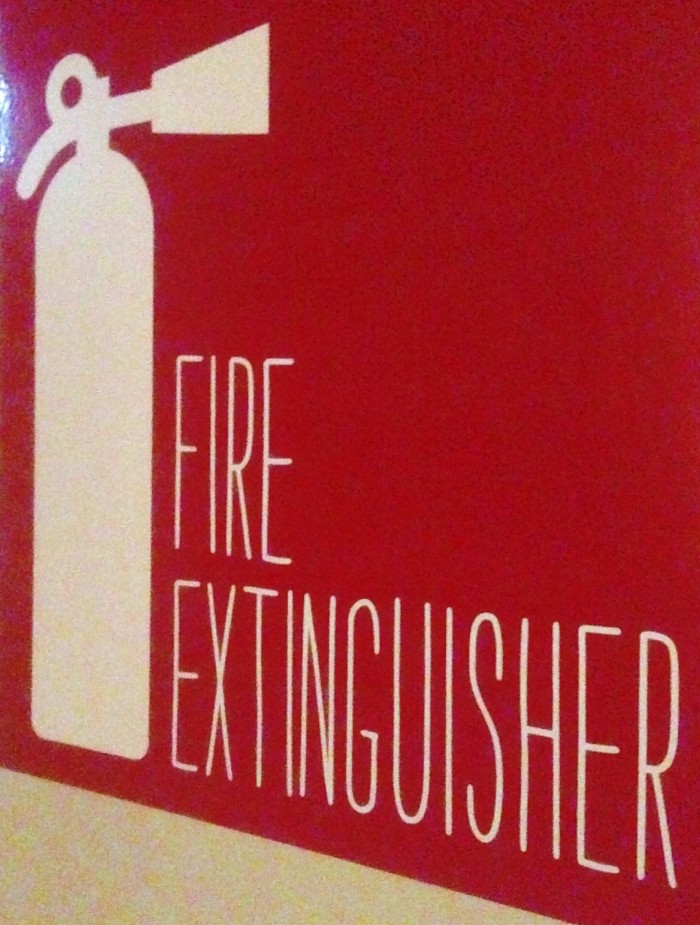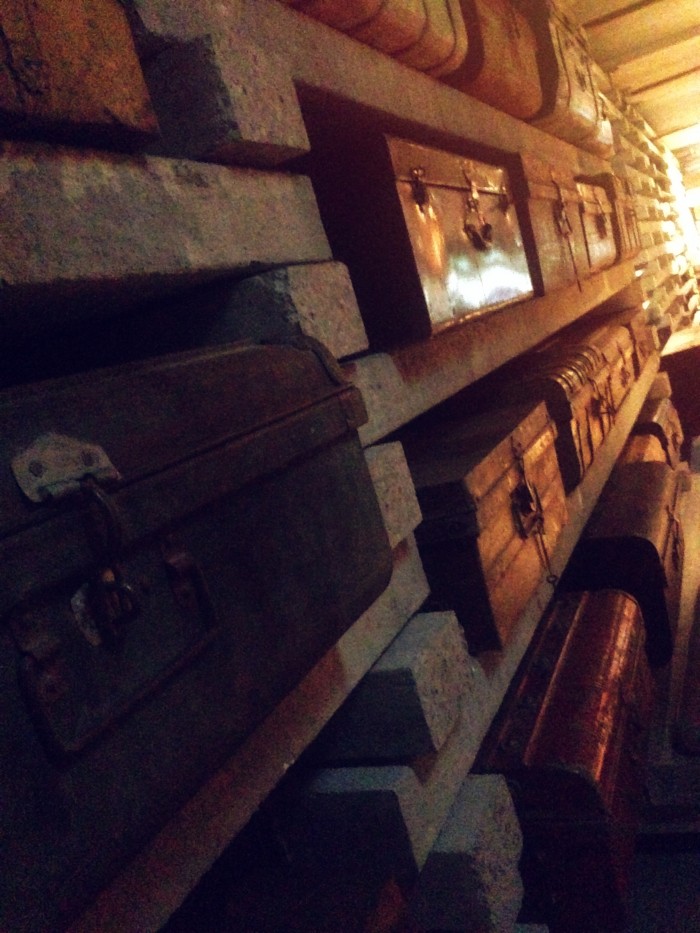 In it's essence, there's nothing particularly spectacular or or revolutionary about an Instawalk. It's just a bunch of people walking around an area, documenting their walk using photography and Instagram. What I found though, on this particular walk, was that it forced me try a little harder than I normally would have in my iPhonography. Because there were around 30 people taking photos of almost the exact same things, it motivated me to try and use what I know about photography and think outside the box just a little bit.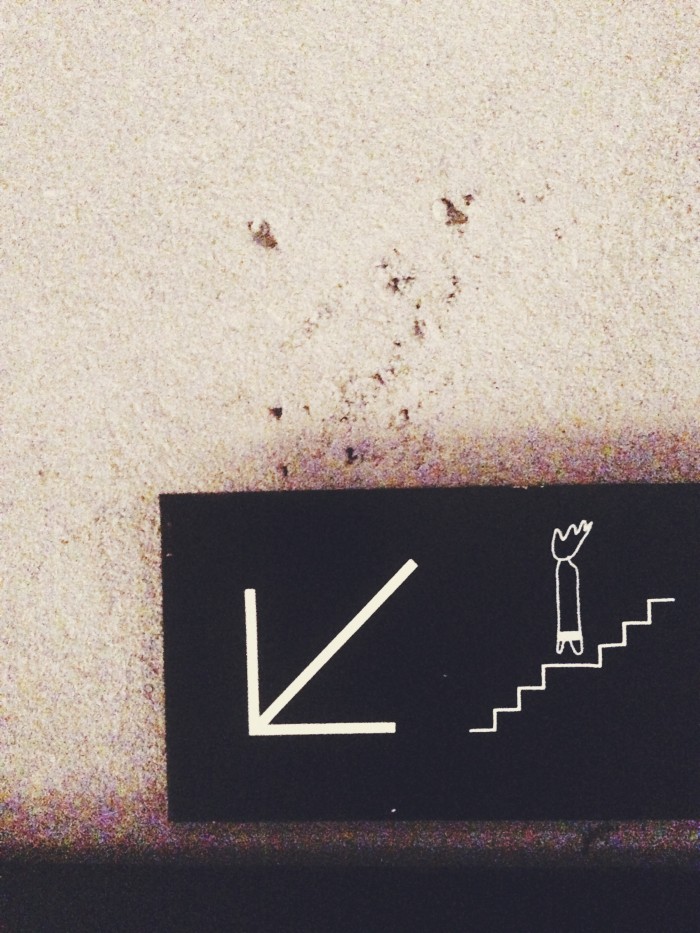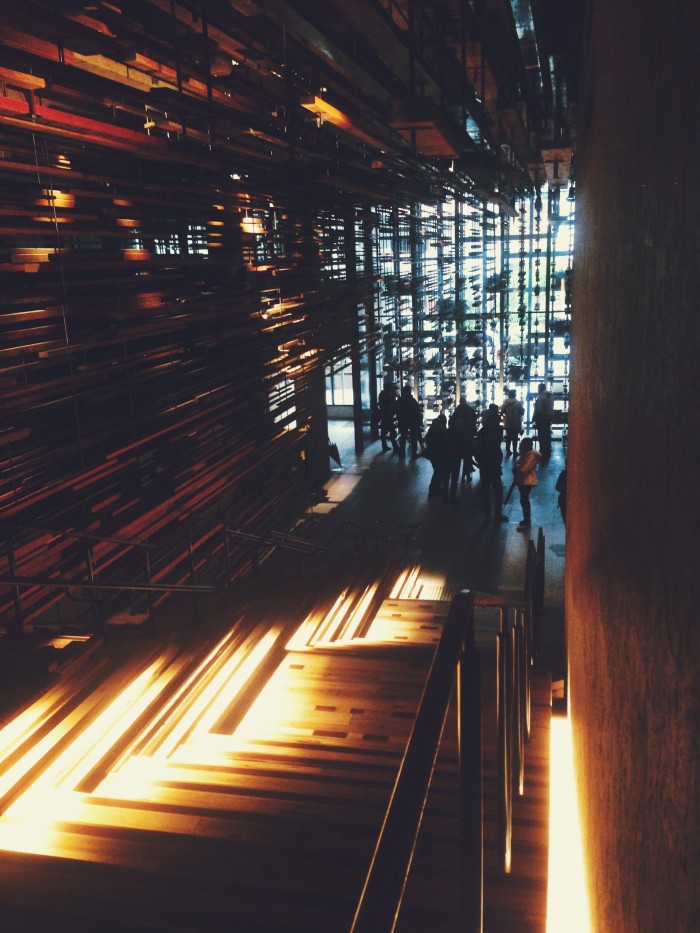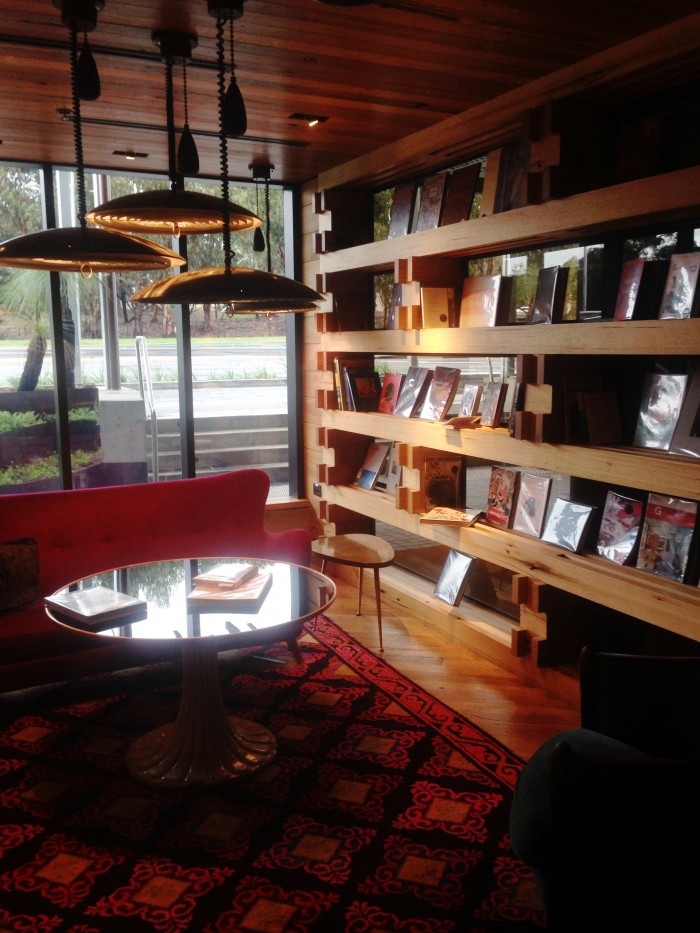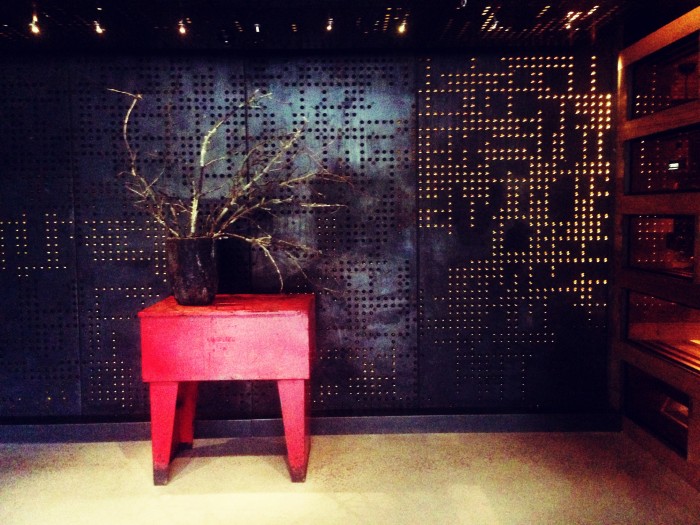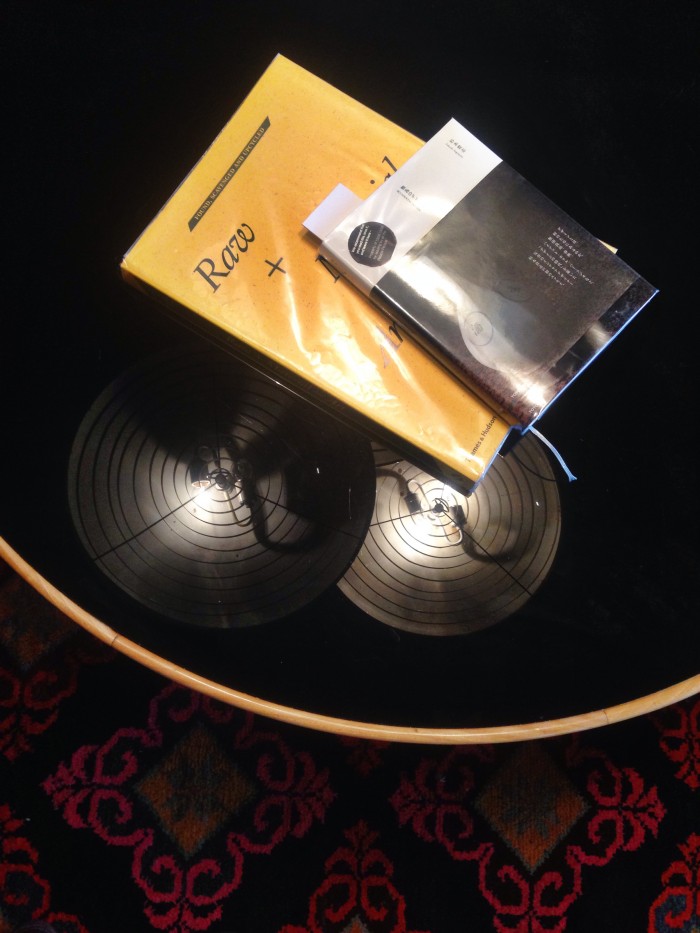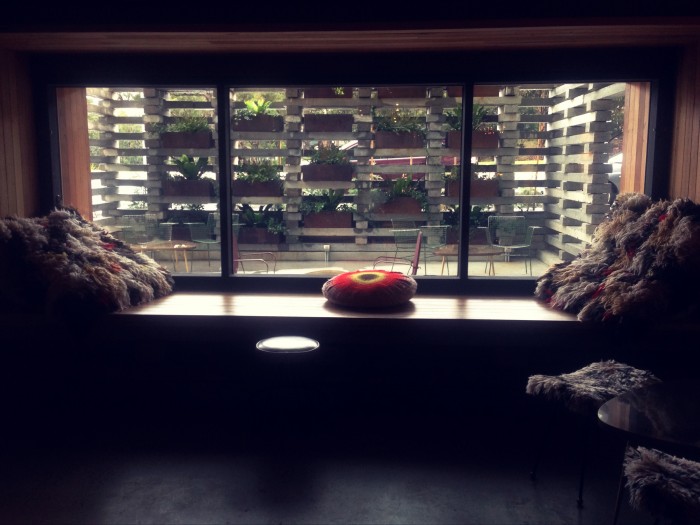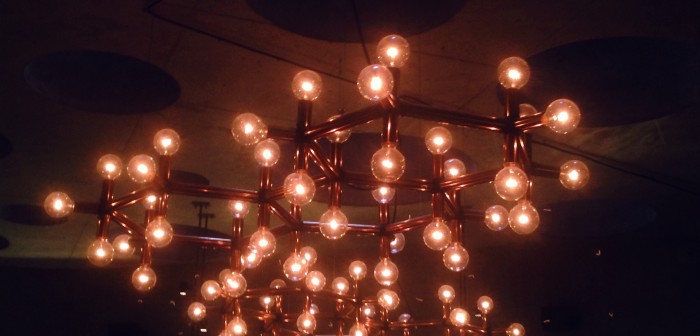 Of course lots of my photos ended up being the same as everyone else's anyway, but I had that creative spark moment, where I was thinking about things just a little differently, and creating work for the sake of creating.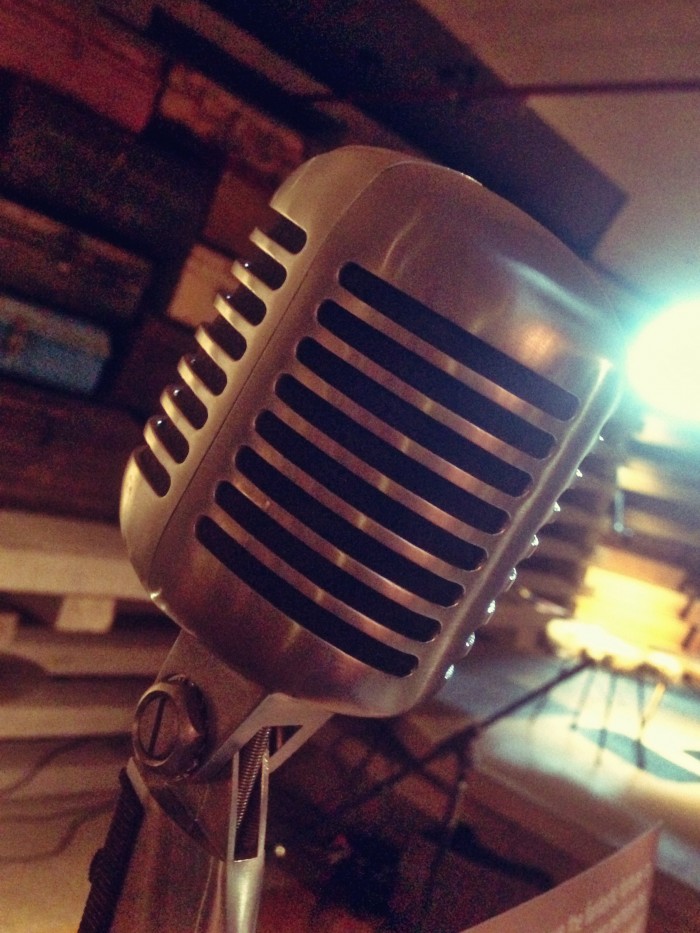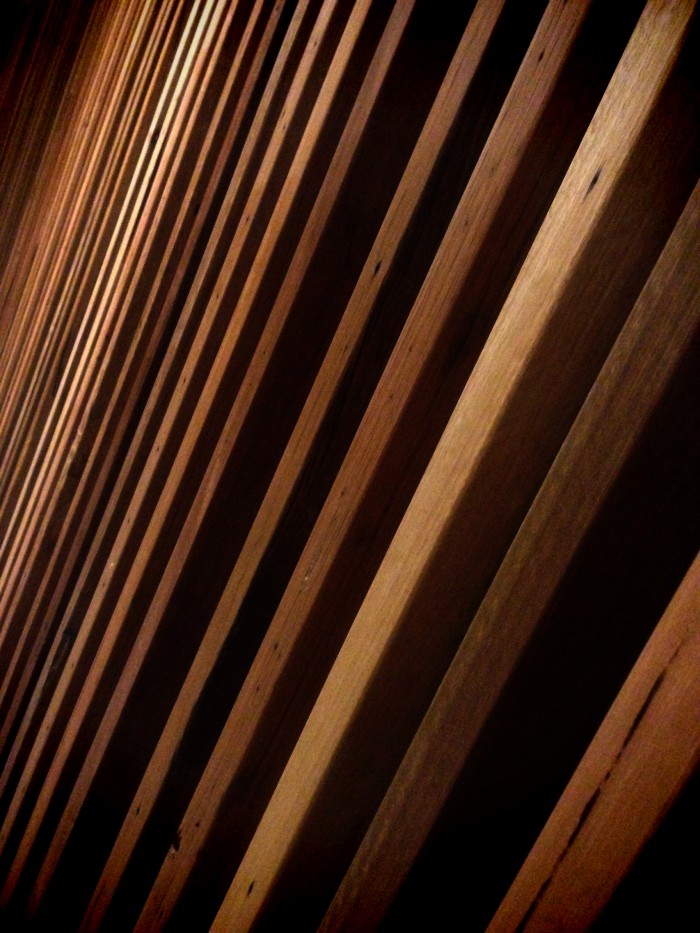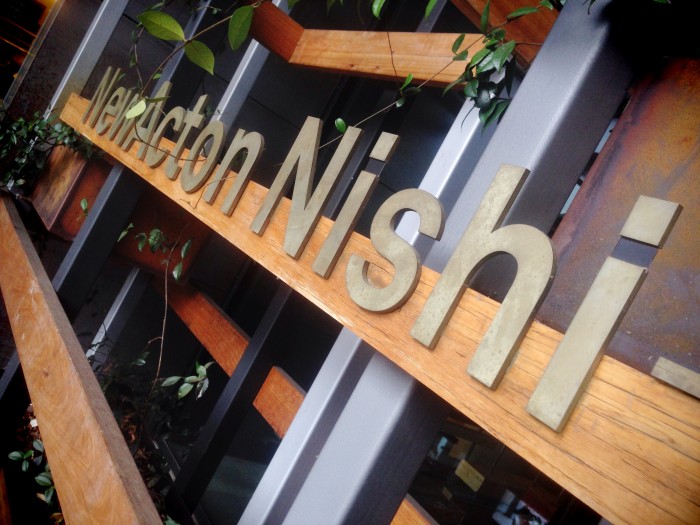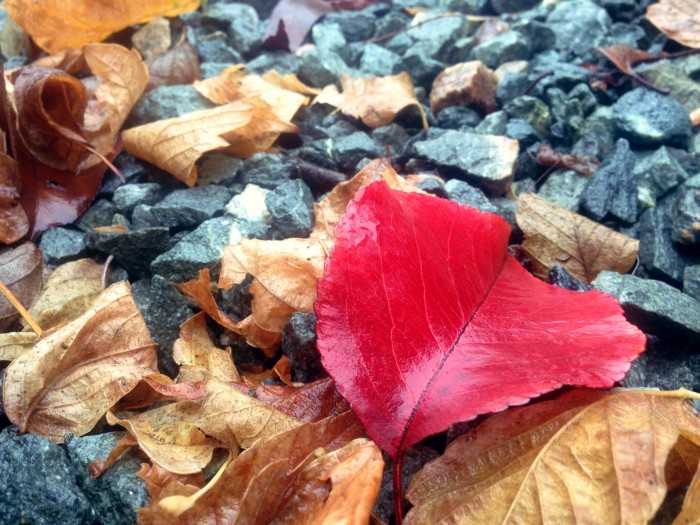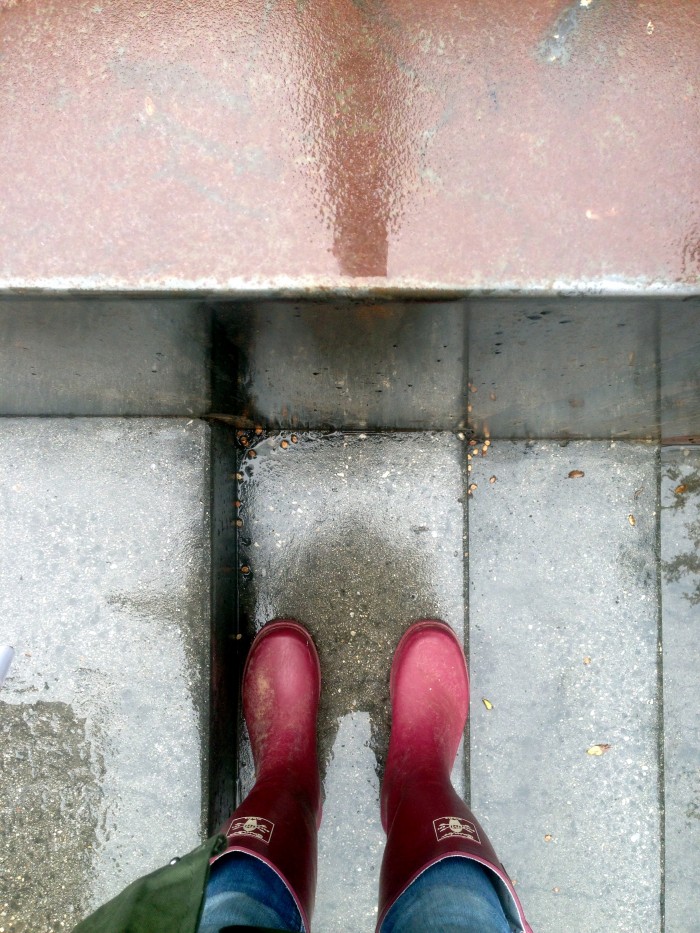 I'm really hoping to hold an event in the Nishi Gallery soon, it's beautiful!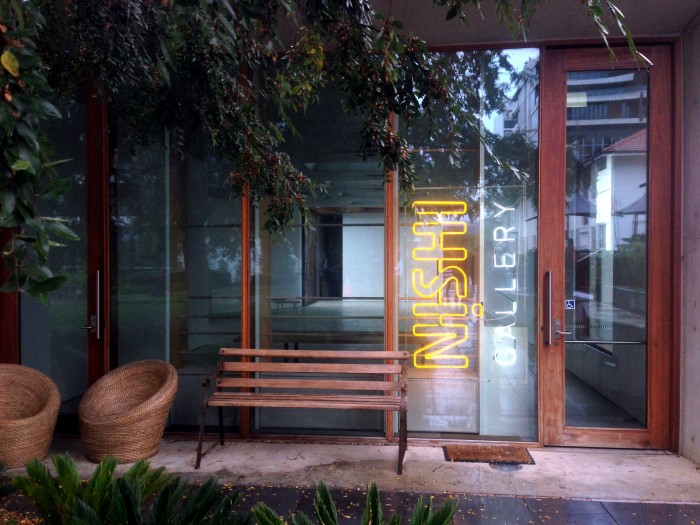 It was a very damp day, but wet photos can be awesome too!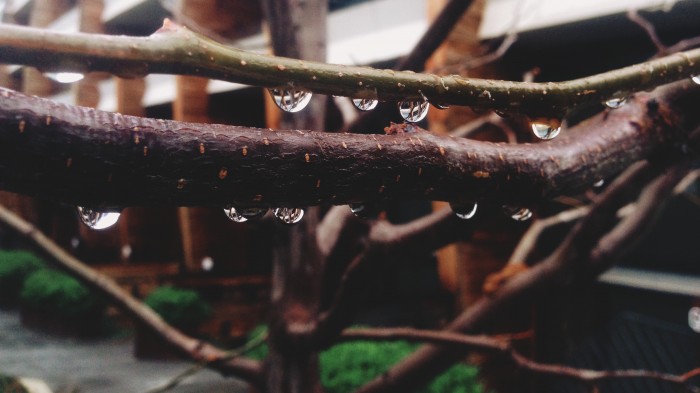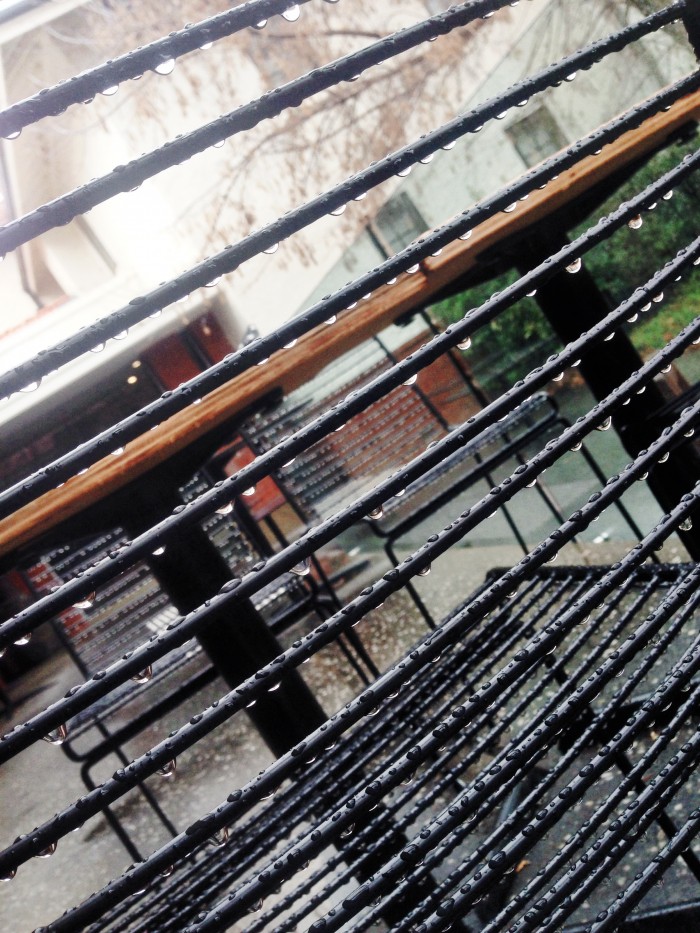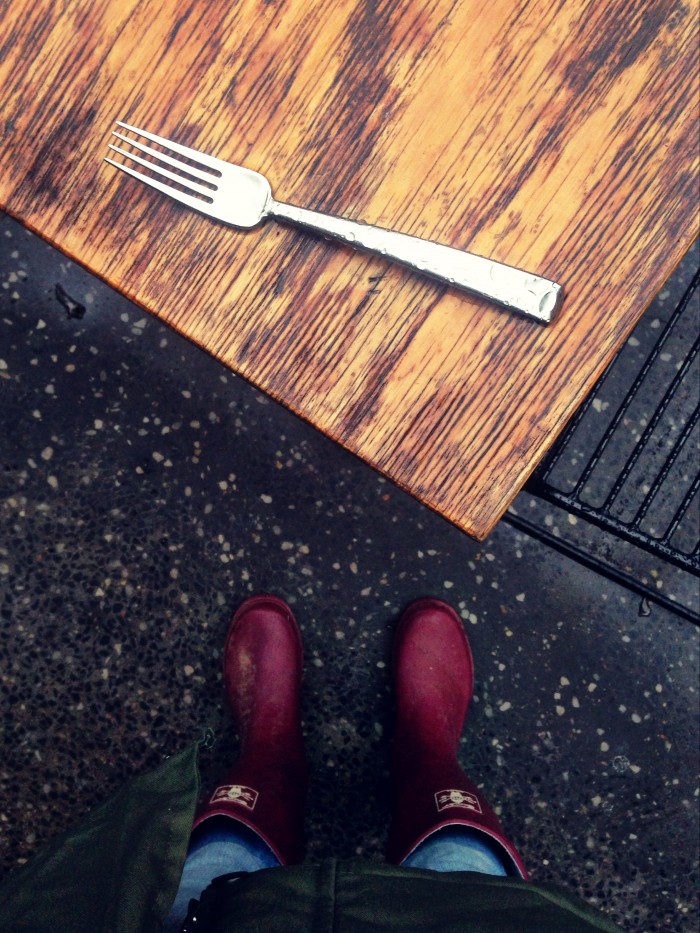 And I like how my photos came together, to form a little story of this awesome built space in Canberra that I really appreciate. I'll be putting together a little mini-exhibition of the photos soon in The Makers' Hub =)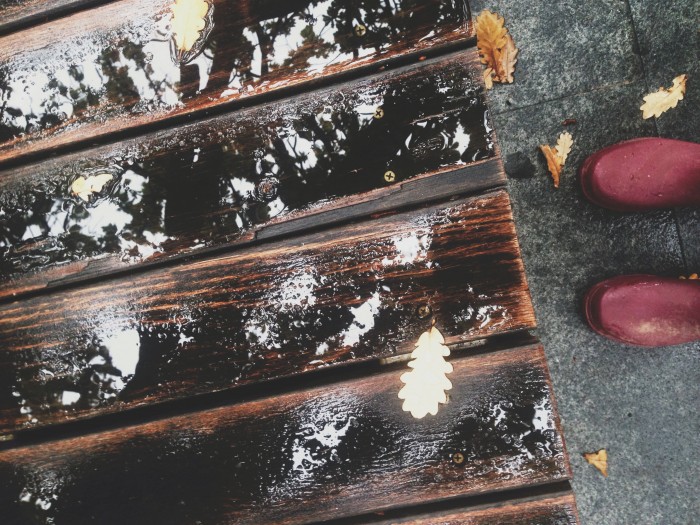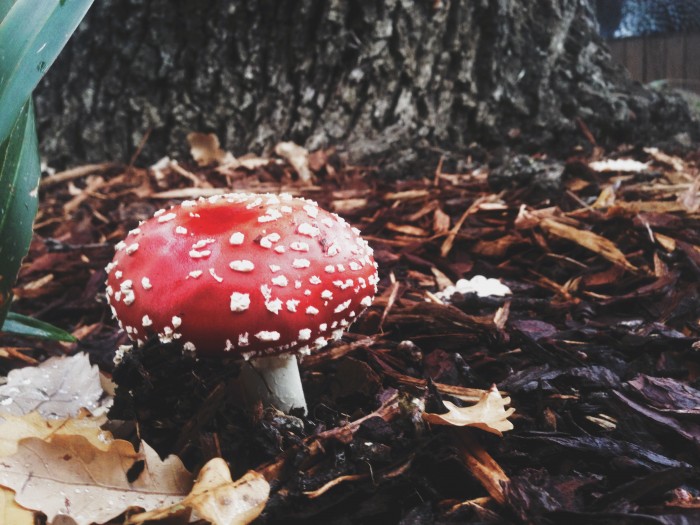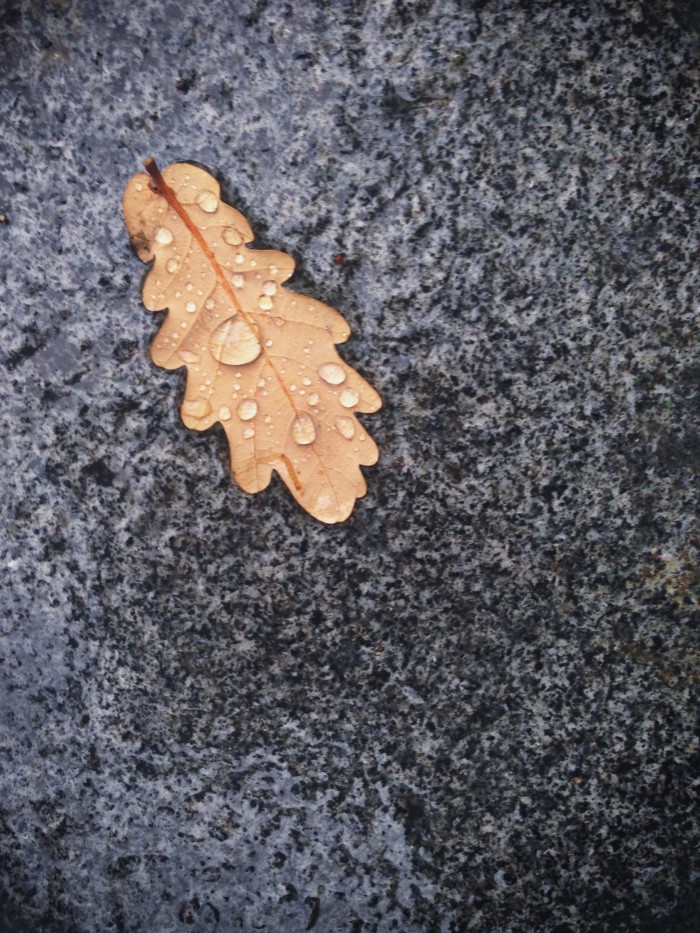 Being a goose and going against the crowd for the mass-selfie 😉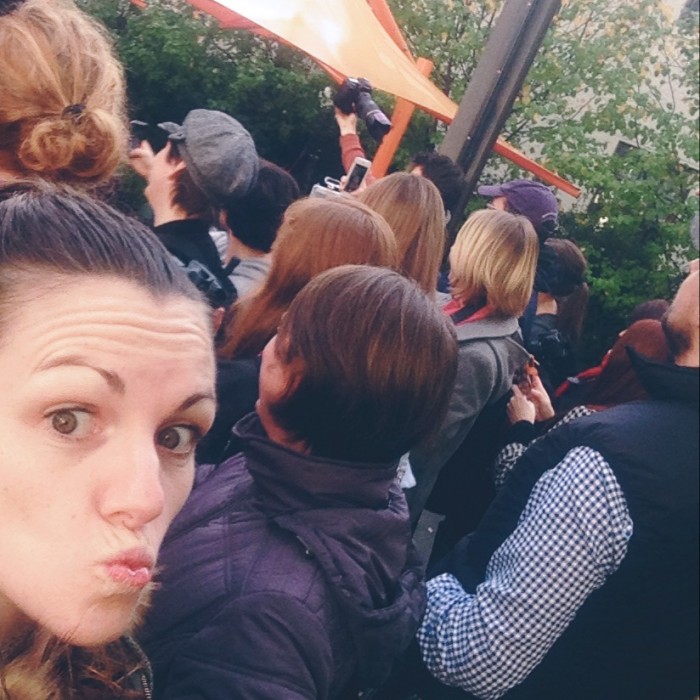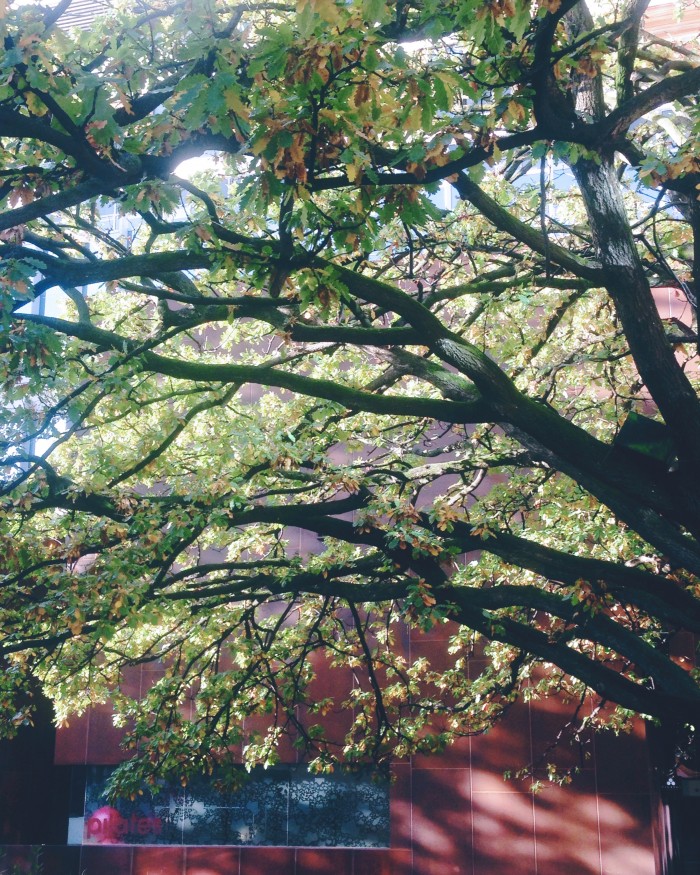 I think I'm going to challenge myself more often like this, perhaps in less interesting environments, too =) Have you ever participated in an Instawalk?
If you're ready to take your business idea and make it a reality, it's time to become a member of The Makers Academy. 
I give you the tools to plan, launch and grow your idea into a thriving business so you can become self-employed and stay that way.
Cut through the bullshit so you can start creating your dream business, TODAY