Hey my lovely peeps! I have a bit of a call-out to make, I need to expand my team of Makers for The Makers' Box, and I'm recruiting 3 new people to the team! You can find all the details below, if you have any questions at all just comment (so I can answer here and everyone benefits!).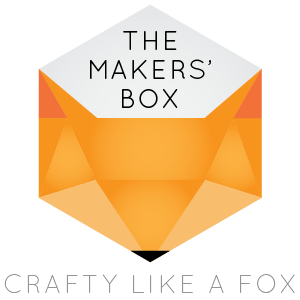 MAKERS' DESIGN TEAM CALL DETAILS:
I'm looking for 3 Making Team members to join me for a three month term starting end of December
You must have an active blog, preferably related to craft/DIY or being creative in some way
You must be active on social media, including Facebook, Instagram and Twitter
You must be an Australian resident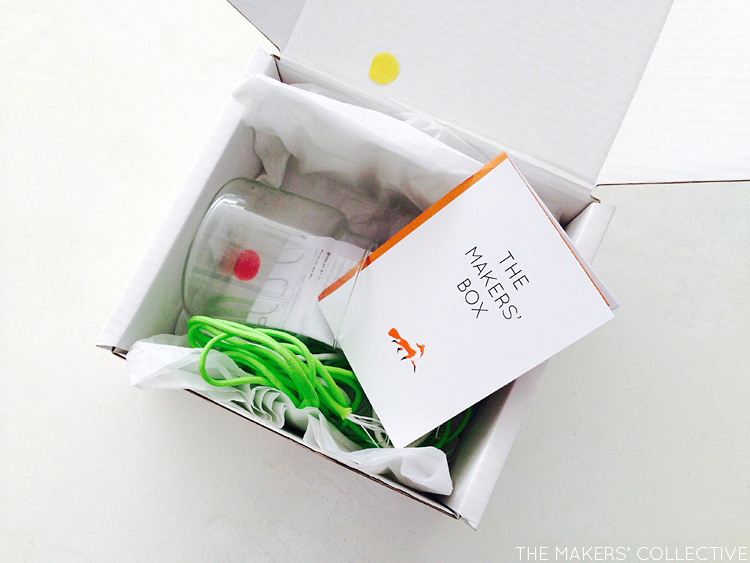 WHAT'S EXPECTED FROM EACH MEMBER:
Post once a month on your own blog featuring the months current Makers' Box project and link to our signup page. I will share your blog links and pictures on my facebook page.
Participate in product promotions by sharing on social media (Facebook, Instagram, Twitter)
Participate in one blog hop during the 3 month term
A bit of team spirit 😉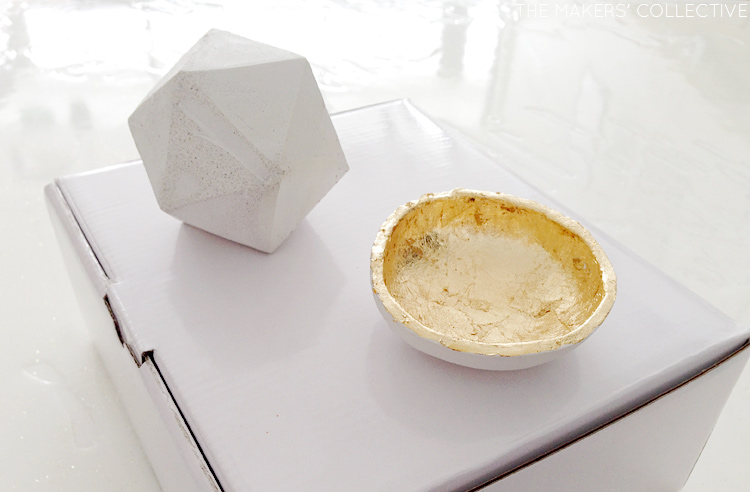 WHAT YOU WILL RECEIVE:
A Makers' Membership for the 3 month term which will include three craft projects delivered to your door at the beginning of the term
Any extras being offered
A discount code to sign up for any membership after the term is over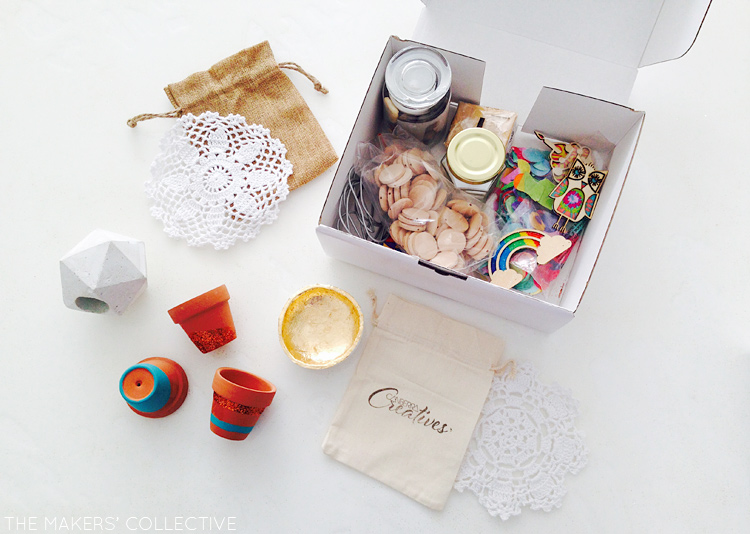 HOW TO APPLY:
Email me info@themakerscollective.com.au with this subject line: Making Team Application
Tell me a little about you, why you'd like to join the team and why you'd be a good fit in a short paragraph
Attach 3 of your most recent crafty, DIY or creativity related blog posts
List of your previous and current design teams
Links to all of your social media profiles
Applications must be submitted by Friday 12th December. Open to residents of Australia only. Chosen applicants will be contacted by 17th December and announced 23rd of December.
Thanks everyone, be sure to share this with any of your friends who may fit the bill!