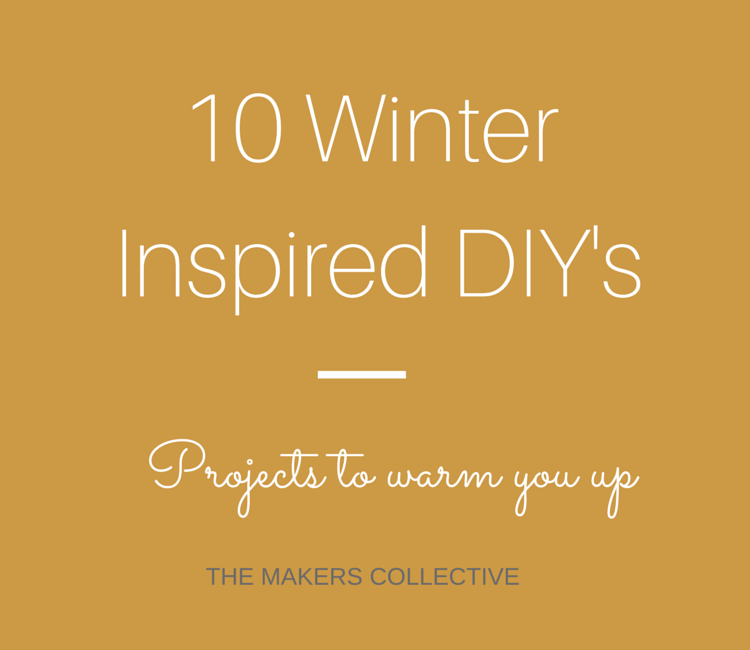 It's been super cold these past few weeks and when you have to stay indoors why not get crafty.  Here are 10 DIY ideas that will warm you up quick smart.
Get all snuggly and cozy in bed with this fabulous quilt made from old shirts. Courtesy of Design Sponge. A great weekend project.
If you have to head outside why not whip up a couple of these and stick them in your pockets. Rae Ann Kelly has this great tutorial for sewing beginners.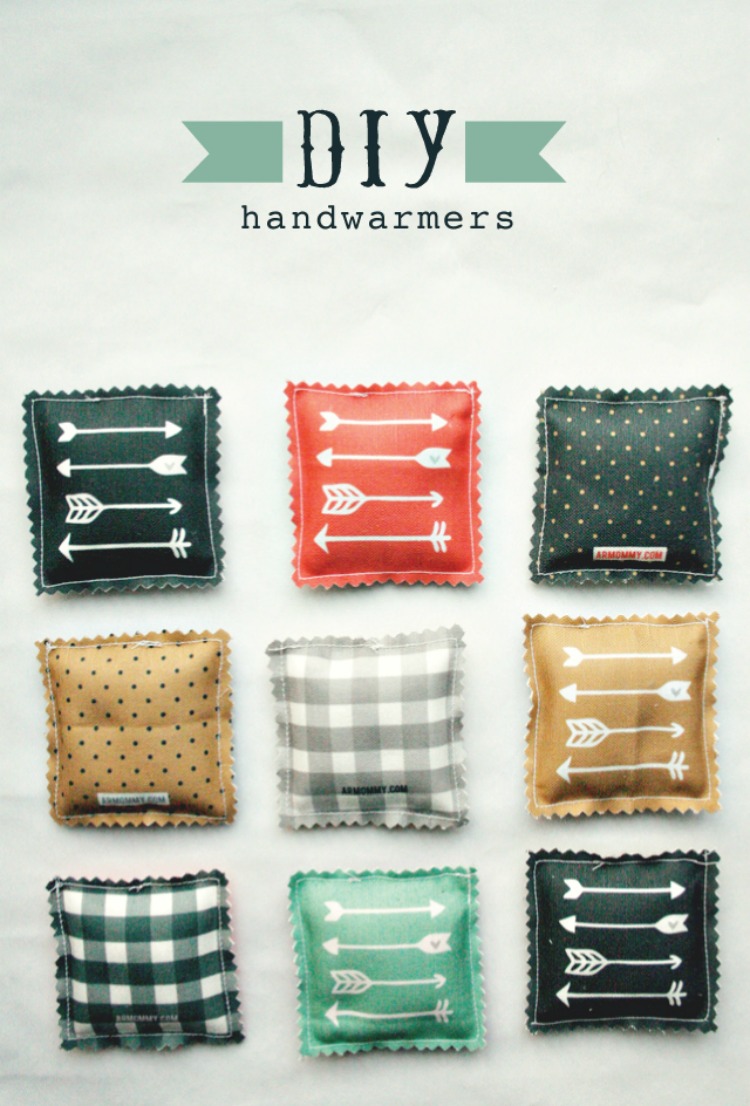 These are sure to keep your toes toasty around the house. Get the tutorial for Martha Stewart's no sew slipper socks.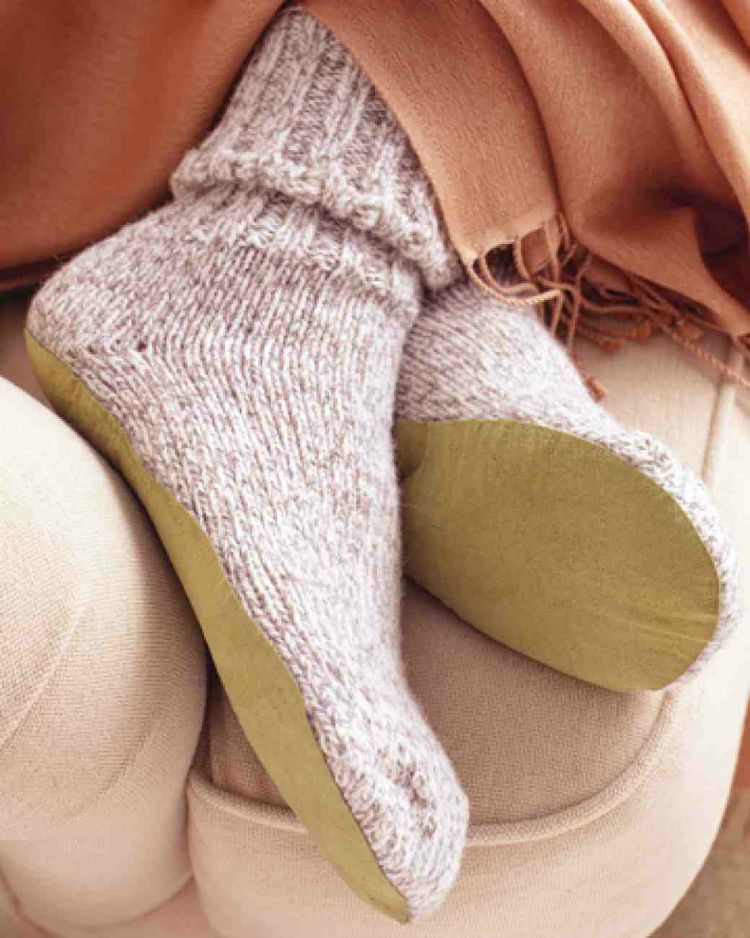 Got a leaky window or door? Warm it up with this is a great little project from the little house in the city. A simple but effective winter DIY.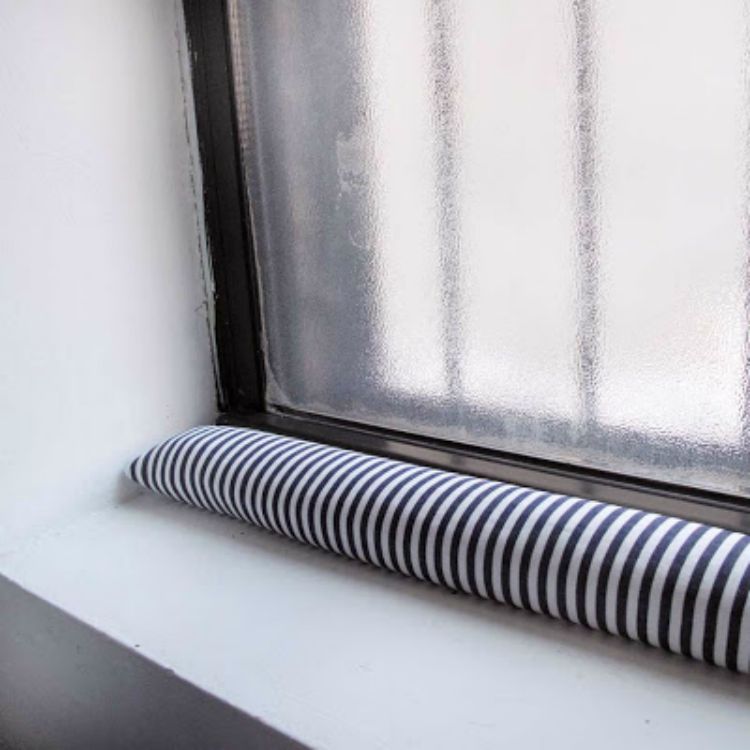 Why not embrace the cooler seasons with some winter themed decor.  We love these bleached pinecones from Stone Gable.  Its the perfect decoration for a Christmas in July.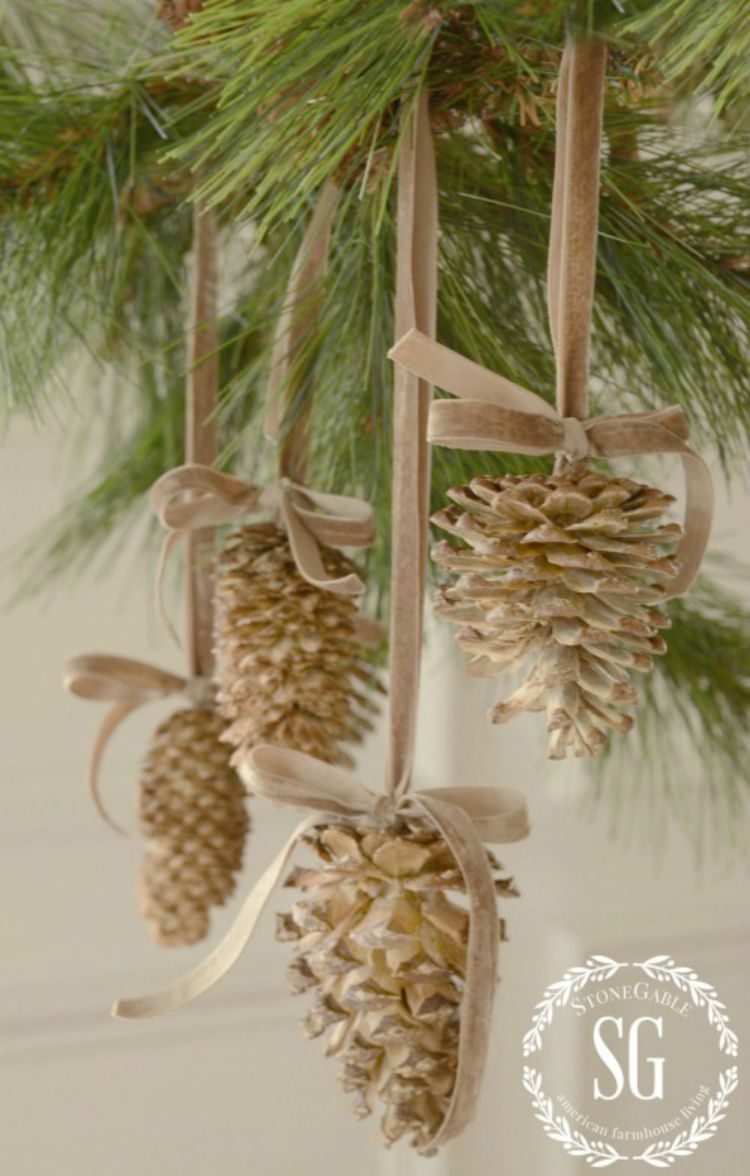 This next idea is perfect for the ambitious knitters out there.  Capelet's are very trendy this season and this one from Purlbee is absolutely gorgeous!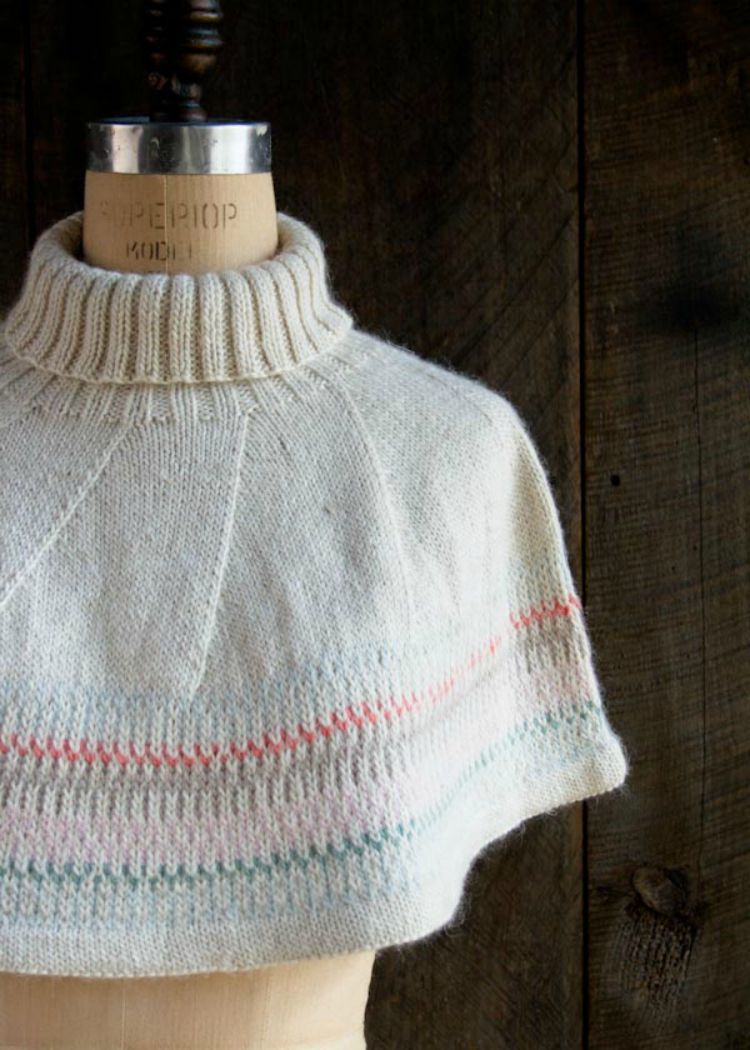 Keep your money snug in these sweet little felt piggy banks. A great gift idea for a child's winter birthday.  Courtesy of Dream a Little Bigger.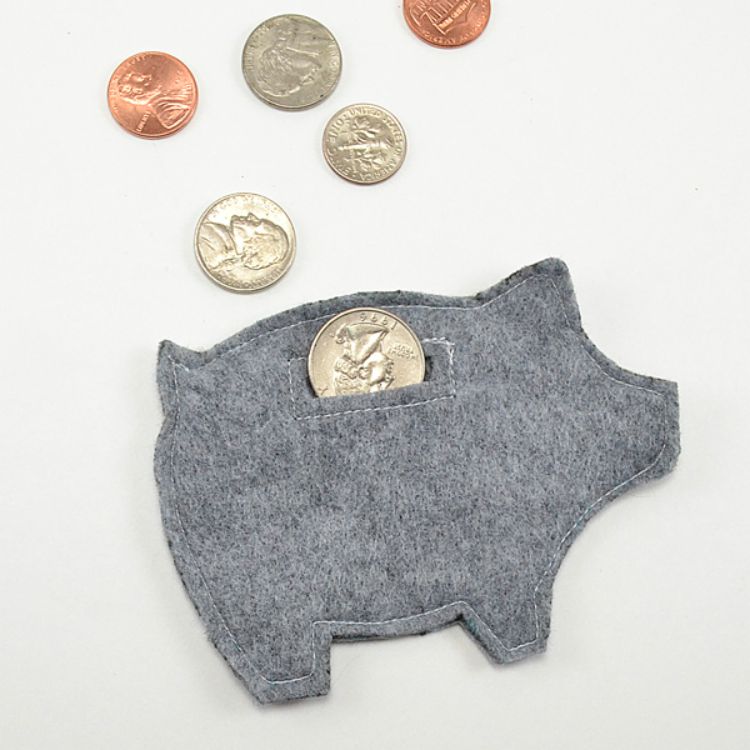 Here is a project that is a little different.  Simply Maggie have a fab video tutorial on how to arm knit your own chunky knit blanket.  Apparently it only takes 45 minutes!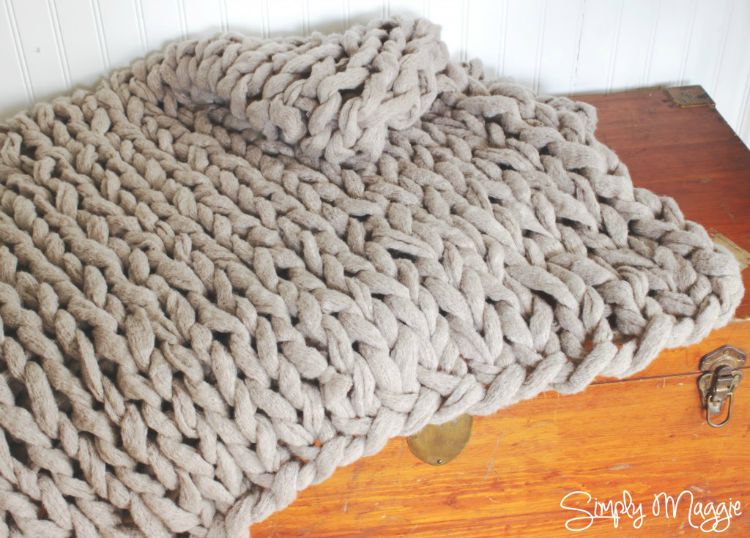 Brighten up your indoors with this DIY up cycled light bulb centrepiece from Shelterness. If you are stuck indoors you may as well make it beautiful.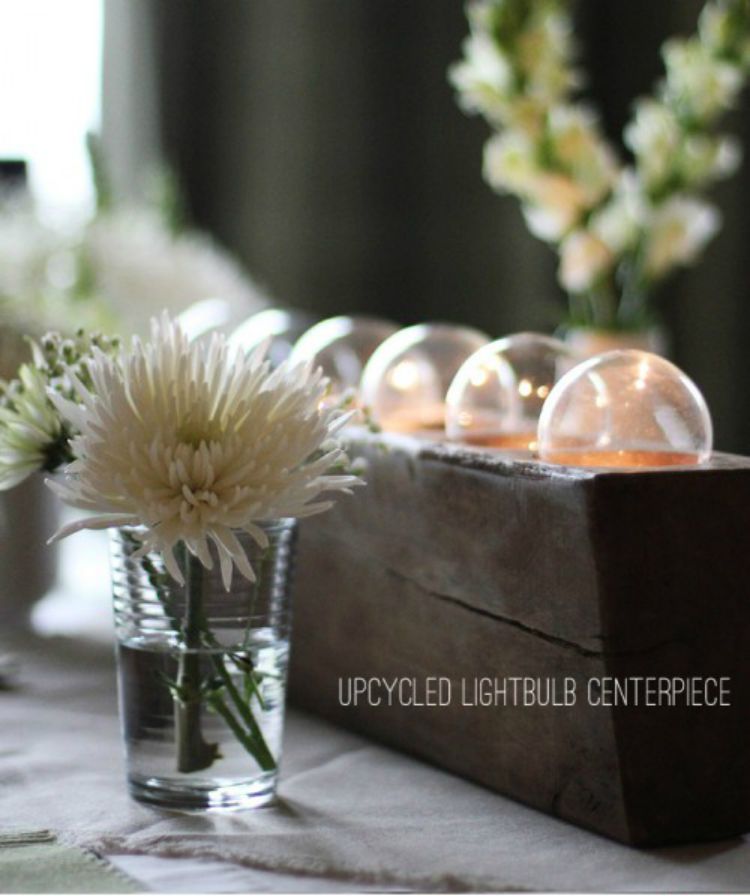 Here is a project for wet weekends.  Get the kids imagination on board with this DIY game from Octavia and Vicky.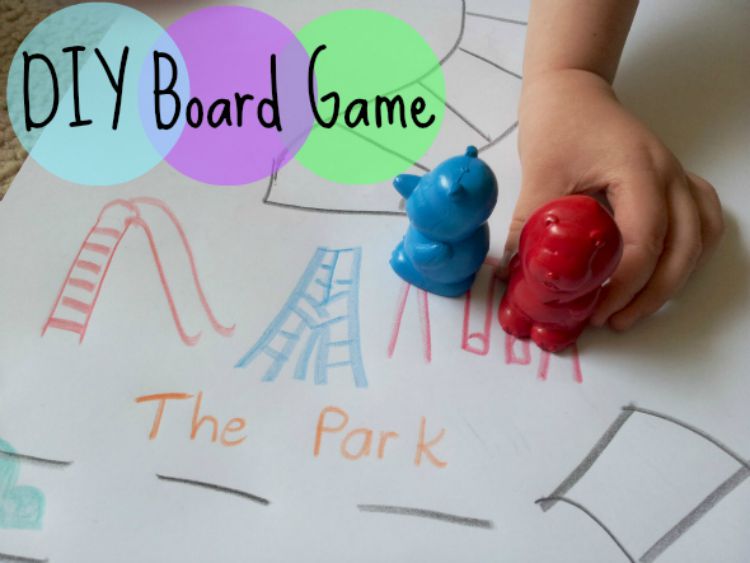 If you like these project ideas, don't forget to follow us on pinterest. We regularly pin creative DIY's that we (and our followers) love.  Also, we would like you to share any fabulous ideas that you've tried and tested. Leave us a comment below.