Take 30 minutes today to:
Finally do the "nail polish on your keys" thing from Pinterest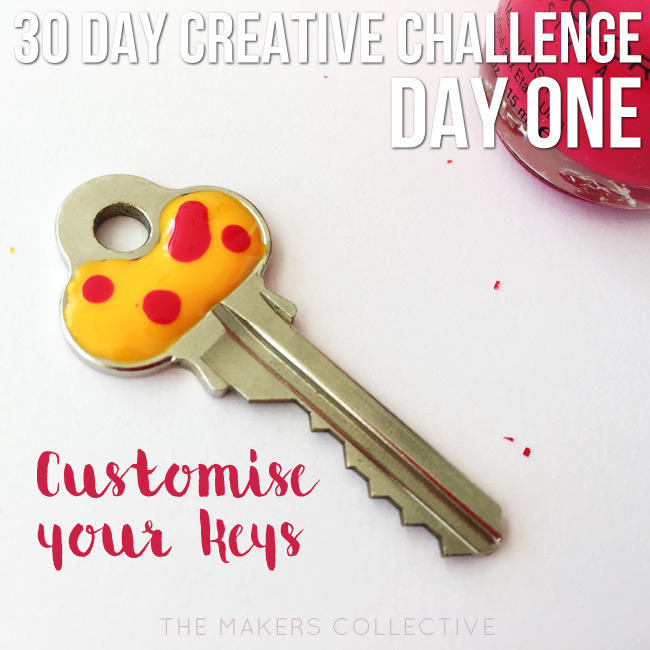 Hey Peeps, hover and Pin that ⤴︎
My 30 Day Creative Challenge is designed to boost your creativity, get your hands moving and make your brain happy! I challenge you to set aside just 30 minutes (or less!) per day, every day in November to make something, to form creativity as one of your daily habits.
For more info about the Challenge, why you should join in and how to do it, check out the main 30 Day Creative Challenge post.
---
Remember, you can join in with todays prompt, or work on your own project, it can be whatever you like! Just remember to post a photo and tag it with #makers30days on Instagram, Twitter or Facebook! Have a look at what everyone else has going on, like and comment on pics to encourage the community =)
---
CREATIVE CHALLENGE – DAY ONE
CUSTOMISE YOUR KEYS
I've set this as day number one because you've all seen this project all over Pinterest I'm sure! "Colour code your keys using nail polish". It's super easy and a good starter project, but I do have some useful tips!
► When I was doing this project, I was in a big open room (The Makers Hub) but it still go a bit fumey, so if you can, I'd do this one outside.
► The polish looks nice and domed when you put it on and then dries flatter, showing up the texture of the key. You probably want to do several coats, or coat in a few layers of clear polish at the end if you want it really nice and glossy. This adds to the total time for the project, so you might go over 30 minutes (on the first day! omg)
► I had a lot of fun with these the more I did, each one turned into a little mini artwork, so make sure you have lots of keys on hand to practice with!
► Some of them also turned out a bit lame, but hey, they still look nicer than a boring plain key, so it's all good!
Let's get started!
You will need
✚ Your keys
✚ Nail polish in various colours
What to do
Step one ⋙ Coat the key in a nice thick coat of polish
Step two ⋙ Drip in another colour, leave as dots or swirl through
Step three ⋙ Leave to dry and you're done, or add more coats of polish (colour or clear)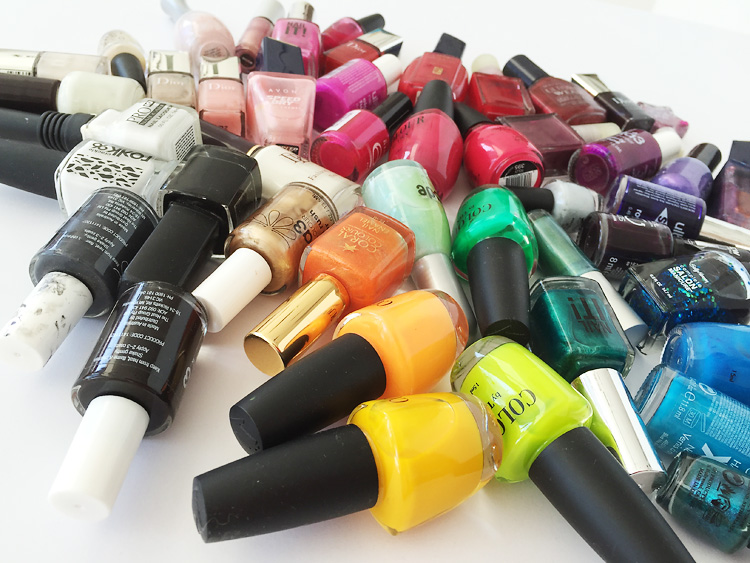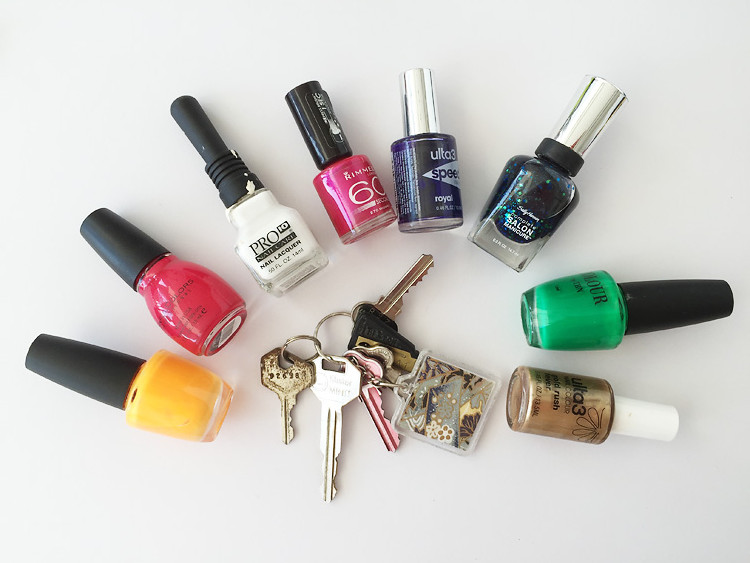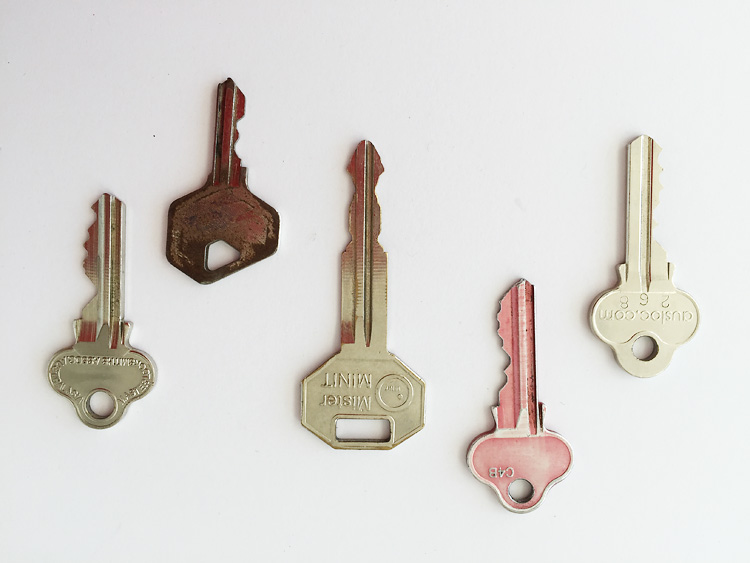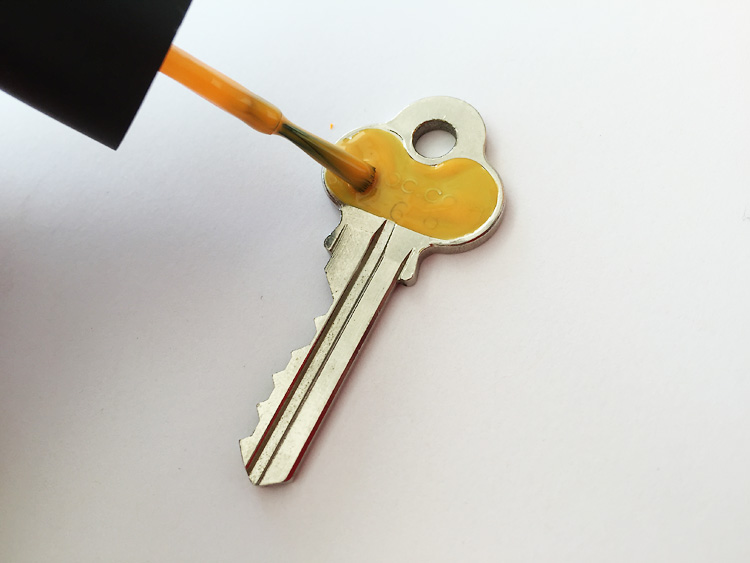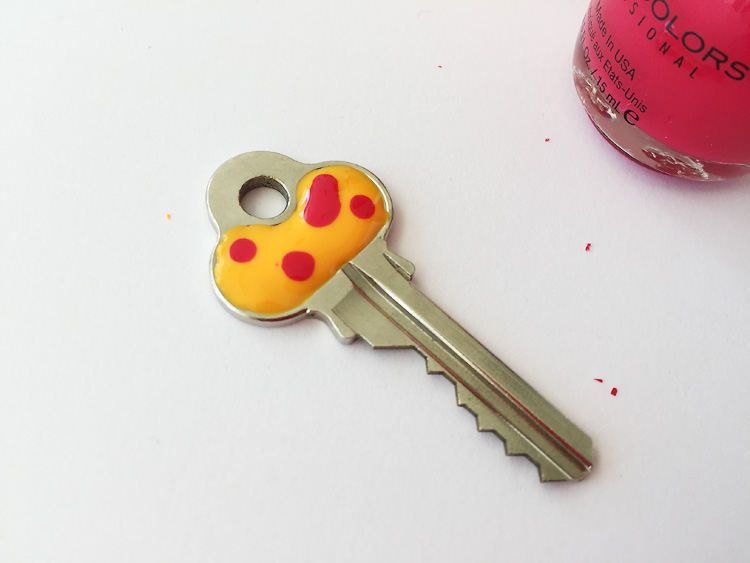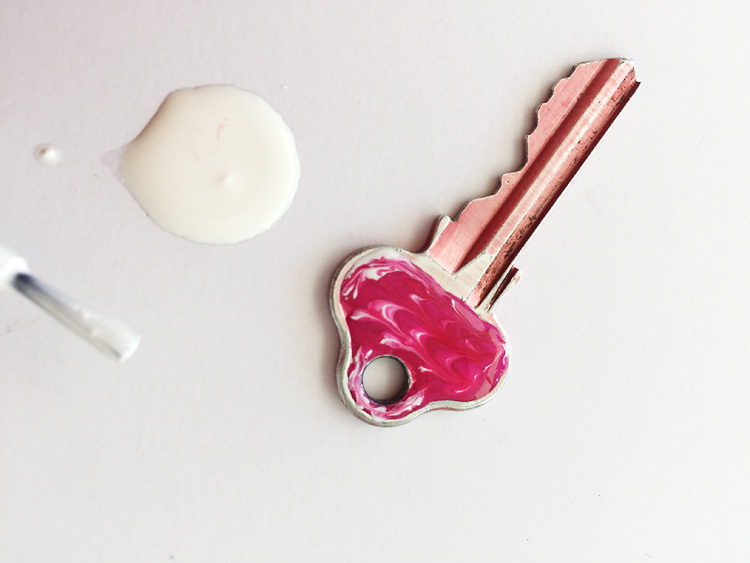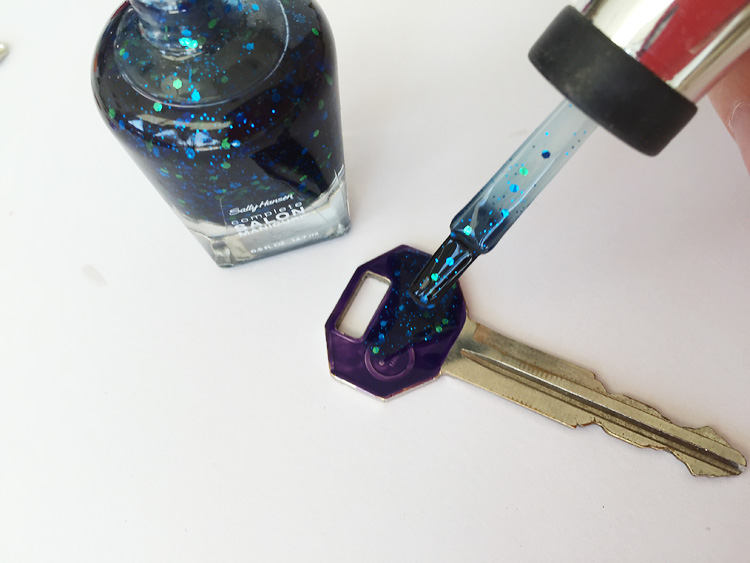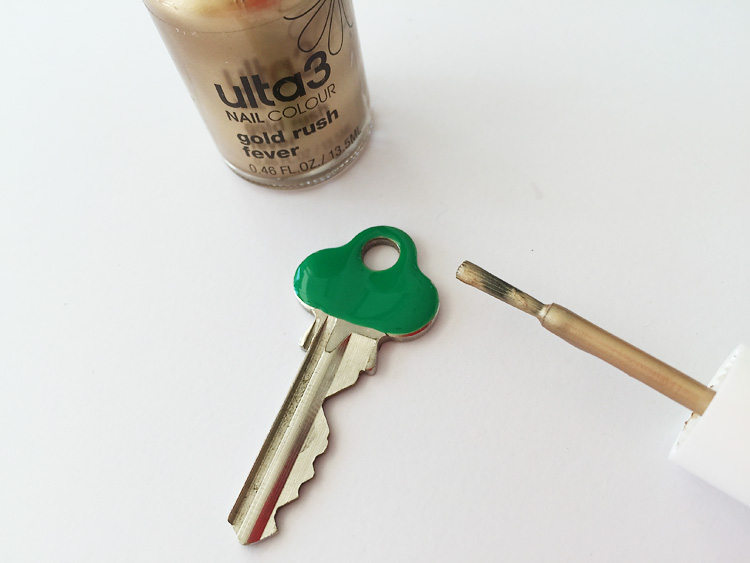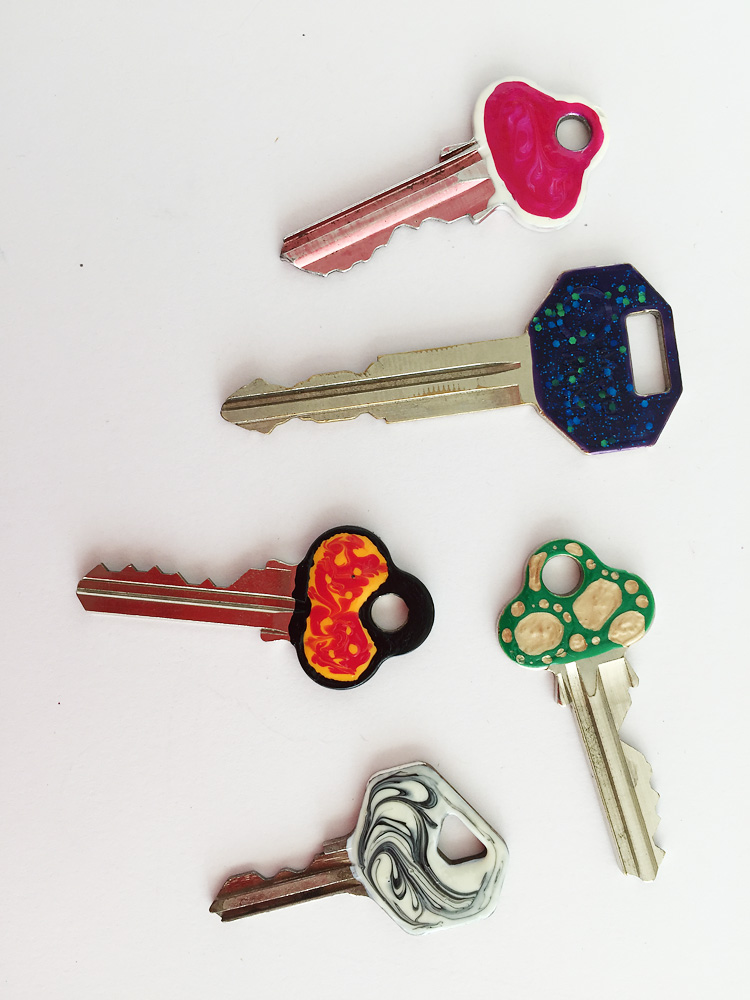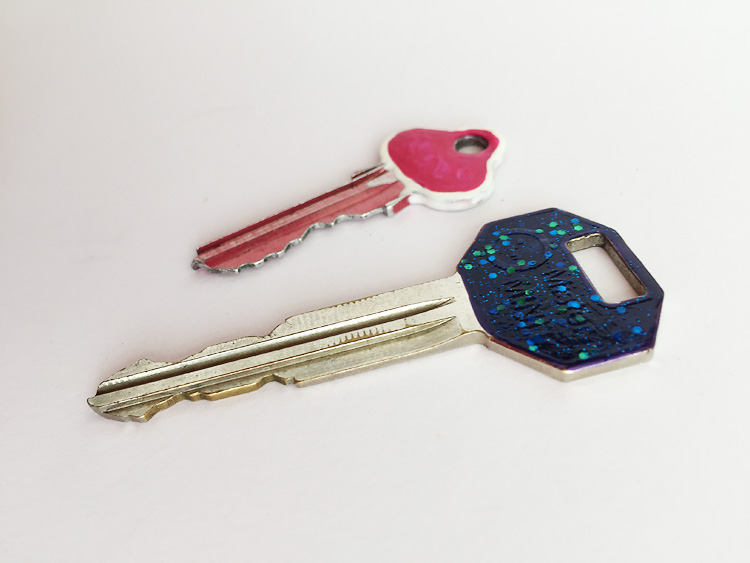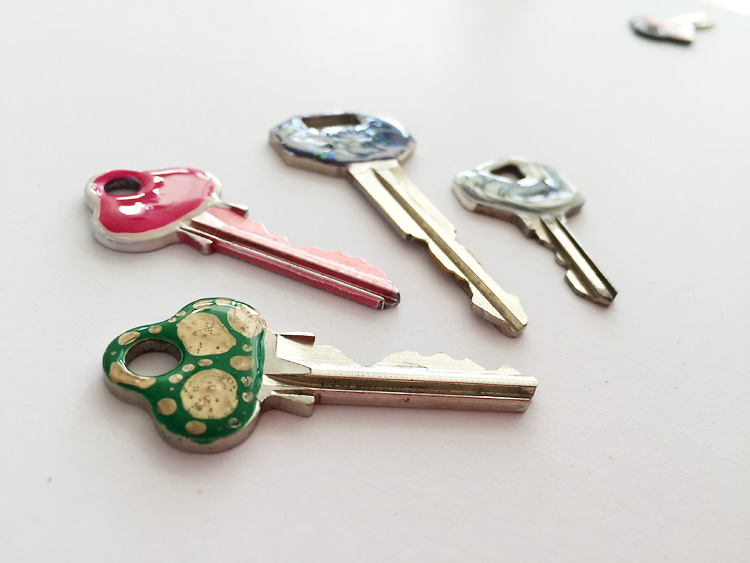 ---
✖︎ JOIN THE FUN ✖︎
Make sure you post a pic of you making stuff everyday online and tag it with #makers30days on Instagram, Twitter or Facebook… like and comment on somebody else's pic once or more a day to help grow the community spirit of this challenge and encourage one another to get all the way to day 30!