Take 30 minutes today to:
Spray paint stuff in your house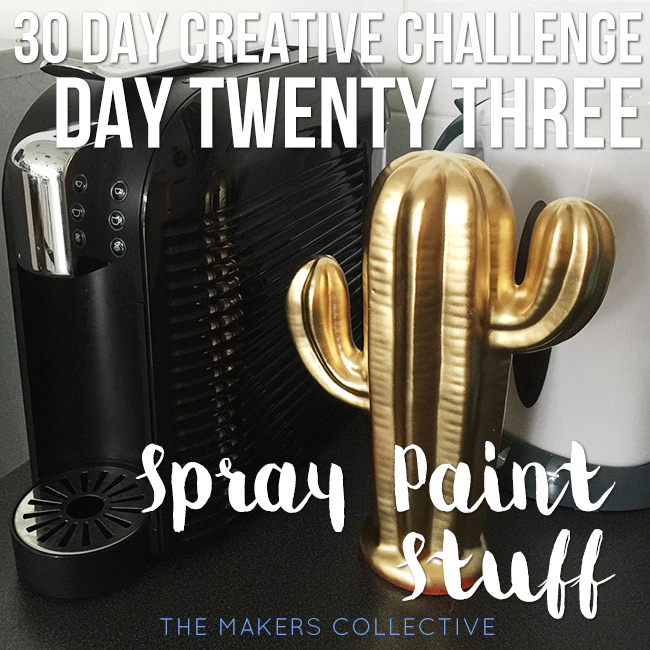 My 30 Day Creative Challenge is designed to boost your creativity, get your hands moving and make your brain happy! I challenge you to set aside just 30 minutes (or less!) per day, every day in November to make something, to form creativity as one of your daily habits.
For more info about the Challenge, why you should join in and how to do it, check out the main 30 Day Creative Challenge post.
---
Remember, you can join in with todays prompt, or work on your own project, it can be whatever you like! Just remember to post a photo and tag it with #makers30days on Instagram, Twitter or Facebook! Have a look at what everyone else has going on, like and comment on pics to encourage the community =)
---
CREATIVE CHALLENGE – DAY TWENTY THREE
This is another favourite of mine, because I LOVE spray paint. It is honestly one of the best things to give anything a makeover. I got this cactus from kmart but really wasn't a fan of the dusky pink colour… I first sprayed it neon orange, then decided to go gold!
You will need
✚ Anything from around your house, a vase, a pot, a lamp, a statue or other decor item
✚ Spray paint
✚ Masking or Washi tape if you want to create patterns or mask off any cords or cables
What to do
Step one ⋙ Make sure your item is nice and clean (though sometimes I even skip this part!)
Step two ⋙ Spray the item in light coats, make sure you're outside!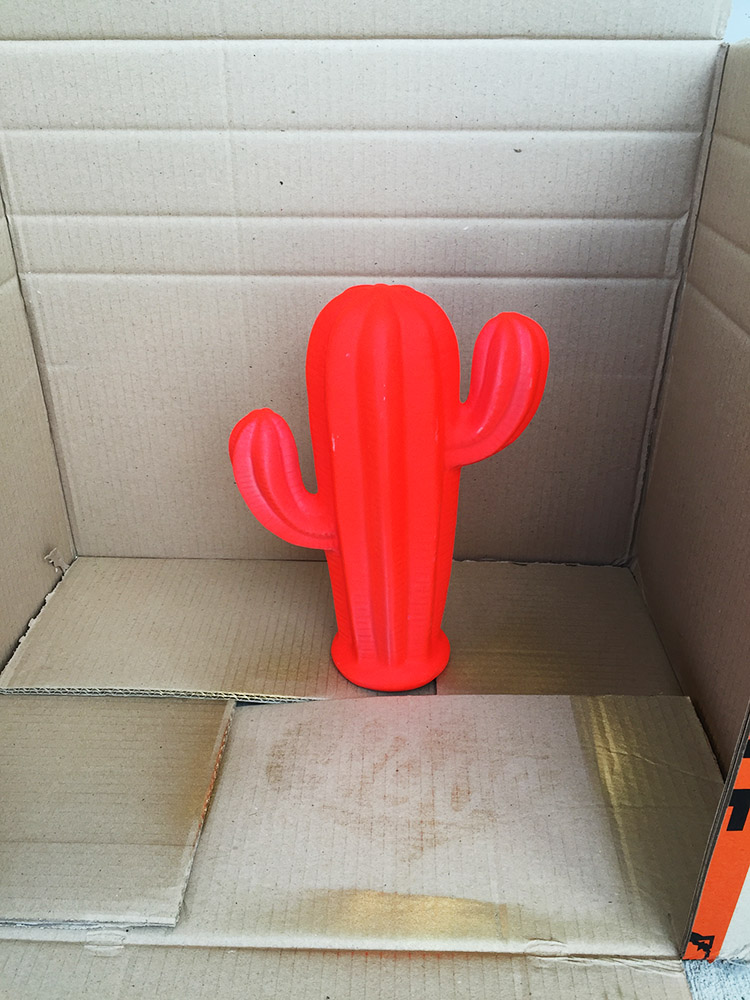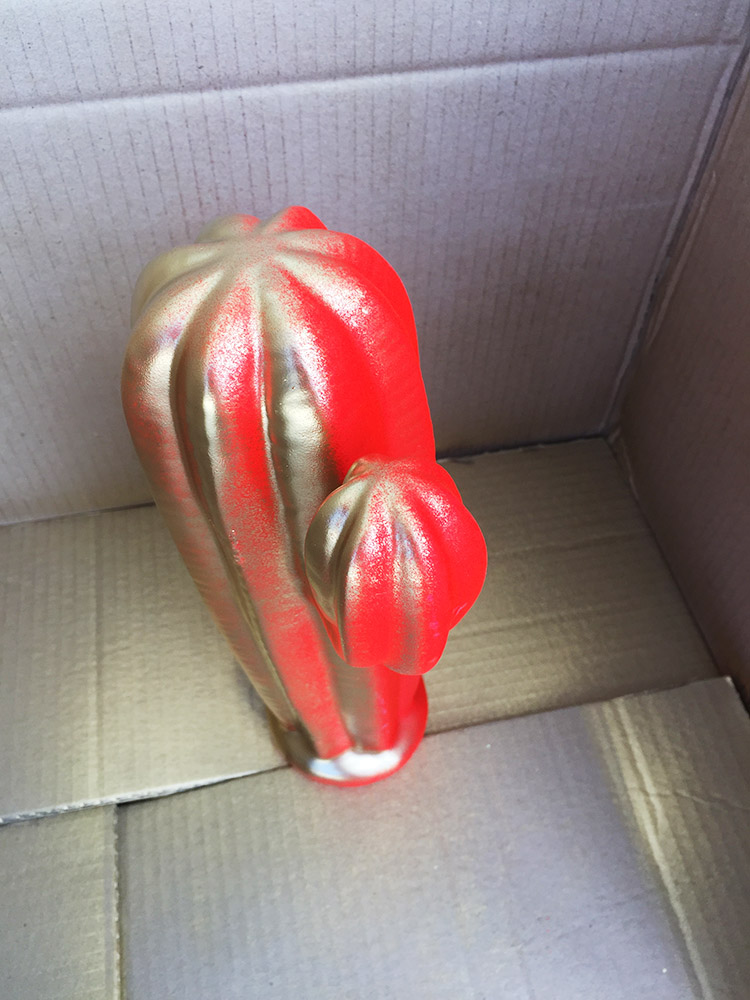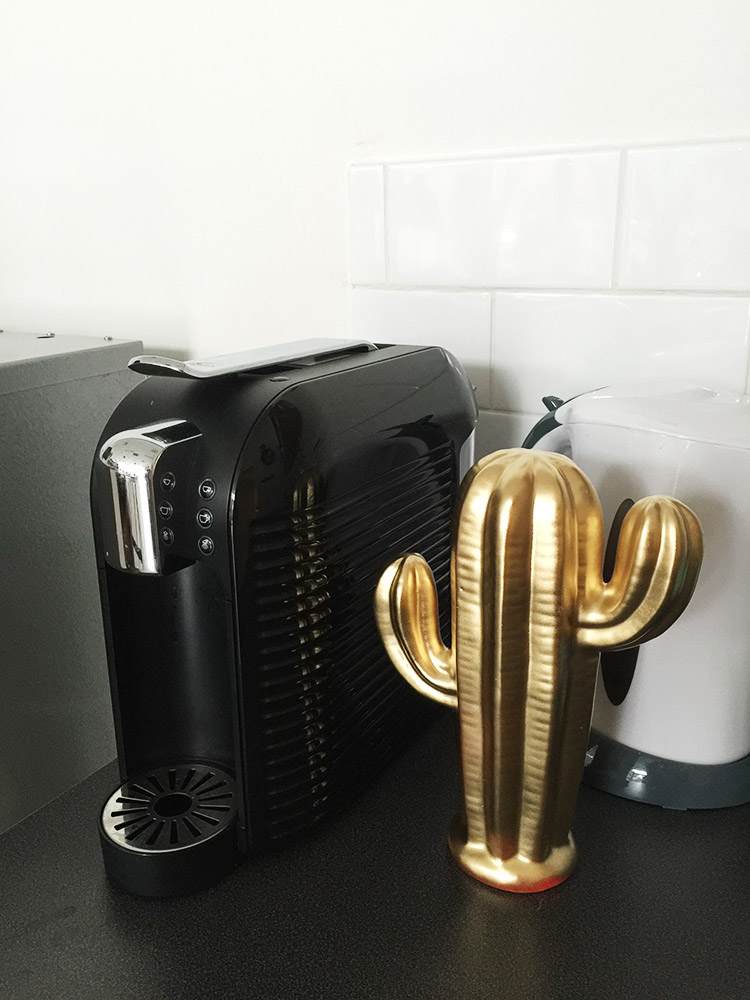 ---
✖︎ JOIN THE FUN ✖︎
Make sure you post a pic of you making stuff everyday online and tag it with #makers30days on Instagram, Twitter or Facebook… like and comment on somebody else's pic once or more a day to help grow the community spirit of this challenge and encourage one another to get all the way to day 30!