We have picked three very different projects for this week's blog, a couple of which are perfect for the more adventurous crafter. We hope you like them!
This hanging table from Merry Thought is the perfect space saver. It is also really beautiful. You just need some roll up your sleeves and bring a bit of home hardware DIY!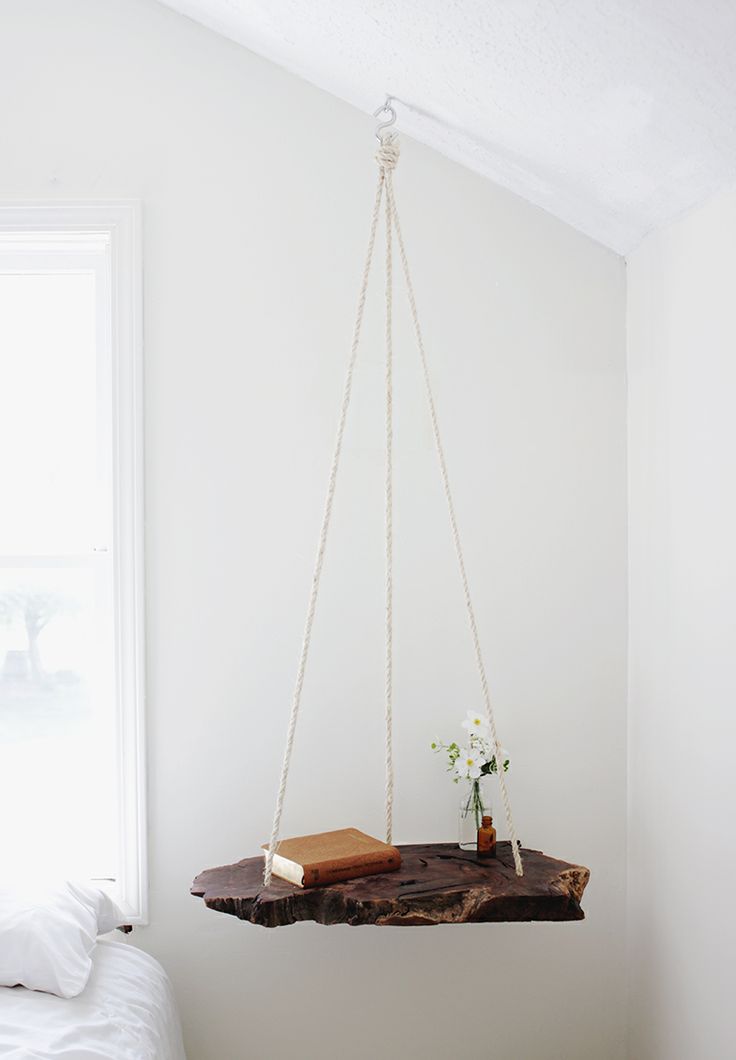 Paper flowers are always a lovely way to decorate a gift, card or wall. We love this version of camellias from damask love, because it is a bit more time consuming and fiddly than other ones we've seen. However, the result is truly worth it – don't you agree?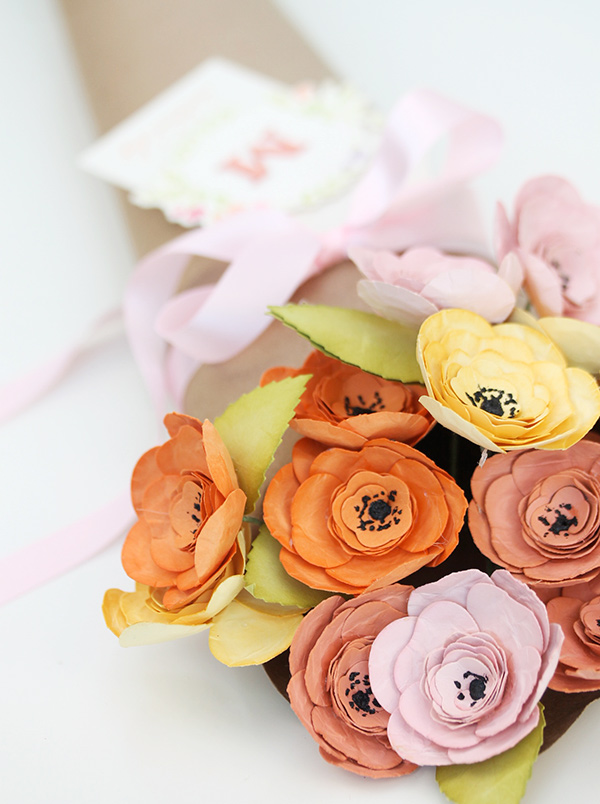 Turn a plain round rug into something delicious. The House that Lars Built have shared this tutorial on how to create a donut rug. This is really fun and would be perfect in a kids room or play area. Yum!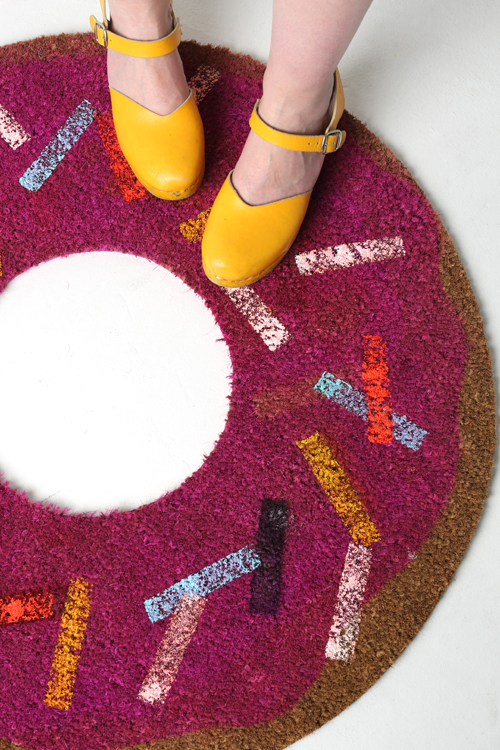 If you like these ideas, don't forget to follow us on pinterest. We regularly pin creative ideas that we (and our followers) love.  Also, we would like you to share any fabulous ideas that you've tried and tested. Leave us a comment below.