Whether you want to add some colour, texture or a talking point for visitors, we've found these great DIY projects for around the home.  Love, love, love!
Create an entrance with inspiration from I Spy DIY.  A doorway has never looked so inviting.  All you need is some duct tape (for longevity), precision and patience.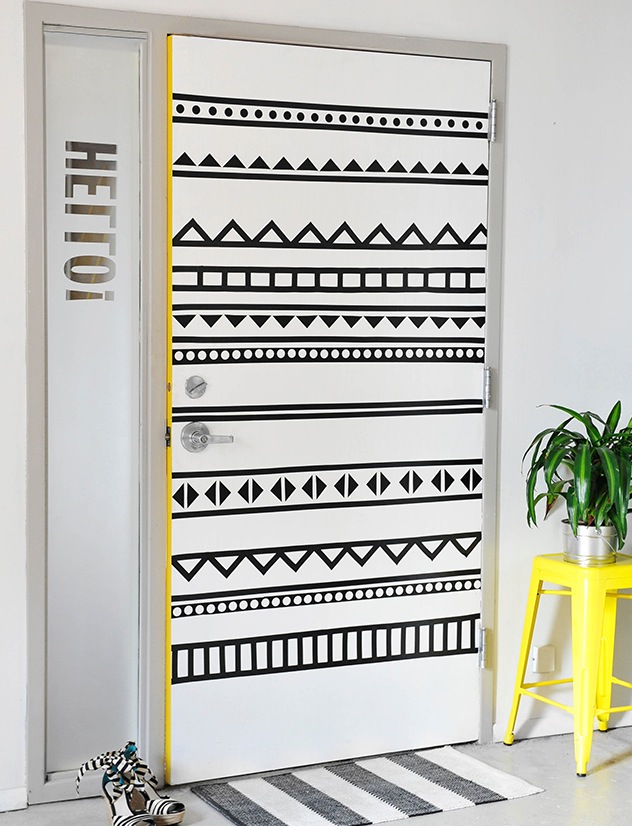 Repurpose some old leather to create some funky on trend pillows.  This tutorial from Vintage Revivals uses leather from a worn out lounge and is the perfect project for those who enjoy time on the sewing machine.  We think it looks great.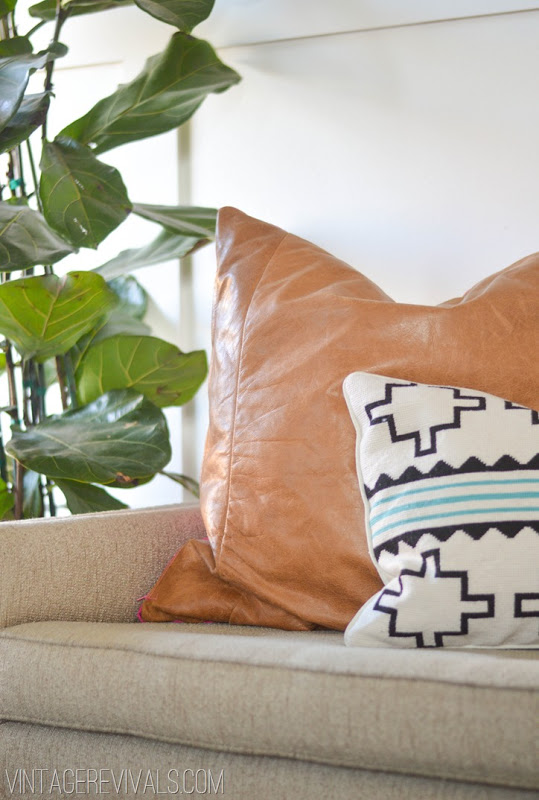 This next project is super easy – perhaps a home DIY for the kids? With such gorgeous cosy ambiance, who needs to go outside with this cracker of an idea. Courtesy of Free People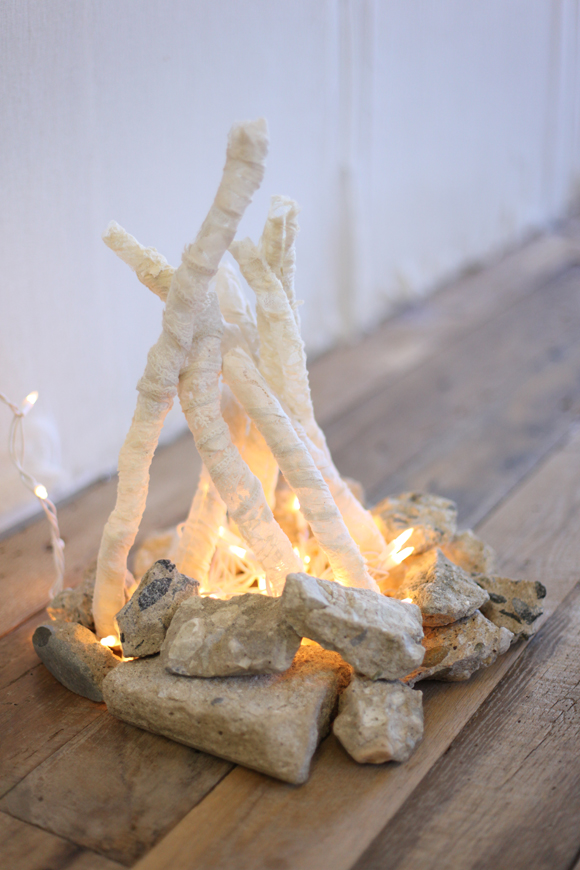 Finally, if you want a stand out piece of wall art, create your own using origami and a little colour. Its a fab project for paper crafters and Design Sponge show you how with a video tutorial.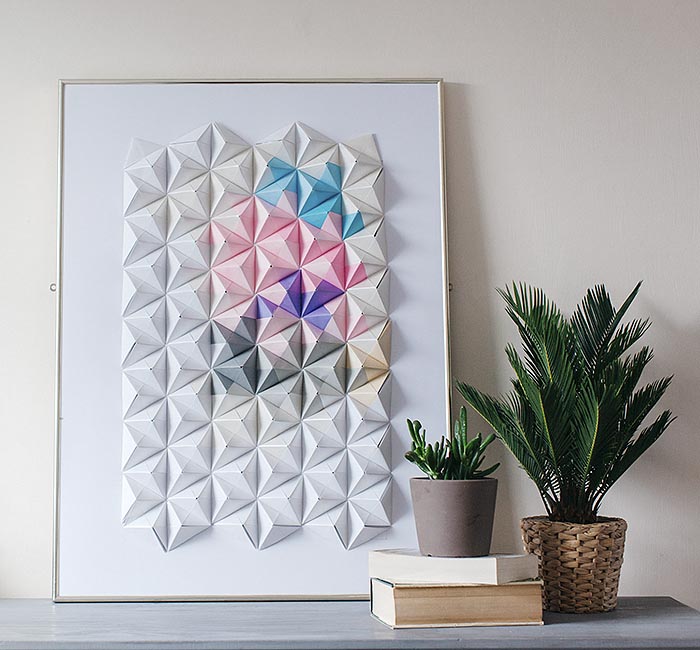 If you like these project ideas, don't forget to follow us on pinterest. We regularly pin creative DIY's that we (and our followers) love.  Also, we would like you to share any fabulous ideas that you've tried and tested. Leave us a comment below.