With winter well and truly upon us, we've decided to feature some very cool project ideas. Featuring calm greys and funky shapes, these DIY's will warm up your winter!
We think these wooden coasters from Jade and Fern would look fabulous in the Maker's Hub. Do you have a space where they would look right at home? The perfect accessory for that hot cup of tea on a winters day.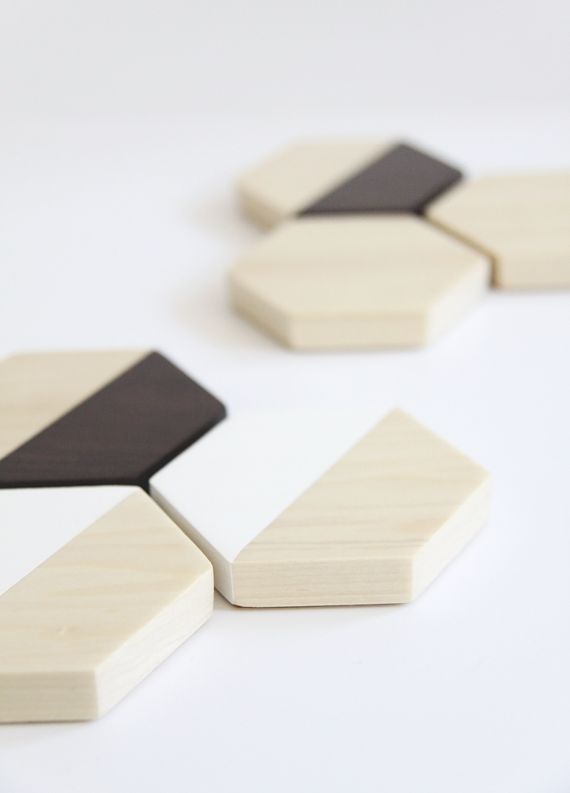 It's been cold outside and what better way to warm up the outdoors than with a gorgeous wind chime. Poppytalk bring us this earthy version made from ceramic and copper.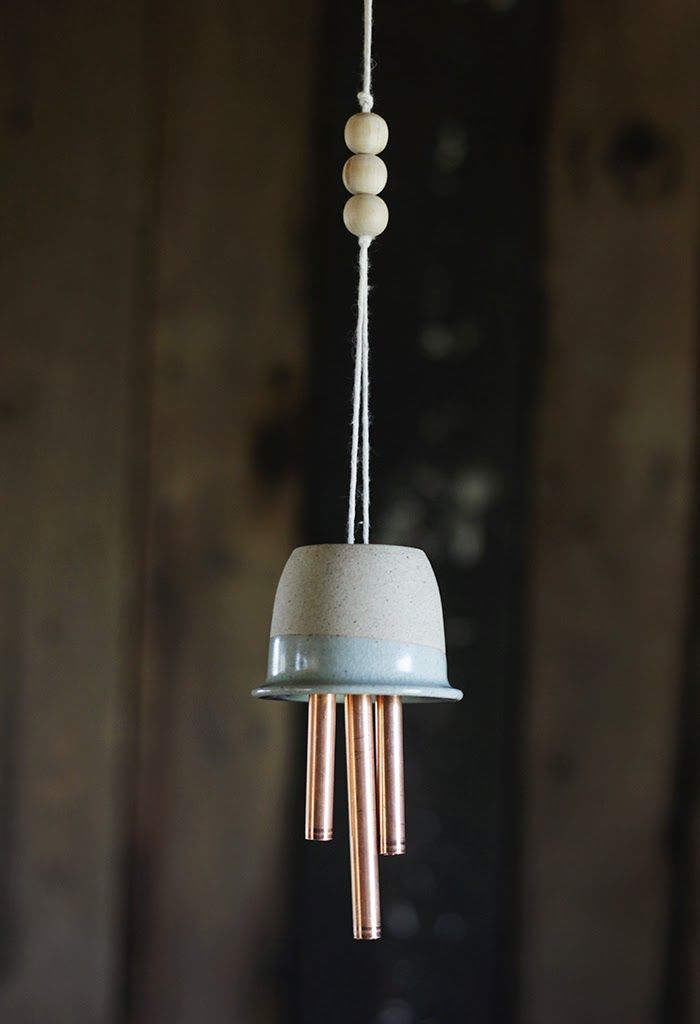 Everyone needs a pinboard. Craft Hunter brings us a pinboard that will not only help you to organise your bits of paper but will look cute to boot on your wall. The muted colours and geometric shape is perfect for the cooler months.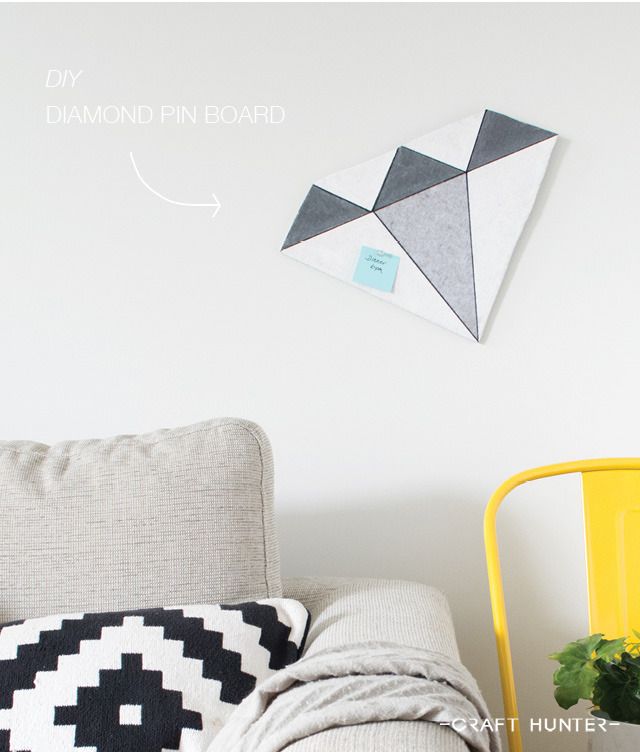 If you like these ideas, don't forget to follow us on pinterest. We regularly pin creative ideas that we (and our followers) love.  Also, we would like you to share any fabulous ideas that you've tried and tested. Leave us a comment below.