Several years ago I tried my hand at making salt dough ornaments, and whilst they turned out ok (they came out a bit mis-shapen!), I thought this year I'd give some ornaments a go with Air Dry Clay, and here I'm going to show you how they turned out. This project makes a great handmade gift for clients, but also family and friends!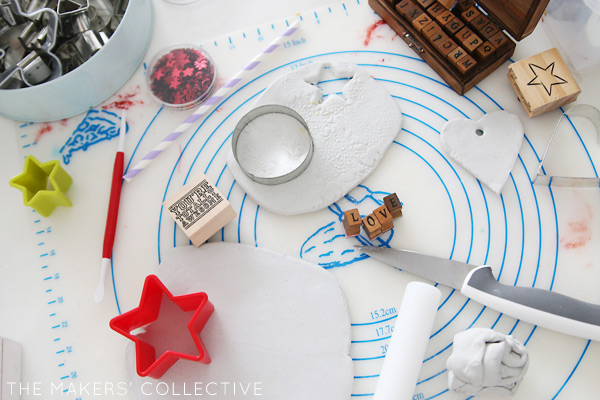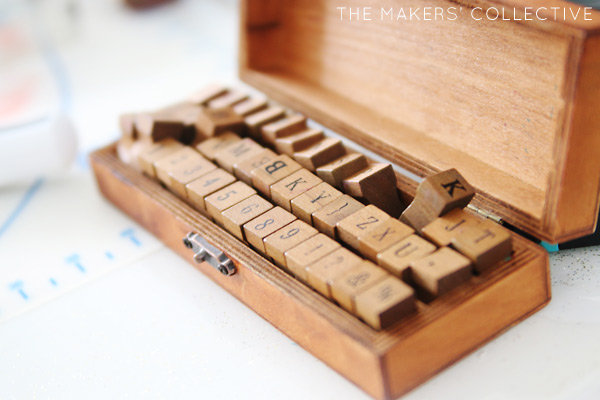 I gathered my supplies, which included a handy silicone baking mat to stop the clay from sticking to my benchtop, a selection of rubber stamps for imprinting the clay, and a bunch of different cookie cutters.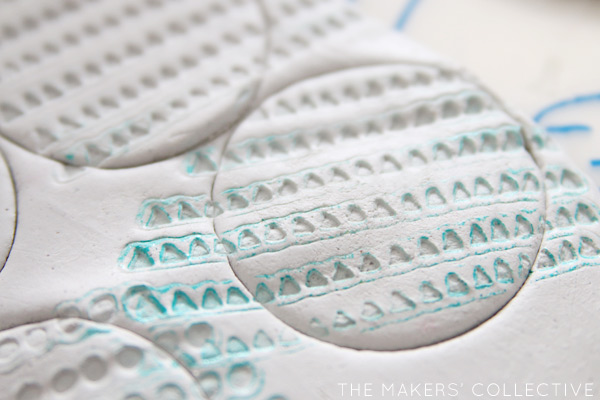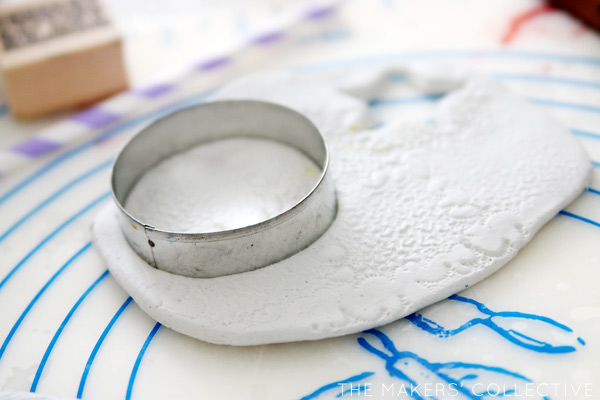 I used my cookie cutters to cut the shapes out of the clay, and the stamps to make patterns or words in the surface of the ornaments.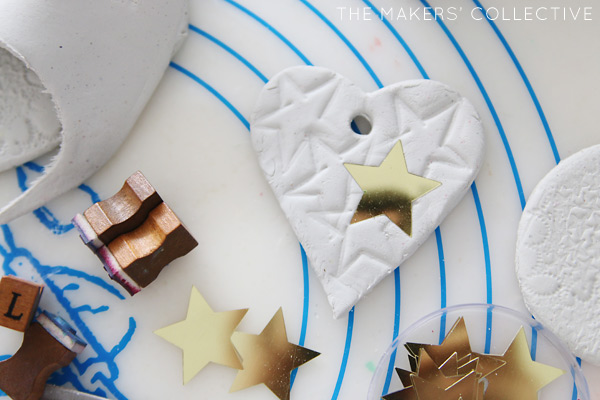 I also experimented with making imprints with other materials, which is always fun =)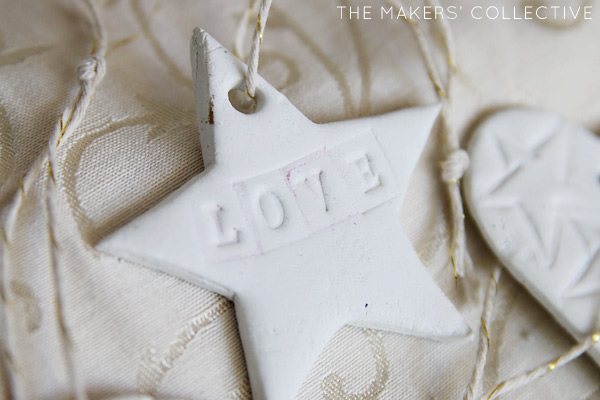 I used bakers twine with gold accent thread (from our craft shop at The Makers' Hub) to create hanging ties for each ornament, which gives the plain white decorations just a little sparkle.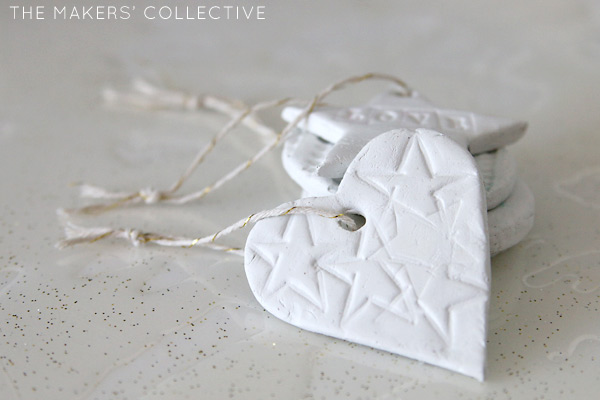 On one of my ornaments, I played around with black marker and gold rubbing medium, which I think came up pretty nicely!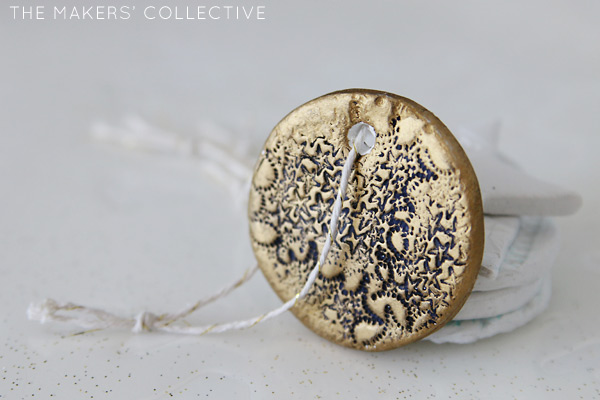 You could think about stamping your business name or logo onto the back of the ornament, or think about different patterns or shapes you could imprint that relates to your small business, products or services!
Let me know in the comments below if you decide to give this a go =)