Cement is such a cheap material to use and when you know how to use it, the effect can be quite dramatic.  We've selected a few DIY concrete project ideas that we love. Check them out!
There are so many options for funky candle holders using cement but we liked this one best from Say Yes. You could also paint these to add a splash of colour. Be sure to check out our project ideas pinterest board for more DIY candle options.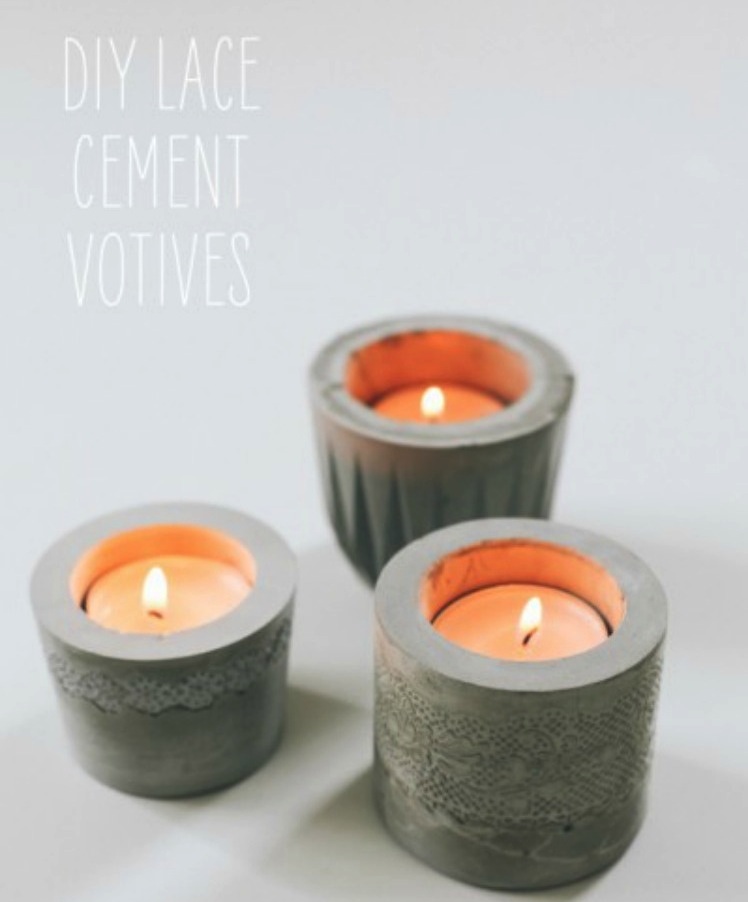 For something a little more technical, try this DIY concrete bucket seat. Homemade Modern have an easy to follow tutorial.  Not only does this look great but its as cheap as chips to make.  Minimalist cool for next to nothing.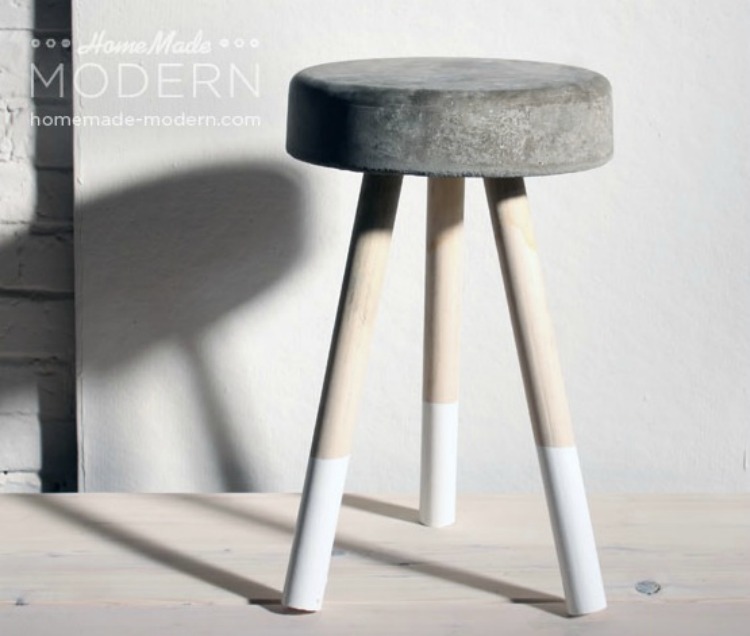 This could possibly be the best door stop you will ever make (and have).  Its sturdy, looks beautiful and is really, really easy to make. Again you could pimp these up with some paint if colour is more your thing. Check out how its done at Homemade Makeovers.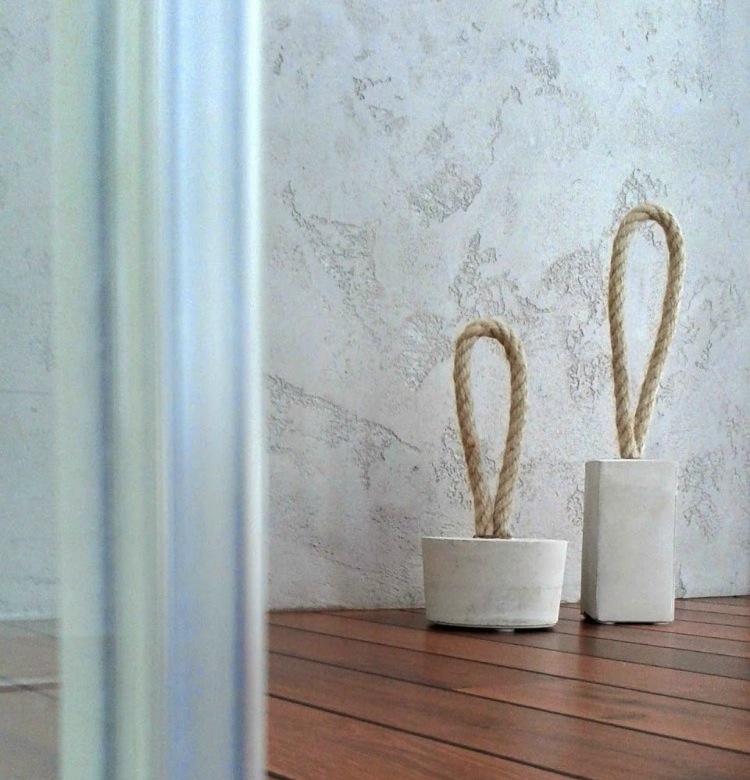 If you like these project ideas, don't forget to follow us on pinterest. We regularly pin creative DIY's that we (and our followers) love.  Also, we would like you to share any fabulous ideas that you've tried and tested. Leave us a comment below.