We don't often feature many food based DIY posts but we couldn't resist with this collection of super cute and super crafty Easter food ideas.  We hope you enjoy these sweet treats that will allow you to express your creativity in the kitchen.
How great does this cake look?  What a gorgeous (and delicious) cake to serve family or friends this Easter.  The Cake Blog shows you how to create this whimsical look with an easy to follow tutorial.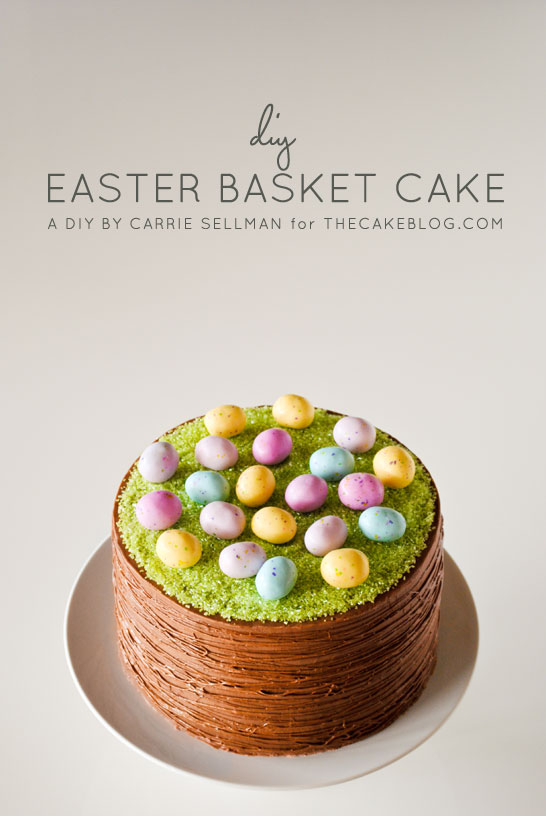 This next edible DIY Easter project is courtesy of The Curvy Carrot.  These birds' nests are very simple to make and can be made in the microwave.  Plus they look (and taste) very sweet.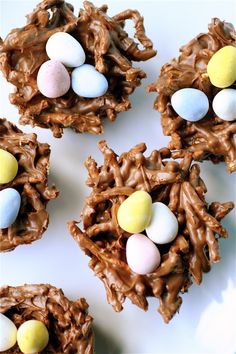 And finally something that is a little healthy…. well looks healthy and has fruit in it. This version from Miss CandiQuik uses frosting but you could use white chocolate instead if you prefer. These would be great to use as a cake decoration or as a sweet afternoon treat.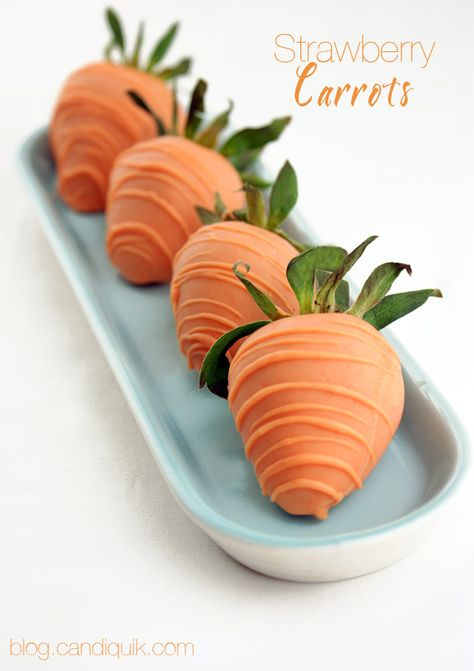 If you like these project ideas, don't forget to follow us on pinterest. We regularly pin creative DIY's that we (and our followers) love.  Also, we would like you to share any fabulous ideas that you've tried and tested. Leave us a comment below.