It's the middle of the school holidays and chances are you are running out of things to occupy bored little hands and minds.  Take your pick from one of these super fun kids DIY craft ideas.
Courtesy of Mer Mag, this gorgeous tutorial for a play kitchen is cheap and full of DIY cheer. Just grab some duct tape, a couple of boxes (from the local supermarket if you don't have any laying around) and some paint. Ta da!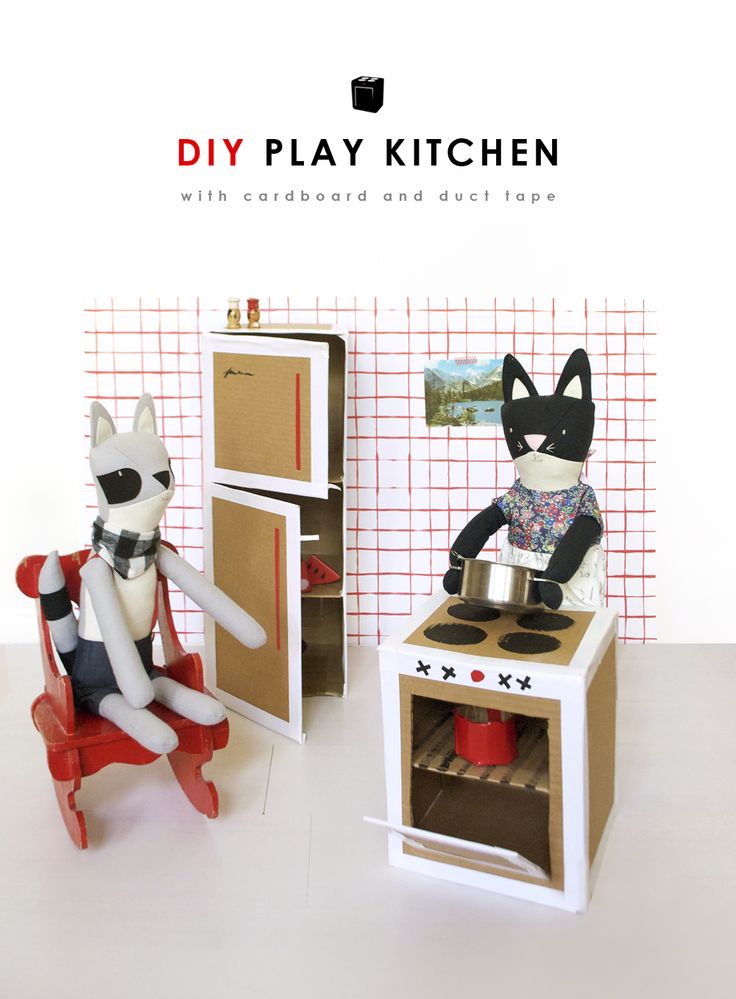 Holiday time is also the perfect opportunity for the kids to do some chores and earn some money.  Get them to make their own money box with a superhero theme.  Check out the DIY tutorial at Fireflies and Mudpies. They will be flying off to fill it in no time.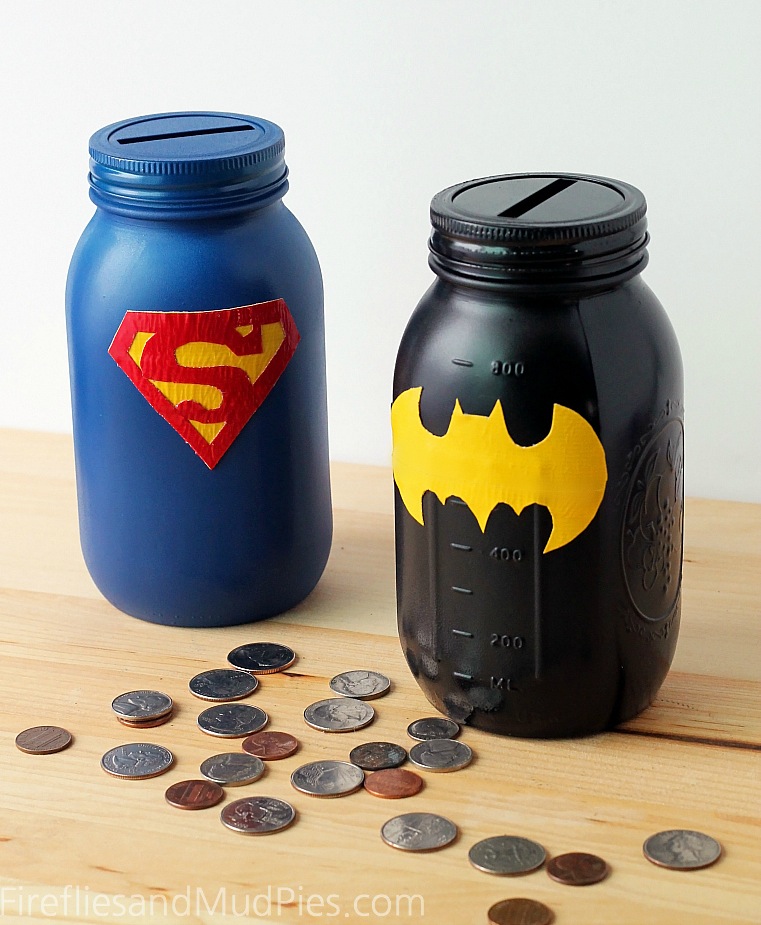 No doubt there will be many pictures painted, collages created and report cards to show off this year so why not create a space that's just theirs to decorate.  We love this idea from The Caterpillar Years, it sure beats the fridge.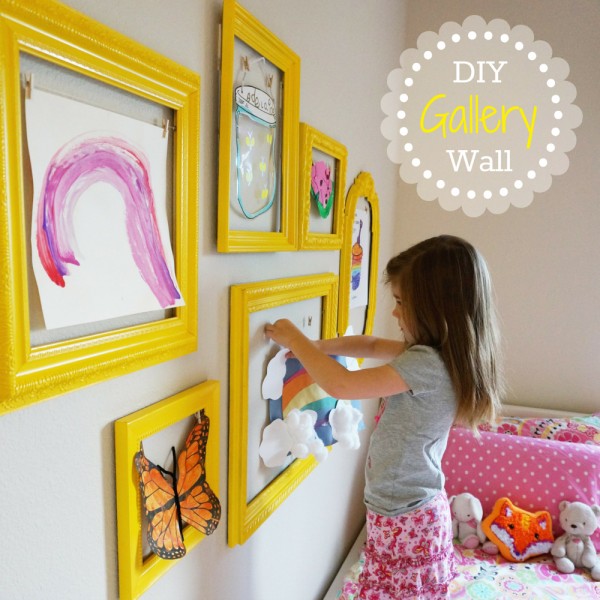 Twodaloo created a fabulous post on how to make great galaxy slime.  What evolved was something even cooler – reusable gak bubbles.  Anyone with a preschooler knows that bubbles can create afternoons of fun, so why not give this one a go.  Even the older kids will love it.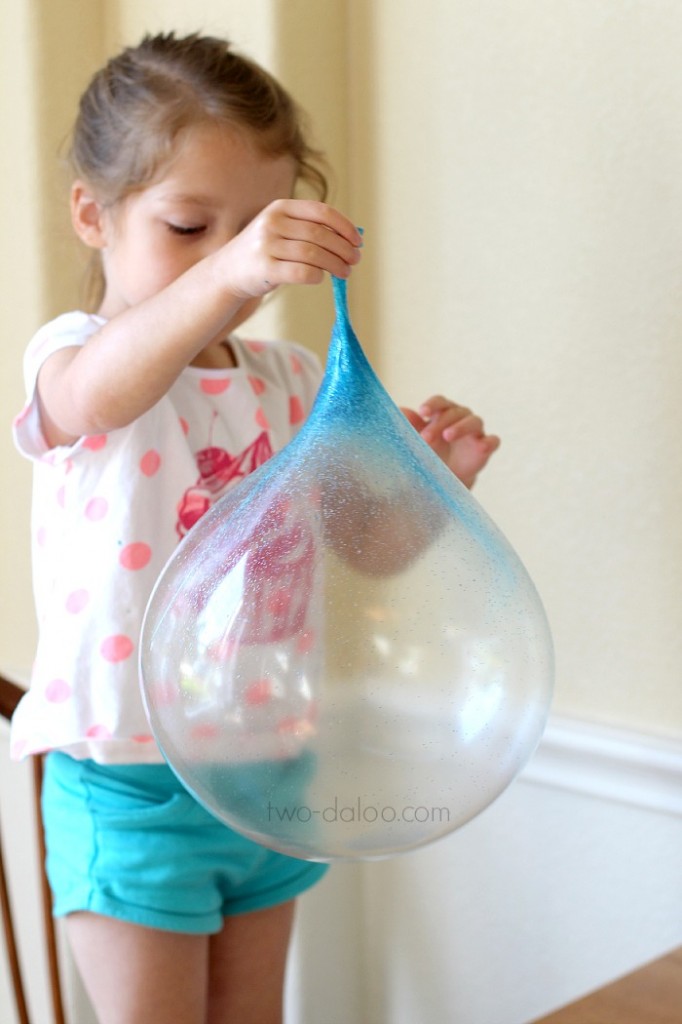 If you like these project ideas, don't forget to follow us on Pinterest. We regularly pin creative DIY's that we (and our followers) love.  Also, we would like you to share any fabulous ideas that you've tried and tested. Leave us a comment below.