Fabric Wrapped Bangles Tutorial
The Makers' Box for February 2015 included the following project: it's great way to create your own wearable art, and so simple!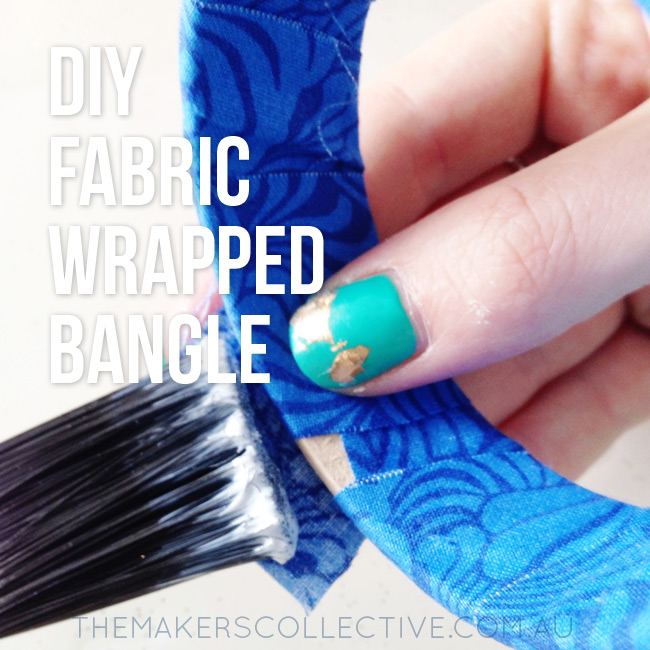 In the box:
✚ Clear Gloss Mod-Podge
✚ Fabric (anything will work, maybe even an old piece of clothing!)
✚ Small Wooden Bangle
You will need:
✚ Paintbrush
✚ Scissors

This bangle tutorial project is simple and perfect to do with kids, and best of all, you can customise with your own fabric choices!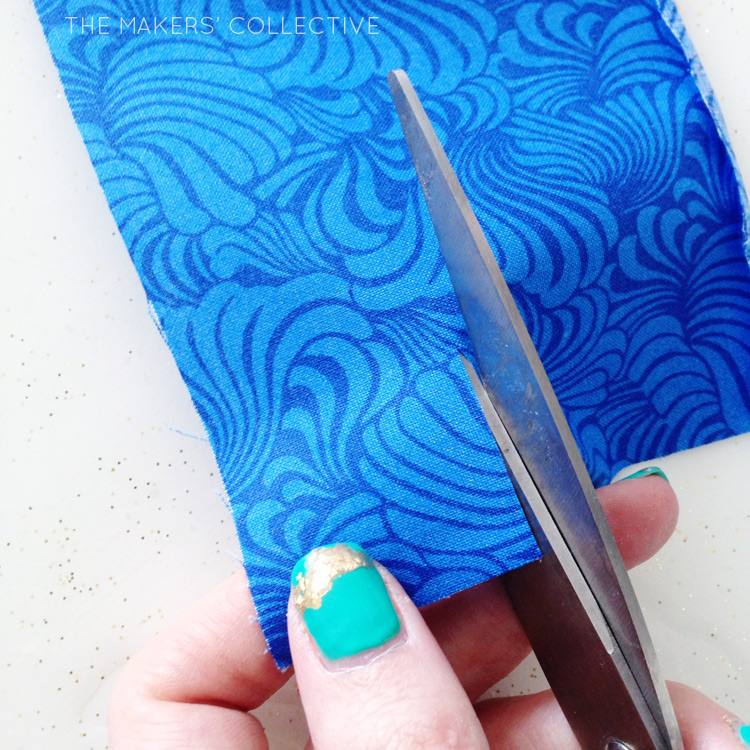 Step One: Cut your fabric into approximately 1inch strips. You should only need to use one or two strips.
Optional: You can "rough-up" the edges of the fabric by running your scissors over where you have cut, if you would like your bangle to have a more "natural" feel. If you want the end result to be cleaner and crisp, skip this step.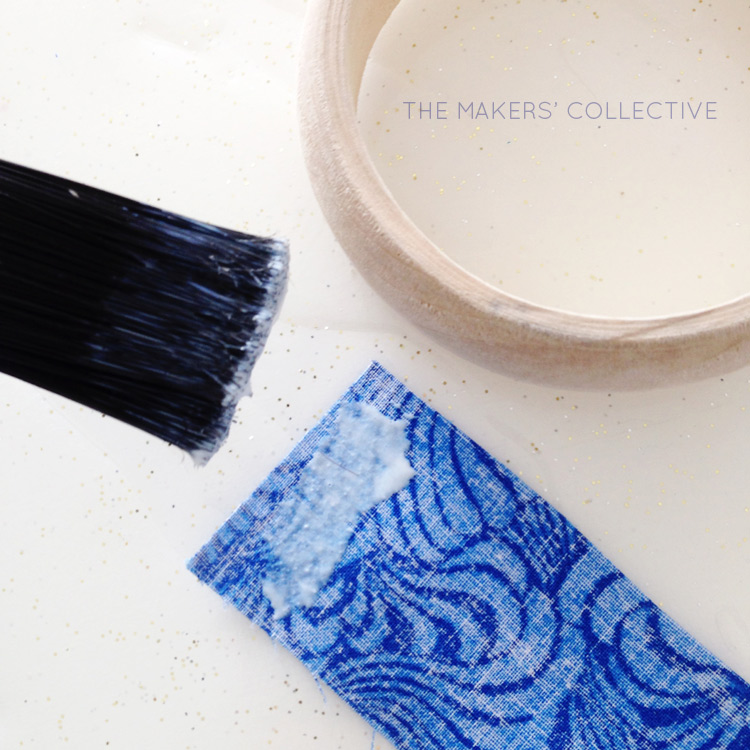 Step Two: Using a paintbrush, coat approximately 1cm of one end of the fabric with Mod Podge on the back side, and stick this to the inside of the wooden bangle, at an angle.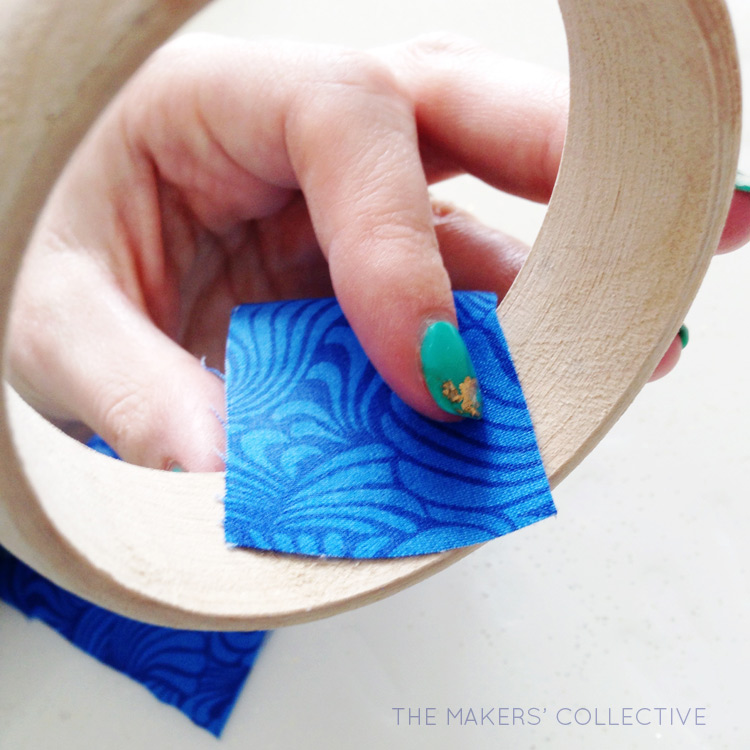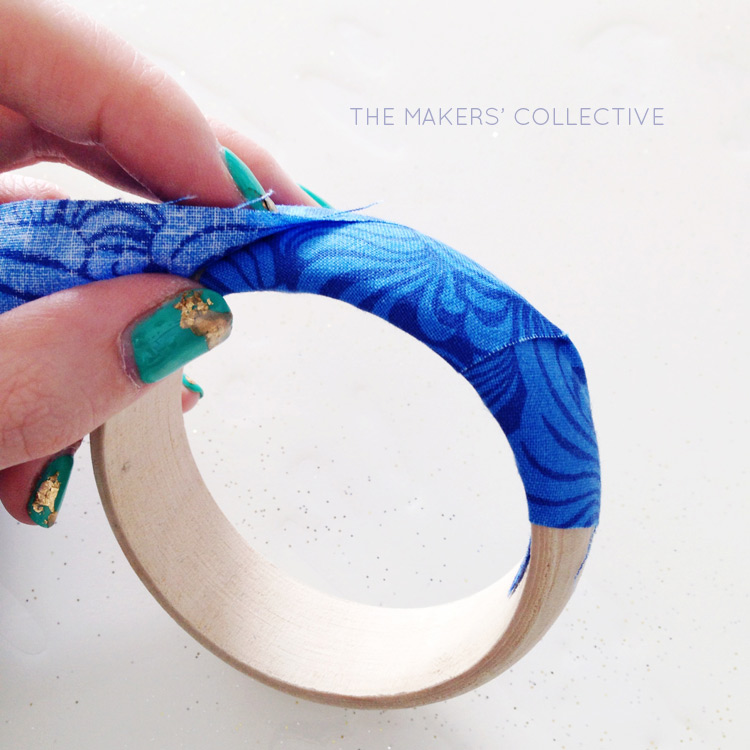 Step Three: Hold the end of the fabric in place, and begin wrapping the fabric around the bangle, being sure to over-lap the edges by at least 1cm to prevent any gaps at a later stage.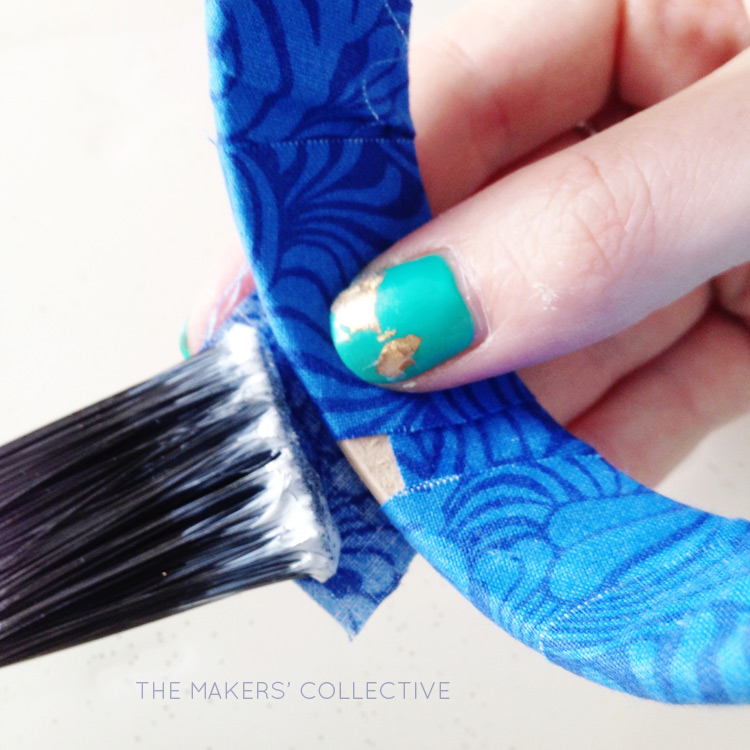 Step Four: Once your fabric strip runs out, use the Mod Podge to again glue the back side of the fabric to the inside of the bangle (you may need to trim the fabric a bit if the end lands on the outside of the bangle).
TIP: Repeat steps 2-4 if you need to use another fabric strip to cover the entire bangle.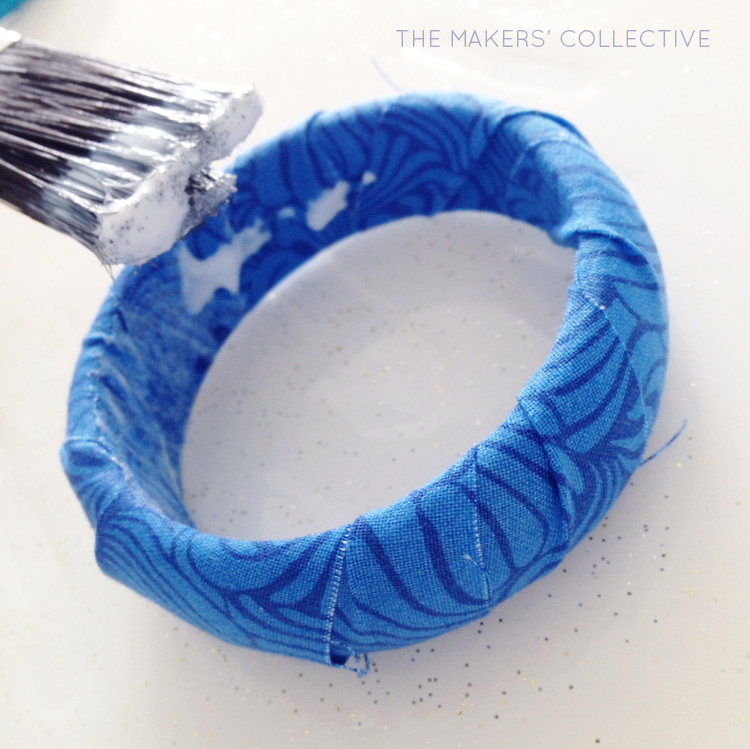 Step Five: To ensure the fabric stays in place, paint the entire inside of the bangle with Mod Podge, this will prevent the fabric wearing or moving too much as you put it on and take it off.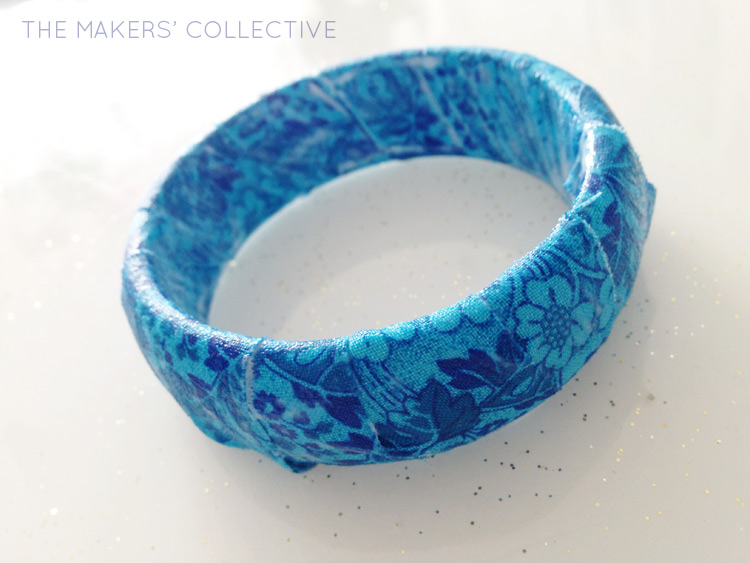 Step Six: You can now leave the fabric bangle as-is, or if you would like to seal it (easier to keep clean and will last longer) coat the entire bangle with 2 or 3 coats of Mod Podge, leaving to dry for 15-20 minutes between each coat.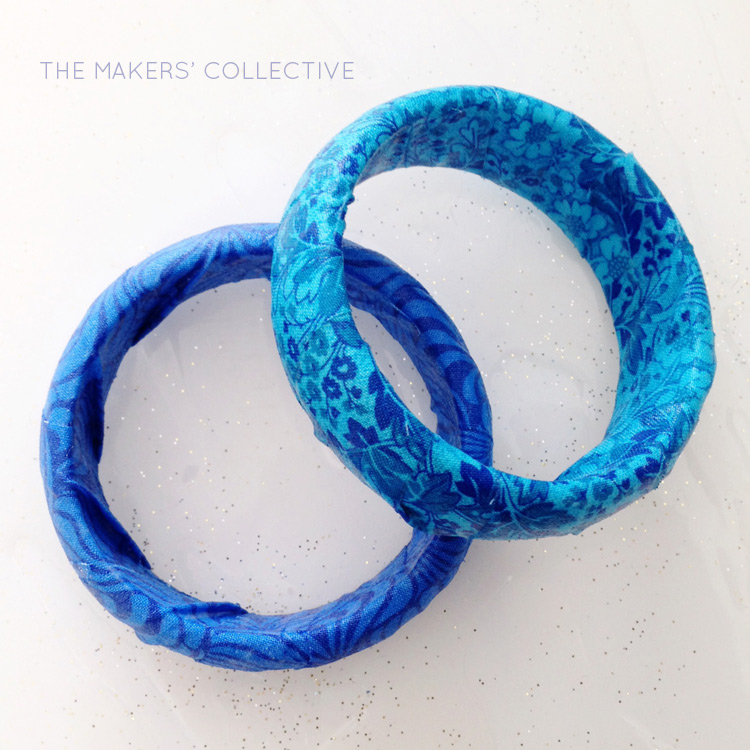 Step Seven: Snap a photo of your creation and post on Instagram, tagging #themakersbox and @themakers.collective, or post straight to our Facebook Page!
I'd love to see what you create =)