Its Christmas Eve and what better time to get in the spirit with these festive inspired DIY project ideas.
Papercraft recommend using recycled paper but you could use whatever paper you have lying around.  You could possibly even add some drawings or stick some wrapping paper over the top to make them extra special.  These gorgeous trees would look great on the dinner (or lunch) table or simply as a sideboard decoration.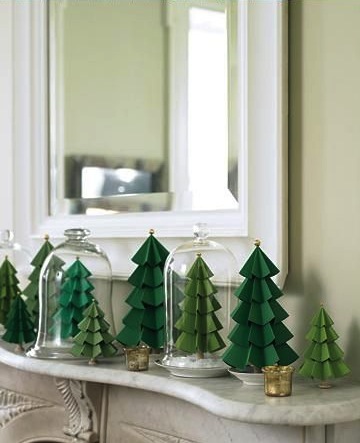 We all need a touch of glitter at Christmas and this cute DIY project shows you how to transfer a cake stand into a towering thing of beauty.  Christmas cake never looked so good! If that is a bit too ambitious for you, Sugar and Cloth also give some plastic cutlery a makeover.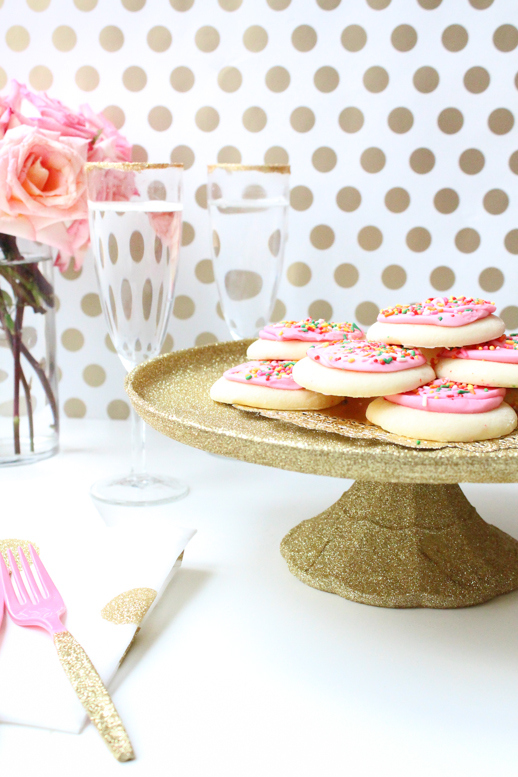 This next DIY project is something fun to do with kids.  We all know we need to leave something out for Santa and his reindeer but this recipe doubles as a beacon for the reindeer so that no-ones misses out.  A really cute idea and super easy to make. Go to Todays Creative Blog for the lowdown.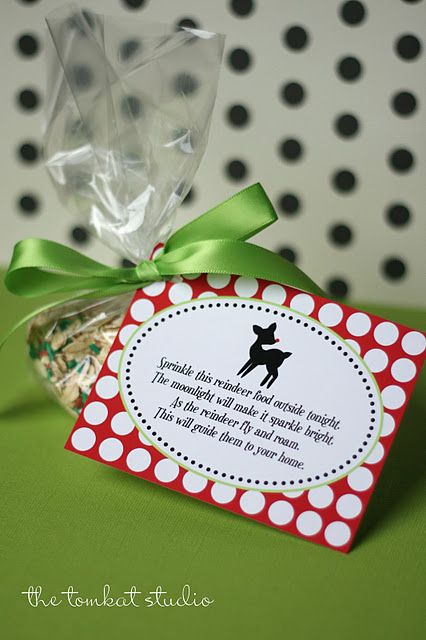 And last but not by any means least, have a go at these beautiful snow globes courtesy of Whipperberry. These gorgeous Christmas DIY globes are fast to make; you just need some jars, fake snow and some little christmas firs.  You could probably even do an Aussie inspired version with some eucalyptus sprigs or rosemary.  Love it!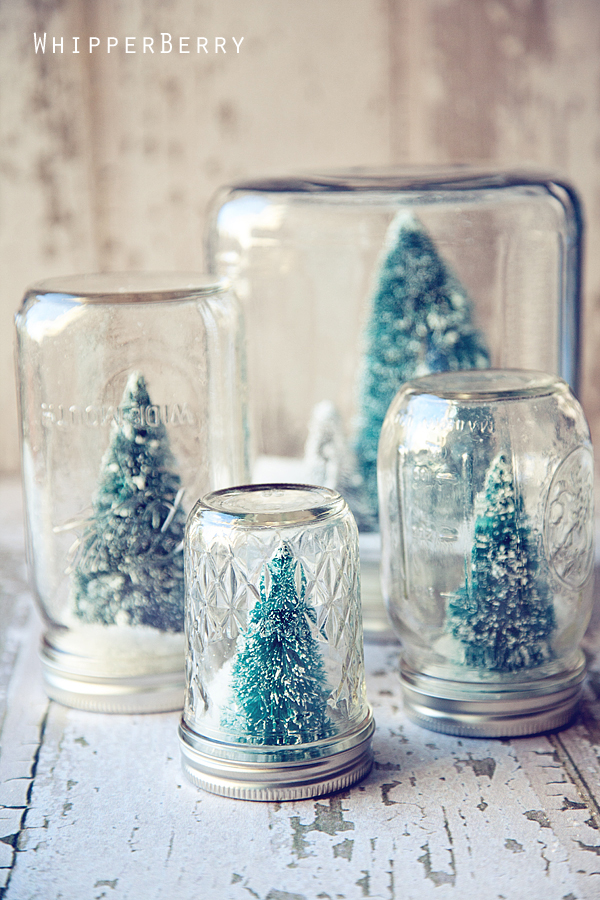 If you like these project ideas, don't forget to follow us on pinterest. We regularly pin creative DIY's that we (and our followers) love.  Also, we would like you to share any fabulous ideas that you've tried and tested. Leave us a comment below.