One of my new years resolutions was to try and be a bit more organised at home and in particular with 'stuff' that tends accumulate.  The following DIY ideas focus on different areas of your life that could possibly do with a tidy up.
Is your desk, bench or side table a tangle of phone and device chargers?  This idea is a handy way to neatly charge and store your phone. Make it and Love it show you how with a moisturiser bottle.  Too easy.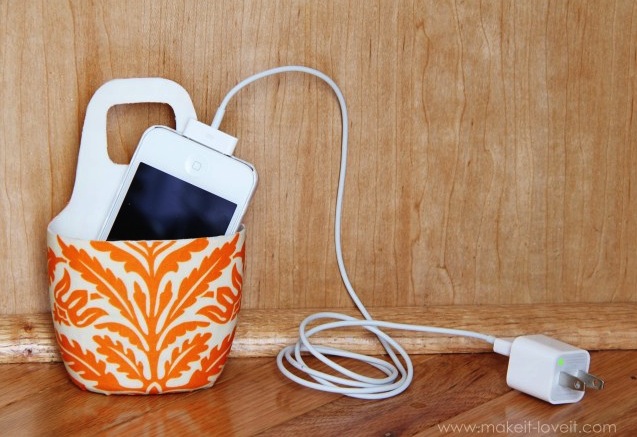 This next DIY organisation project looks at creating your own cake stand that will double as a pretty showcase for your jewellery or keys/coins etc. Visit Sarah Ortega for the step by step tutorial.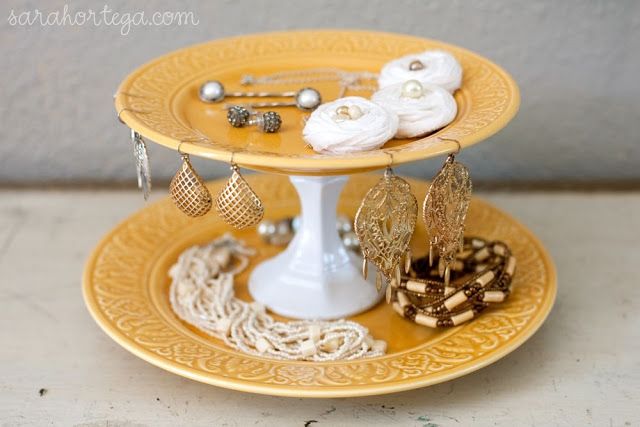 Those with kids will really appreciate this next project from a Jennuine Life.  I need to do this one desperately!  Its an organiser for the back seat. You can add whatever you need but would be handy for snacks, tissues, iPods, books and drink bottles.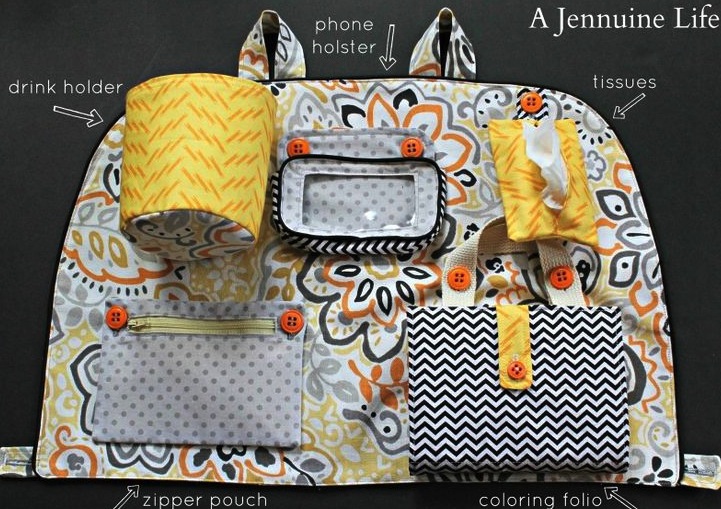 If you like these project ideas, don't forget to follow us on pinterest. We regularly pin creative DIY's that we (and our followers) love.  Also, we would like you to share any fabulous ideas that you've tried and tested. Leave us a comment below.