Our project inspiration is the homemade gift this week (for the ladies). Made with love, these ideas are not only practical but oh so pretty.
The perfect gift for girls of any age, we just adore these gemstone hair clips from tell love and chocolate. Package it up in a handmade box with ribbon and you have a gift that anyone would love to receive.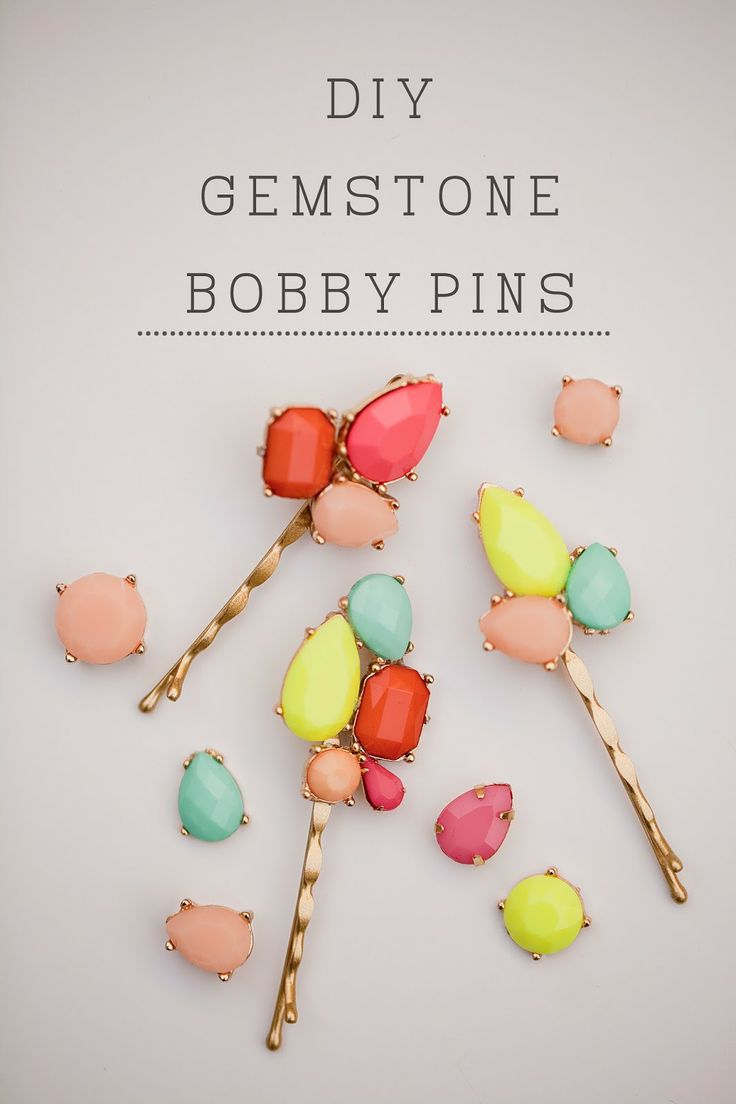 They say you can never go wrong with a gift of jewellery, and with these super easy and simple heart earrings you have a sure fire gift that would appeal to almost everyone. Hobzy provide a step-by-step tutorial that will have you ready to gift in no time!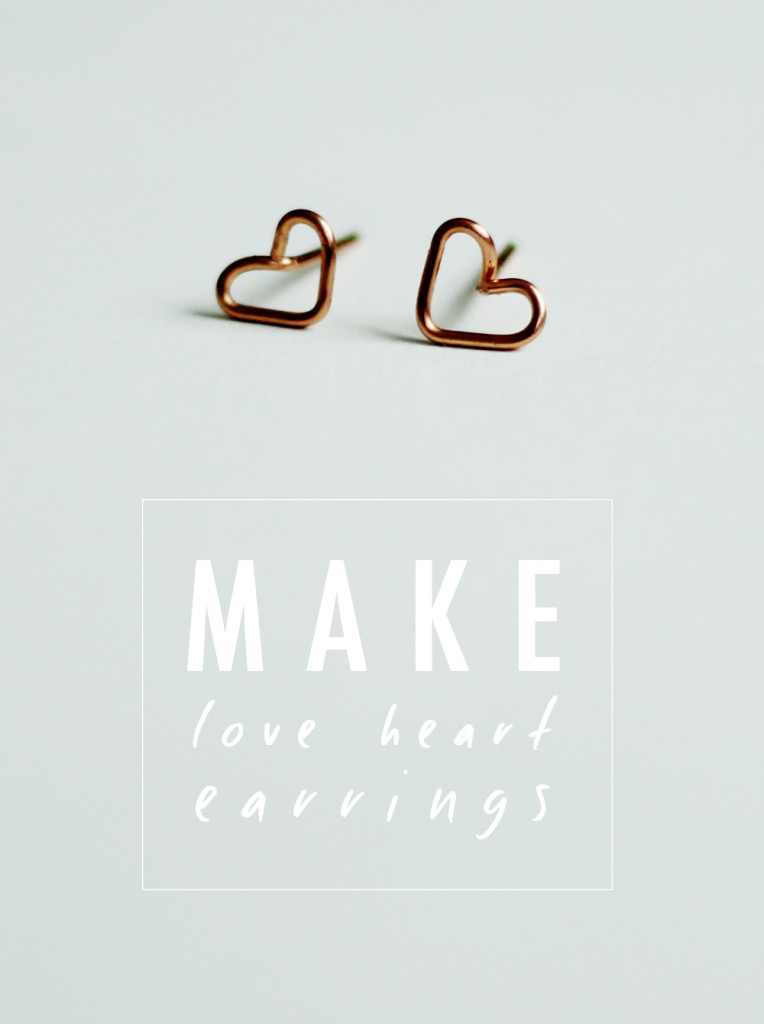 These glitter dipped wooden spoons are a versatile gift idea – think bridal shower, birthday, wedding favours, mothers day………Something Turquoise suggest wrapping a cute tag around it to finish it off. We think its perfectly gorgeous!
If you like these ideas, don't forget to follow us on pinterest. We regularly pin creative ideas that we (and our followers) love.  Also, we would like you to share any fabulous ideas that you've tried and tested. Leave us a comment below.