This week's theme is all about the home with some projects to brighten up the dining room, kitchen and bedroom. What better excuse do you need to stay indoors!
This up cycled light bulb centrepiece from Shelterness would look amazing on the dining room table or even the kitchen bench. What's handy is that it is battery operated so you won't need to worry about power points or annoying cords. We love it!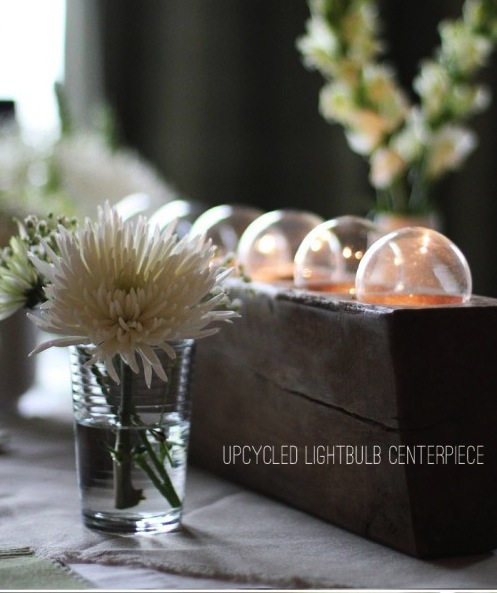 Food covers have been around for a long time but usually they are made of polyester lace that looks a little old fashioned and naff. Who wouldn't be proud to have one of these on display? Brighten up your kitchen with some of these covers from sugar and cloth.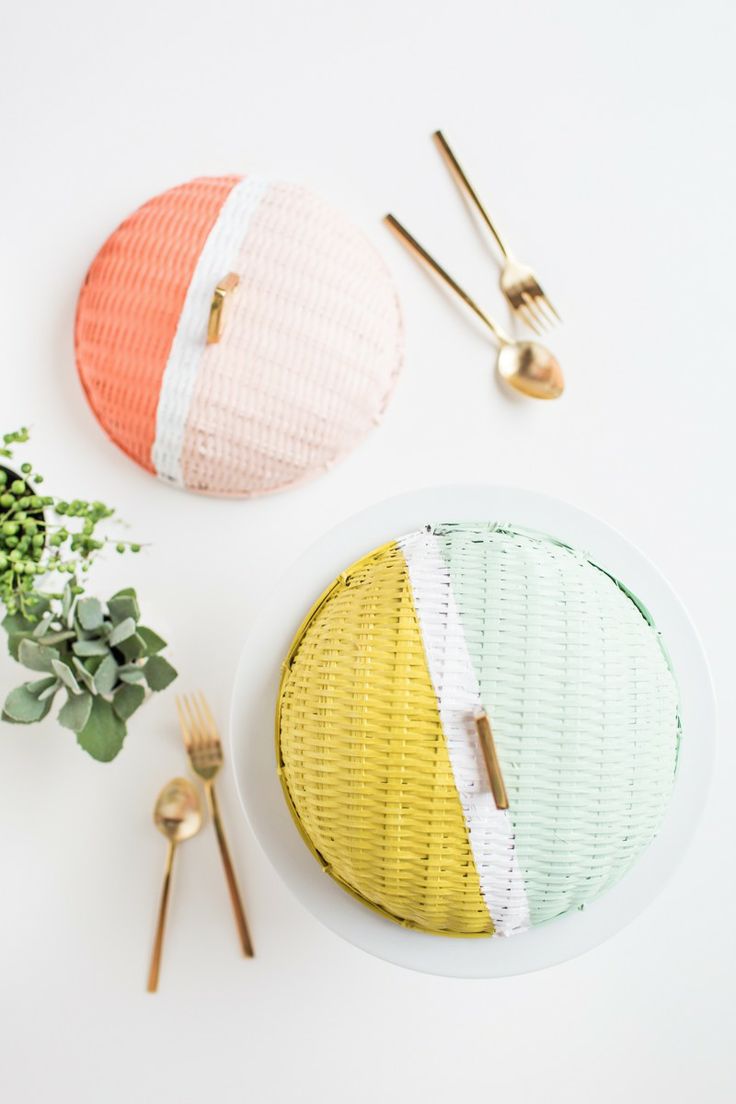 Last but by no means least, is this bright and colourful patchwork headboard from the brides diary. This is the perfect tutorial for sewing enthusiasts with a little handyman work thrown in to make it challenging and worthwhile!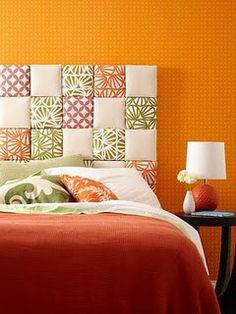 If you like these ideas, don't forget to follow us on pinterest. We regularly pin creative ideas that we (and our followers) love.  Also, we would like you to share any fabulous ideas that you've tried and tested. Leave us a comment below.