Most people I know leave gift shopping (and making) to the last minute.  Here are a couple of DIY gift ideas that are relatively quick and have simple to follow instructions. Oh and not to mention, seriously nice gifts to give! We hope you like them as much as we do.
Have you got a sister, mother, friend that is notoriously hard to buy for? If you can handle some simple sewing this is a cracking present to make and give. A beautiful mess provides a straight forward, easy to understand DIY for the sweetest cotton and leather clutch purse. Check it out!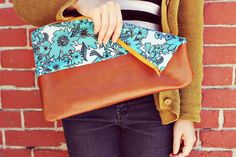 This easy DIY project is perfect for a kris kringle or for a coffee loving relative. All you need is some nail polish and a tub of water and away you go. For the step by step video tutorial go to The Kurtz Corner.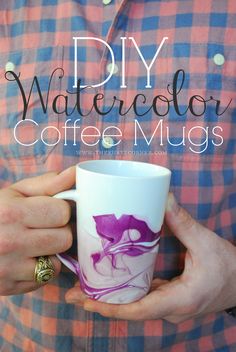 This is another sewing DIY from Craft Snob, but it is really fast and simple to do. Grab some colourful fabric samples and create a handful of handmade headbands. These are great little stocking fillers, particularly for little girls and teenagers.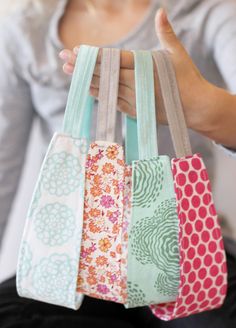 If you like these project ideas, don't forget to follow us on pinterest. We regularly pin creative DIY's that we (and our followers) love.  Also, we would like you to share any fabulous ideas that you've tried and tested. Leave us a comment below.