This week's post is inspired by all things bright and beautiful with a collection of DIY projects that will light up your home (or someone else's).
Vintage revivals show us how to create an on-trend lamp using fashion tights and a plain, low cost lamp.  The possibilities are endless and potentially stunning.  Check it out.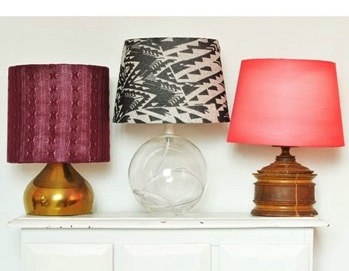 This next DIY project utilises a common household product to make sweet string lights.  Simply gather up some used milk cartons (the plastic kind) and get cutting. Re-creations project have a great step by step tutorial.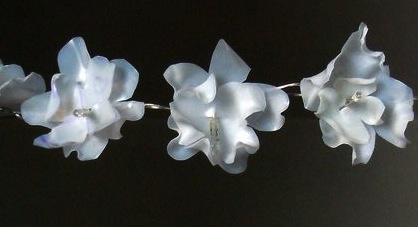 A project for those wanting a bit more of a challenge, this gorgeous DIY light bulb oil lamp is worth the effort.  It looks simply stunning as a table centrepiece. You could possibly use citronella and use it outside at night. Check it out at Instructables.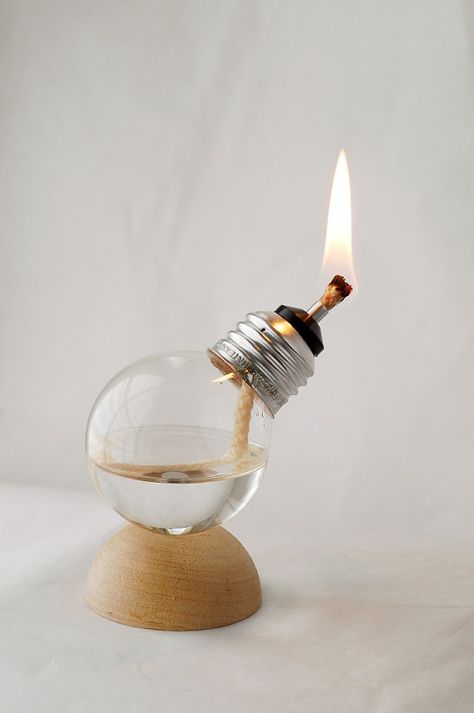 If you like these project ideas, don't forget to follow us on pinterest. We regularly pin creative DIY's that we (and our followers) love.  Also, we would like you to share any fabulous ideas that you've tried and tested. Leave us a comment below.