There are a few birthday's coming up in my world, so I thought I would share some cute party DIY ideas from the Canberra Creatives party pinterest board. These will brighten and lighten any get together!
This idea from papermash is really quite clever and I think you will agree that it looks really cool too. Just grab some bright paper cups, eyelets and string and you will have a very handy little gift box. Perfect for some jewellery or lollies.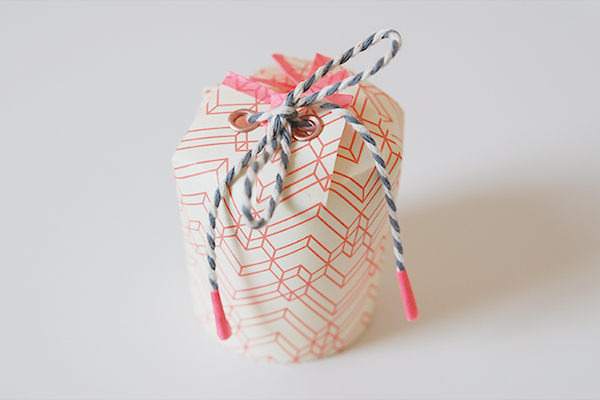 What is a party without a party hat? These are so simple to make and look so much smarter than store bought ones. 100 layer cakelet provide a simple step by step tutorial – just divine. These would be perfect for youngsters or the young at heart.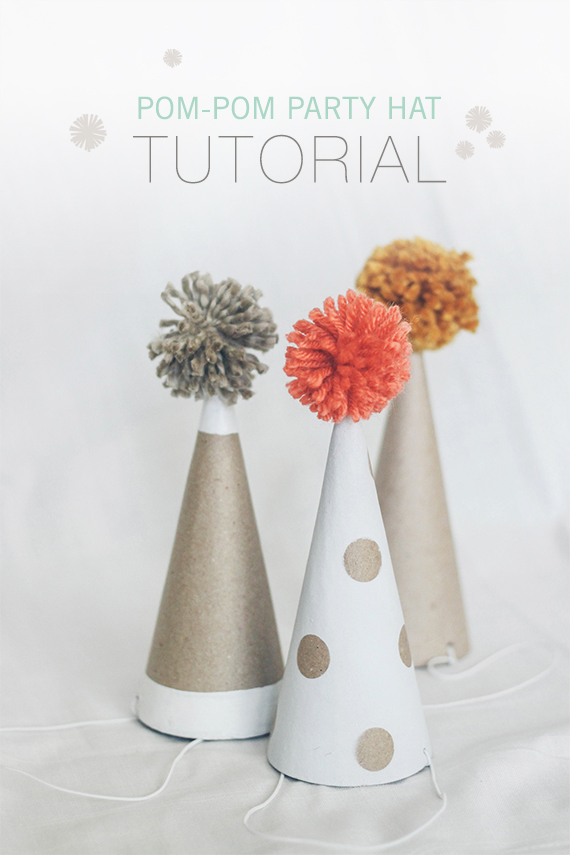 Turn some simple LED lights into a custom made string light. All you need is a packet of ping pong balls and voila! Say Yes have displayed this project idea in a baby's bedroom but we think they are the ultimate party light.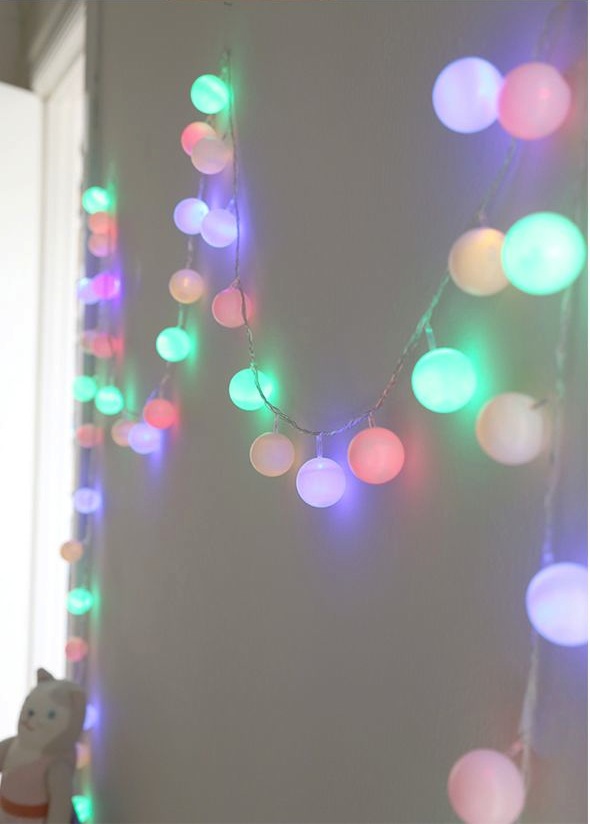 If you like these ideas, don't forget to follow us on pinterest. We regularly pin creative ideas that we (and our followers) love.  Also, we would like you to share any fabulous ideas that you've tried and tested. Leave us a comment below.