This week we thought it would be nice to showcase some DIY's for man's best friend – the furry kind.  We found a great recipe for dog shampoo that is natural and kind to sensitive skin as well as sweet keepsake and kitty perch for indoor cats.
DIY Show Off show you step by step how to create this great kitty perch.  It is designed to give somewhere for your cat to watch the outside world go by in comfort.  Cats also naturally like being up high to sleep so it doubles as a nice place for them to nap. So cute!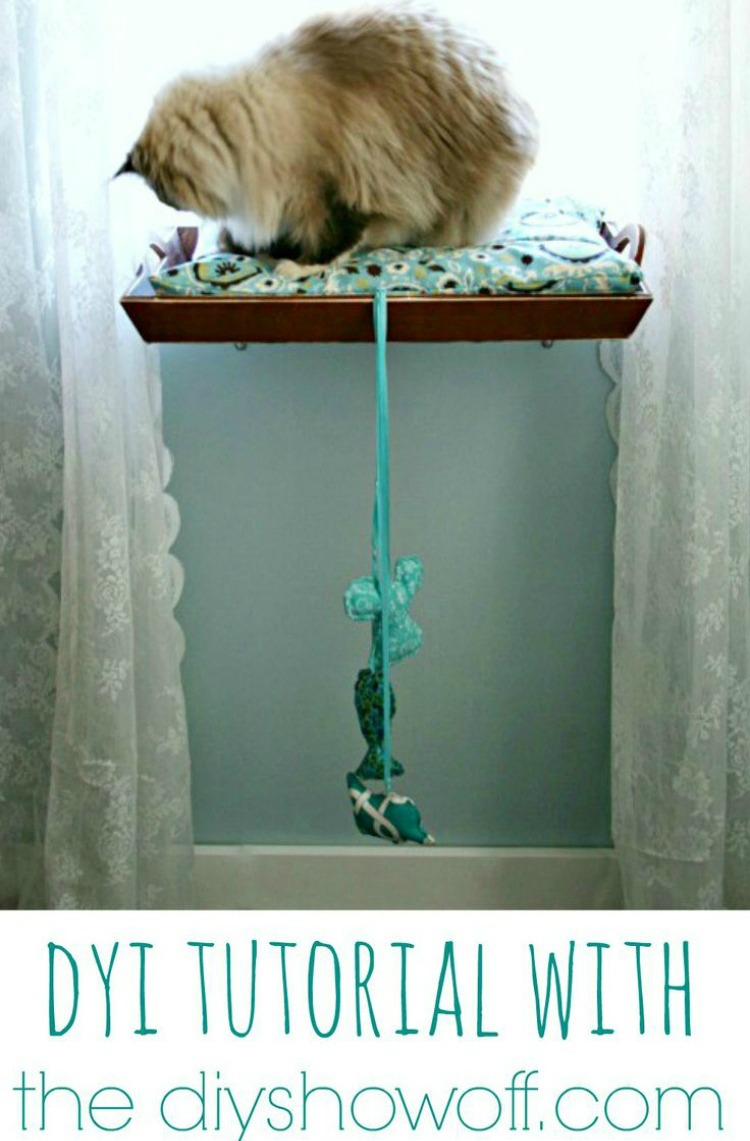 This cheap and easy recipe is a great way to keep a memento of your pet. Using a couple of kitchen staples you can get this pet DIY together in no time.  Joybobo provide the ingredients and a short visual tutorial.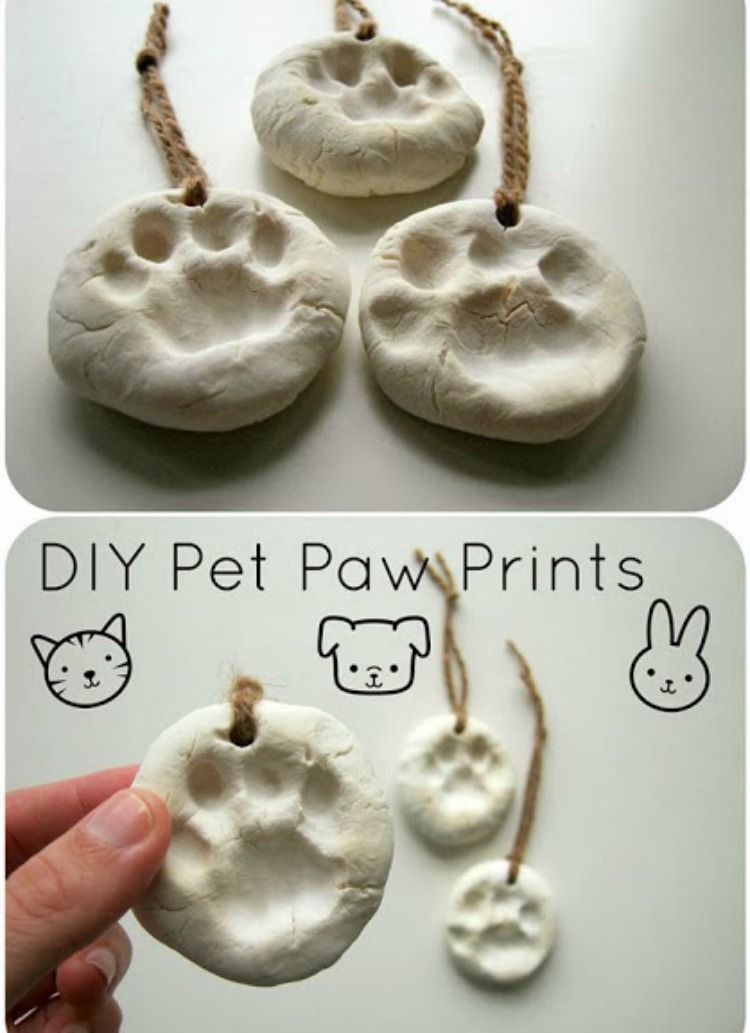 This is a great recipe from First Home Love Life for dogs shampoo (or any animal shampoo really).  It is made from natural products and fresh rosemary.  The use of coconut oil is also very moisturising.  Can't wait to try this one out on our animals.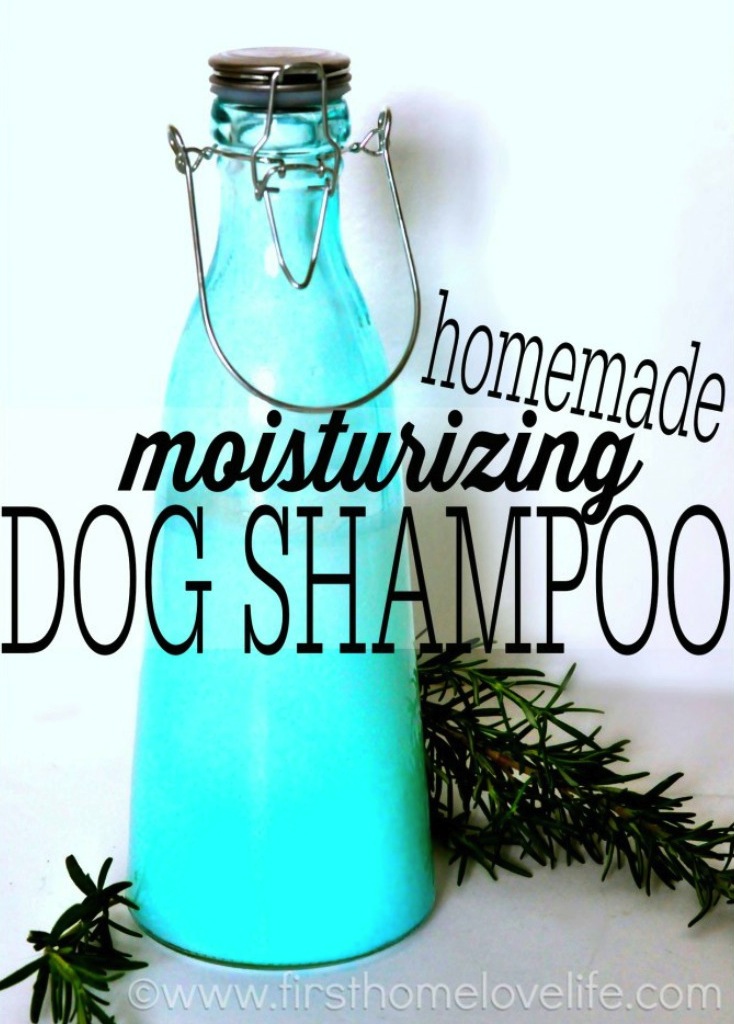 If you like these project ideas, don't forget to follow us on pinterest. We regularly pin creative DIY's that we (and our followers) love.  Also, we would like you to share any fabulous ideas that you've tried and tested. Leave us a comment below.