I think Precious Metal Clay might just be the coolest thing ever invented. Well, one of many 😉
Precious Metal Clay is a magical clay that you shape and mould like normal clay, but then you fire it, the clay burns away and you're left with fine silver! We held a workshop at The Makers' Hub and I made this 99% silver pendant for my Mumma (I still have to add the gemstone).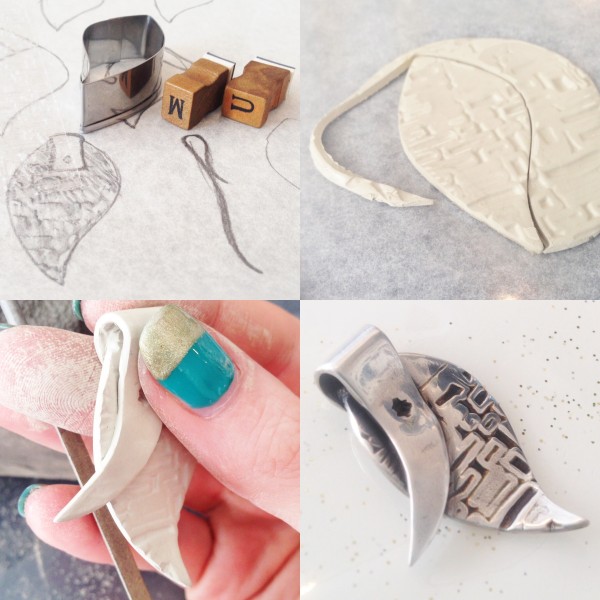 Below you can find just a few examples from The World Rocks Jewelry of what you can make with this amazing product, I'm honestly so inspired, I'm now thinking about so many awesome gifts I can make for my family and friends with this stuff.
And more good stuff on my Pinterest board:
Follow Canberra Creatives's board Precious Metal Clay examples on Pinterest.