This week we focus our DIY ideas on decorative projects for the home.  A couple take a little bit more time but we guarantee you will be happy with the end result.  Find your happy 'crafty' place this week with a homemade wire typography sign, a cute kitty planter and an easy wooden jewellery hanger.
We've found a great way to showcase inspirational quotes which looks cool and is fun to make.  Not a picture of a cat or a sunrise in sight! Love, love, love it! Find out how to create your own at you are my fave.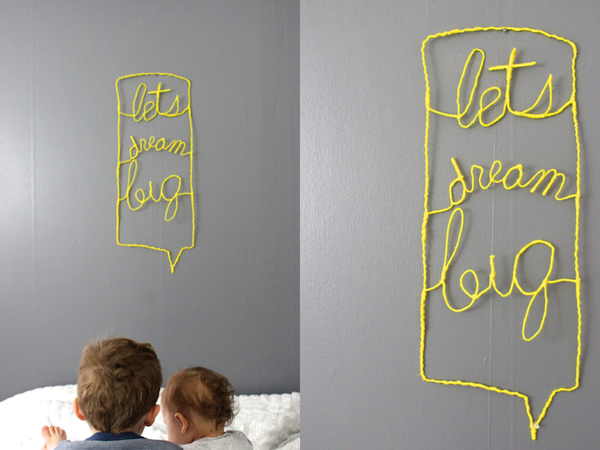 This kitty planter utilises empty soft drink containers and would look super cute in a play room or craft area.  Perfect for indoor plants, we adore this little project from BruDiy.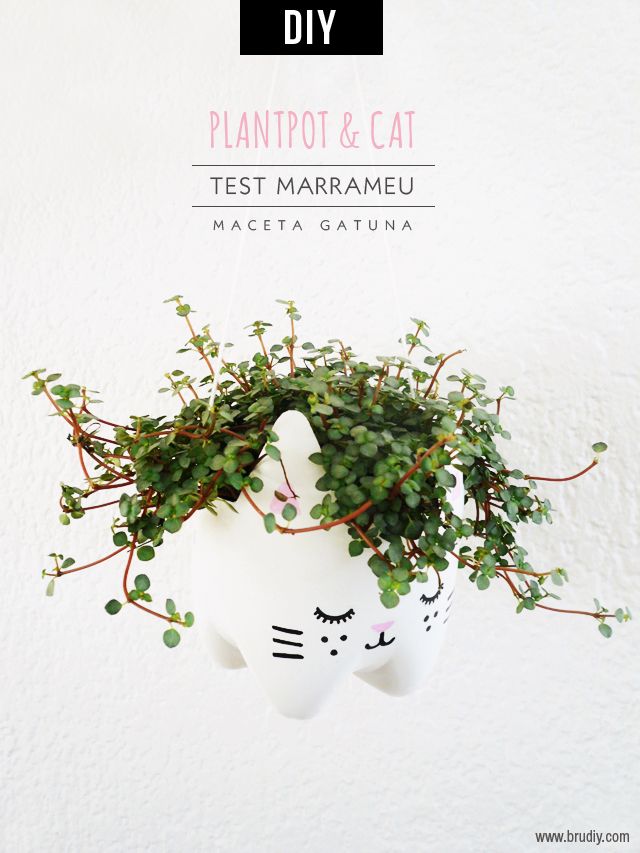 It is always nice to have beautiful jewellery on display and what better way to do it, than with this painted driftwood hanger (you could use normal sticks) from Rebecca's DIY.  We think this down to earth version of a hanger is very sweet.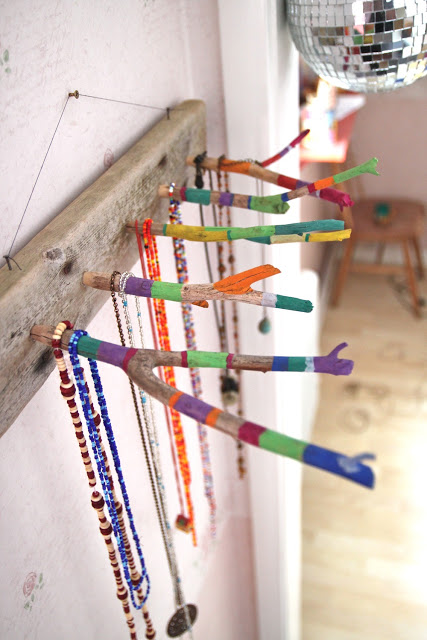 If you like these ideas, don't forget to follow us on pinterest. We regularly pin creative ideas that we (and our followers) love.   Also, we would like you to share any fabulous ideas that you've tried and tested. Leave us a comment below.