Love is in the air and we've got some great DIY valentine's day ideas that will melt hearts. And lets face it, nothing says 'I love you', like a handmade gift.
You don't need a fancy heart shaped cake tin to make this beauty.  Daisy Pickers shows you how you can create a perfect heart using more conventional shaped tins.  Whats not to love?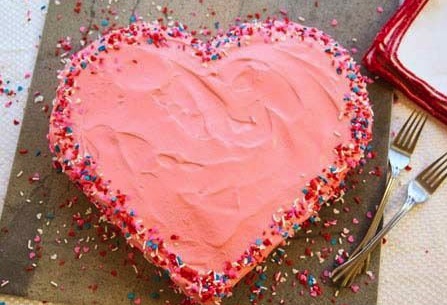 Box of chocolates? Boring. We think this heart shaped piñata from Brooklyn Bride is the perfect way to make your loved ones' day. Fill it with chocolates or love themed lollies – you couldn't ask for a more fun-filled gift.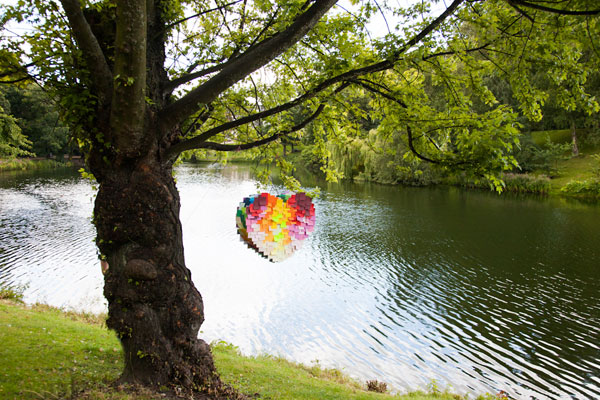 Everyone loves jewellery and this simple and very cute heart knot necklace is the perfect budget valentine gift.  You could even use metallic cord if you wanted to add a little bit of bling.  For this cute DIY Valentine's day idea, check out the tutorial at Clones and Clowns.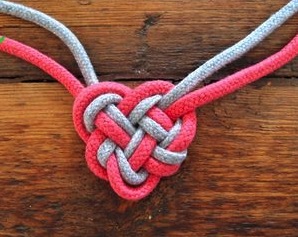 For more creative DIY ideas visit our pinterest page. Be sure to leave a comment and let us know what you think or if you've tried any of the ideas we've shared.