If you are anything like me you have toys, gadgets and everyday items littering your benches and workspaces.  The need to clear the clutter was the inspiration behind this week's DIY basket project ideas.  Enjoy!
These gorgeous fabric DIY baskets are ideal as toy baskets and you can pick and choose a fabric design to match your decor.  This tutorial courtesy of Stitched by Crystal is perfect for those who are handy with a sewing machine (or know someone who is)!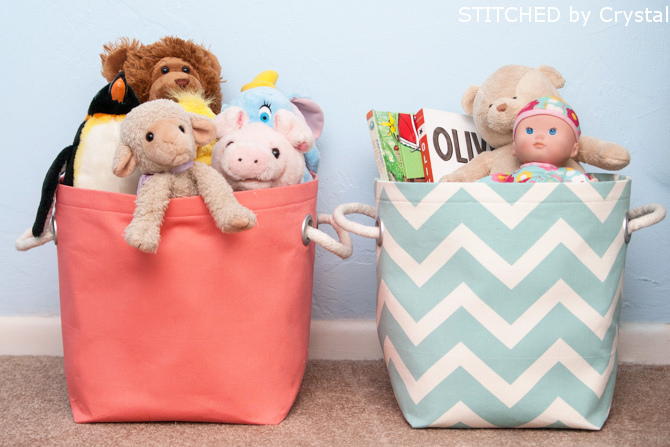 If you prefer to see whats in your basket, this next tutorial is perfect. Four Corners Design show you how to craft a wire basket.  This would be great for the office or pantry.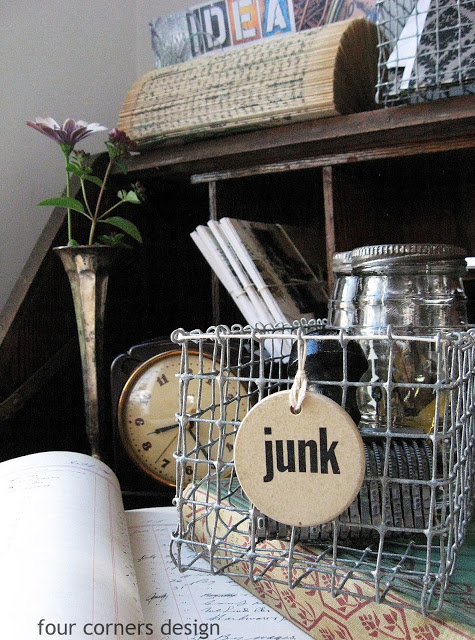 And finally, one for beginners or those who perhaps lack time, this painted DIY basket project is for you. DIY Candy show you how to paint a ready made basket with eye popping patterns and colours.  Just gorgeous.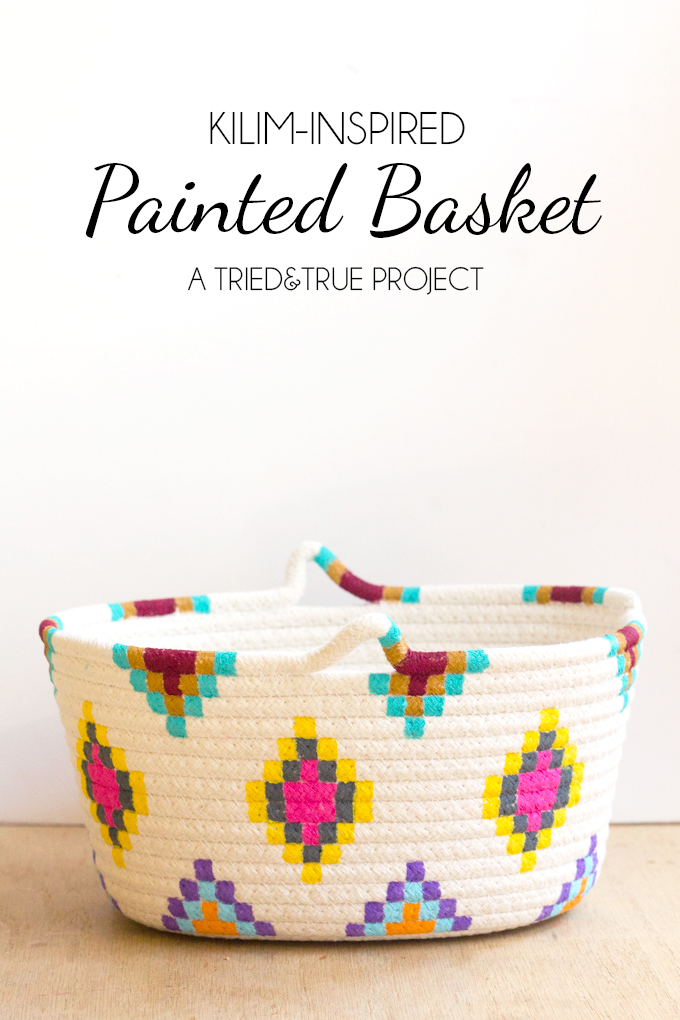 If you like these project ideas, don't forget to follow us on pinterest. We regularly pin creative DIY's that we (and our followers) love.  Also, we would like you to share any fabulous ideas that you've tried and tested. Leave us a comment below.