To have and to hold – take a look at these great DIY projects for well … holding things. Utilising fabric, paper and an old gold favourite, we love these cute tutorials. Let us know if you give these a go – maybe even share a pic?
We've seen similar fabric wrapped containers for sale in homeware / gift stores priced at over $60. This version from Ci Burb Anity is cheap to make and looks just as good. They would make awesome gifts.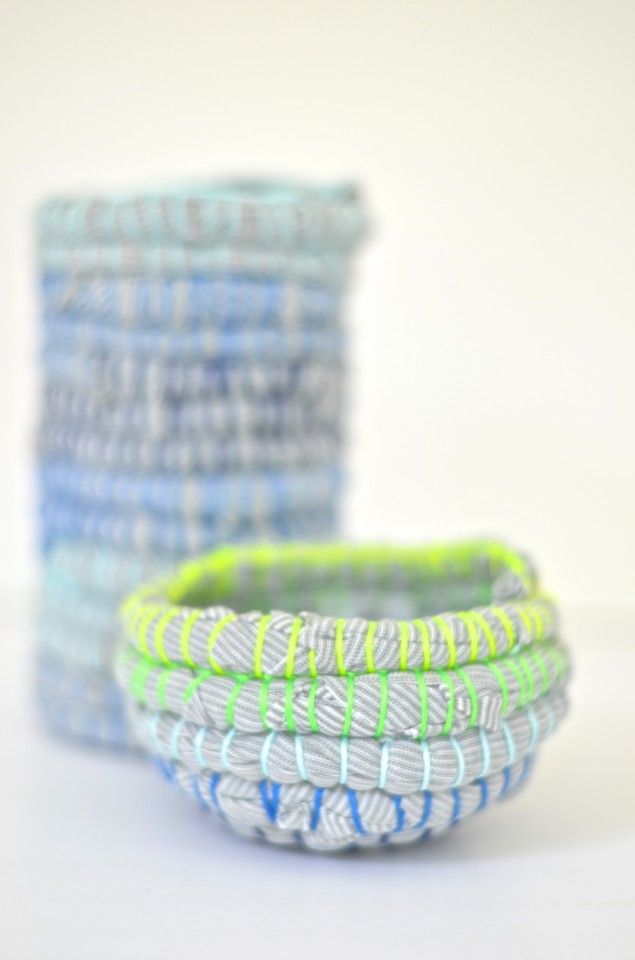 These origami vases are a perfect project for the scrap – booker or paper crafter. You should have most of the materials on hand, and how great do they look? Gathering Beauty provide an easy to follow tutorial suitable even for beginners or less confident paper crafters.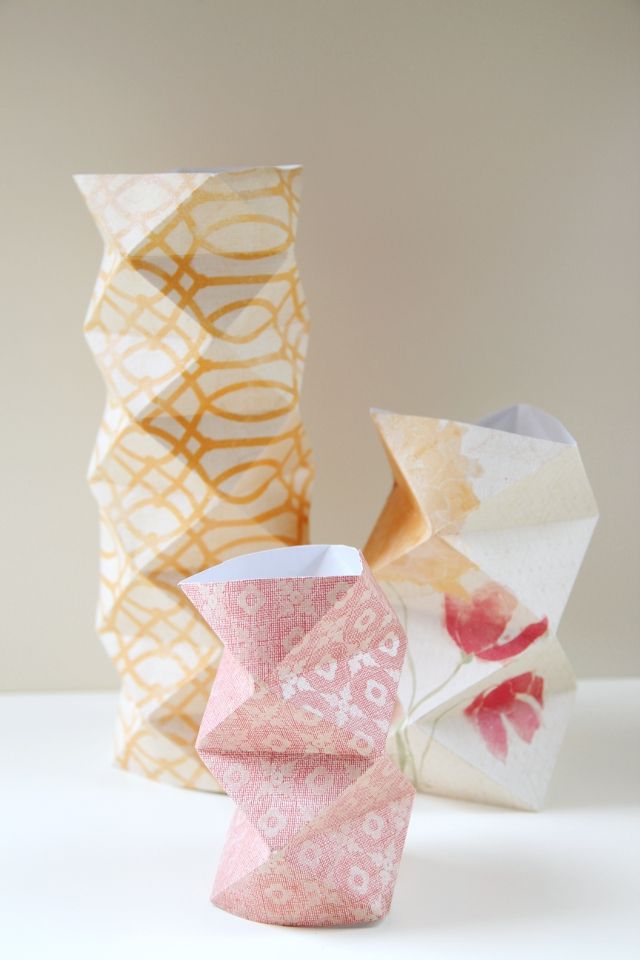 Take an old tray and brighten it up with our favourite colour – gold. Style me pretty shows us how, and even throws in some great styling pics to demonstrate how to finish off the look.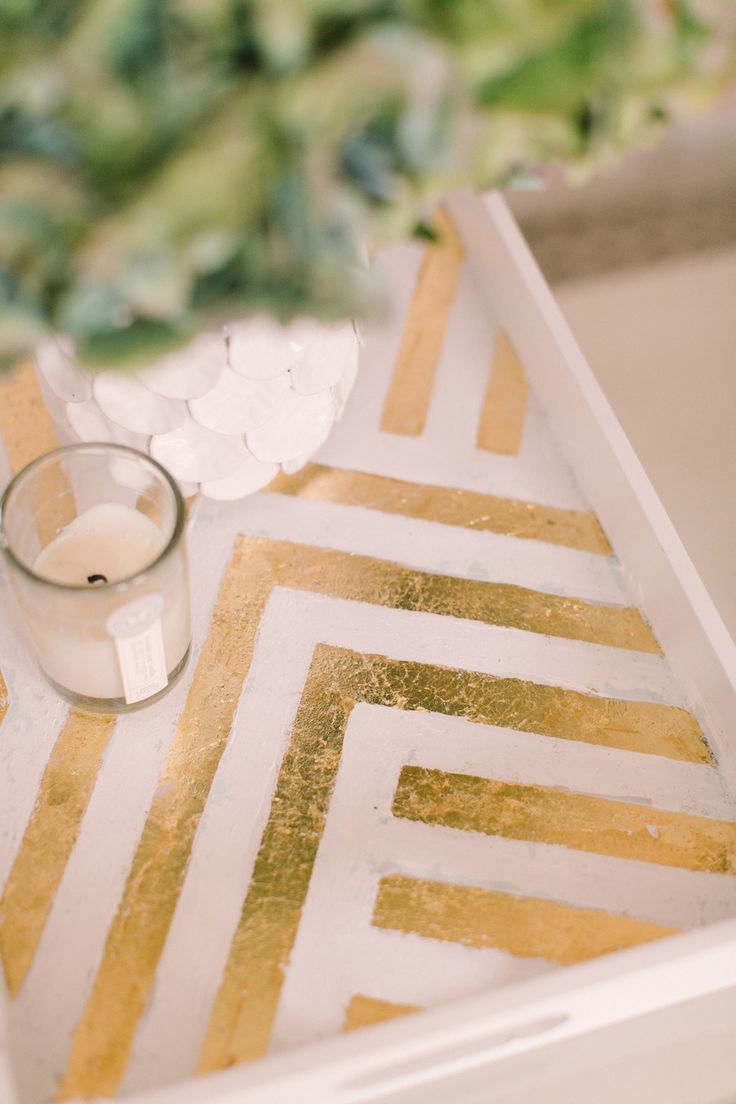 If you like these ideas, don't forget to follow us on pinterest. We regularly pin creative ideas that we (and our followers) love.  Also, we would like you to share any fabulous ideas that you've tried and tested. Leave us a comment below.