Fact: some people were born with talents and skills that would take years of learning for other people to master. Creativity is often misconstrued as a quality that only a select few have.
I disagree and the following TED talks explore how we can ALL channel our creative genius. It's just a matter of developing it and honing into that skillset. All we need to do is believe in ourselves, embrace our unique attributes and decide to go for it!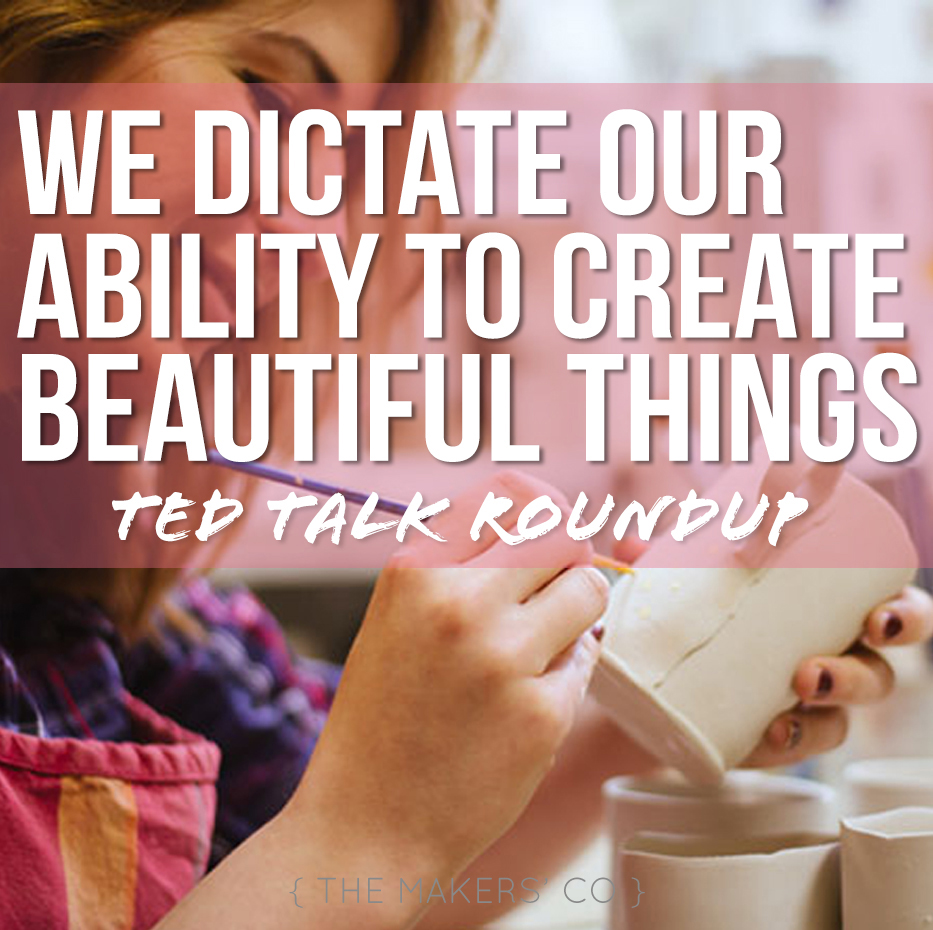 Your elusive creative genius | Elizabeth Gilbert
EAT, PRAY, LOVE author Elizabeth Gilbert explains it beautifully in her TED talk. Our creative genius may just kick in by itself but it's up to us to do our part in fostering that creativity. We already have the resilience and the bravery to do what we fear we can't do but we have to decide to go out there and materialise our goals. It's a matter of our priorities and our mindset. 
Creative thinking – how to get out of the box and generate ideas | Giovanni Corazza
Giovanni Corazza simplifies the answer to our question of how to be creative and how we can generate original ideas. We need to get out of the box, out of our safety zones, and immerse ourselves in different and grander settings. He explores why it's necessary and essential for us to do so. Because how else can we generate new and innovative ideas if we remain stagnant?! 
The art of being yourself | Caroline McHugh
This talk basically reminds us that everything we WANT and NEED to do in life starts with ourselves. Our originality, uniqueness, and creativity all comes from our being, our inner voice, and the way we perceive the world. Caroline McHugh has a number of quotable quotes in this talk but there's one line that resonates to my soul: "Humility is thinking of ourselves less". I believe if we ALL lived by this mantra, the world would be a much better place. Can you imagine?!
Who would have thought that JUST being ourselves, we can do wonders for our creativity? I'm all for that! Our inner voices and our conversations with ourselves can determine the path we want to take. If we are serious about wanting to learn, DO something creative. It really just boils down to our determination. Have you got the grit to go the distance? I reckon you do! 
"Imagination is everything. It is the preview of life's coming attractions." 
― Albert Einstein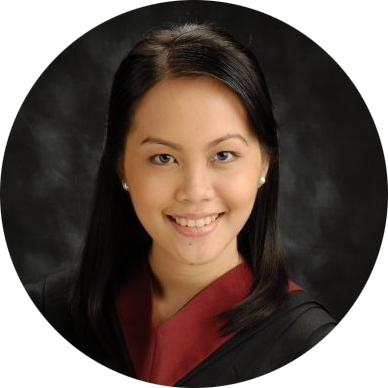 Marija
Virtual Personal Assistant
Marija is part of The Makers Co admin team, she has a Bachelors Degree in Arts (Comparative Literature) and is currently studying law in the Phillipines. She is passionate about gender equality, human rights, social justice, and environmental issues.
CAN YOU CONFIDENTLY SAY YOU ARE WORKING ON THE RIGHT THING, RIGHT NOW IN YOUR BUSINESS?
Sometimes, even when we are doing all the right things, it can feel like we're spinning our wheels and not moving forward at all. This could be because you're focusing on the wrong area of your business – or doing all the right things, but at the wrong time.