In this day and age, women have achieved and contributed so much to the world that it seems impossible to imagine a time when women were not allowed to vote, go to school, compete in sports, or even have a job. We have come a long way but the fight and the struggle for gender equality remains. The fight for better pay (the gender pay gap is real), better opportunities, and having more women as leaders of nations and the world still prevails.
The following TED talk videos talk about the how women should view themselves first in order to maximise their potential. It is important for women to realise that everything begins within the self. How we value our self-worth, how we define ourselves, how we see ourselves, and how committed we are to make ourselves happy in order to succeed. Each video has a short summary of what it talks about and I hope we all see the beauty within ourselves everyday.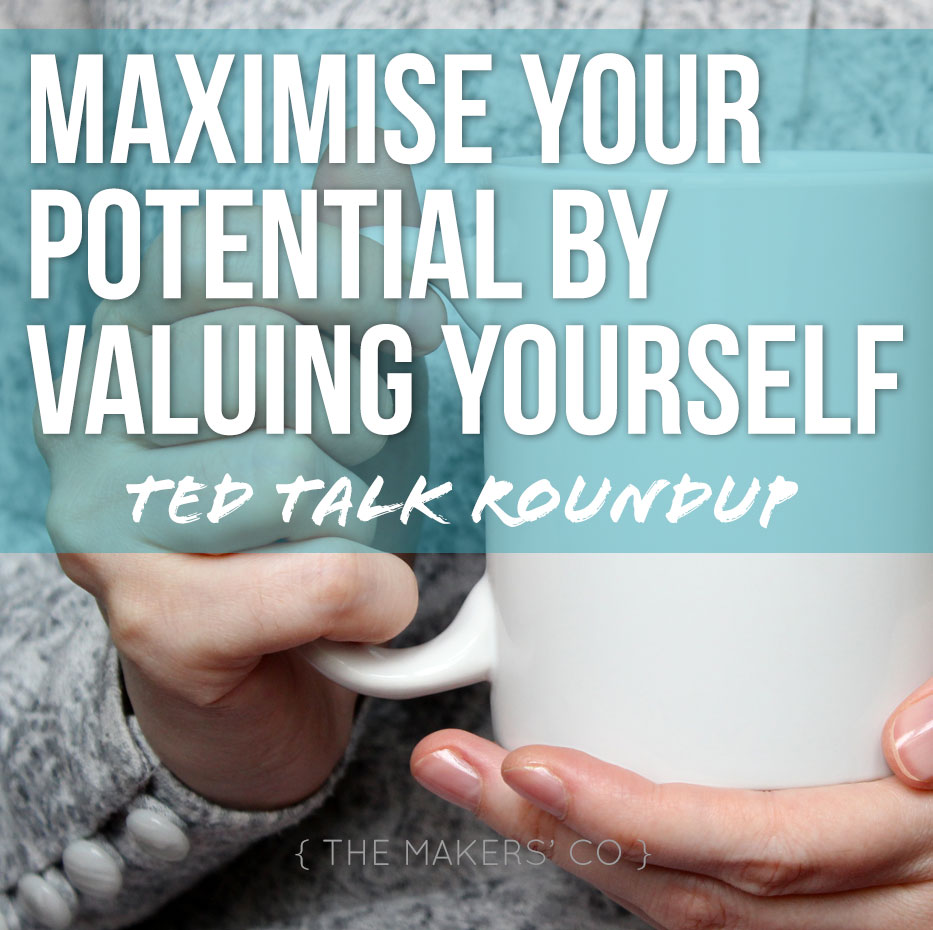 Cameron Russell is a model and she explains how the images she portrays in her photo shoots do not represent who she is. The physical appearance of a person is usually a determinant as to how we get treated and perceived by other people. It is a sad reality at times and she acknowledges that she has received benefits simply for looking the way she is.
We need to redefine beauty. Our validation and self-worth should come from within. Ashley Graham is the first "plus-sized" model to land covers in famous magazines. She is a body activist and is vocal about how women should love themselves more.
Lizzie has a very rare syndrome suffered by 2 people in the world (that the world knows of). She can only see with one eye and does not gain weight. She did not let her physical appearance and her condition stop her from being brave.
Tracy has gone through 3 marriages and 3 divorces. After her experience she has come to the conclusion that the person we really need to marry is ourselves. Once you marry yourself, love yourself in sickness and health, then you will be able to love other people in a better way.
These women were given the opportunity to share their stories and inspire more people especially other women. They all say the same things, looks aren't everything and we shouldn't let other people dictate how we should feel about ourselves because it will affect everything that we will do in the process. We should be able to easily define and know who we are and how we are capable to succeed in this world despite the inequality. We need to commit to ourselves and love ourselves. We need to marry ourselves and everything else will follow.
"You yourself, as much as anybody in the entire universe, deserve your love and affection" – Buddha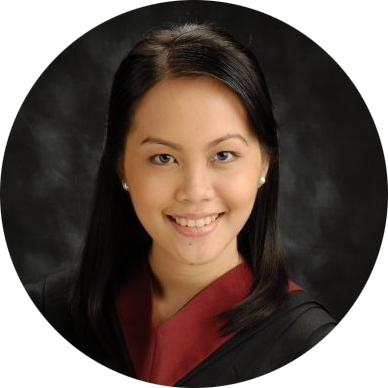 Marija
Virtual Personal Assistant
Marija is part of The Makers Co admin team, she has a Bachelors Degree in Arts (Comparative Literature) and is currently studying law in the Phillipines. She is passionate about gender equality, human rights, social justice, and environmental issues.