Who loves cake??
In October The Makers' Hub hosted one of the Canberra Cake Club meet-ups, which was so much fun, and just slightly delicious! If you've never heard of Canberra Cake Club, jump on over to their website and read about the events they hold every 6-ish weeks, you won't regret it!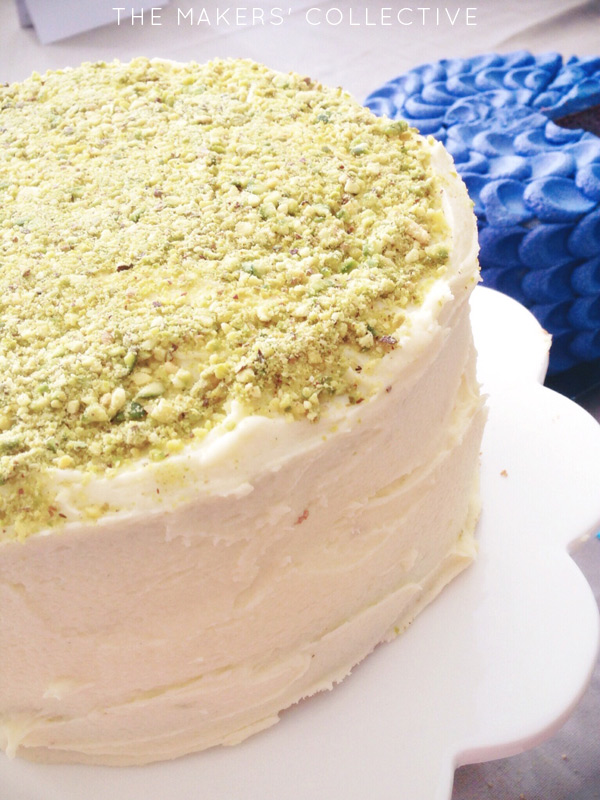 There were approximately 25-30 people on the day, we set up our tables in the centre of the room and everyone brought their "secondary colour" cakes, slices and goodies to share.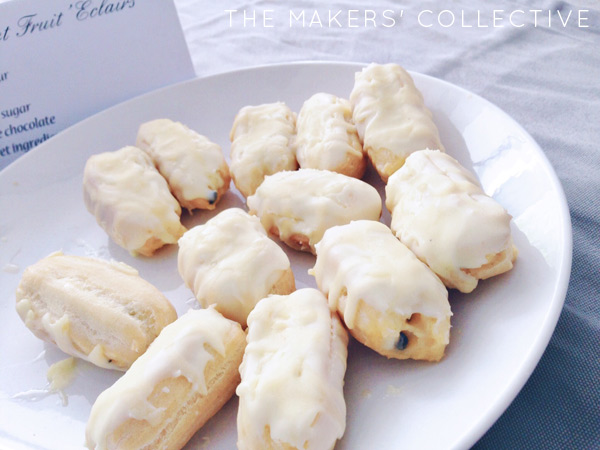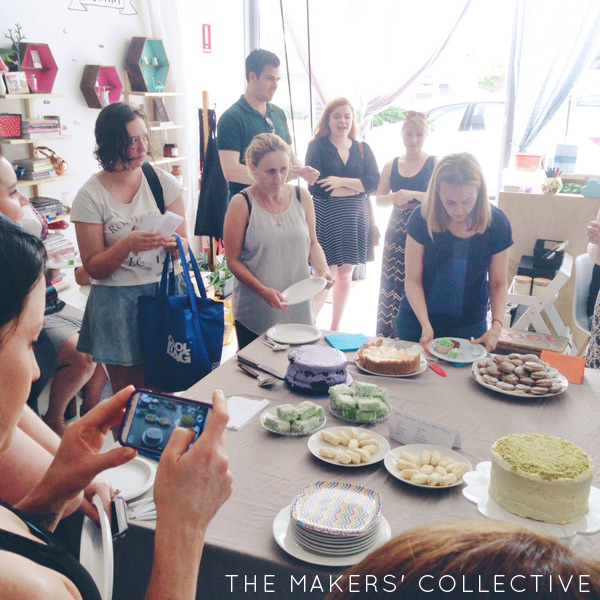 I've been to a few of the cake-ups now, and I'm really bummed when I can't make it to one! Such a nice way to spend a (super sweet) afternoon!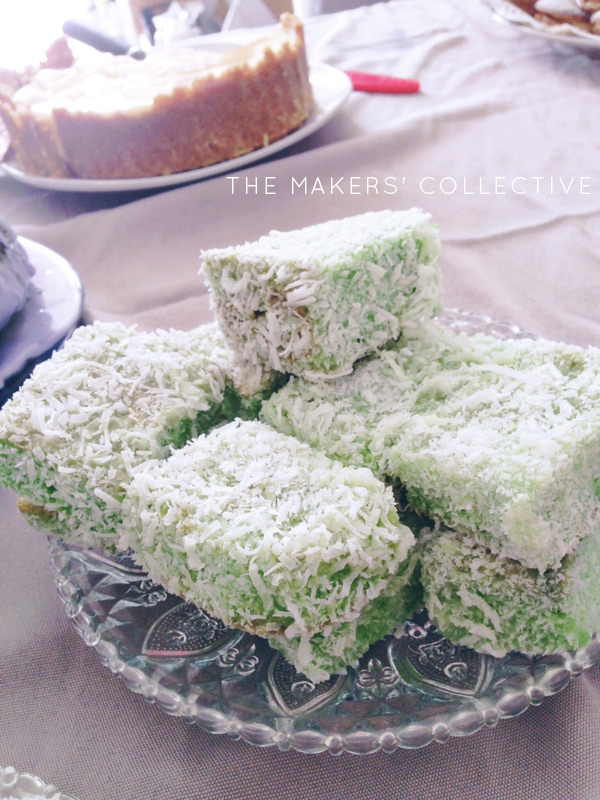 Rachi and Giulia are the masterminds behind the group and manage to organise some fantastic food and coffee venues for the event, it's such a lot of fun, so make sure you check it out!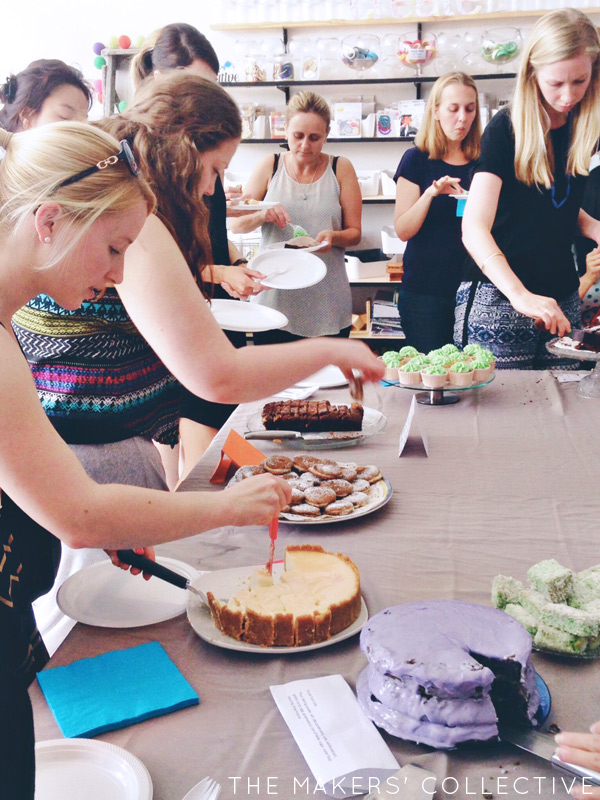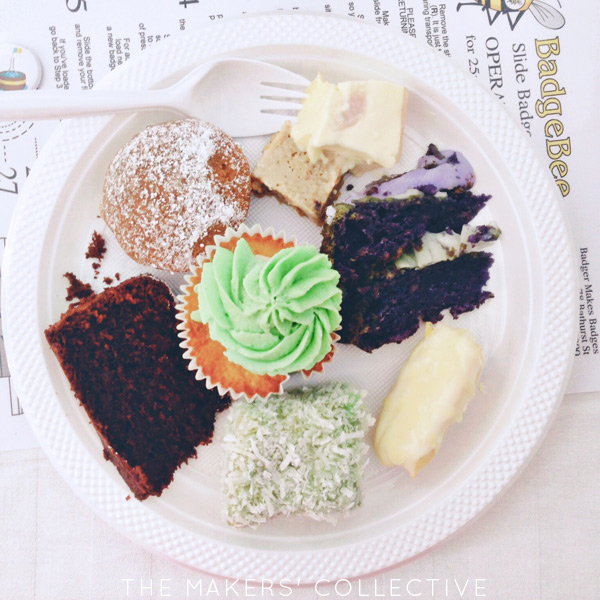 {The Makers' Hub is no longer operating out of the space in Macquarie, you can follow the facebook page for updates}