There's no end to how ceramics affect our lives and this has been the case for centuries. We use them for everyday living, say in the kitchen and for dining. We have pieces of exceptionally designed ceramics that gracing our work and home environments, making them very beautiful.
Next week, you'll have a chance to see some amazing, high-end ceramics made by some of the best artists in Australia and around the world when the Australian Ceramics Triennale comes to Canberra.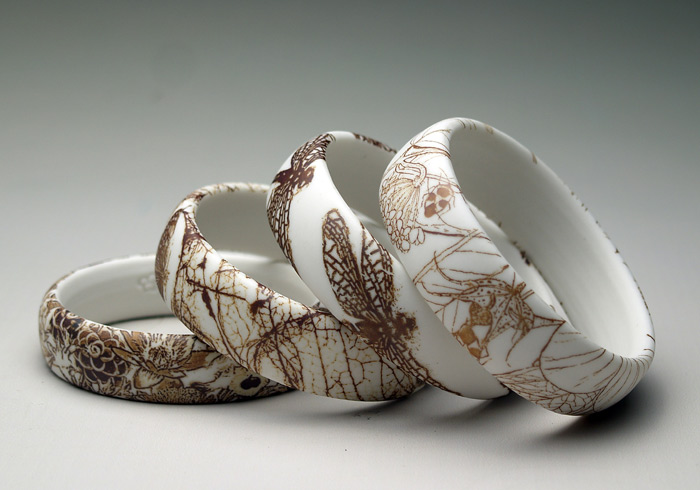 Canberra is privileged to be hosting this amazing event. From 9 to 11 July, artists and ceramic experts will gather here including from across Australia and countries like Canada, France, India, Taiwan, the United Kingston and United States.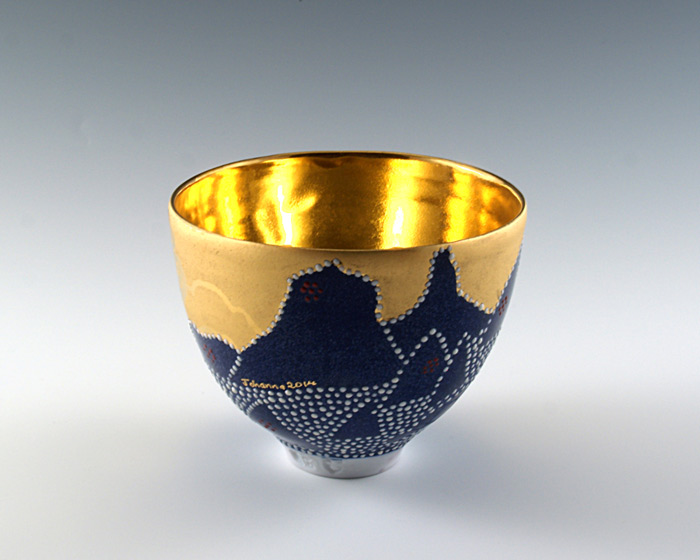 This is your chance to attend any number of the 35 free public events being held with 'Stepping Up', the name of the 2015 Triennale. Events will be held across the city and in surrounding areas like Queanbeyan, Braidwood and Goulburn.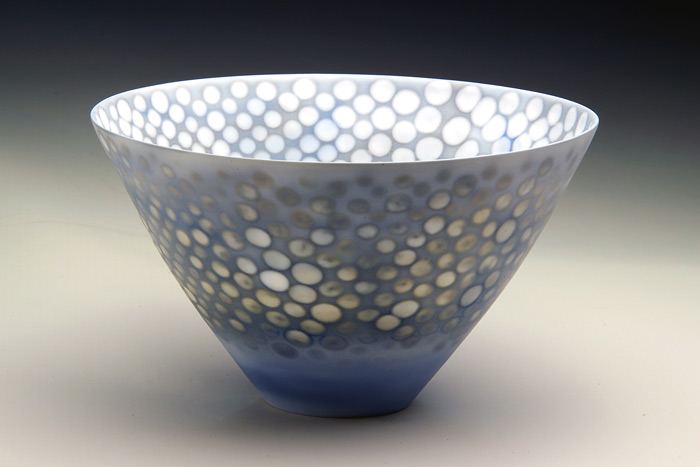 If you're in the mood for a bit of shopping, Stepping Up is hosting a free one-day Market Place for the public at the National Gallery of Australia, where 30 high-end ceramicists will be on hand to talk about and sell their work. The Market Place will be on from 11 am to 4 pm in Gandel Hall.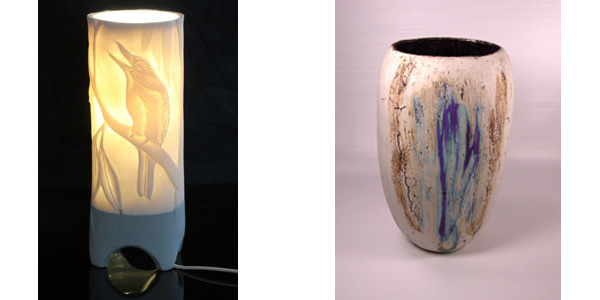 Stepping Up will see ceramicists exhibiting in the capital who have never had their work shown here before. The breadth of talent is breathtaking. These ceramists, all best in class, will have a wide range of art on display and for sale, including functional tableware and household items, jewellery, and one-off, exquisite pieces sought after by avid collectors.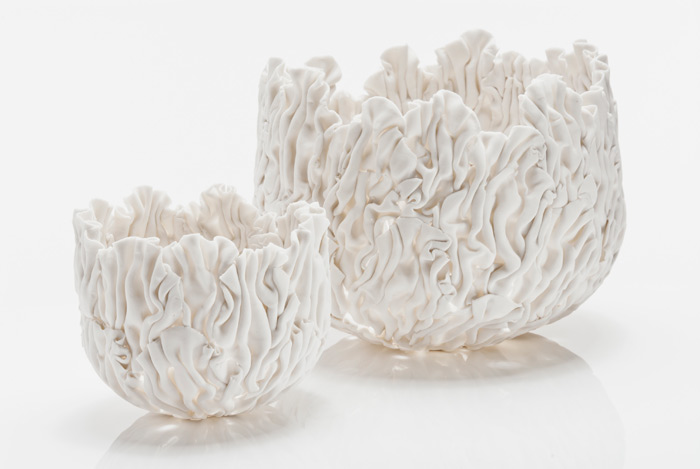 The body of work at the Market Place and the 35 public exhibitions will showcase the many ways pieces are built and fired, including slip casting, thrown, hand built, wood fired and even soda fired. It will also cover the many ways pieces are treated on the surface, such as with printing, motifs, decals and hand carved.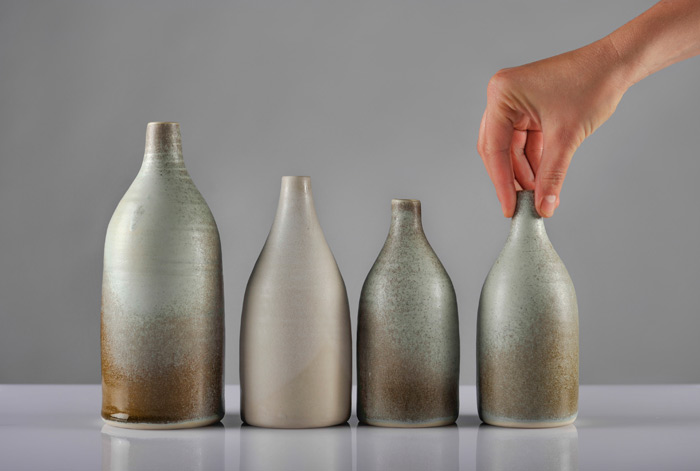 One exhibition not to be missed is the 'Stepping Up: Delegates Exhibition', held at the ANU School of Art Gallery, being presented by those attending the conference. Another is the one offering a rare glimpse into ceramics from the rotational collection of Parliament House, including items used to furnish the suites of Senators and Members of Parliament.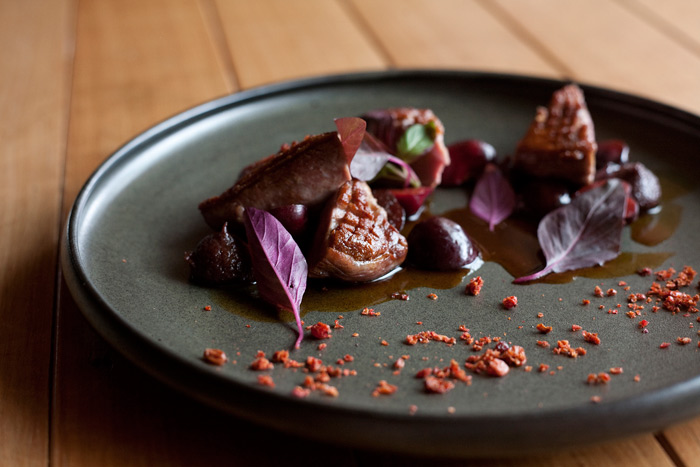 Each state and territory will be bringing a show to Canberra and some galleries, such as Beaver Galleries, M16 Artspace and Yarralumla Gallery and Oaks Brasserie, will run multiple exhibitions at the same time.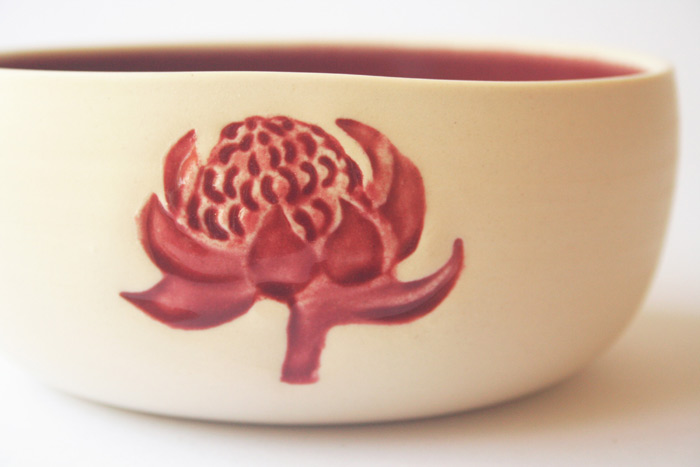 Other exhibitions will be held in galleries such as Anca, Bilk Gallery, Canberra Museum and Gallery, Craft ACT, Nishi Gallery and Drill Hall Gallery. Other exhibition locations include the ACT Legislative Assembly, the Civic Library and Canberra Potter's Society. And pop up exhibitions will appear throughout Braddon, including at retail shops such as Assemblage Project in the new Ori Building.
It's well worth checking out the full list of exhibitions and dates, since some have started already, such 'Miniature Ceramics' at Bilk Gallery (on until 11 July) and 'Janet DeBoos: A Survey' and '… a few of my favourite things', both at Craft ACT: Craft and Design Centre (on until 11 July). Others will take place only during the Triennale's time in Canberra and some will extend beyond: http://www.australianceramicstriennale.com.au/2015/exhibitions
It's also worth checking out who will be exhibiting at the Market Place. Local ceramicists will be celebrated as will other big names such as Johanna DeMaine and Mollie Bosworth: http://www.australianceramicstriennale.com.au/2015/market-place
Stepping Up is managed by Craft ACT, in partnership with The Australian Ceramics Association, Canberra Potters' Society, Strathnairn Arts and Australian National University.
---
Artist Credits: Flotilla – Johanna DeMaine; Diffusion-series – Mollie Bosworth; Handmade Deep Pleated Bowls – Jo Wood, Image: Greg Piper; Spectrum 4 – Richilde Flavelle, Image: Luis Power; Bangles – Mollie Bosworth; Waratah Bowl—medium – Denise McDonald, Image: Denise McDonald; Monster plate – Kelly Austin; BAC by the lake – Trenna Langdon; Lamp – Margaret Brown, Image: Andrew Trousdell