Wowser. What a fab day! The weather was glorious, the stalls were AMAZING, and everyone who came brought a smile and some cheer with them =) Thank you all!
As far as Canberra Markets go, The Makers' Day in Canberra is such a fun, interactive market for local creatives. We host it twice a year in Spring and Autumn, with over 15 stalls hosting mini-workshops or demonstrations of art, craft, design projects, building projects and more. We're always on the lookout for new and exciting making opportunities to include, so make sure you get in touch with us if you have an idea!
I'm going to post over the next few weeks about each individual stall and workshop offered (because really they were all so fab they need a post to themselves!), but in the meantime I have here some absolutely gorgeous photos taken by Anthea (of Anthea and Lyndon Photography) of the day.
Enjoy!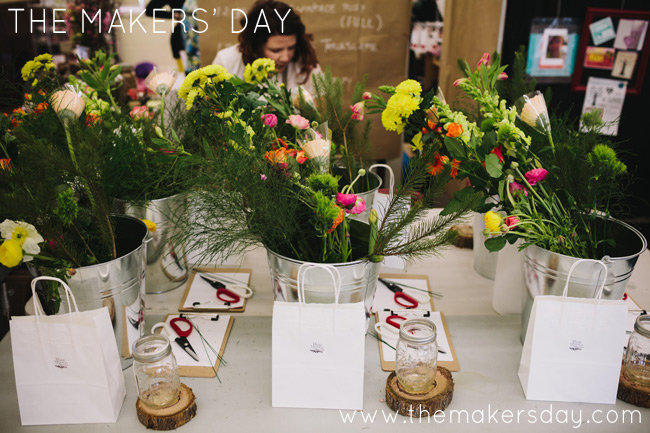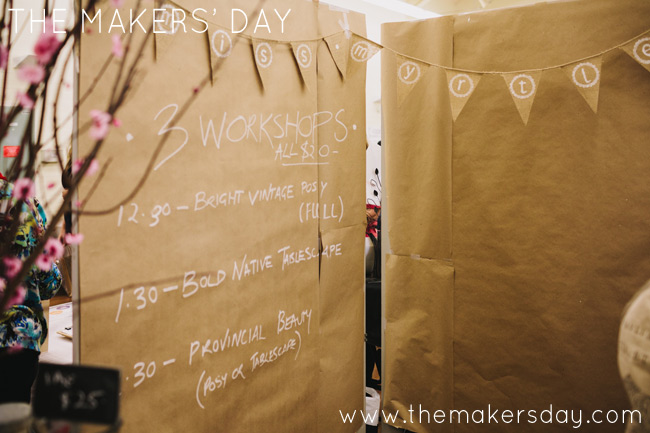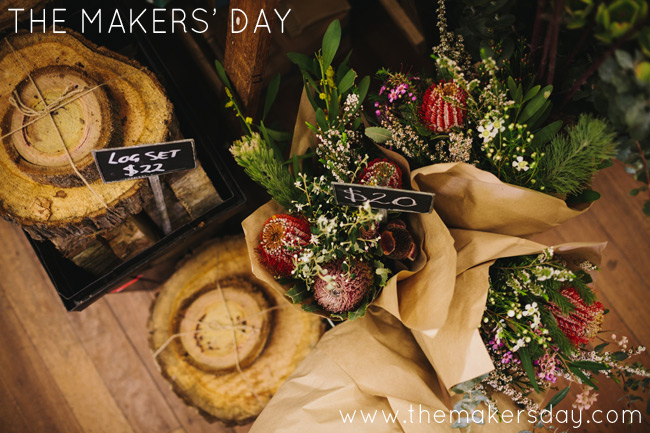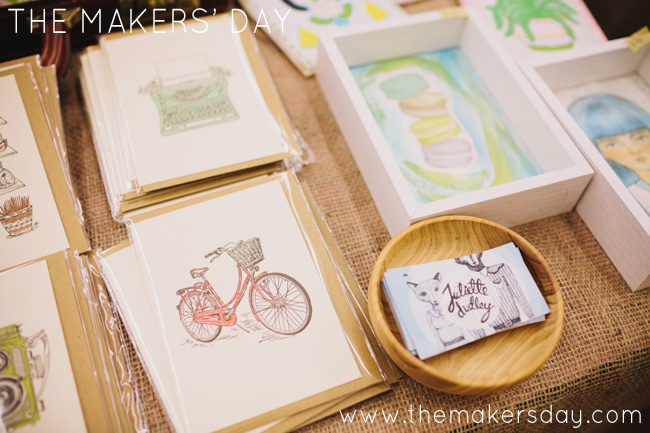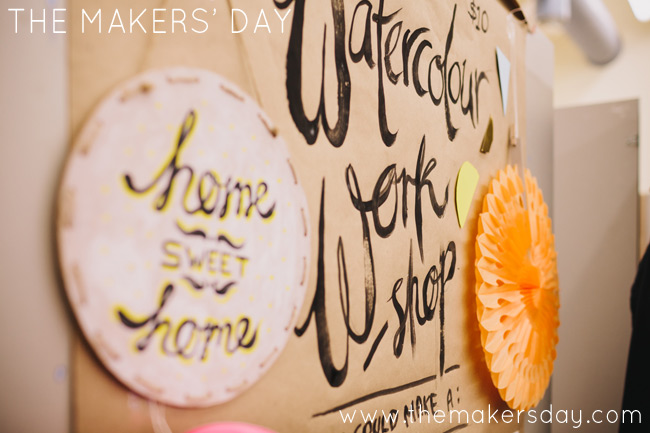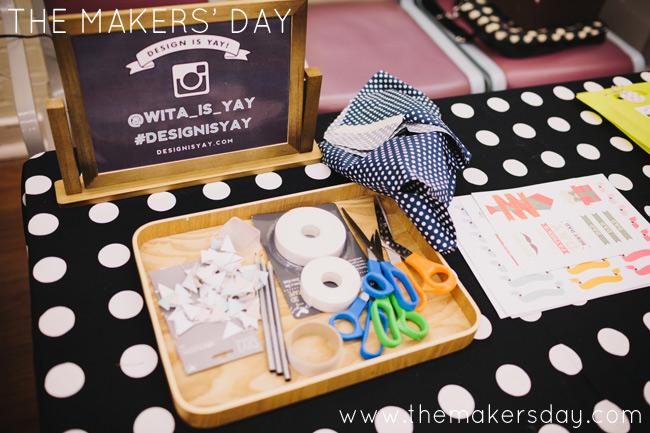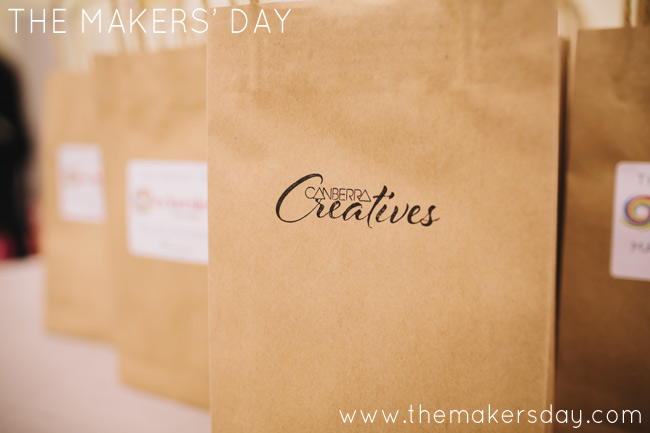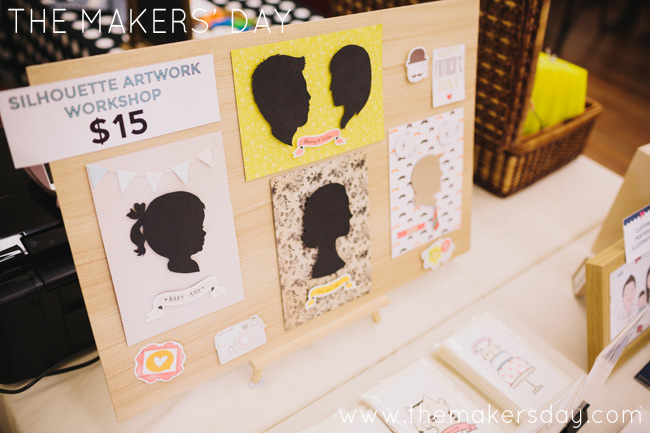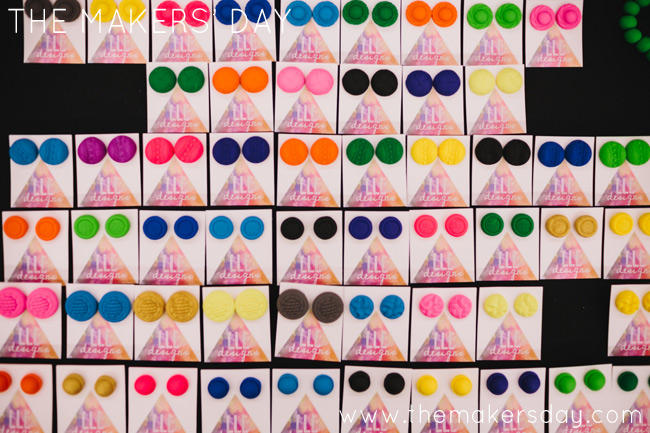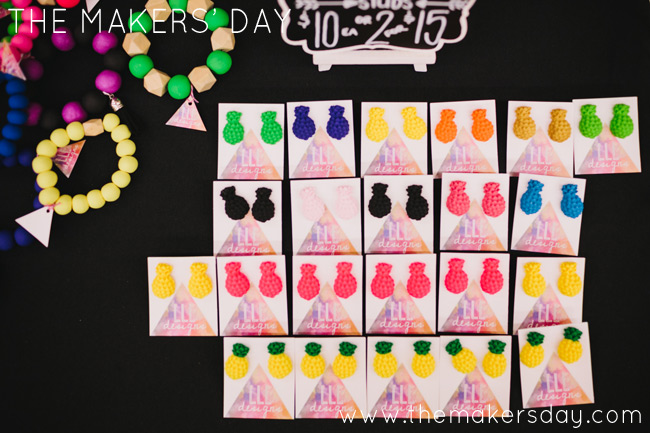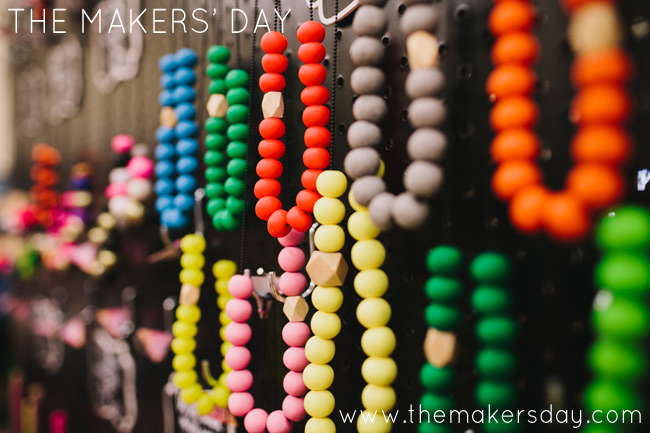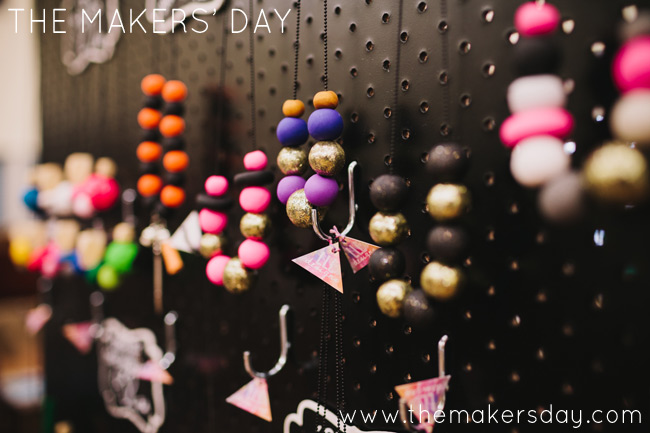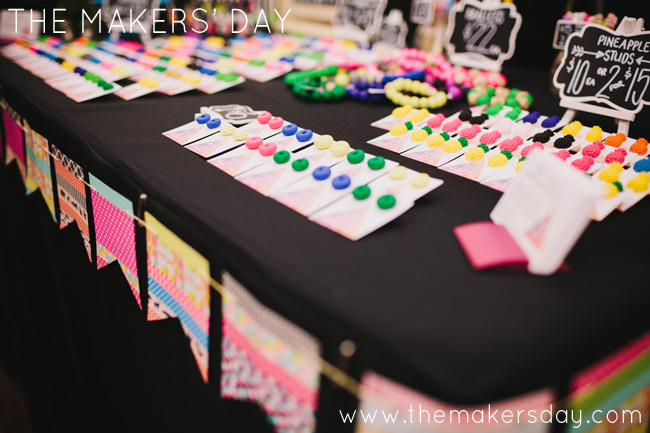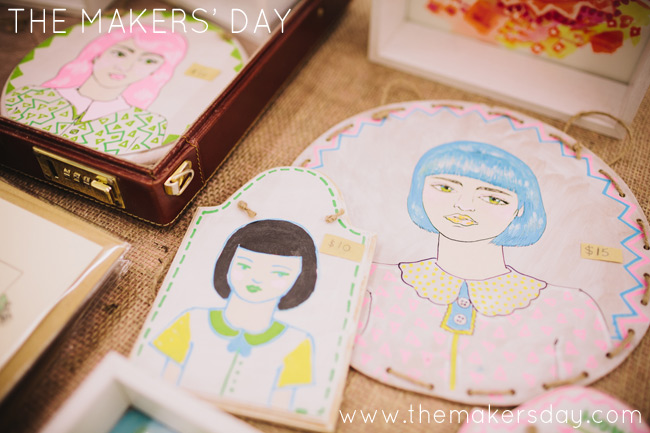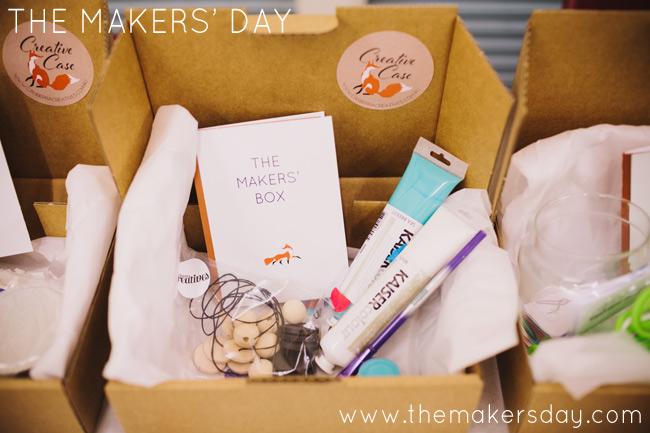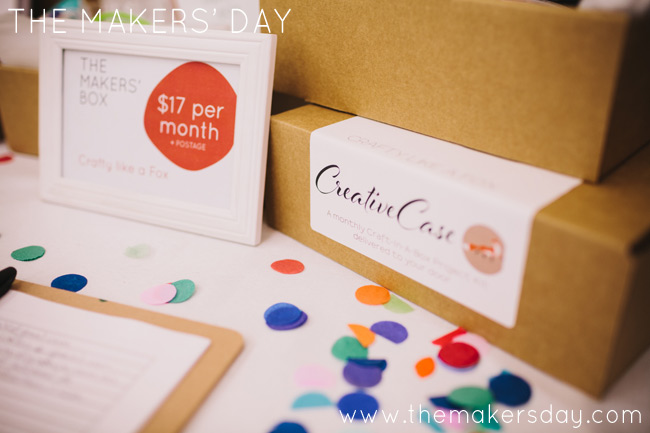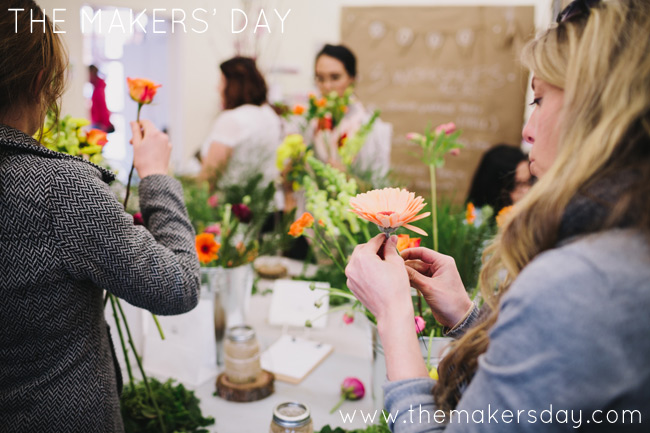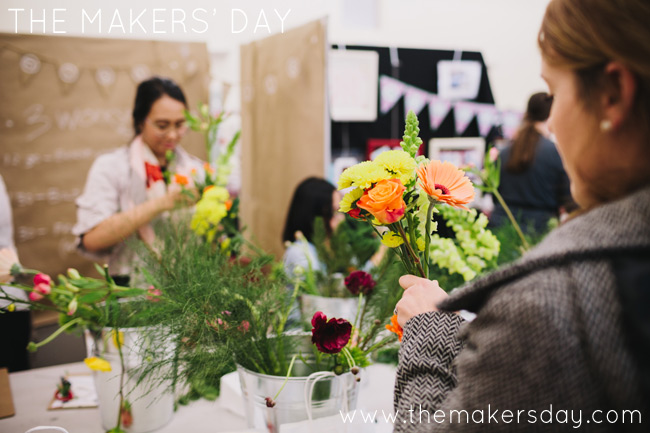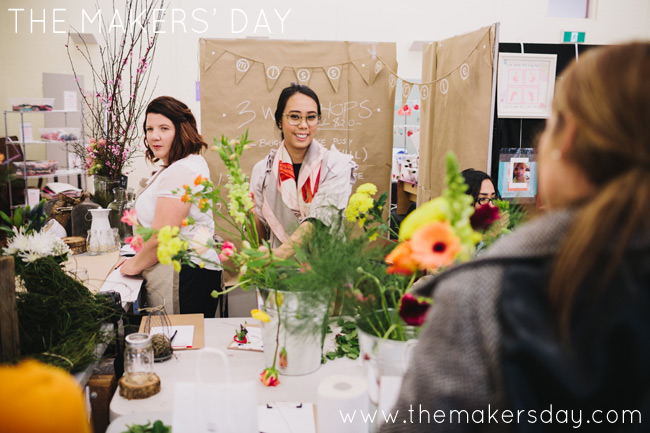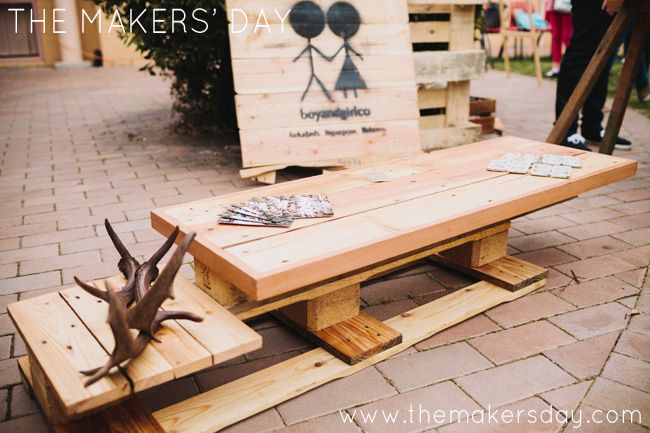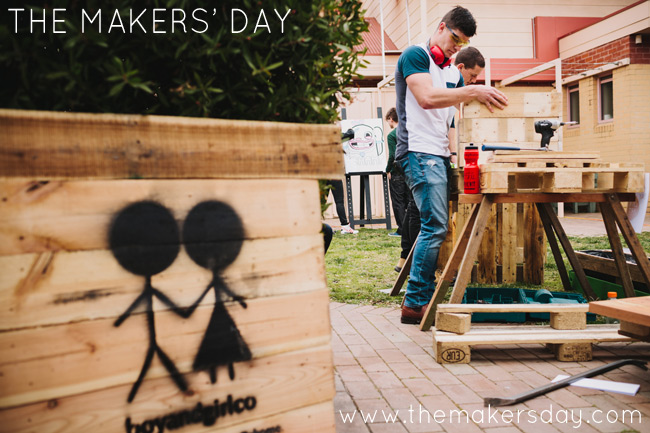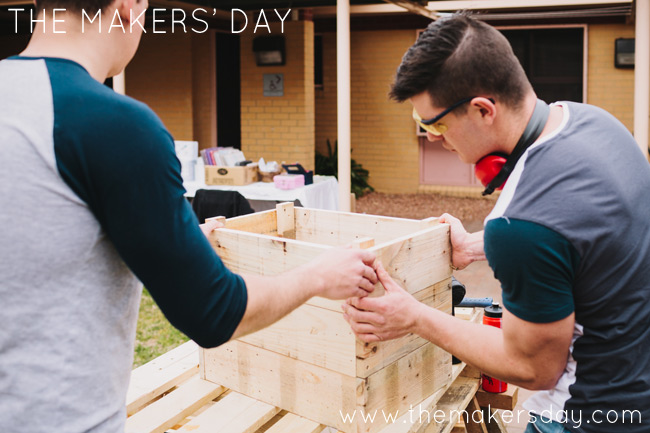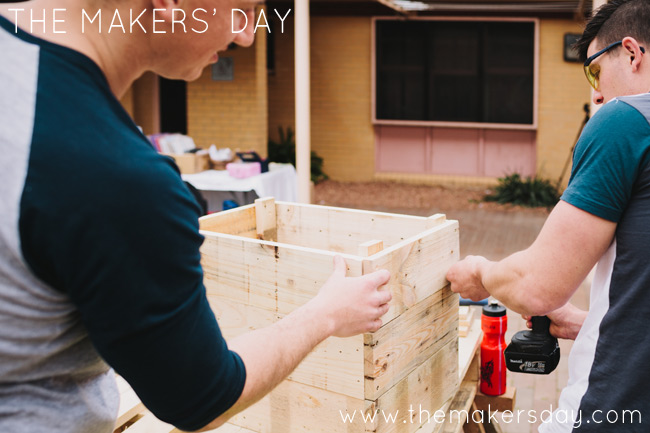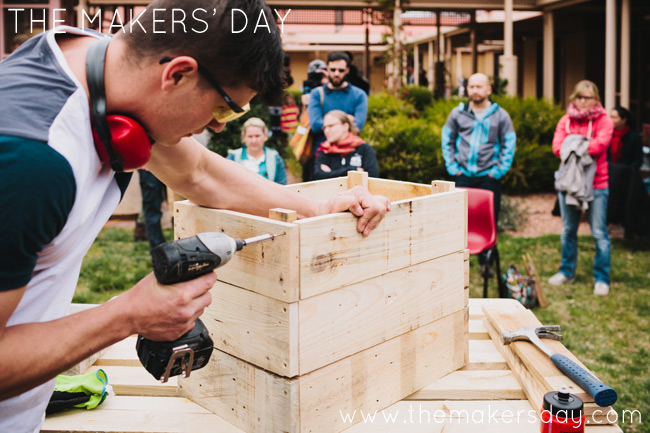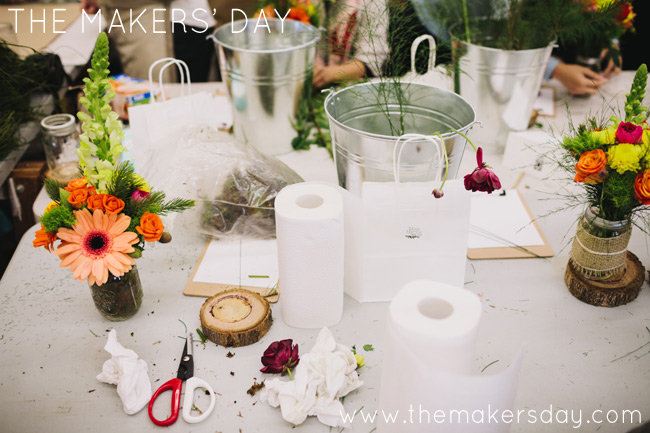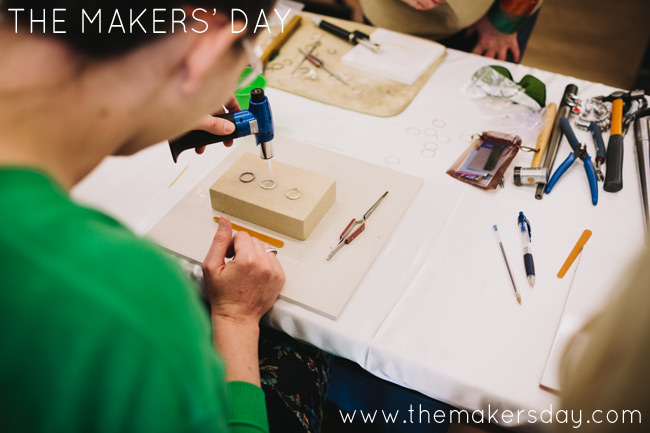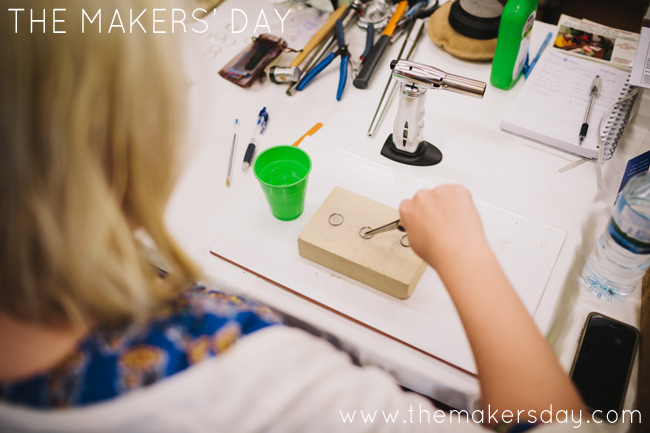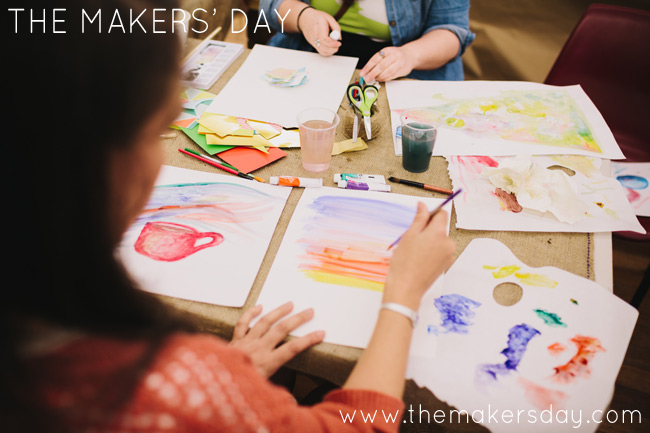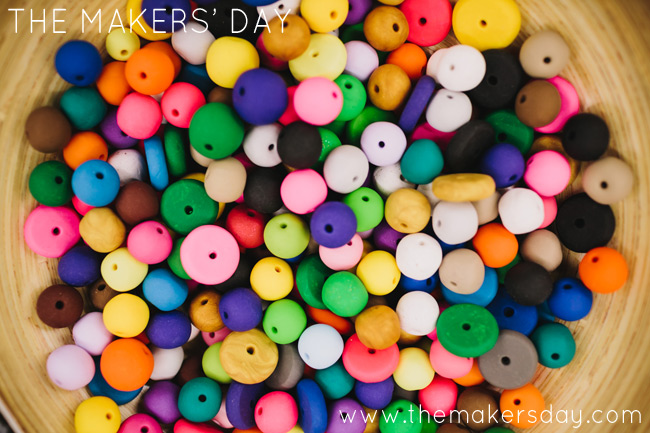 For more info about the day, sponsorship, or to apply for a stall, have a little looksie here.