The Makers' Day really epitomises everything that The Makers' Collective is about.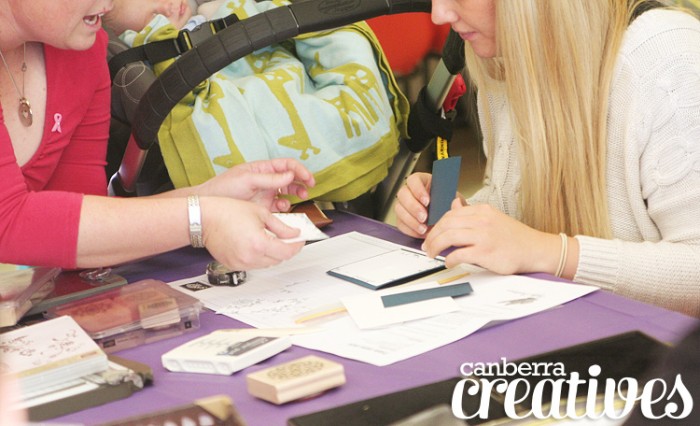 Connecting people, bringing them together to encourage their creativity, facilitating the learning of new crafts and helping to grow their passion for supporting small local business'.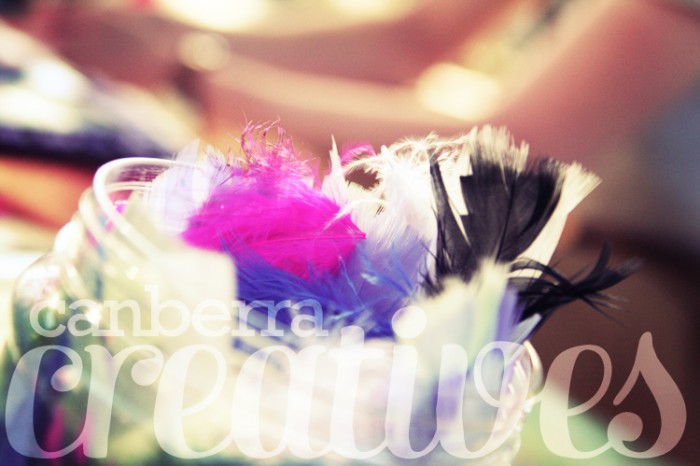 Our first Mega Craft Day was held on Saturday the 4th of May (May the Fourth be with you!) at the Downer Community Centre. The venue was chosen for it's central location and beautiful surroundings.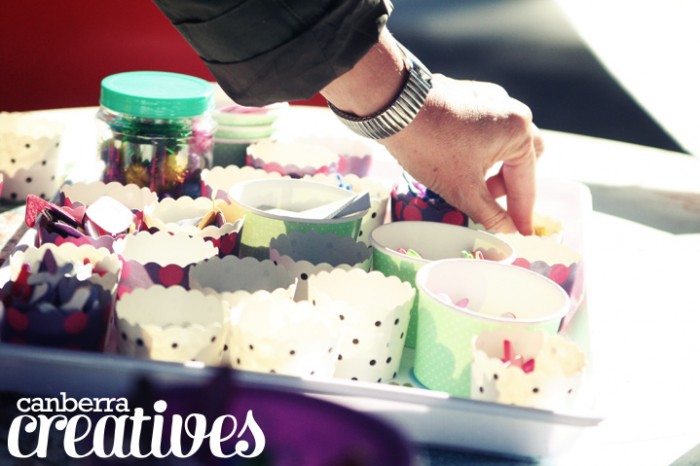 We were lucky enough to have gorgeous sunny weather on the day, which helped bring our lovely participants to the event.
The May Mega Craft Day featured many workshops: Glass Etching (always a favourite), Crochet Bracelets, Origami, Card Making, Scrapbooking and Brooch Making… along with several craft demonstrations from our fantastic instructors.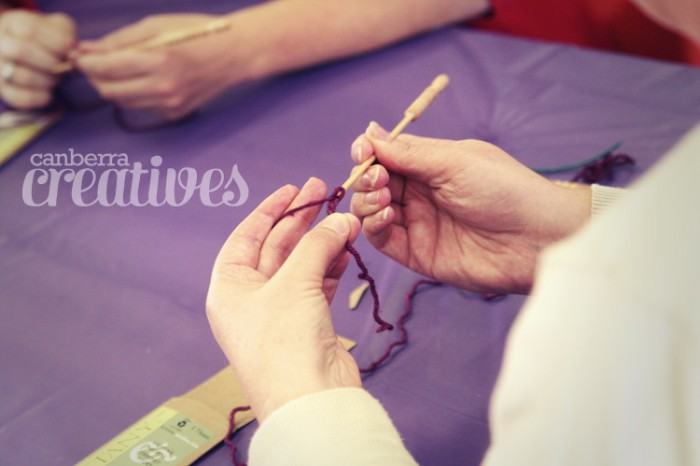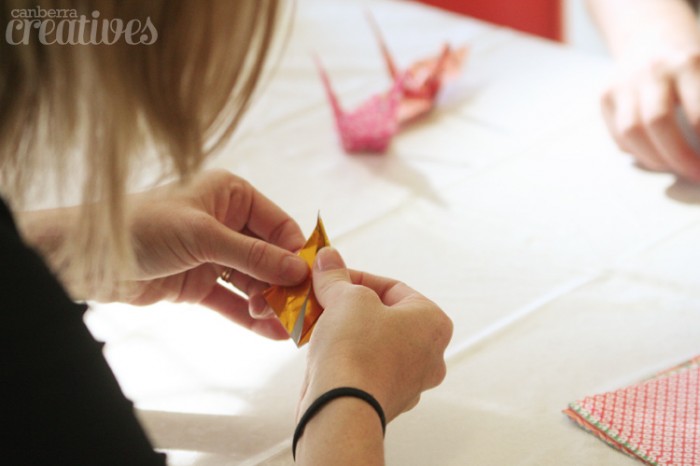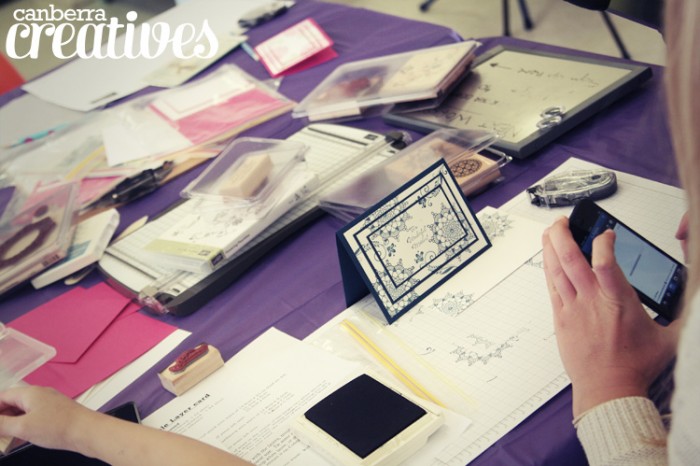 We also had stalls run by local business' selling yarn, crochet kits, tote bags, scrapbooking supplies, origami kits, sewing supplies, embroidery kits, craft supplies and more!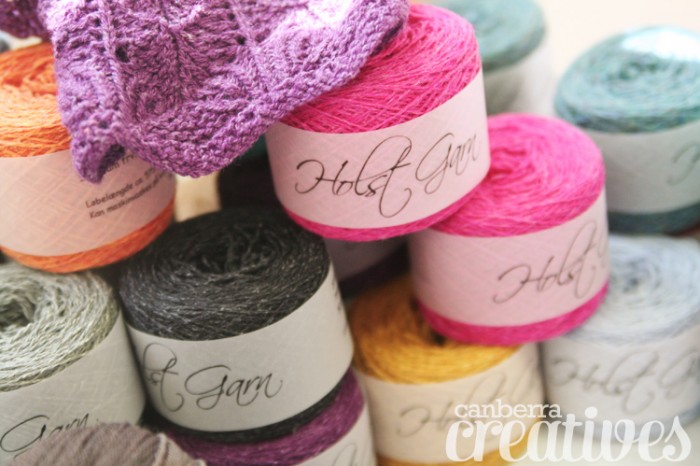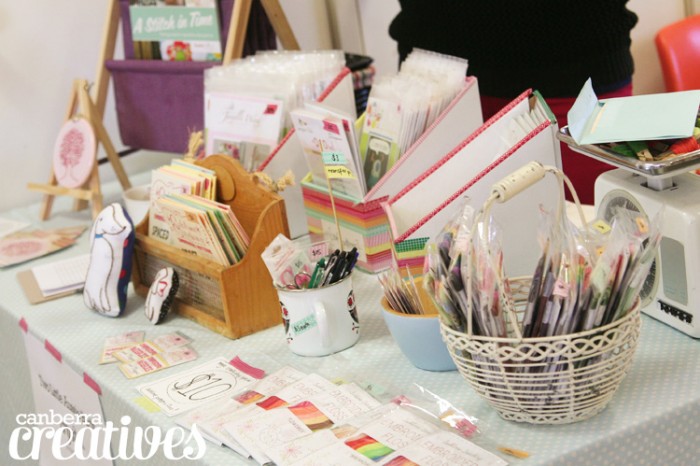 Our goodie bags for our first 100 visitors were a hit with some fabulous vouchers and products from the Mega Craft Day sponsors, and I for one am really looking forward to bringing this fun bag of goodies to our visitors again in August!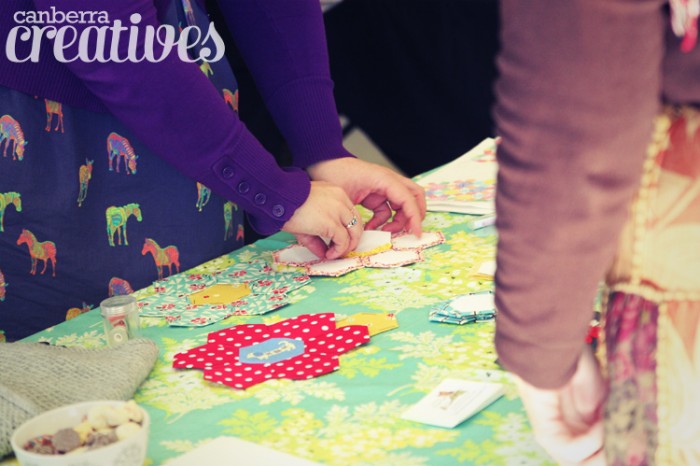 The Shop Creative table was going off all day, I hope you all picked up some great products to start getting crafty at home! Also remember to come and see us again this weekend (8 & 9 of June) at the Handmade Market to pick up more supplies and project kits.. you can never have too much crafty stuff in your stash 😉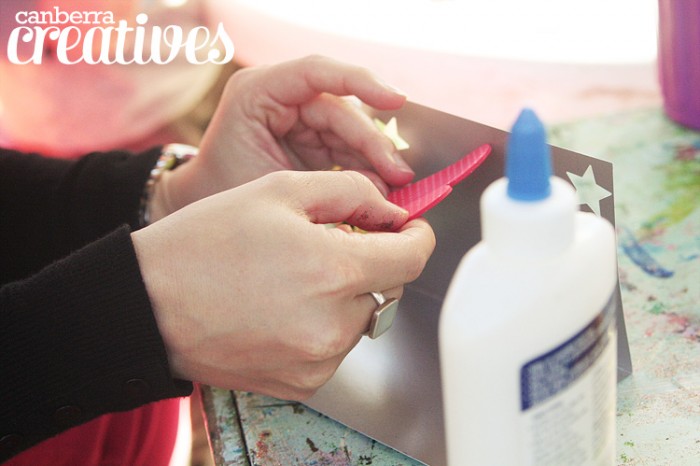 Perhaps my favourite part of the day was enabling and encouraging kids to get creative.
We had a kids craft station set up outside for the littlies to make some "Mother's Day" or "I love you" cards for someone special in their lives, and there was not one moment where I went outside that someone wasn't creating something amazing.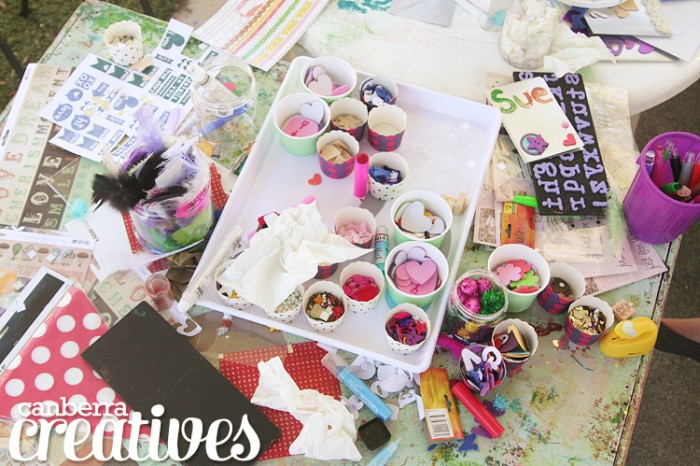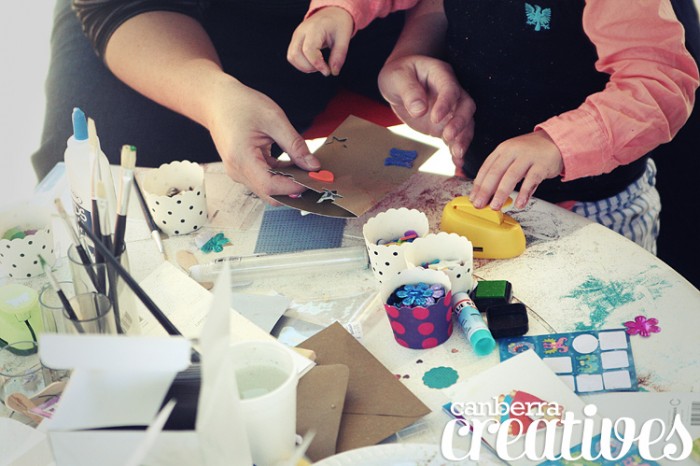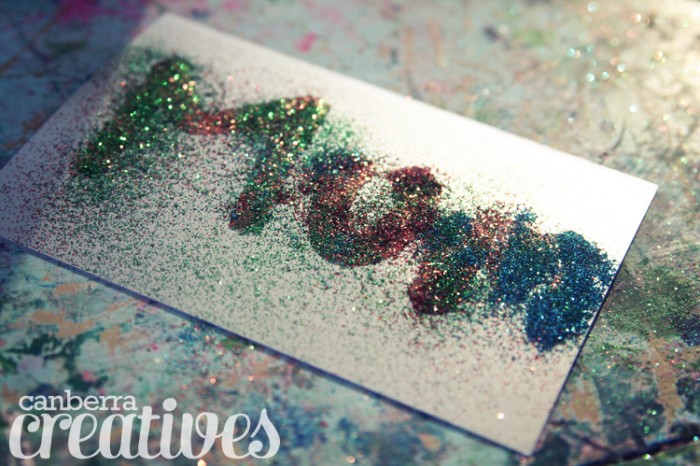 The feedback from our first Mega Craft Day has been so positive, and I would love to hear what you thought about the event, if you managed to come and visit on the day.
Our next Mega Craft Day is scheduled for Saturday 4th August 2013, and I can tell you now, I am SO excited for it. Of course it will be bigger and better than the first, with more awesome goodies stuffed in those bags, more interactive craft demonstrations and workshops, more room to get your creativity on and more fun activites for the kids. So please make sure you put the 4th of August in your diaries and come along to our next Mega Craft Day!