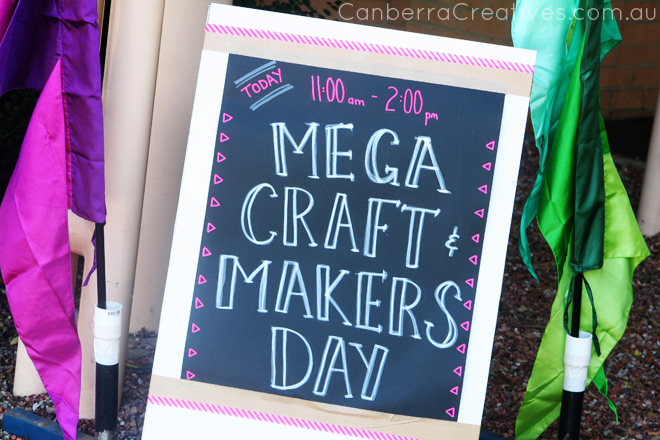 The Mega Craft & Makers Day is designed to showcase a variety of crafts and makers, and gives you the opportunity to try your own hand at one or many of these, in the space of three hours. Entry is free, stalls are run by local makers and business owners, and creative workshops are available to you starting at just $5 a turn.
We had such a diverse range of activities on offer this time around, from Paper Quilting to Watercolour Painting, Photocopy transfers on Glass Votives to Embroidery Tassel Necklaces, Stampin' Up! cards, Kaszazz Cards and Spirelli to Freezer Paper Stencil totes & t-shirts, Clay plates and dishes to our always popular free kids art… Such a wonderful feeling going around the hall watching everyone making something with their hands.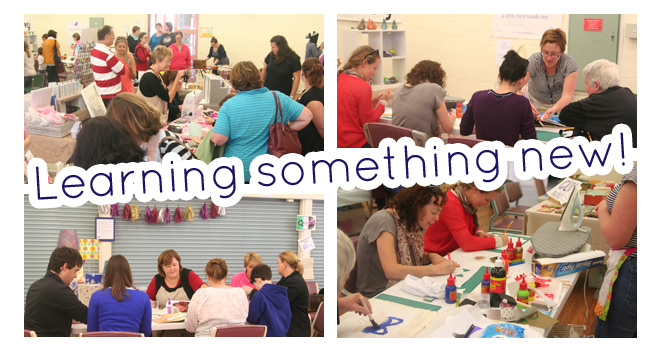 Of course we had a handful of wonderful makers also selling their amazing wares, which is always a treat!
We had around 125 visitors come through during the 3 hours with 100 of them taking home a goodie bag, and more with a new skill and some good vibes. We are hoping to grow this number for future events, but at the same time, we want you to have as much time and space to try as many new things as possible!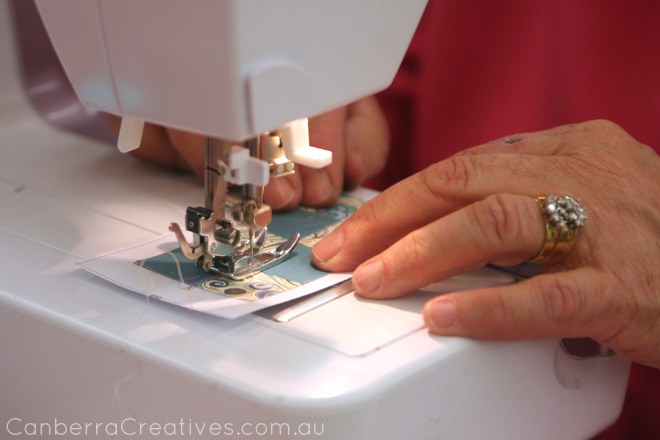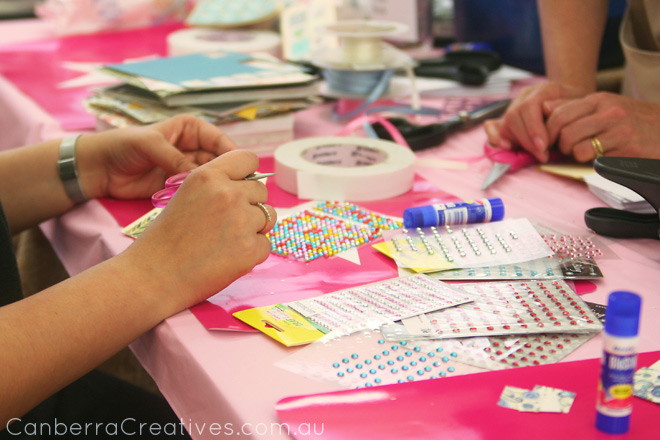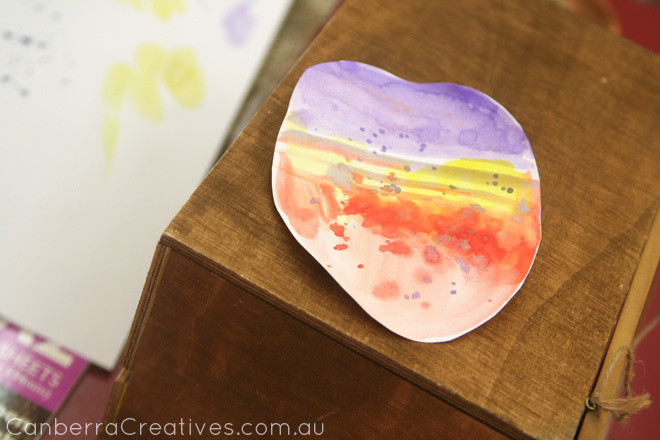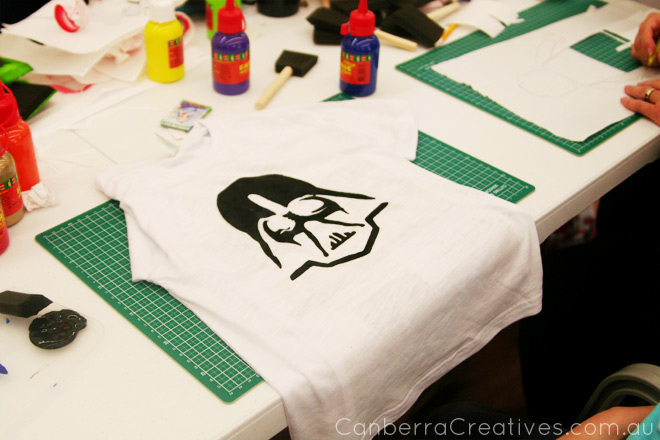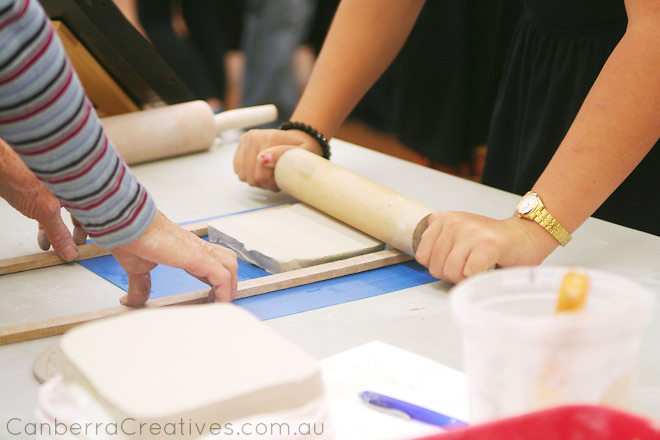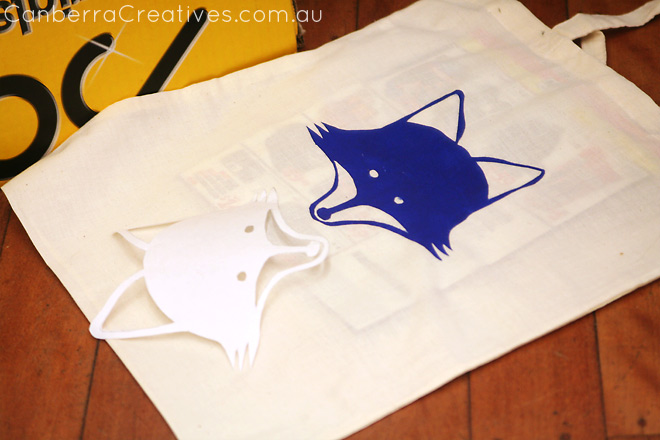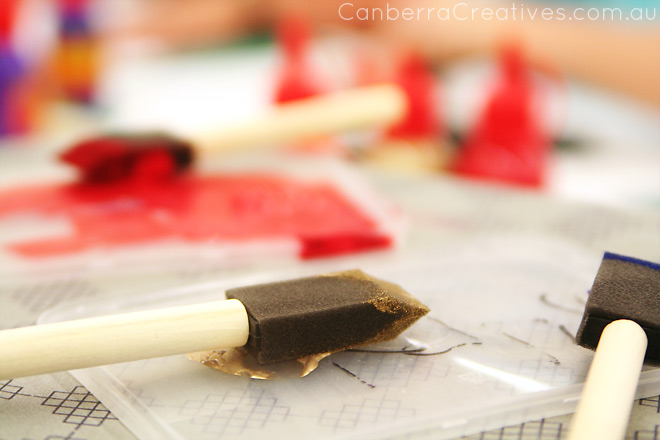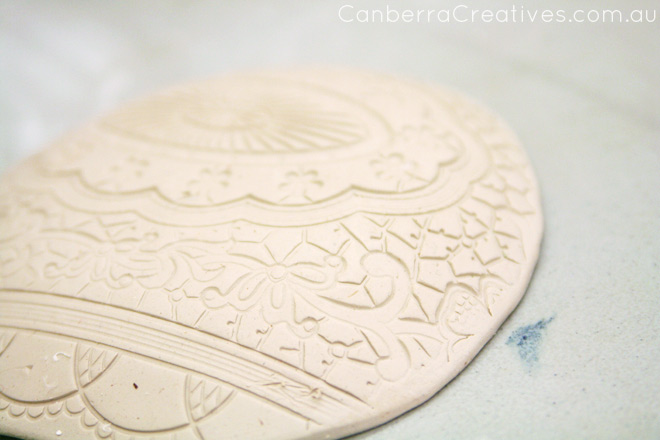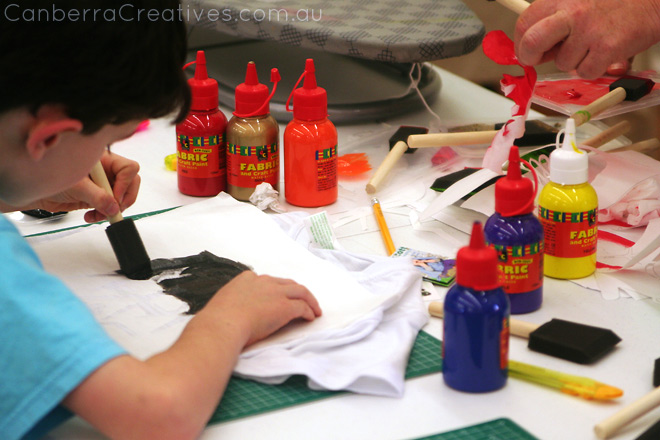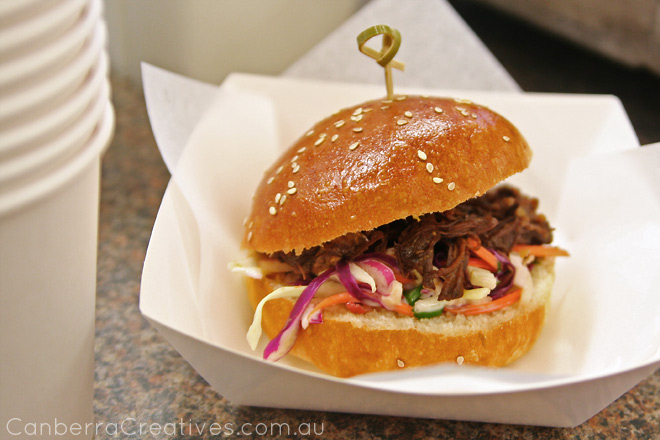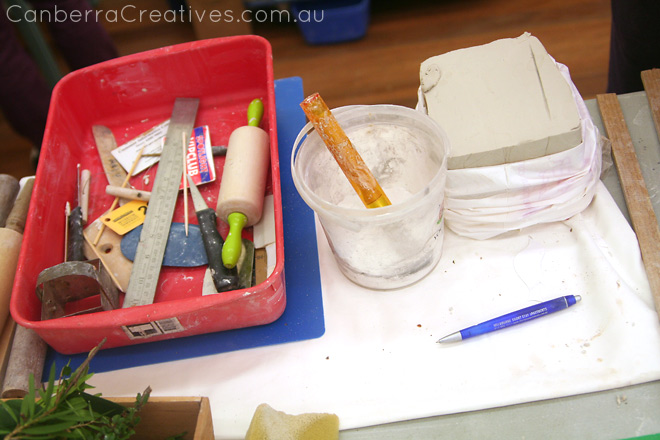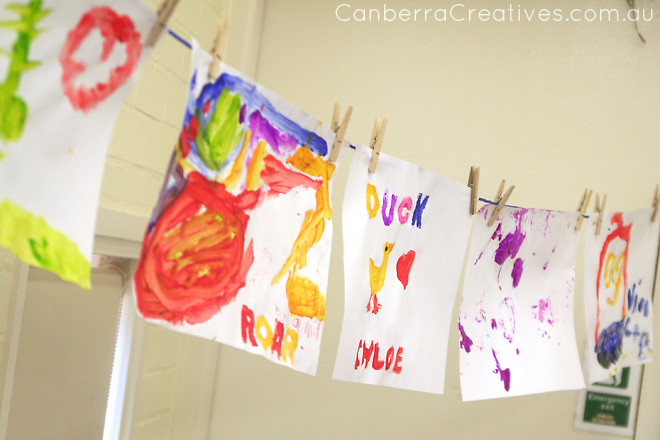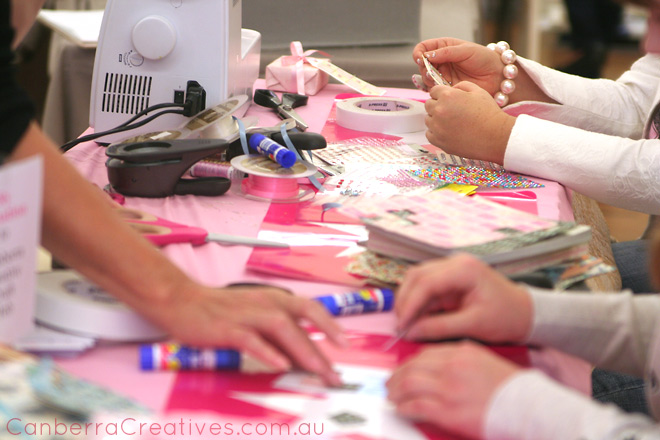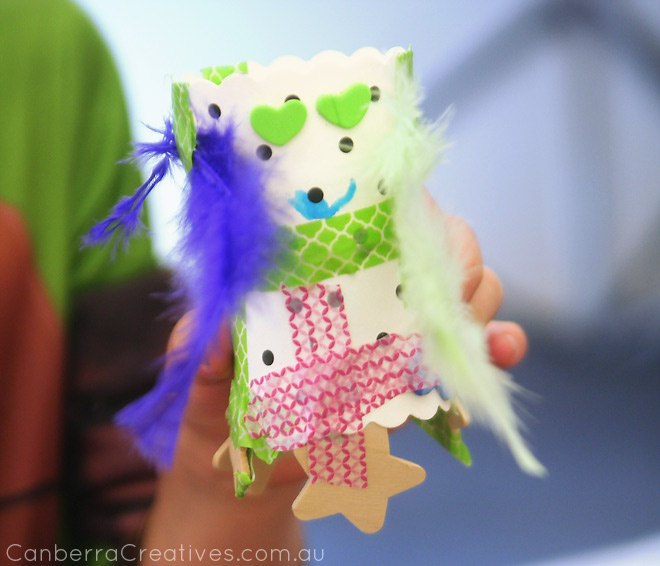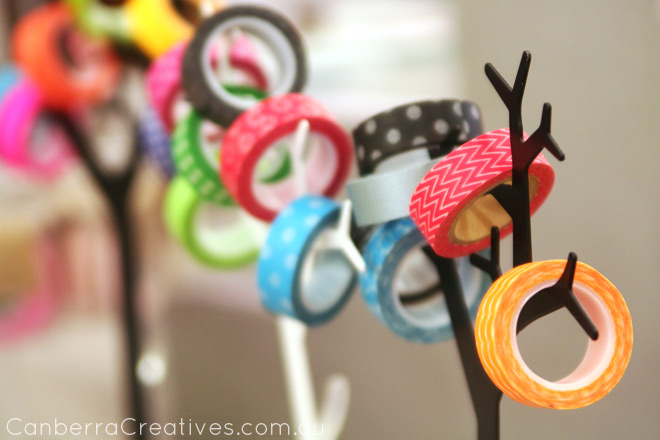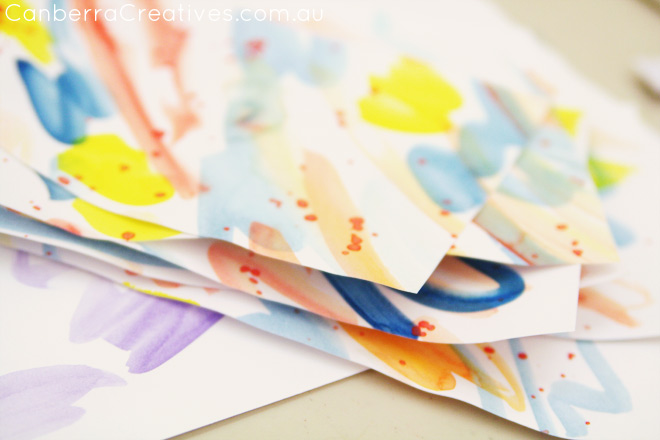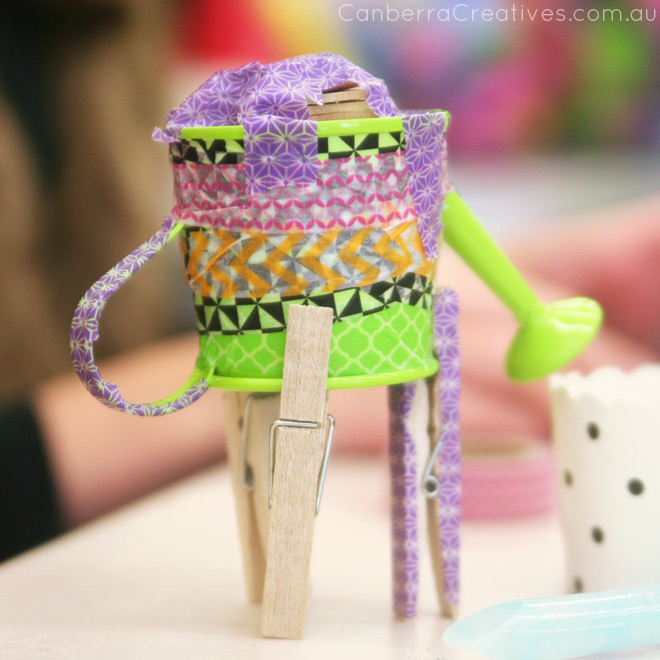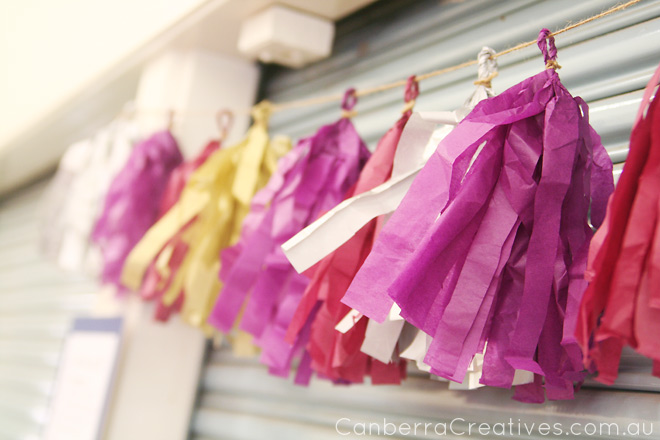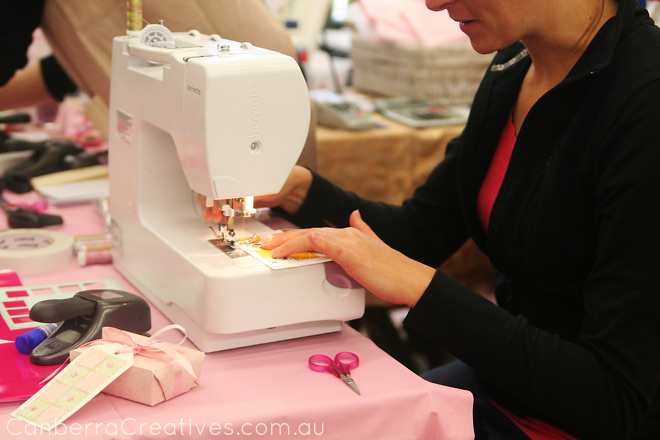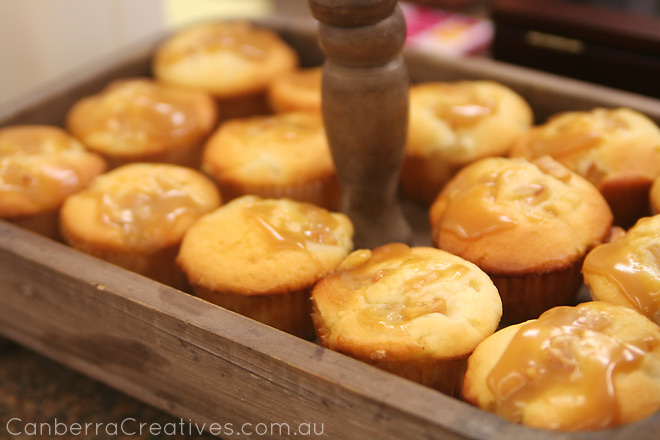 The scrumptious food and coffee stall was run by Liv and Nam of Party With Peggy, who will be re-launching the business soon with an awesome little food van, perfect for parties and events. I can't wait!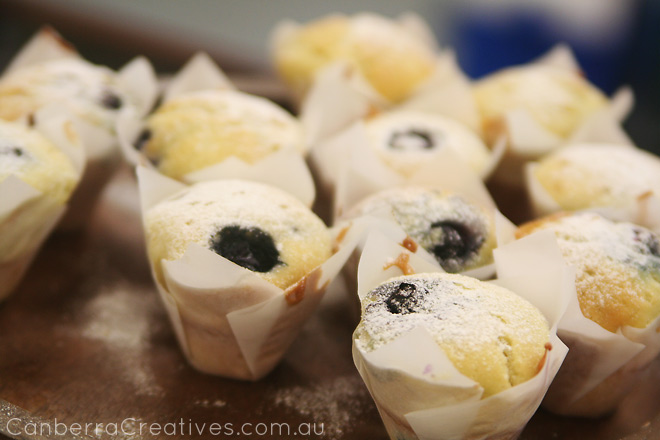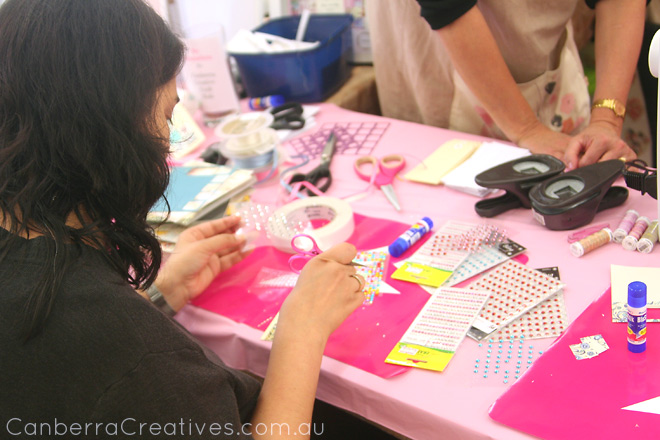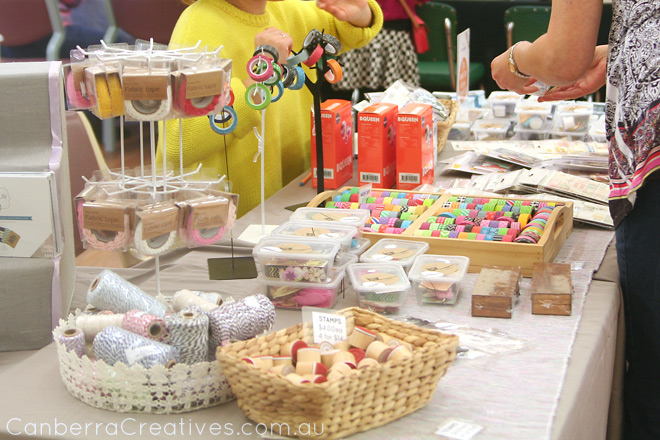 I'm so pleased with this event, what it is and what it stands for, and how it is growing in our community.
If you came along on the day, please let us know what you made, if you enjoyed the day, and how we can improve it in the future!
Want to hold a stall at the next Mega Craft & Makers Day on September 6th? Drop me a line with an expression of interest!
---