Last weekend we set up a pop-up Makers' Hub at the

Hustle & Scout Twilight Fashion Market

out at Fairbairn in Canberra, and we had the BEST time offering fashion-based taster workshops to enthusiastic market-goers.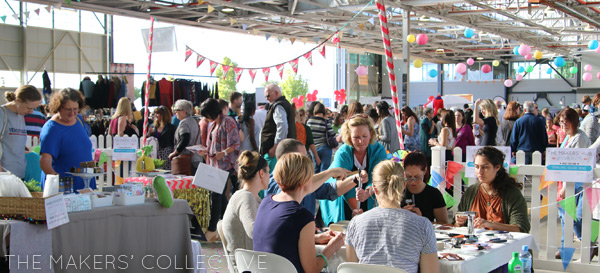 If you haven't heard of the Hustle & Scout Markets (which are run alongside The Forage street food market, nom nom nom) check out this video by the talented Anthea & Lyndon Film & Photography for a little overview of what it's like:
We set up a mini-making area with two dedicated workshop tables and ran creative classes all afternoon. People made fabric covered earrings, embellished headpieces, terrarium necklaces, sterling silver jewellery and got some insight into making their own clothes and accessories with crochet.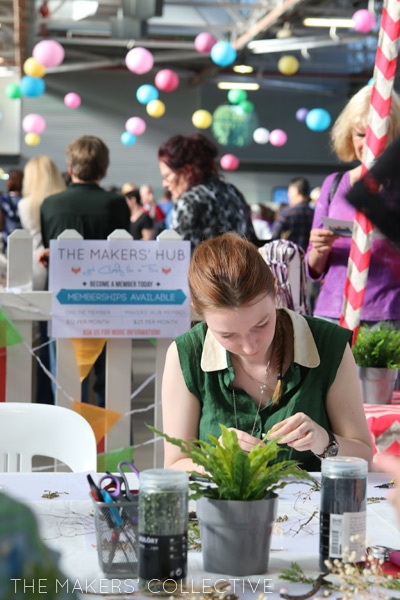 Here's the lovely Nicole, who runs The Makers' Hub on Saturdays and is our ultra-talented expert in Crochet!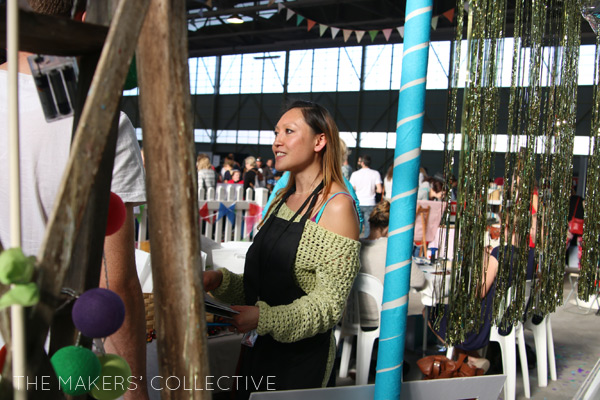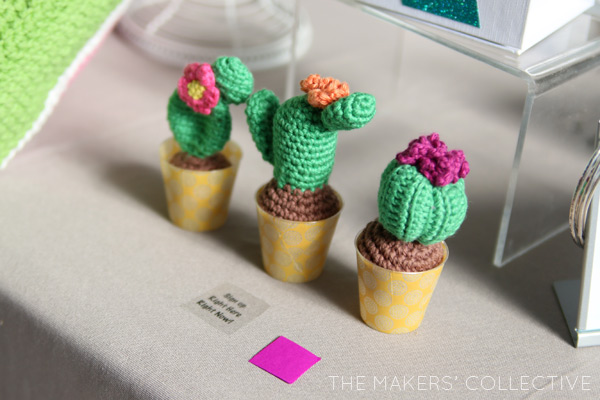 Nicole is running some amazing project-based crochet workshops at The Hub in the next couple of months, I highly recommend you check them out. It's the perfect way to enhance your crochet skills and really get hooked on this fun craft.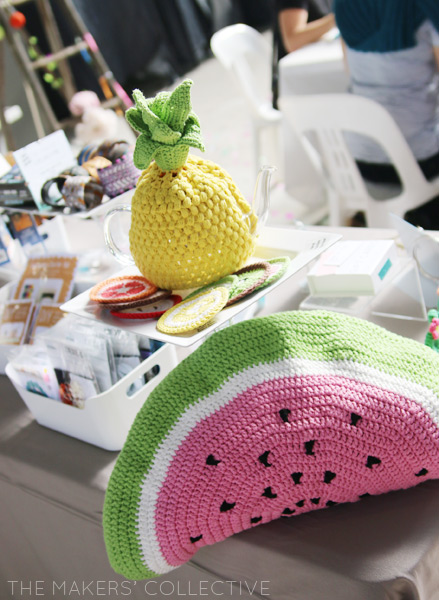 Cindy had her hands full all day with 4 completely booked-out workshops, teaching participants how to solder to make their own sterling silver rings!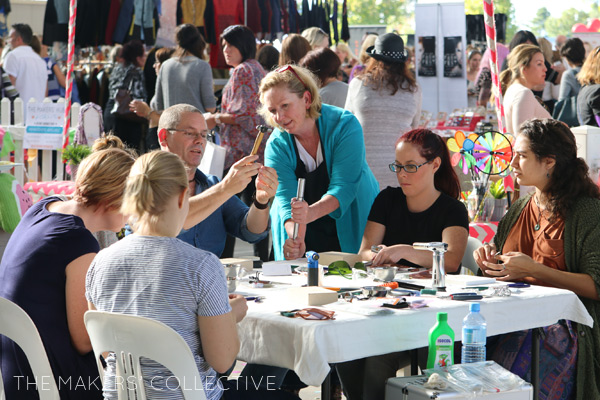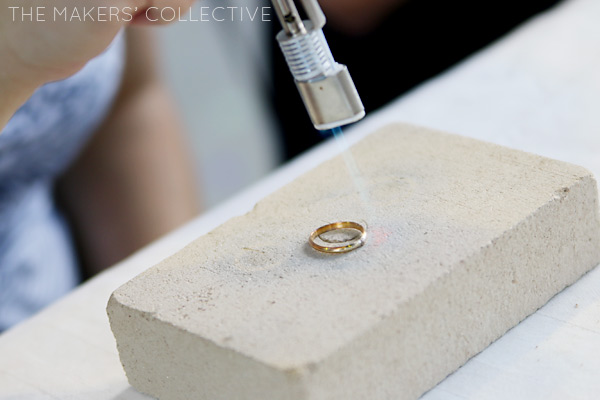 This workshop was only a taster of the full version of the Sterling Stackers workshop, which is available to book now. You get to make a sterling silver bangle too, and test out some other techniques (see the photos on the tickets page!).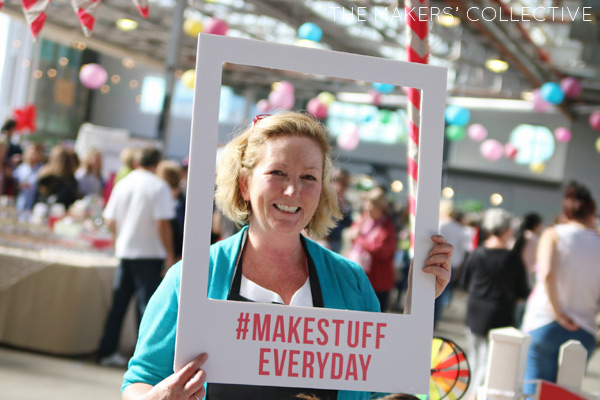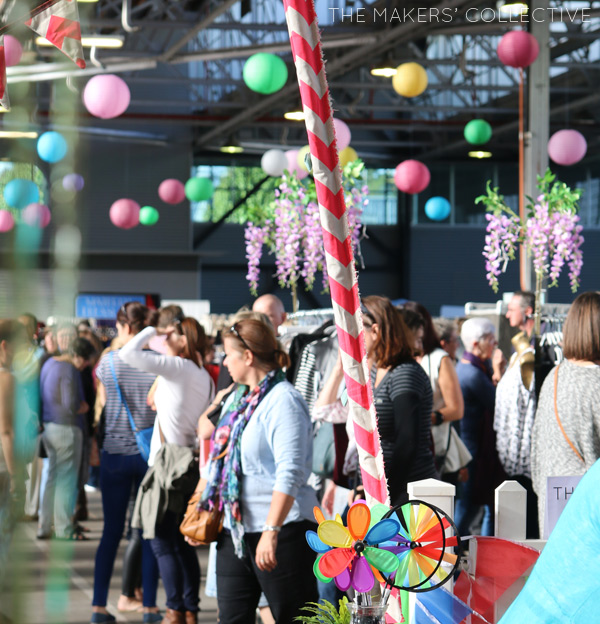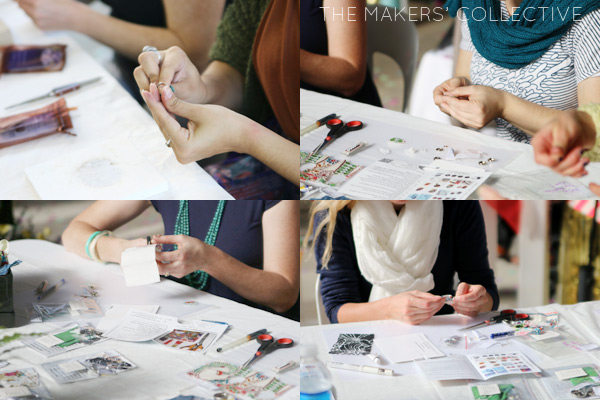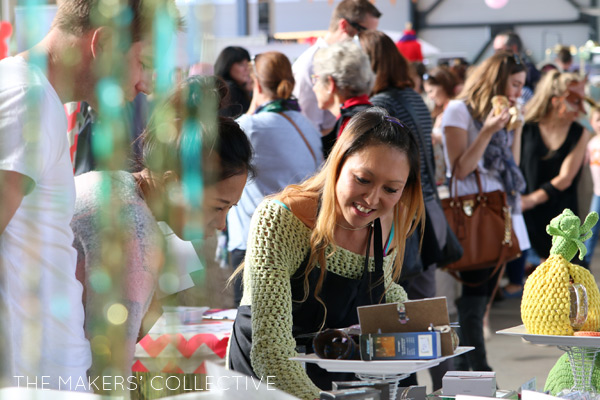 Unfortunately I didn't snap a proper photo of the wonderful Felicity, who ran the popular Terrarium Necklace and Embellished Headband Workshops on the day. We'll have some Terrarium Necklace kits available to purchase online and in The Makers' Hub soon!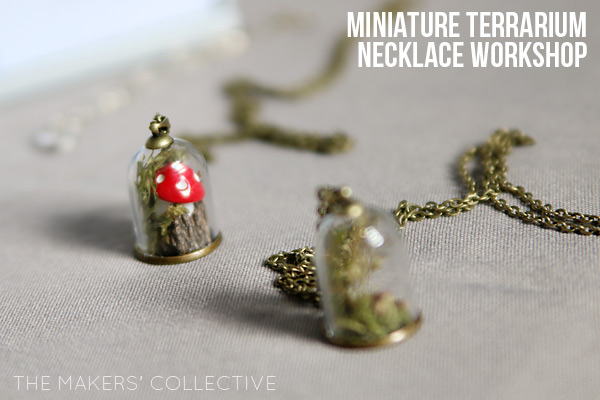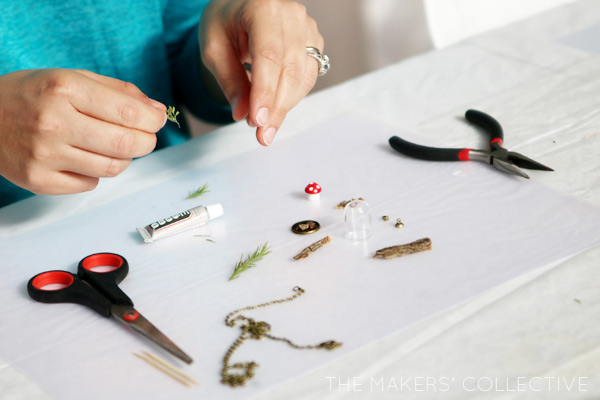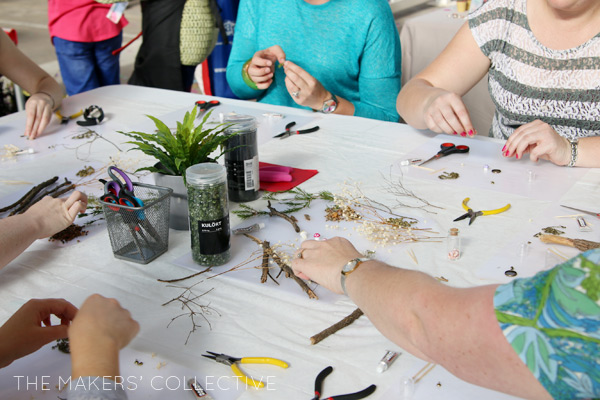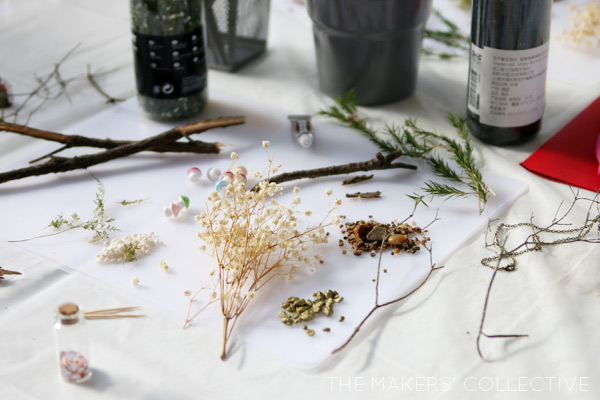 My boys came to visit just before I left also, which was really nice =)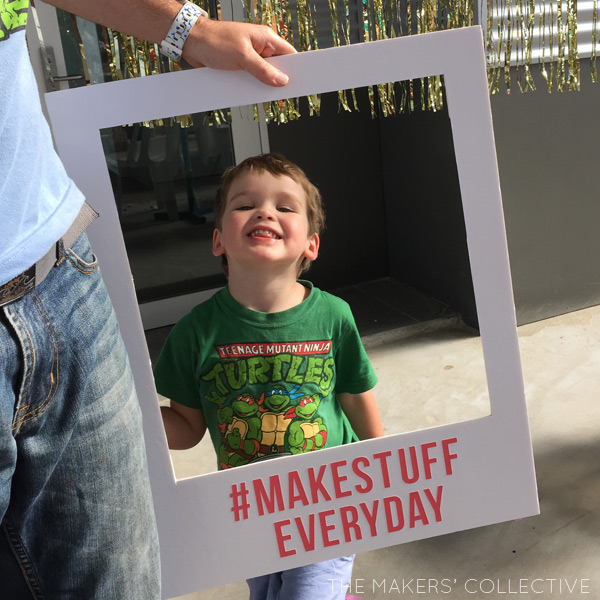 The market is a fusion of fashion, music, dance and food. There were roving fashion shows, and the main stars of the show, Hustle and Scout, danced throughout the market stalls. So much talent, it was a pleasure to watch!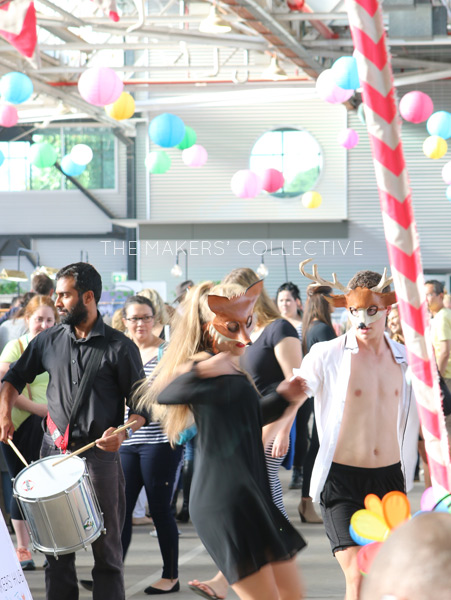 Rebecca Doyle Photography was on location throughout the day taking some gorgeous photographs of the event, you can see a bunch of them on the Hustle & Scout Facebook Page.
I want to say a HUGE big Thank You to my excellent team: Cindy, Nicole and Felicity you are all AMAZING. They all went above and beyond to help set-up, run and pack-down our pop-up Hub (whilst I am 8 months preggers and completely frustrated that I can't lift or move anything). They ran the show for me and did it perfectly, I couldn't ask for a better team =)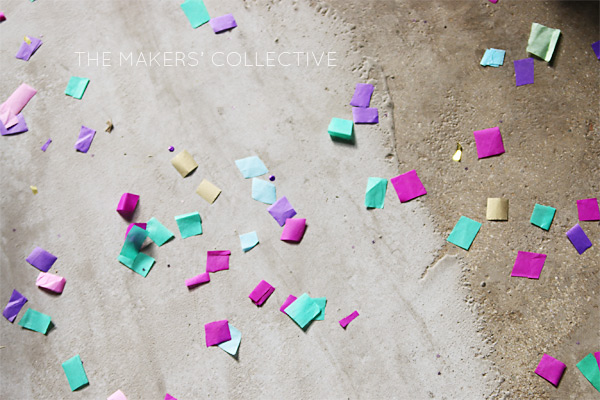 I can't wait for the next Hustle & Scout Market (slated for sometime in Spring), it's going to be LOADS of fun and it's going to be amazing when I can actually get in and do some of the hard yards myself too, along with leading some cool new workshops!
Did you attend the market? What was your favourite fashion stall set-up? Did you have something delicious from The Forage?
Tell us about it!