The RSPCA Cupcake Day is close to my heart, firstly because I like to raise funds for the RSPCA to protect animals from cruelty, and secondly, because, cupcakes. Nicole from One. By Me For You and I decided to throw a small event for the day, we got our bake on and made loads of yummy goodies, and invited you all to come and join the fun.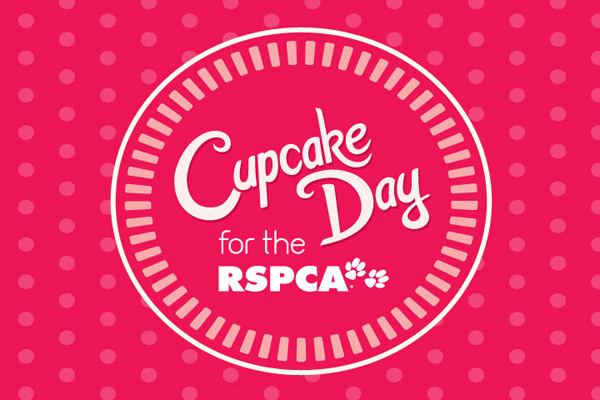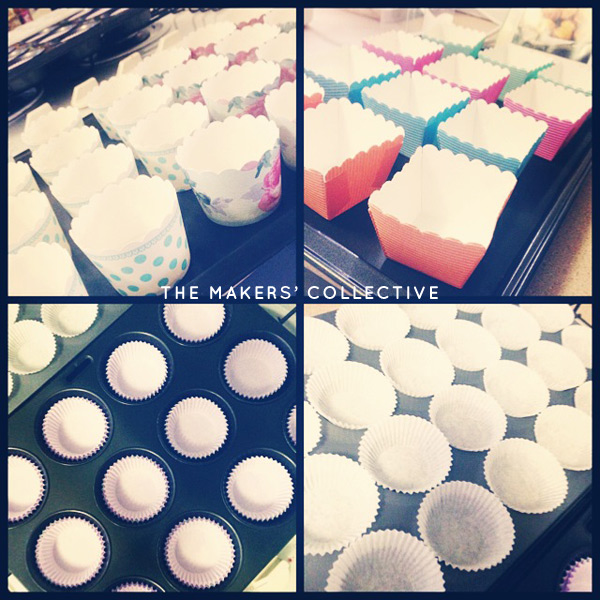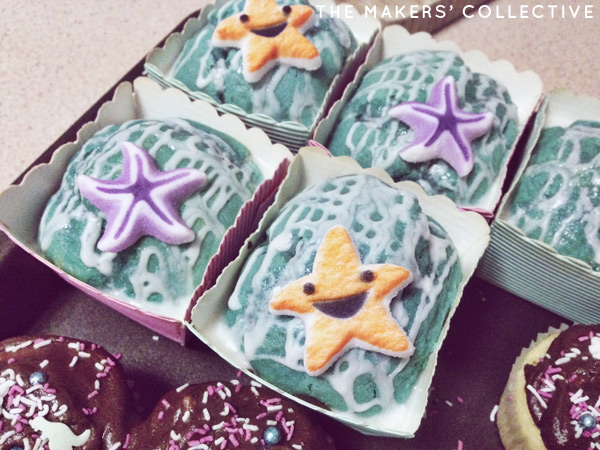 Nicole was a little nervous about the baking, it's her sister Chloe in South Africa who usually does the cooking! I'm ok with baking, except that my oven is a piece of rubbish and is really, really inconsistent in temperature, making things quite difficult (can't wait for the end of 2015, hello new Ikea kitchen and appliances!). I think we did ok though, everything was edible, and looked super cute! 😉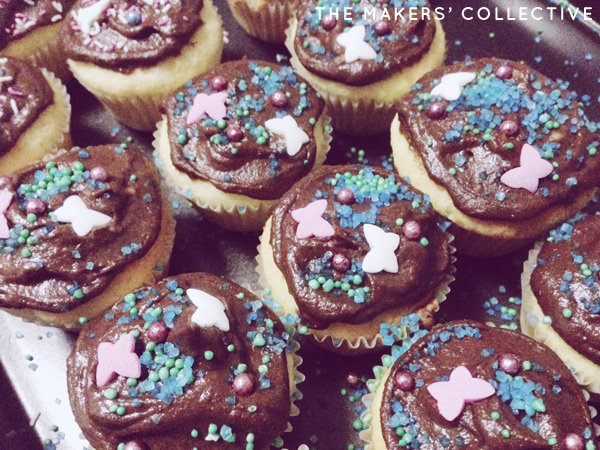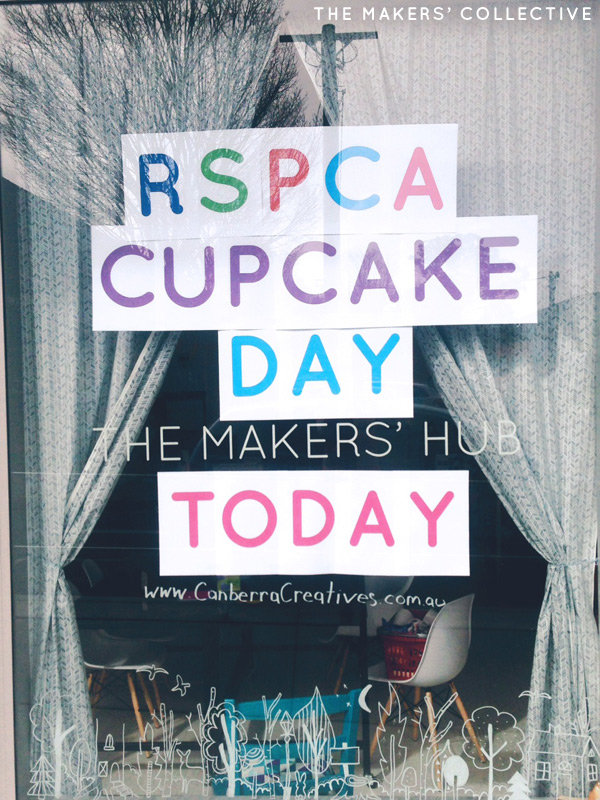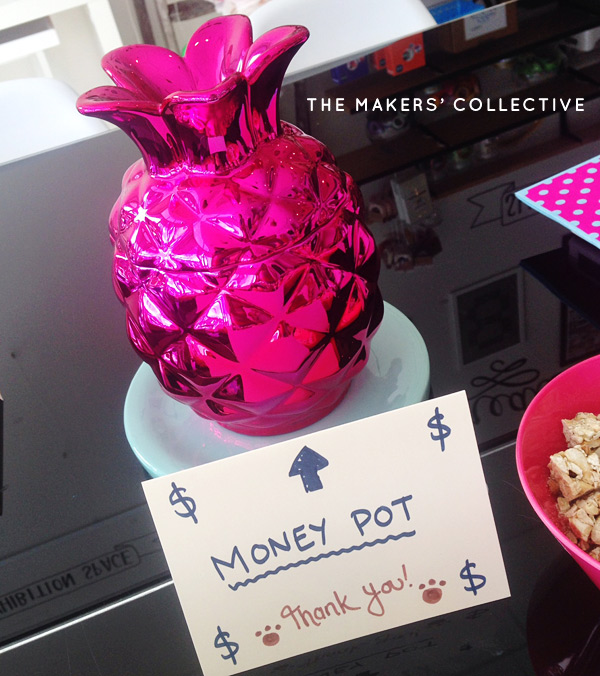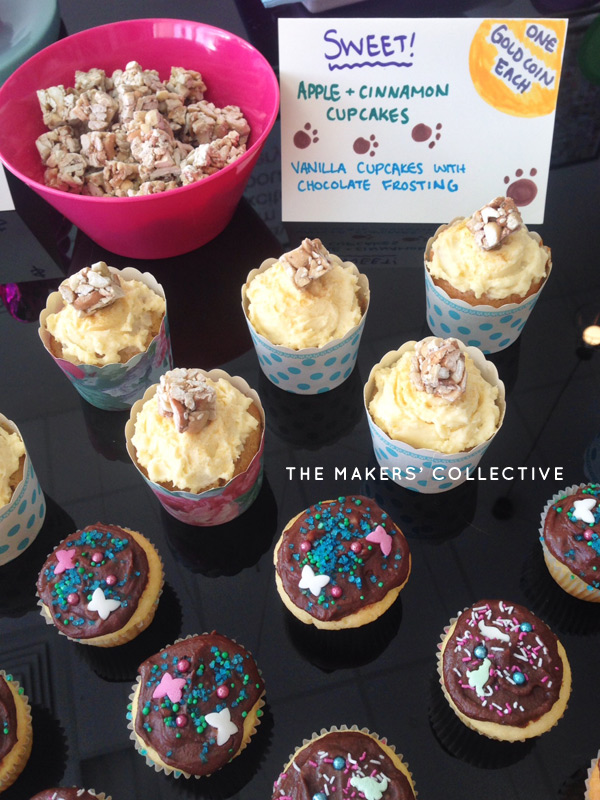 The Apple and Cinnamon cupcakes were an original recipe by Chloe, and they were SUPER YUM. We topped them with nut clusters which gave them a nice crunch. We also had coloured pop-corn, which was a bit of a hit!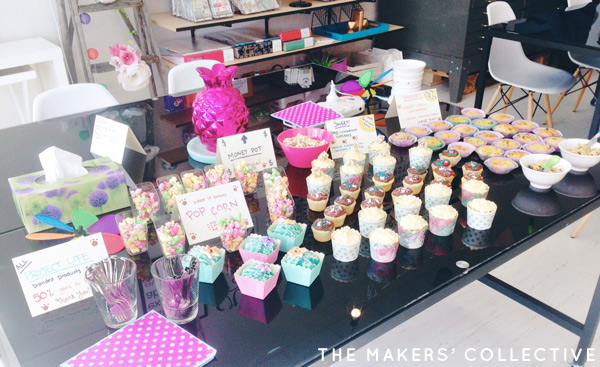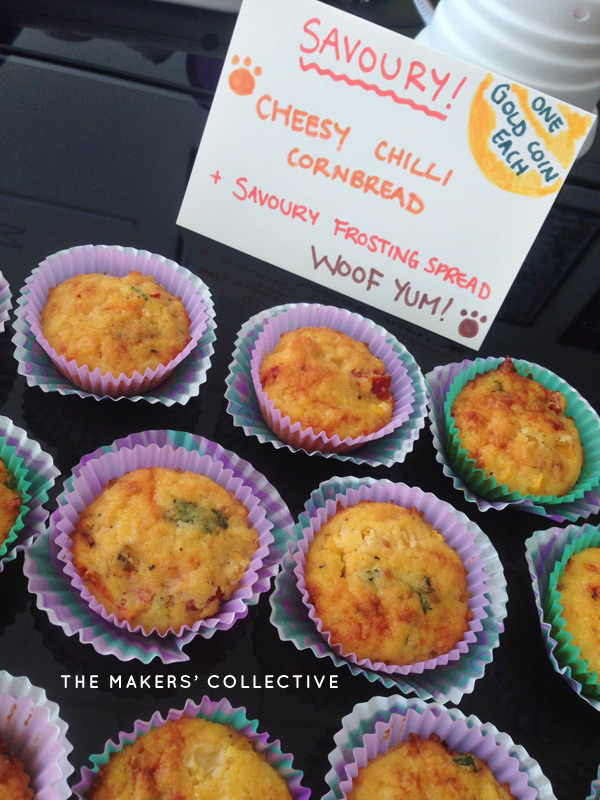 Now, I have to tell you guys, these savoury cheesy chilli cornbread cupcakes/muffins were DELICIOUS and it's making me hungry just writing this post. They went like hotcakes too, once you tried them, you had to grab another (or two!).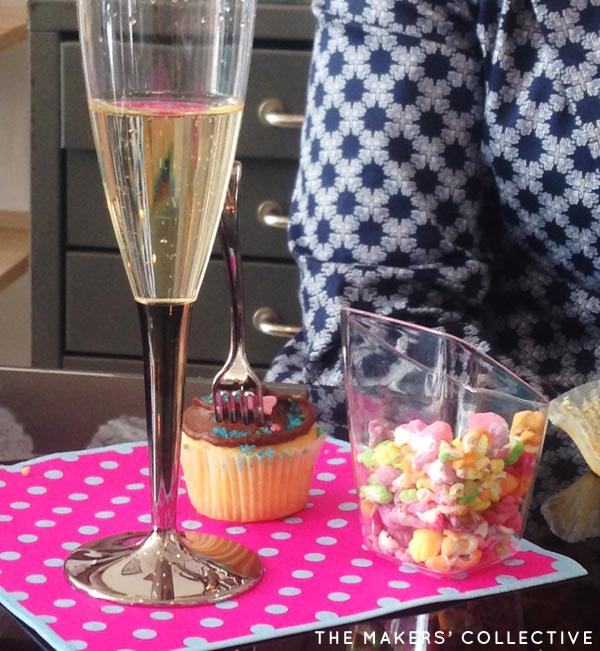 We also had some sneaky morning tea bubbles, which went down a treat.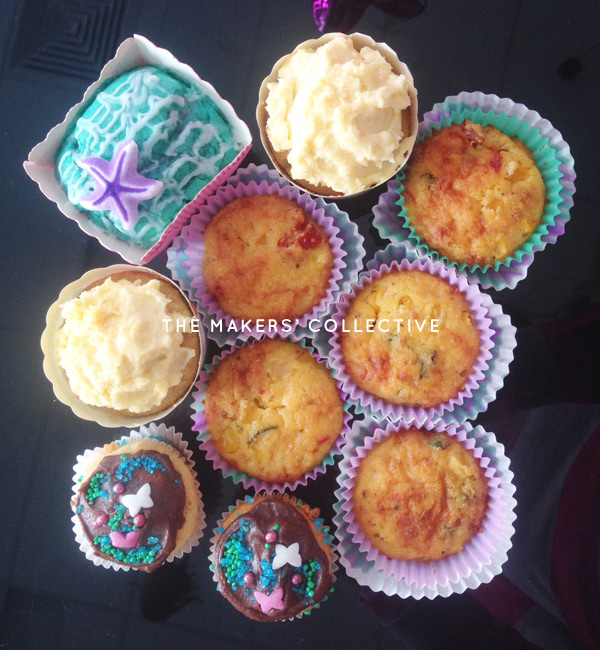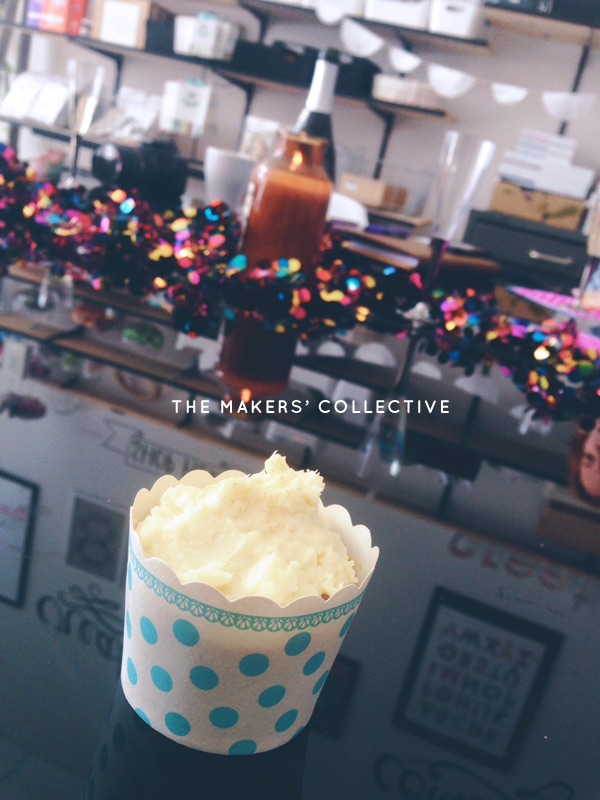 We ended up raising over $100 for the RSPCA, so THANK YOU to everyone who came along and donated some money to the cause. Besides the warm fuzzies from donating to a fantastic campaign, we also all went home with full bellies and happy souls from chatting with great company all morning =)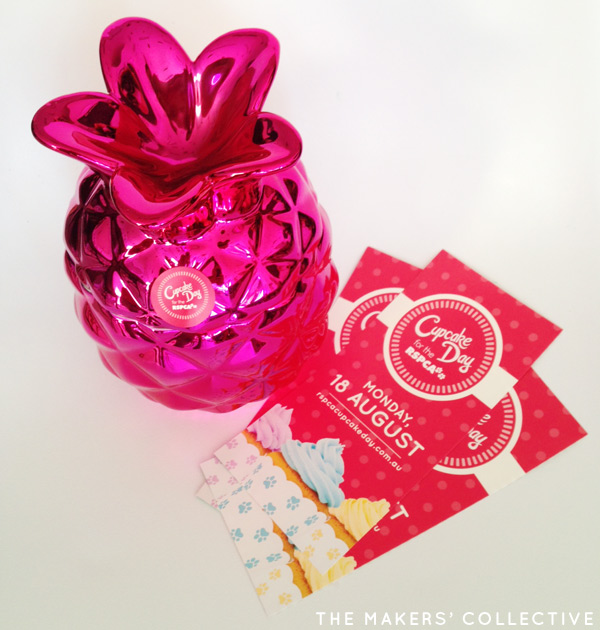 You can donate to the RSPCA at any time (they do not get any government funding at all), here is the link to the RSPCA ACT website: www.rspca-act.org.au
We had a lovely time, I can't wait to do it again next year =)