Our local small business feature this month is Jessica Peris Beautique, located in Harrison, Canberra. I can't sing the praises of Jess and her services loud enough! As well as being a superstar at her trade, she is also an amazingly savvy business-woman, and always gets her marketing right for her business.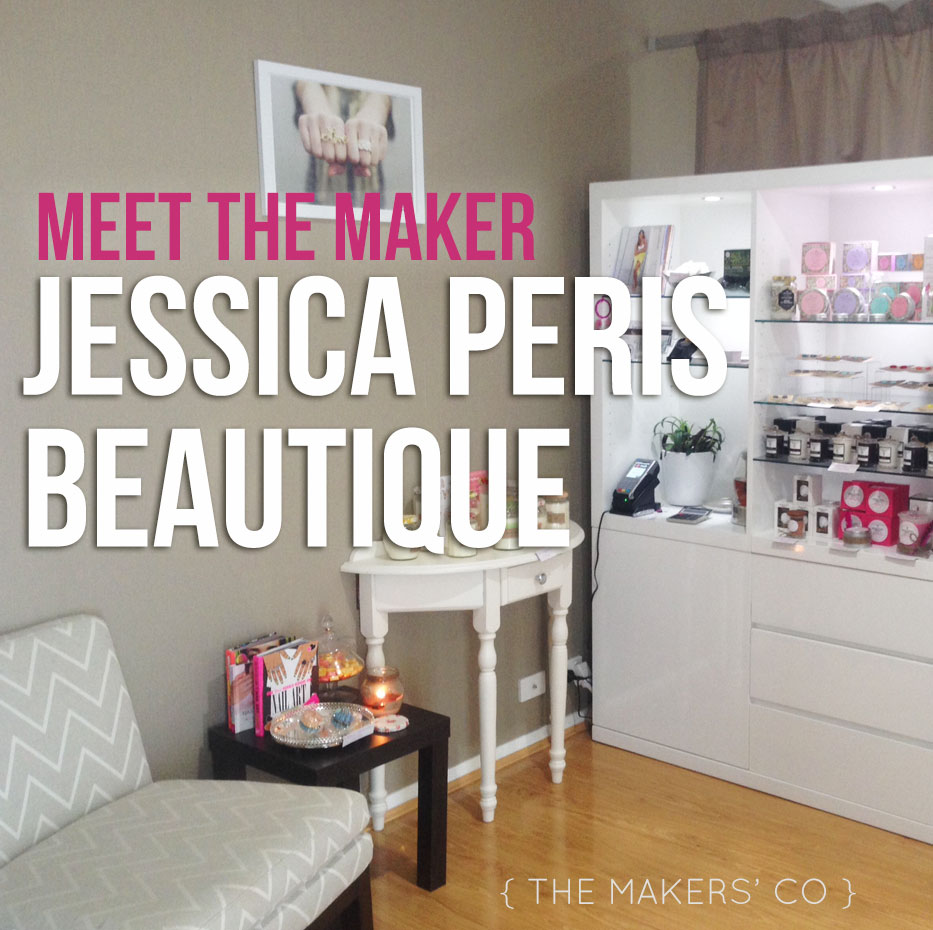 I've been visiting Jess for about a year now, and I will never go anywhere else to get my nails done =)
Jessica Peris is a fully qualified beauty therapist who specialises in makeup, nails and spray tanning. Jess works from her relaxed and professional home studio located in Harrison, Canberra.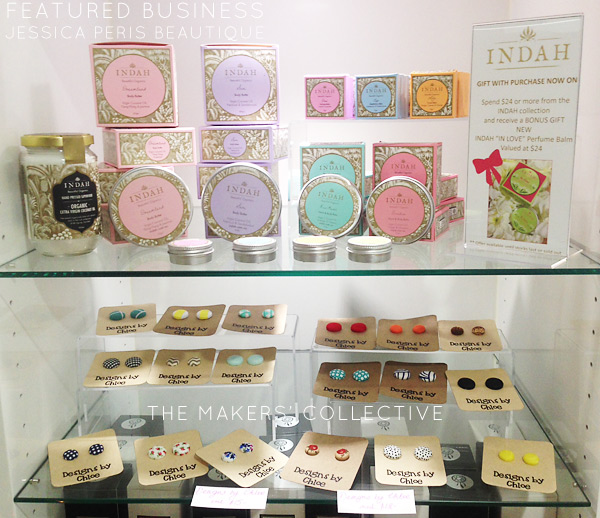 Jess has an amazing range of boutique beauty products for sale, and she works really hard to source quality, unique products from around Australia. All my besties have received a gift voucher and a little something extra from her range of handmade goods this year!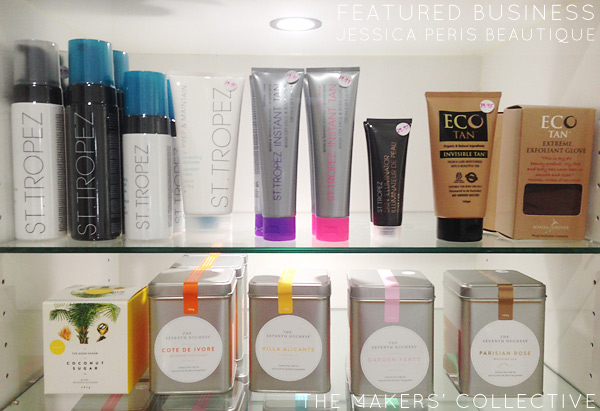 Nail Art is Jess' specialty, and she is so talented, skilled and creative that you have to book well in advance (in fact she is no longer taking new regular clients, but will book you in for a special occasion). Besides nails though, Jess does amazing special occasion make-up and also spray tans! You can find out about all her services on her website.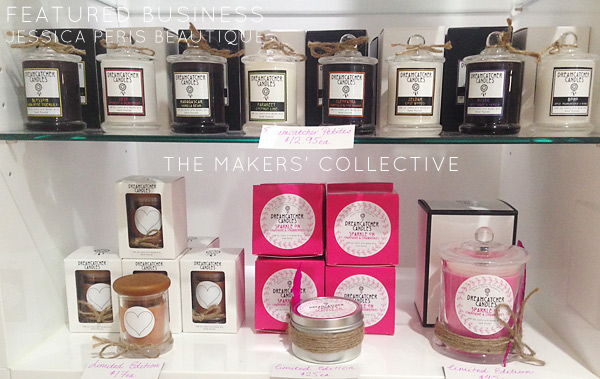 Jessica Peris – Beautique specialises in custom, hand-painted nail art. Jess is a big advocate for natural nails and uses Gelish gel polish on all her clients, encouraging them to grow their natural nails. Jess has helped a number of ex-nail-biters and acrylic addicts grow their nails to be long, healthy and strong! Always having a flair for visual art, Jess loves creating little detailed masterpieces for her clients to wear that can last over 2 weeks. If you have a design in mind and would like a quote, please send Jess a message through the contact page on this website or email her directly – info@jessicaperis.com.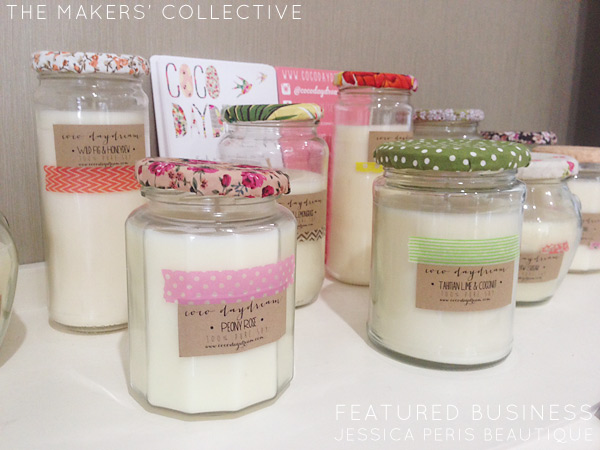 But Jess' home studio is worth a visit in itself, it's such a beautiful space and I guarantee you'll find something to spoil either yourself or a loved one, the range she stocks is just divine.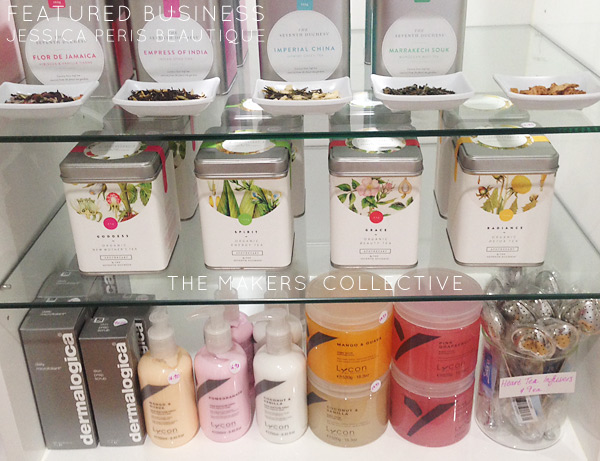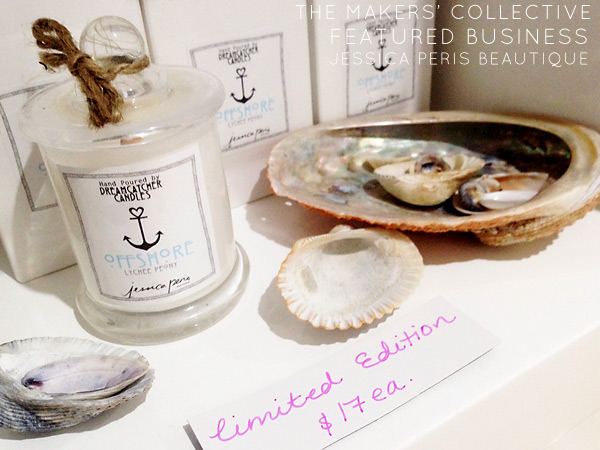 And of course, for those extra special people, there are Gift Hampers available!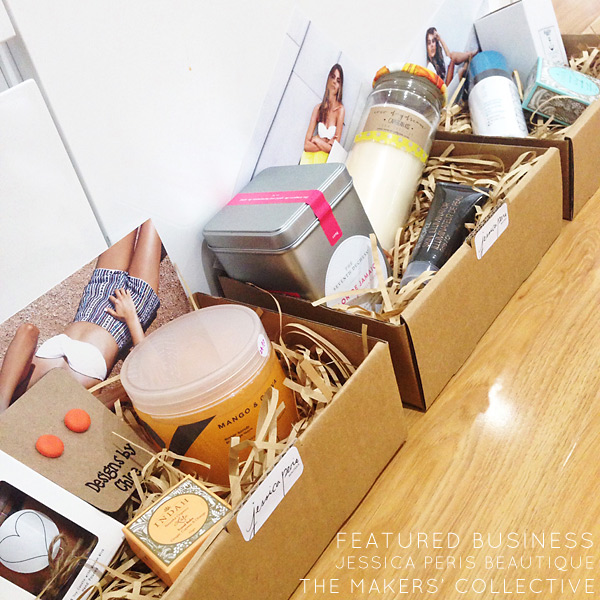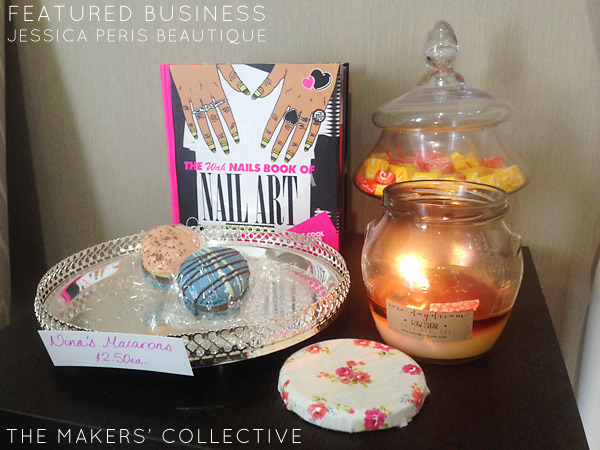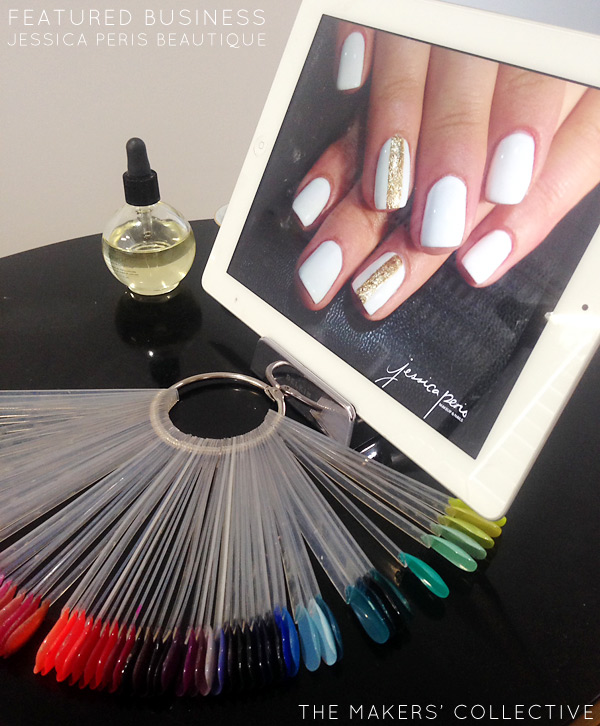 Details:
Jessica Peris Beautique
Website: www.jessicaperis.com
Facebook: www.facebook.com/jp.beautique
Instagram: @jessicaperis_beautique
For more inspiring stories of women and men running their own creative businesses, read more Meet the Maker posts. 
If you're ready to take your business idea and make it a reality, it's time to become a member of The Makers Academy.
I give you the tools to plan, launch and grow your idea into a thriving business so you can become self-employed and stay that way.
Cut through the bullshit so you can start creating your dream business, TODAY