This blog post, the first of many, aims to recognise women inventors who created things that have made women's lives so much easier today. These women inventors have enabled strong and independent women to be their loved ones' superwoman!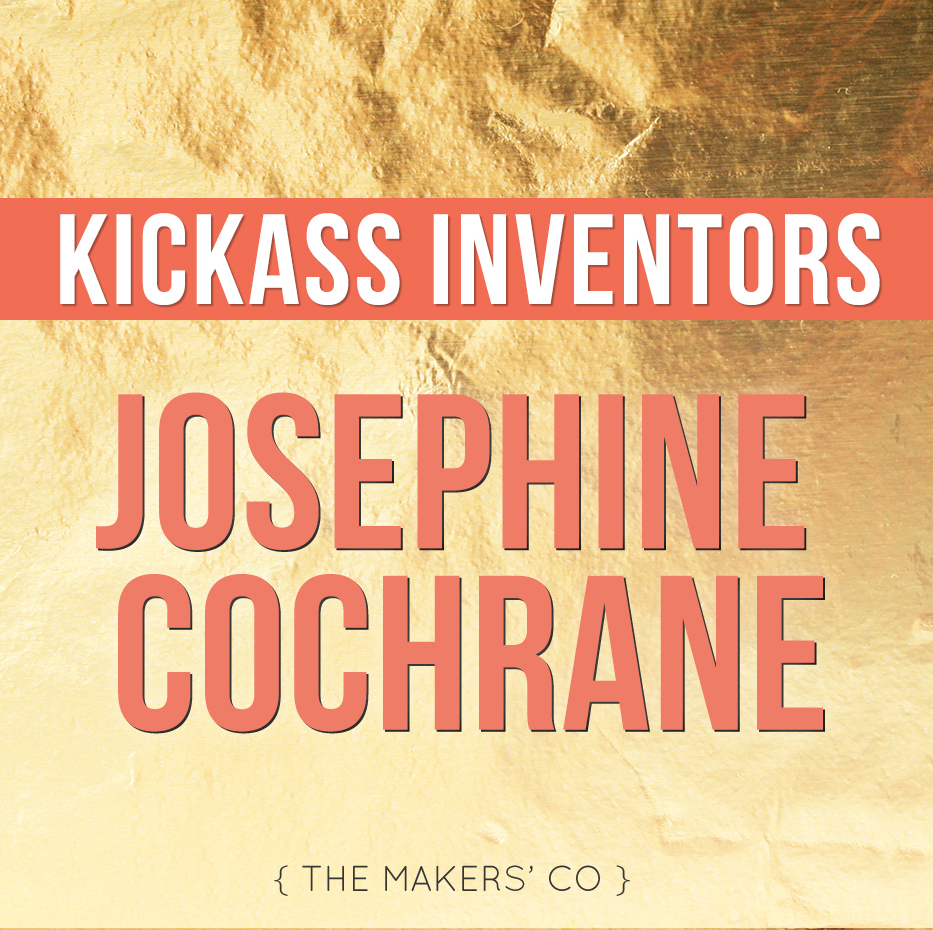 In the past, it used to be unspeakable to have a woman inventor, for women to have careers, a master's degree, or even an opinion. Women were confined in the spaces of their homes, serving their husbands and children, maintaining the household and keeping everything in order. This role in itself is kick ass but to some, it is often taken for granted. 
In the present, on top of all of these traditional expectations, we are also expected to excel in our careers, to financially provide for our families, and just be a superwoman! How do we cope?
Several busy mums who have an endless list of things to do have been blessed with one invention that would make household work more tolling if it weren't for its existence- the dishwasher!
The first woman inventor featured in this series is Josephine Cochrane. She belongs to a family of creators since her father was an engineer and her maternal grandfather was an inventor who was awarded a patent for a steamboat.
Josephine's invention of the dishwasher resulted from one of her servants breaking her heirloom china dishes. She also wanted to help housewives lessen the load in washing the dishes every after meals. Her frustration to have someone invent a dishwasher pushed her to do it herself.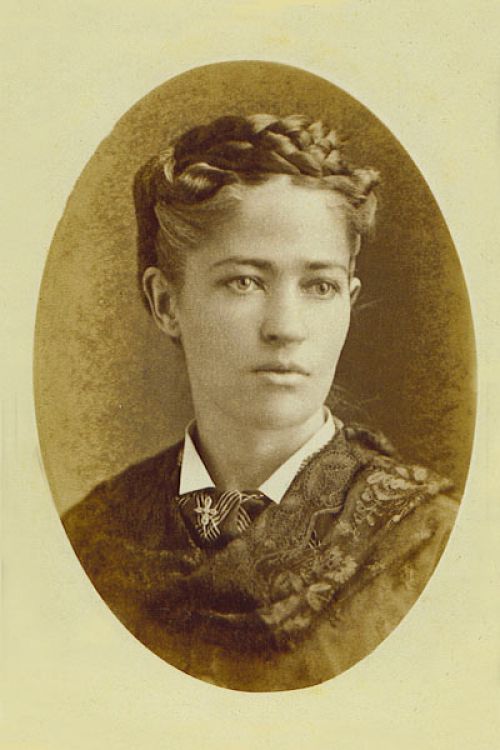 She received a patent for her invention which she built by measuring dishes and creating compartments. The wheel is turned using a motor while hot soapy water is released by the machine and into the dishes. She was the first one to use water pressure as a means to clean the dishes inside the machine.
Josephine showed her invention at the 1893 World's Columbian Exposition in Chicago and won the highest prize. Word of her success spread and she started receiving orders for her dish-washing machine from restaurants and hotels in Illinois. She founded Garis-Cochran which began production of the machines. Her invention only captured the attention of women and gained popularity for home use after her death.
The dishwasher is an important invention which has helped women throughout the years by making sure that dishes are cleaned with lesser effort and manual labor. The time saved can then be spent on other things like bonding with kids and resting from a long day of toil.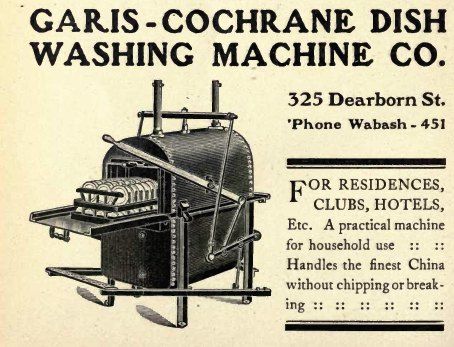 Learning more about women inventors and the things we usually see everyday and take for granted, makes us appreciate what we have. It is also empowering to be reminded that women invented things for other women. It is a construct that breaks down present day issues where everyone just seems to tear each other down.
These are inspiring women and it should push us to look within ourselves and our ability to create useful and beautiful things. We can do this by valuing ourselves more and realising our potential. I write about that more with inspirational TED talks by inspiring women in this blog post.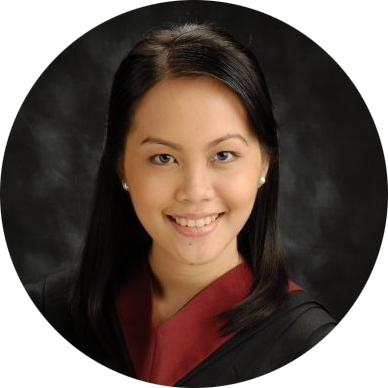 Marija
Virtual Personal Assistant
Marija is part of The Makers Co admin team, she has a Bachelors Degree in Arts (Comparative Literature) and is currently studying law in the Phillipines. She is passionate about gender equality, human rights, social justice, and environmental issues.
CAN YOU CONFIDENTLY SAY YOU ARE WORKING ON THE RIGHT THING, RIGHT NOW IN YOUR BUSINESS?
Sometimes, even when we are doing all the right things, it can feel like we're spinning our wheels and not moving forward at all. This could be because you're focusing on the wrong area of your business – or doing all the right things, but at the wrong time.