Several scientists are vocal about the possible end of our planet. News articles about how our species have abused and exploited the Earth are all over the internet and because of this more and more countries are pledging to switch to renewable energy. Some are even taking it to the next level and vowing to contribute less to zero waste in order to stop the world from deteriorating further.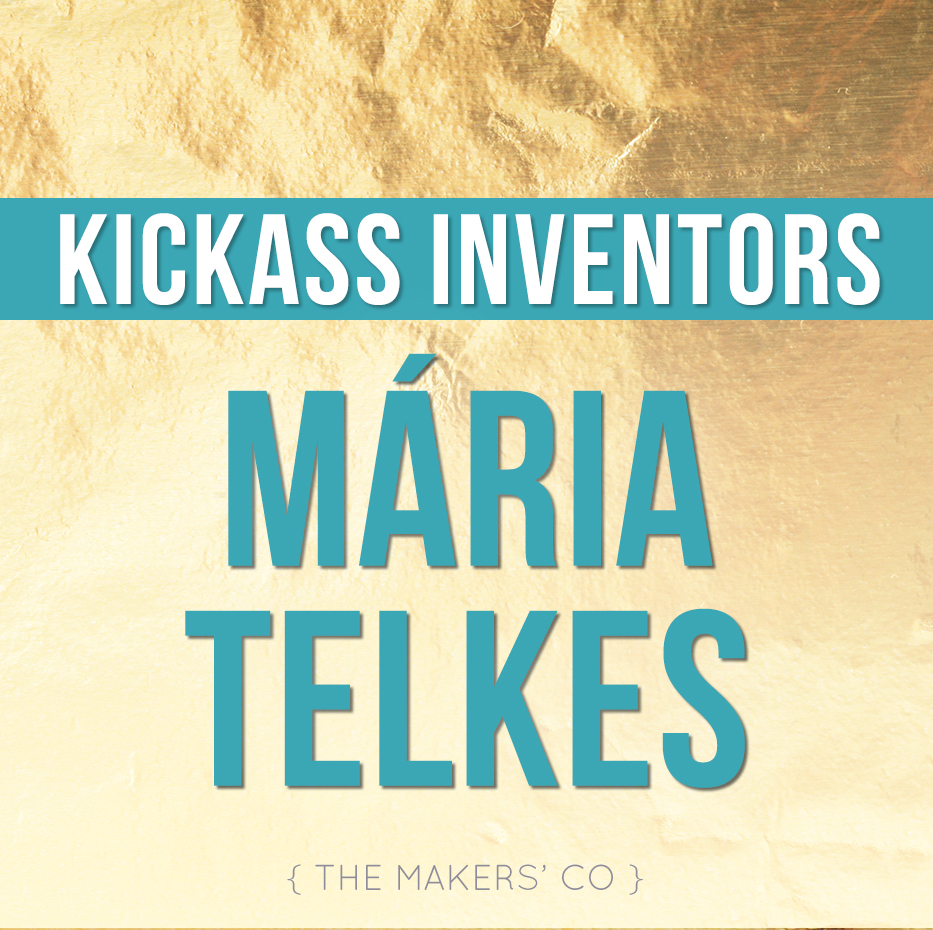 One of the most well-known switch is towards solar energy and sun powered houses are becoming more and more common. But who discovered this in the first place? Because we owe her a great deal!
Introducing Mária Telkes! A Hungarian-American scientist and inventor who worked as a biophysicist in the United States. Telkes is considered one of the founders of solar thermal storage systems for residences and is nicknamed "the Sun Queen". She also invented several other devices capable of storing energy from sunlight.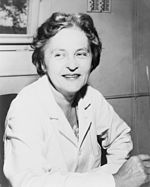 Telkes became the first recipient of the Society of Women Engineers Achievement Award. How awesome is that? She even received a lifetime achievement award from the National Academy of Sciences Building Research Advisory Board for her contributions to solar-heated building technology and the Charles Greeley Abbot Award from the American Solar Energy Society. Her inventions have paved the way for the survival of ours species.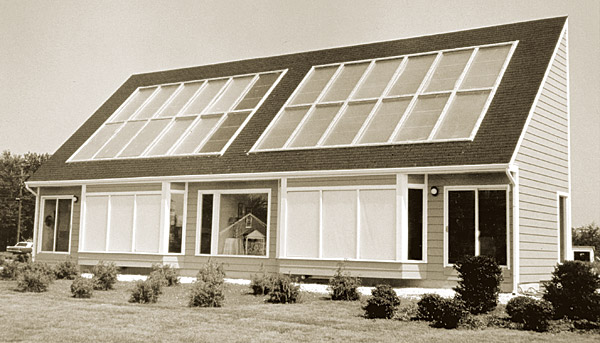 It is clear that she has contributed so much when it comes to Solar Energy and its many uses. It is just a matter of time (and I hope it is sooner) when everyone in the world will realize that climate change is real and we need to take better care of our planet. We do not have a planet B after all!
Make your business a reality in 5 days
If you're ready to take your business idea and make it a reality, take The Makers Co START YOUR BIZ 5 Day Challenge 
Learn how to structure your business, get clear on your products and services, set some goals and LAUNCH - in under a week!