Amanda of Gifts by Moo popped up on my radar recently in the Makers Community group on facebook, as she runs her business as her main employment and income – here's how she does it!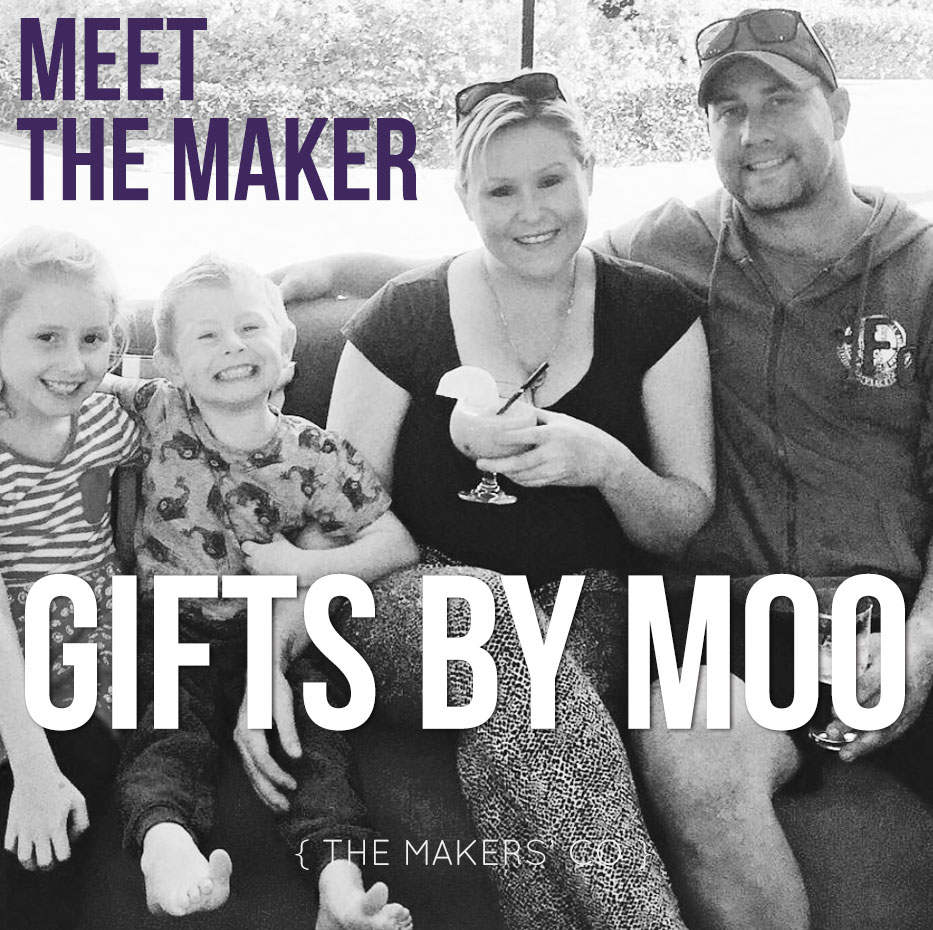 Who are you and what do you do?
My name is Amanda Jones. I am married & I have 2 young Children. I live in between Brisbane & the Gold Coast and I run an online gift hamper store – 'Gifts by Moo'
Why is it important to you that you run your own business? 
Working from home, allows flexibility. And as a Mum, that's so important. 
What is the most significant way in which your life has improved since starting your own business?  
Gifts by Moo has been operating for just on 2 years. I have a great work/home-life balance.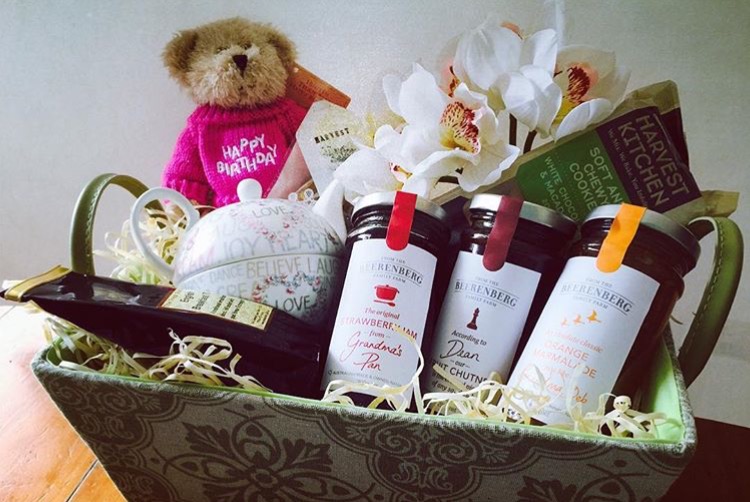 Why do people love your product/service?
I think people enjoy the gift giving experience that Gifts by Moo offers, because we can work together and customise the perfect hamper for your loved one or client. 
How did you work out exactly who your ideal customers were?
Most of my clientele consist of women aged 25-45 years. 
What was the motivation to move your business from a casual gig to a full time business? 
I am currently working on my business part-time from home, but of course I have a desire to expand. I think exposure and word of mouth are the perfect tools to assist in growing Gifts by Moo.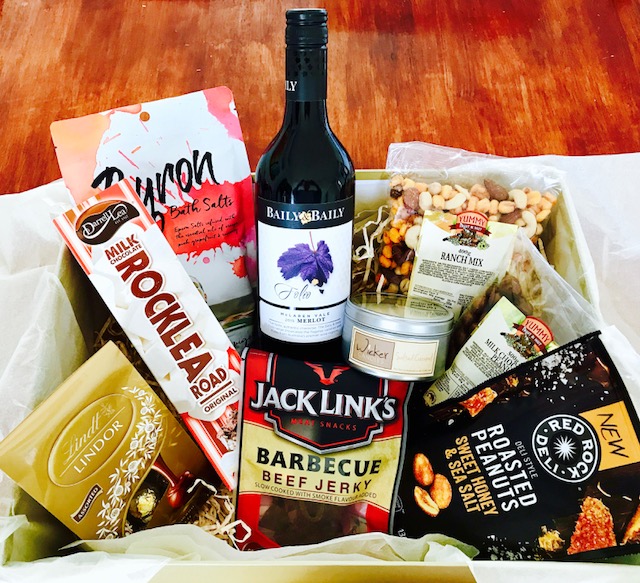 Where do you go for inspiration on how to continue to build and grow your business?
If you love what you do, if you love your job, you will be inspired daily! 
What would you say your biggest strength or asset specifically as a woman has been, in running your biz?
Being a woman, I find that I have all of the characteristics to have a good rapport with my customers. For example, If I'm delivering a baby hamper, I can show Joy and if I am delivering a sympathy hamper, I can show empathy. 
What challenges have you faced running your business whilst raising your kids?
As a Mum of 2 and a small business owner, the only advice I can offer is to love your business, but love your kids more. They grow up too fast.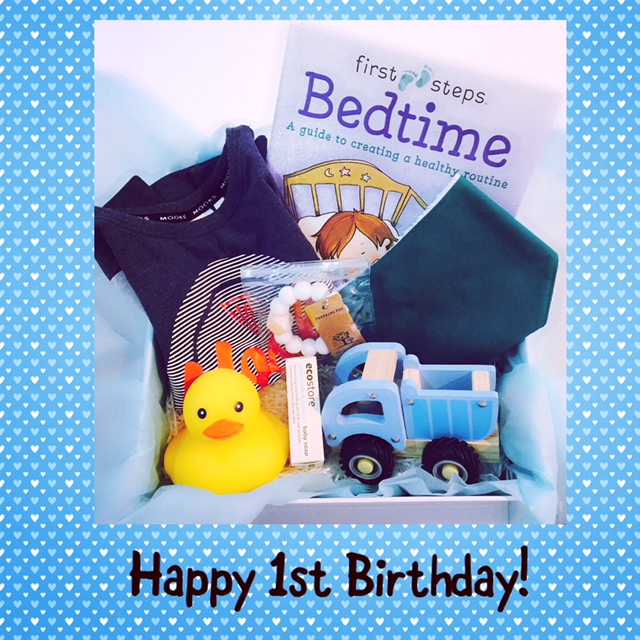 As a small business owner, what is one thing you would say that every business owner should be doing right now in their business?
If you run a business, I think it's so important to be active on social media. Keep your Facebook Page & your Instagram Profile up to date. 
What words of wisdom can you give to anyone just starting out on their small business adventure?
My advice to a woman starting their business venture, would be to expect the road to be bumpy. Not everything is going to run as smoothly as you imagined in your head. And that your original plan will change, and that's ok. 
What excites you when looking ahead at the next three years for your business?
I am excited to see where Gifts by Moo will be in 3 years time…thriving I hope!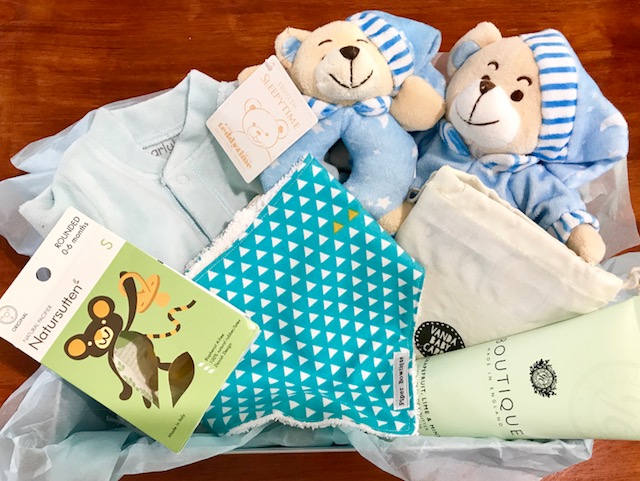 How can people find you? 
Website: http://www.giftsbymoo.com.au/
Facebook: https://m.facebook.com/giftsbymoo/
Instagram: instagram.com/giftsbymoo
For more inspiring stories of women and men running their own creative businesses, read more Meet the Maker posts. 
If you're ready to take your business idea and make it a reality, it's time to become a member of The Makers Academy.
I give you the tools to plan, launch and grow your idea into a thriving business so you can become self-employed and stay that way.
Cut through the bullshit so you can start creating your dream business, TODAY