My dear friend and business buddy Nicole and I met several years ago, just before I opened The Makers Hub in Canberra. She had just moved here from the UK, and we made an instant connection. We once chatted for 6 hours straight during a market event =P She has since moved to Melbourne (I miss her!), and here's what she's been up to…
 
Who are you and what do you do?
Hiiiii! I'm Nic, a Fibre Artist + Environmentalist. That's fancy words to say I play with yarn and fabric all day. And love Mother Nature.
I'm the face behind One❤By Me For You. I make weird and wonderful soft sculptures and wearable art. All my creations are made from recycled, thrifted and vintage materials. Nothing's bought brand new! Coz I'm on a mission to divert more stuff heading to landfills.
ATM I'm living in Melbourne with my hubby Mike. We've been a little nomadic over the last few years but we're finally going to set down roots here in Melbourne… Well kinda at least for the next 5 years! 
Why is it important to you that you run your own business? 
OMG! How much time do you have! Lol!
The idea for One❤By Me For You came about after I discovered the environmental impact from the fashion industry. I started to question all my consumer habits and life choices. And I knew there had to be another way to navigate this thing called life.
Throughout my career, everybody talked about finding this work-life balance. I searched for 2 decades! And couldn't find it. The truth is I don't believe it exists. Today I practice work-life integration. Having my own business gives me the freedom to do the things I care about. For me, work and life aren't separate entities. They're ONE and make up the whole of you.
What is the most significant way in which your life has improved since starting your own business?
Life is more relaxed and fun since starting my own business. Mentally and physically I'm in a better place. For me the most rewarding part is knowing I'll never miss an important event because my leave didn't get approved.

Why do people love your product/service?
People love my creations because they're made of trash, literally! Think old clothes, plastic bags, bottles, sweet wrappers… Anything that you'd throw away. People love seeing how I deconstruct my materials and create something new. They also love that I have a lifetime guarantee on all my creations. It gives them peace of mind that they can have nice things and love the planet too!
How did you work out exactly who your ideal customers were?
hmmm… I guess the way I figured this out was thinking about who my ideal customer wasn't. For example, the basis of my business is to reduce waste. So my ideal customer isn't someone who loves fast fashion.
What was the motivation to move your business from a casual gig to a full time business?
My motivation was my grandfather. He always taught us to work hard. And work hard he did. He was still working well into his 80's. Before he died. He said, "Enjoy your money when you're young. Do all the things you want to do, eat the things you want to eat, because when it's your time to go you can't do any of it… You can't take your money with you…"
So when we moved to Australia in Sept 2013. I gave up a career in the corporate world. And decided to do more of the things that made me smile and less of the things that made me sad.
I'm not 100% full-time in my business yet but working towards it slowly. I still pick up casual jobs here and there coz you know gotta pay 'em bills.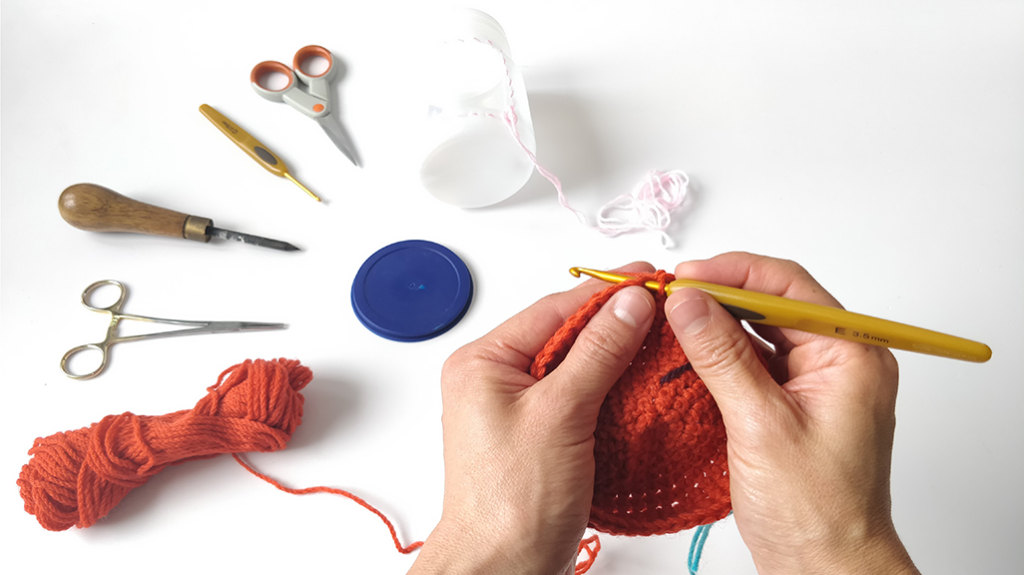 Where do you go for inspiration?
Oh, the internet is a wonderful place. I'm part of a few business and networking groups on Facebook. And once a year I sign up for an online course that teaches me a new concept, strategy or technique. And at least once a week my hubby and I go on a "mini-adventure" to connect with nature. This refills my creative tank.
What would you say your biggest strength or asset specifically as a woman has been, in running your biz?
I'm not entirely sure this has anything to do with being a woman but my biggest strength is problem-solving. I love systems, processes and figuring out how to make things work.
I admire all the Mums out there too. Coz I have no idea how you ladies do it! I can barely look after myself! 😳
As a small business owner, what is one thing you would say that every business owner should be doing right now in their business?
Always Do YOU Boo! It's easy to get swept up in what you "should be doing" Especially when you're starting out. But if it doesn't feel like fun. STOP. Don't waste energy on it. (I learnt this the hard way! And only just recovering!)
For example: If you hate writing blog posts don't do it. Buuuut if you LOVE video. Start a vlog instead. 
What words of wisdom can you give to anyone just starting out on their small business adventure?
Start small. Stay focused. Just keep swimming 🐟 You never have it all figured out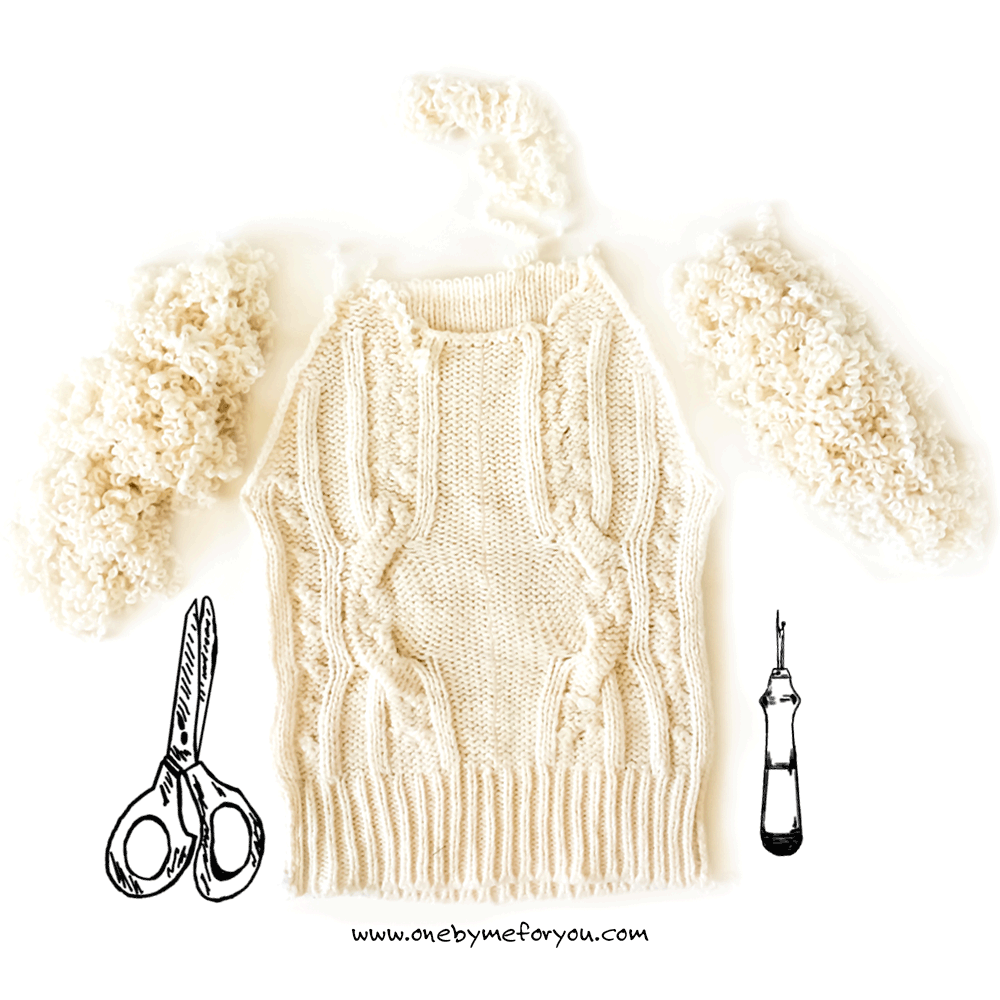 What excites you when looking ahead at the next three years for your business?
I'm excited about building up my bespoke service called Hook for Hire. The one thing I love more than anything else is working with clients to bring their ideas to life.
How can people find you? 
Instagram: @onebymeforyou
Website: onebymeforyou.com
CAN YOU CONFIDENTLY SAY YOU ARE WORKING ON THE RIGHT THING, RIGHT NOW IN YOUR BUSINESS?
Sometimes, even when we are doing all the right things, it can feel like we're spinning our wheels and not moving forward at all. This could be because you're focusing on the wrong area of your business – or doing all the right things, but at the wrong time.