Meet the Maker: Pobke Photographer is an award-winning Children's and Family Photography based in Canberra, Australia. Available Locally and worldwide for portraiture, commercial and wedding commissions.
Today we're getting to know Christine Pobke a little better, as I chat with my friend about her award-winning Photography business, Pobke Photography.
---
What is the most significant way in which your life has improved since starting your own business?
Being my own boss is pretty stellar. I can pick and choose when I work and when I don't; when I want to prioritise travel, birthdays, weddings, etc. having this type of control has been pretty empowering!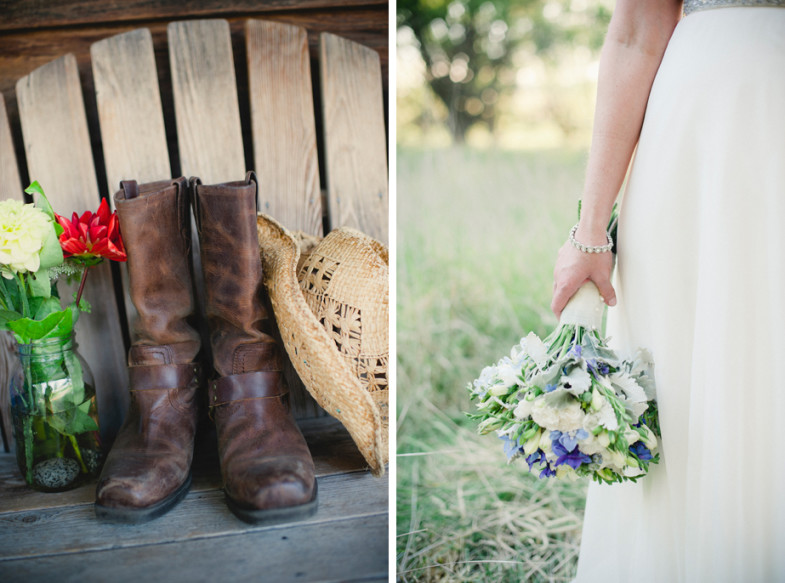 Why do people love your product/service?
I think longevity has helped a bit. I've now been in business for over seven years, so I've had the experience of knowing where to shoot, how to shoot, and how to keep my clients happy. That last point is key — I really want the best for my clients and I want them to be excited about their images so I'll always go above and beyond to make them ecstatic! I think my clients know this so they trust me… and that kind of trust and loyalty can't be bought. It's earned! 🙂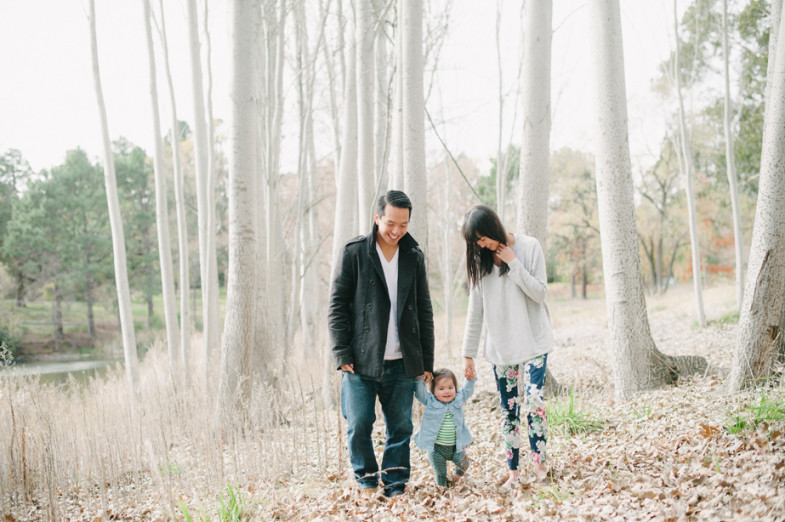 How did you work out exactly who your perfect customers were?
A whole lot of data management! 🙂 I used to do a lot of surveys and questionnaires when I was first starting out. I was also (and still am) curious by nature, so my sessions have lots of chatter and questions happening. 🙂 I like to know what they get up to on the weekends, what extracurriculars they participate in, where they live, what they do, what their favourite restaurants and meals are. All of this helped me get a better idea of who my clients are. Although having said that, I'm just genuinely interested in people so a lot of my questions were coming from a genuinely curious place! 🙂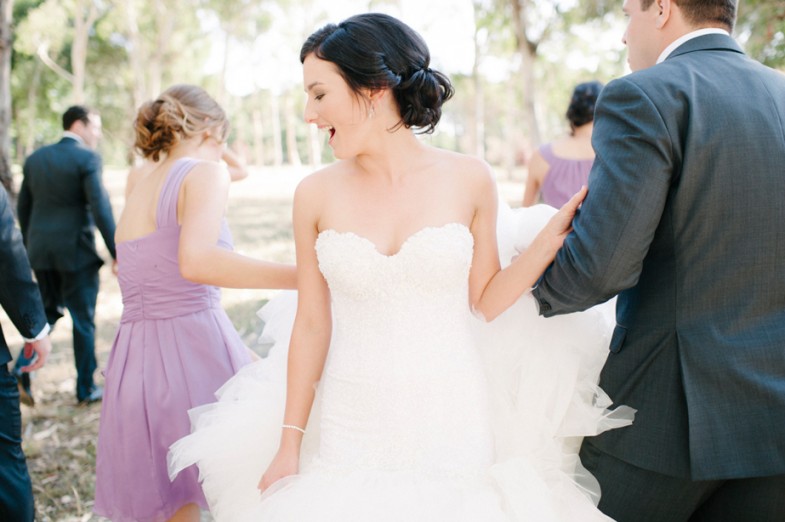 What was the motivation to move your business from a casual gig to a full time business?
I was getting too busy with inquiries and shoots and found that my heart was completely invested into photography. It got to the point where the photography "noise" was too loud to ignore – so I packed up my things, quit my full time job within a week, and went full time! 🙂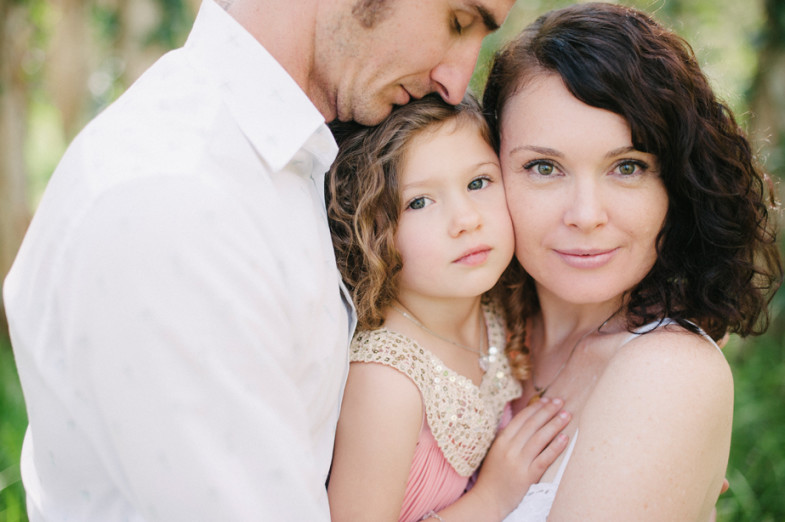 Where do you go for inspiration on how to continue to build and grow your business?
I'm a book junkie. My bookshelf and kindle are filled with business books, marketing and strategy books, and self help books to keep me motivated! I really try my hardest to stay away from other photography blogs and sites, as I feel like I would just be another sheep following the herd. But reading more broadly has helped me think outside the box, and keep pushing to do better and shoot differently and feel inspired.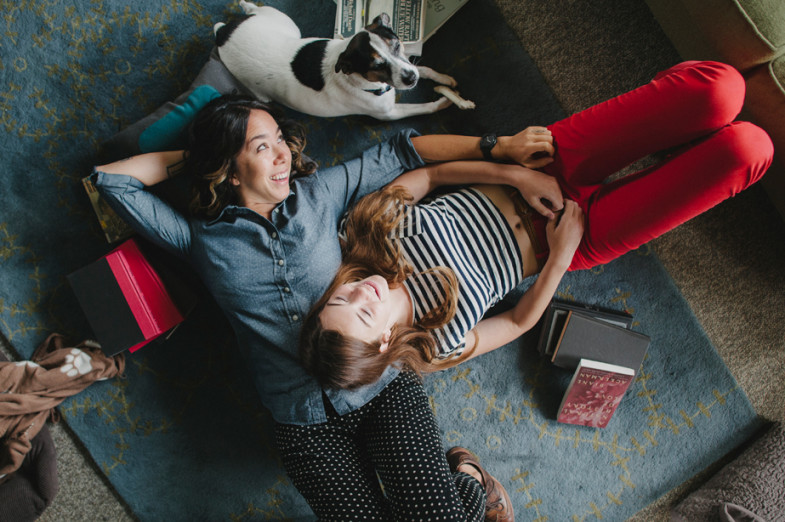 As a small business owner, what is one thing you would say that every business owner should be doing right now in their business?
Outsource! Outsource anything and everything that you hate doing or are bad at doing. Don't think about it in dollar terms ("can I afford to outsource?") but think of it investment terms! You're ultimately investing your time doing things that you're better at or things that you're passionate about, and it will show in your work! 

What excites you when looking ahead at the next three years for your business?
I'm excited about changes! Whether that's new gear, or a new studio, or new products – I'm always looking on the horizon for bigger and better things within photography so I'm looking forward to what's to come! 🙂
For more inspiring stories of women and men running their own creative businesses, read more Meet the Maker posts. 
---
Christine is based in Canberra but travels all the time, domestically and internationally for her photography, so wherever you are,
get in touch
if you are in need of some amazing portraits. We were lucky enough to have some done a couple of years ago and I love and cherish them oh so much! =)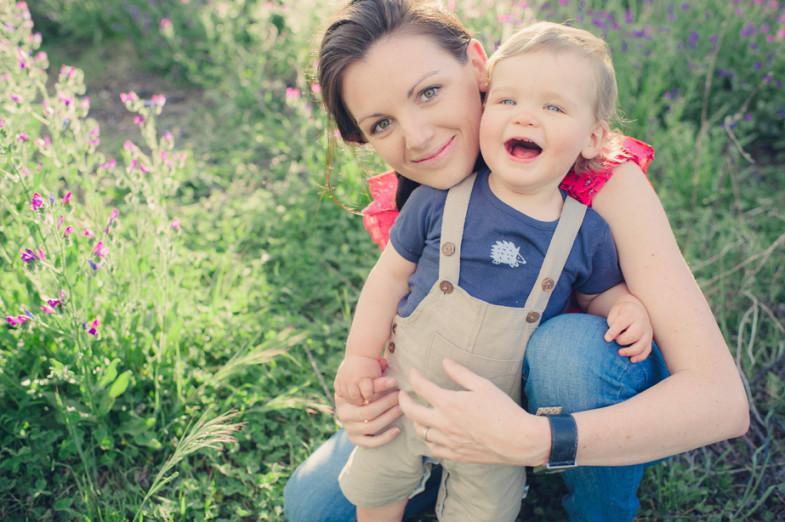 If you're ready to take your business idea and make it a reality, it's time to become a member of The Makers Academy.
I give you the tools to plan, launch and grow your idea into a thriving business so you can become self-employed and stay that way.
Cut through the bullshit so you can start creating your dream business, TODAY